Viral Drill Rapper Ice Spice Is an Overnight Celebrity — Here's What You *DON'T* Know About Her
Who are Ice Spice's parents? From the rapper's ethnic background to her real name, here's what you need to know about the "Munch (Feelin' U)" artist.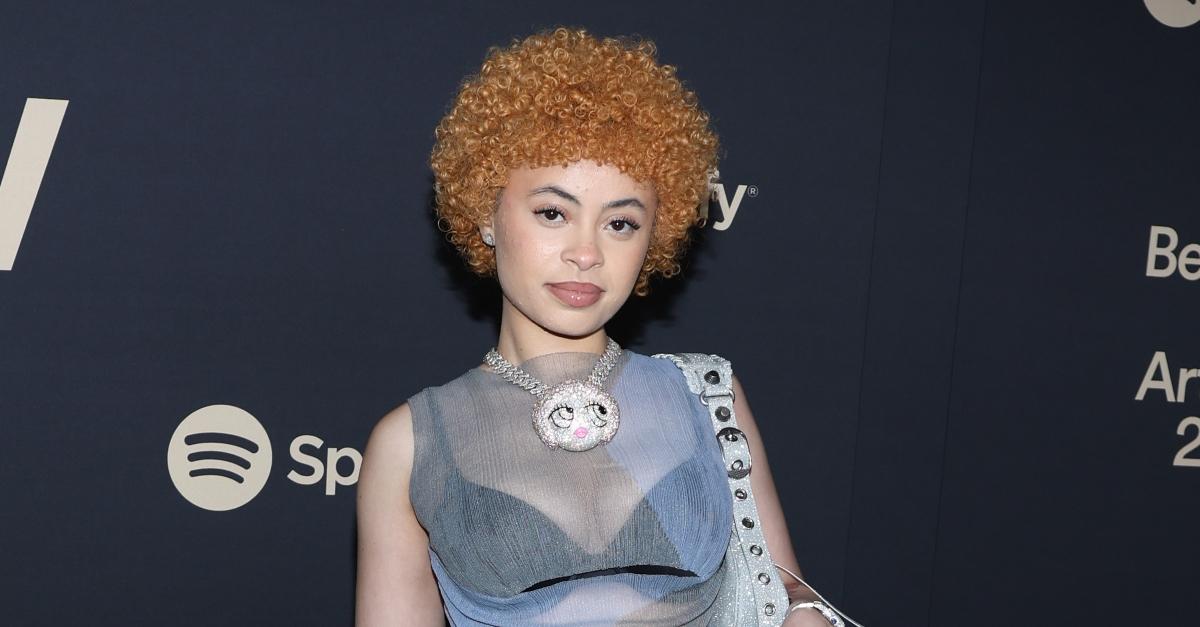 In 2023, female rap reigns supreme. From OG rappers like Nicki Minaj and Cardi B to up-and-comers like GloRilla and Lola Brooke — lady lyricists have cemented their place on the map and they are not letting up. Among the new school of female rappers to make their debut on the scene in the last few years is Ice Spice.
Article continues below advertisement
Her single "Munch (Feelin' U)" quickly became a viral hit after the music video surfaced on TikTok, which was followed up by her joint single with PinkPantheress, "Boy's a liar Pt. 2," and her most recent release, "Princess Diana," which features Nicki Minaj.
Now, everyone's dying to know more about the redheaded rapper who's taking over the game, and Distractify has answers. Read on for everything we know about her parents, ethnicity, real name, and more!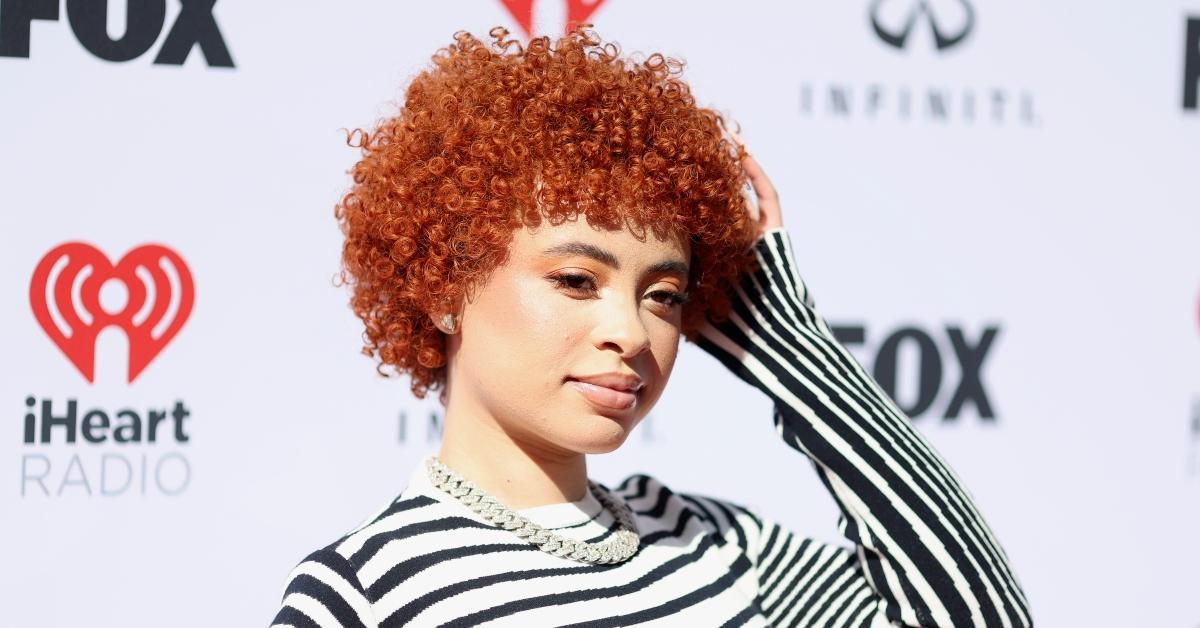 Article continues below advertisement
Ice Spice's parents, ethnicity, and more — here's everything we know about the "Munch (Feelin' U)" rapper.
Ice Spice seemingly gained popularity overnight; however, she's been pretty tight-lipped about her personal life since she was catapulted into the spotlight. From who she's dating to her family, Ice Spice is discerning about what she chooses to share with her fans.
Although her mom and dad's names have not been disclosed to the public, she's revealed a few details about her upbringing in the past. Audiomack reported that her mom, who was only 17 when she welcomed Ice, met her dad at a McDonald's in New York. At age 2, her parents divorced.
Article continues below advertisement
The artist explained that it was her dad — an underground rapper — who inspired her love for hip-hop. "He definitely inspired me to want to record. I remember being in the studio with him. I was a toddler, probably," Ice Spice recalled in an interview with Paper magazine.
Article continues below advertisement
"Subconsciously, I ended up becoming an artist because I saw my father be one first," she added. "He's a music lover himself. He's a true hip-hop head, beyond me, honestly. He knows everything. He's always educating me on hip-hop and s--t like that."
Little is known about Ice Spice's immediate family, though she previously shared details about her ethnic background on Twitter. Per her tweets, the rapper is Dominican and Nigerian.
But where is Ice Spice from?
Article continues below advertisement
Where is Ice Spice from? Plus, the drill rapper's real name revealed!
Ice Spice, born Isis Naija Gaston, hails from the Bronx, N.Y. Ice studied at Sacred Heart High School in Yonkers before she enrolled at SUNY Purchase to study communications, though she dropped out during her sophomore year.
The rapper is the eldest of five siblings, who have gotten star treatment since her rise to fame.
"Their friends and classmates treat them really well because they know they my sister, and I love that for them," she told The Cut — especially given that her siblings were bullied in the past. "Like, now they GOATed," she told the outlet.