NLE Choppa Is Clearly Ice Spice's Biggest Fan Since He Named His New Song After Her
What do we know about NLE Choppa and Ice Spice's relationship? The two stars have been going back and forth recently.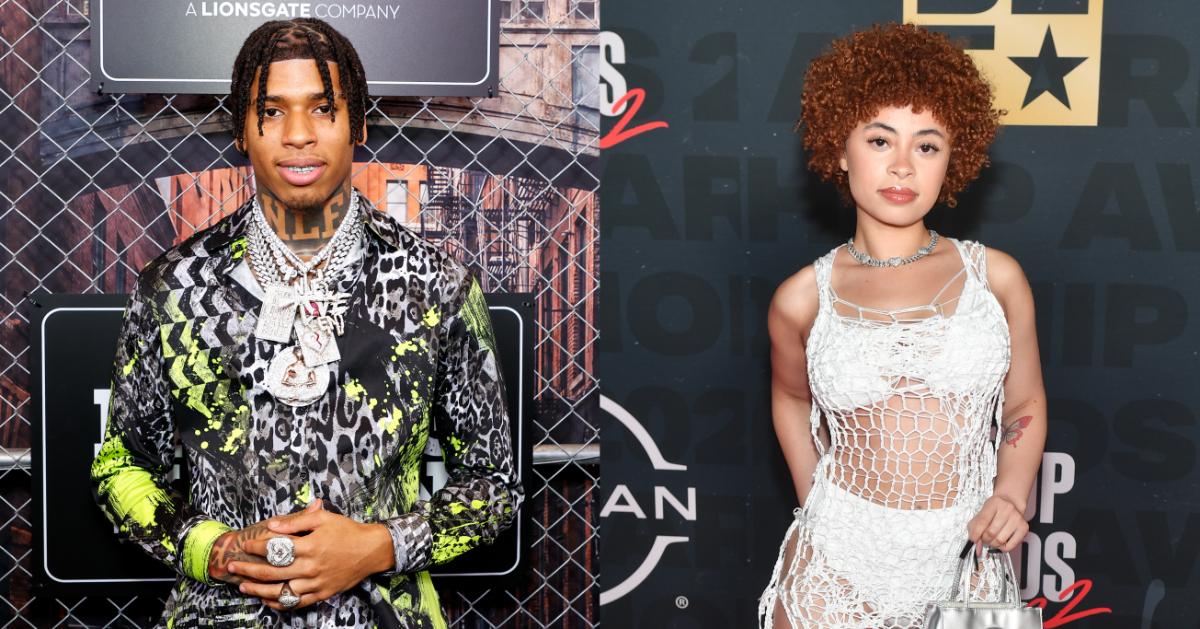 The rap world is full of burgeoning talent, and one of the name's you're probably going to continue to see is Ice Spice. Between a Drake co-sign, praise from Meek Mill, and the support of a core (and growing) group of fans, the Bronx-born rapper is poised to be one of the biggest acts in the coming year.
Article continues below advertisement
If you haven't heard Ice Spice's name or her infectious music just yet, you most certainly will. However, one of the latest reasons why she's in the online hip hop conversation is because of her apparent affiliation with another big rapper: NLE Choppa. So, what do we know about their relationship? Keep reading to find out!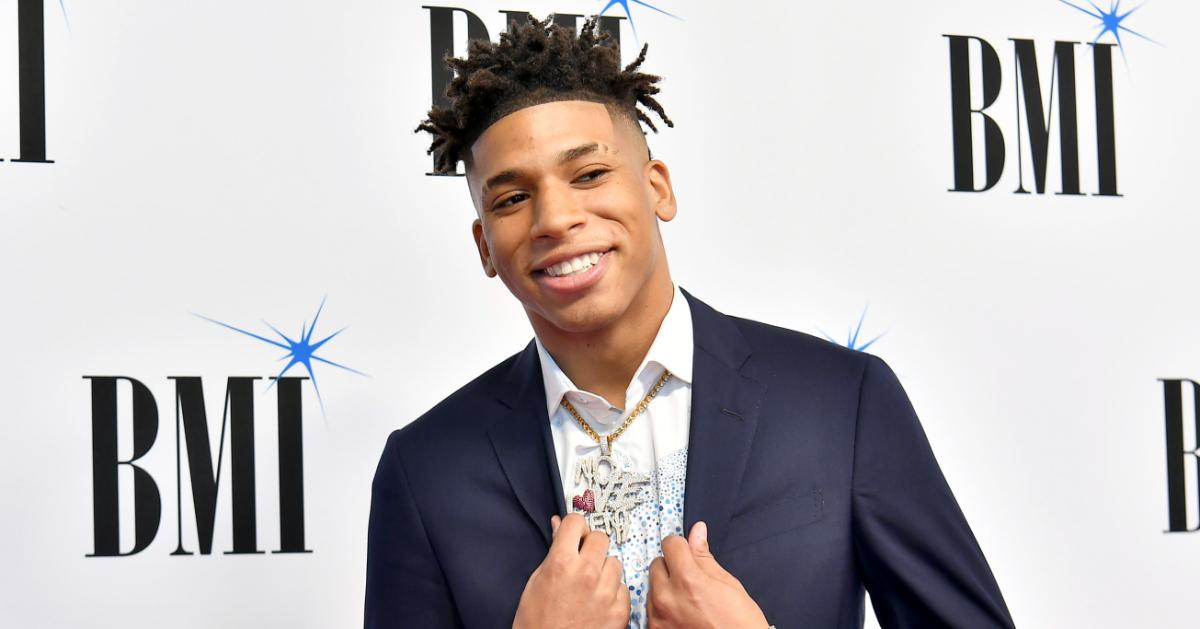 Article continues below advertisement
What do we know about Ice Spice and NLE Choppa's relationship? He named his new song after her.
Although neither star has confirmed that there is anything going on between them romantically, it's clear that NLE Choppa is a big fan of Ice Spice — so much so that the rapper named his recently-released track after her.
Although the lyrics of the song don't actually discuss the "Munch" creator, the song was clearly a direct homage to her. Naturally, Ice Spice reacted to it all online.
"She thought I was feelin' her. She was right What y'all think?" NLE wrote in a tweet to promote the track, which featured album art that depicts a cartoon version of Ice Spice draped in NLE Choppa's tattoos.
The Bronx rapper quote tweeted his post and shared her thoughts on it, replying simply with "[N-word] feenin [sic] gotta play it cool," another play on her own lyrics.
Article continues below advertisement
Then, in a since-deleted tweet, NLE Choppa added, "What Jayda said these [n-words] been on my body."
NLE Choppa is not the first rapper to give Ice Spice her flowers as of late. She previously told RapCaviar that even Drake hit her up after her track "Munch" went viral.
Article continues below advertisement
"When Drake DM'd me, I did not really expect that," she explained to the publication. "I had just landed in L.A. for my Genius Open Mic for 'Munch,' and he was actually like, 'Yo, 'Munch' is hard and your 'On the Radar' freestyle is hard.' And I was like, 'Damn, that's crazy because I'm really in L.A. about to shoot the Open Mic.'"
Ice Spice said linking up with Drake "was so cool. Like, he's mad nice and respectful. We went to OVO Fest. It was exciting because it was like his first time performing in Toronto, I think in like a couple of years. So it was just a movie, everybody was excited. The energy was high. Nicki [Minaj] performed, it was lit. [Lil] Wayne did his thing. That s--t was crazy."
With the biggest names in the industry behind her and songs being named after her, it's clear that Ice Spice is here to stay.