Meek Mill Has Split From Jay-Z's Roc Nation Management, but Why?
Why did rapper Meek Mill leave Roc Nation? Unpacking the reasoning behind his departure from Jay-Z's label and what it means for his career.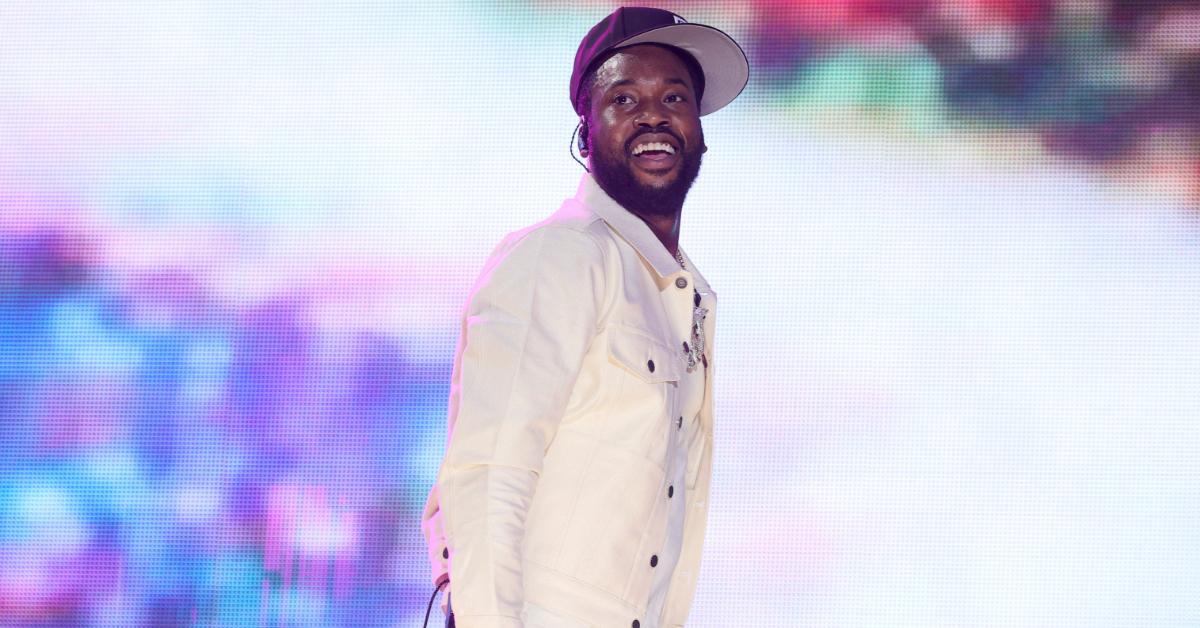 Over the last decade or so, the partnership between Jay-Z's Roc Nation label and Meek Mill has been a driving force in the latter's career. After joining the label back in 2012, Meek went on to establish himself as a generational talent with the support and admiration of some of the industry's biggest artists. Now, it appears as though he's ready to forge his own path without the help of the Roc.
Article continues below advertisement
With that being said, why exactly did Meek Mill decide to leave Roc Nation? Here are all of the known details surrounding the Philadelphia rapper's decision and what it may mean for his future as an artist.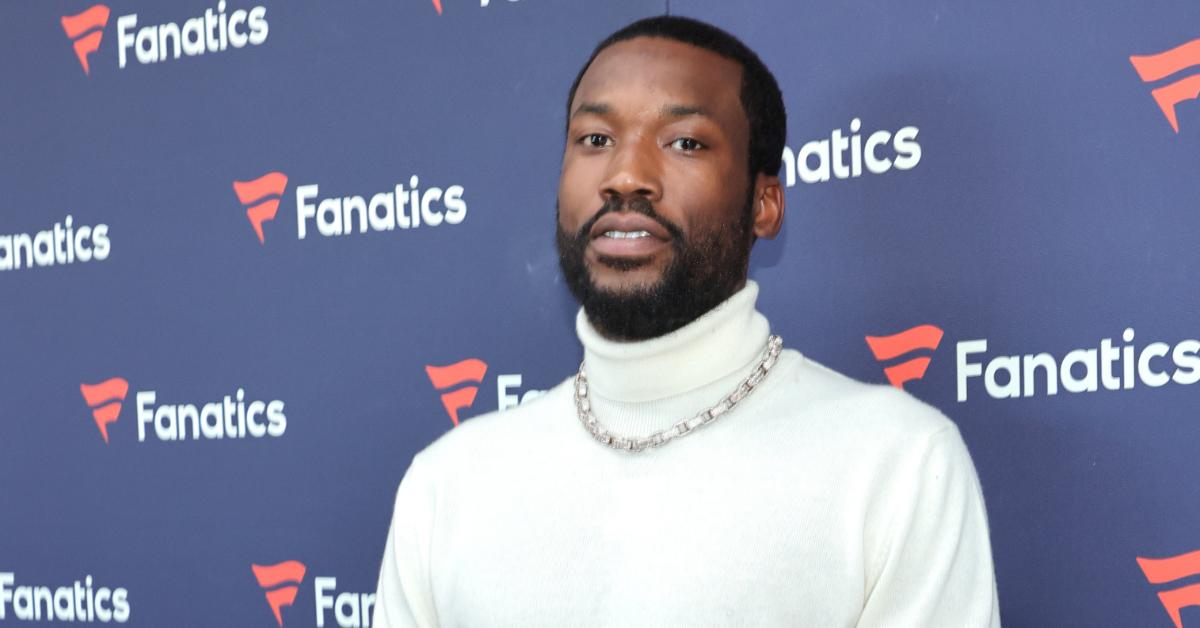 Article continues below advertisement
Why did Meek Mill leave Roc Nation?
The news of Meek Mill's split from Roc Nation Management was first reported by Billboard, who noted that the rapper no longer appeared on Roc Nation's official website or its social media pages.
Meek took to Twitter on July 11, 2022, to share his side of the situation and give context into the decision to depart from the Roc.
"All I seen today was Meek and Roc part ways," the rapper tweeted. "I'm personally handling my own business so I can take risk and grow ... we came to that agreement together."
He then noted that there's still business to be done between him and the Roc. "I have a label deal with Roc for my artist and I got Reform super tied with them and many other investments wit Jigga."
Article continues below advertisement
Over the last few years, Meek has spoken out against his label, Atlantic Records, which he claimed was stifling his musical output and put a strain on his relationship with fellow rapper Roddy Ricch.
"They didn't put nothing into 'Expensive Pain' and then said I can't drop another project for 9 months at the end of my contract after I made them 100s of millions … how would can anybody survive that," he tweeted back in early 2022.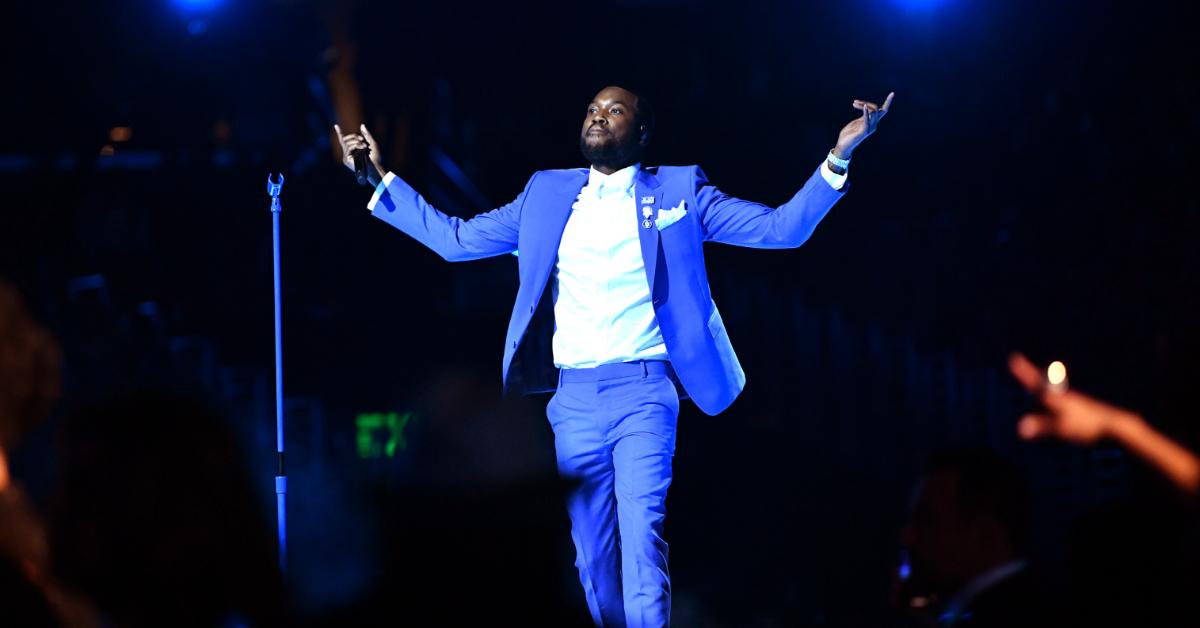 Article continues below advertisement
Meek continued on at the time, adding, "Most rappers can't speak because they depend on these companies, I don't. I made Atlantic Records 100s of millions and let them r--e me out Roddy a artist they came to me about in jail." He then followed it up by saying, "Roddy my youngin still … But that label separated us instantly when the millions came in from him."
From the tone of Meek's tweet about the Roc it seems as though he's still on good terms with Jay-Z and the label overall. The same can't be said for Atlantic Records, however, which Meek has come after on numerous occasions for not supporting him, despite his most recent album Expensive Pain scoring a No. 3 debut on the Billboard 200.
Article continues below advertisement
Is Meek Mill still signed to MMG?
Fans of Meek are likely well aware of his affiliation with Maybach Music Group, Rick Ross's music collective and some of the earliest supporters of his work. When it came to light that Meek was no longer with the Roc, many speculated that the same extended to MMG. The rapper has reportedly been feuding with Rick Ross recently, per Bossip, over wanting out of his deal with MMG and alleging that they owe him money.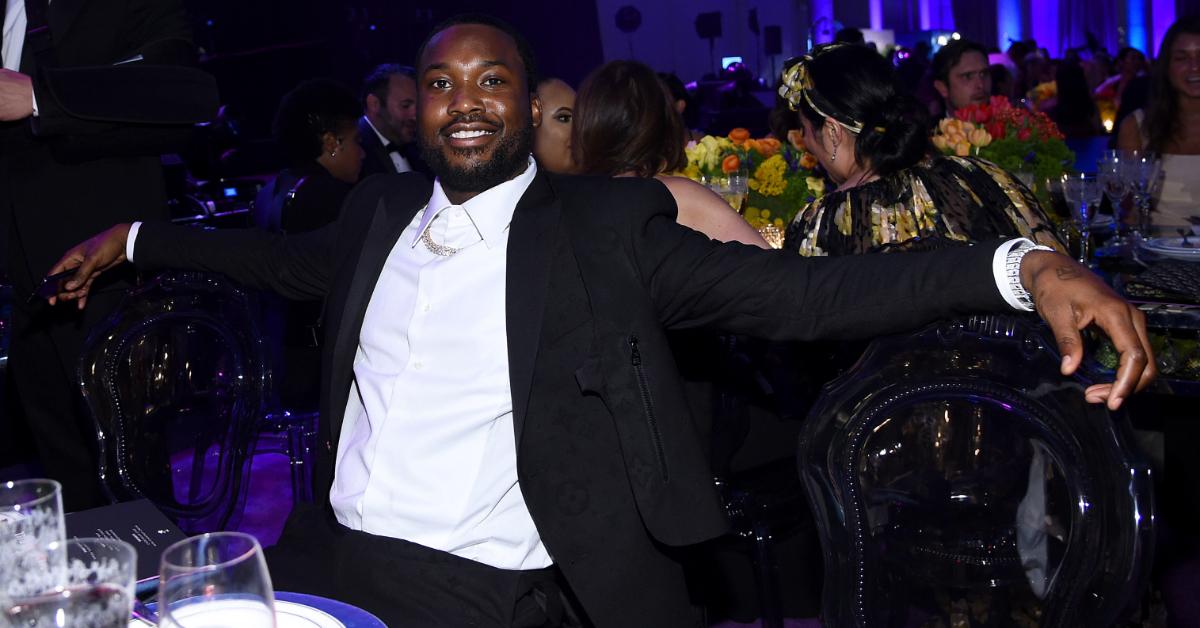 Article continues below advertisement
Meek recently took to Twitter yet again to provide insight into what's going on.
"And Roc Nation is my family don't mix my post aimed at Atlantic mixed up with Roc or MMG … they ain't stop nothing I'm doing we made about a 100m together des mike and Hov saved my life b4 And put a lot of energy into it I'm not behind on my favors in life wit my people I'm good," the star posted.
To a fan who said "Appreciating Rozay and MMG will be very good tho," Meek replied, "This wasn't really a convo for MMG I just wanted to add that in there because Ross put me in the game also! It was for the controlled media base vibes."
He then said in another tweet, "I been signed to Atlantic/MMG since 2014 it used to be Warner only made 11m on records out of like a 100m.. I only could drop every 9 months something a lawyer never explained to me and they removed me from all festivals also."
Article continues below advertisement
He followed that up by saying, "Luckily I built my money and resources up they woulda starved me out …. Ima make that 11 million dollars one project … s--t might be sponsored by a bank or one of my friends! Let's see what happens lol."
So, it seems for now that Meek will completely manage his own career in-house while retaining his auxiliary deals with the labels in order to benefit the artists that he has brought up and has signed under him.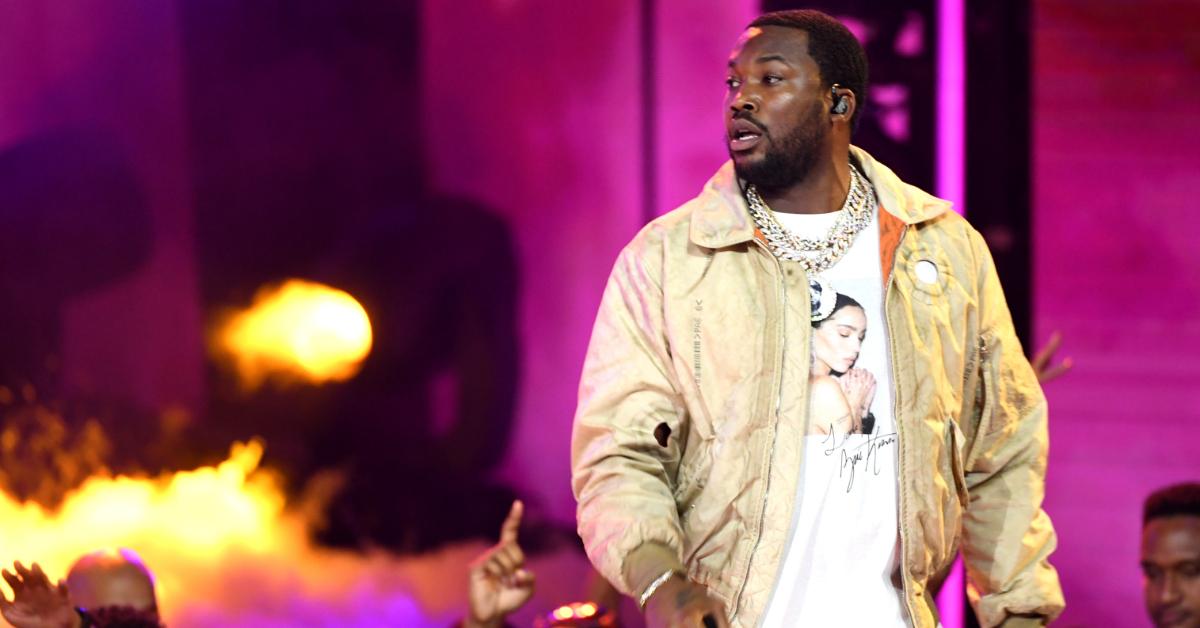 What is Meek Mill's net worth?
According to Celebrity Net Worth, Meek Mill has a net worth of $20 million in 2022. His net worth is attributed to his efforts as a recording artist as well as various endorsement deals that he has taken on over the years. His debut studio album, Dreams and Nightmares, peaked at No. 1 on the U.S. Rap and Hip/Hop R&B charts and the Billboard 200 chart in 2012.