Meek Mill Reportedly "Banned" From Philadelphia for Urging Gang Violence to End
Is City of Brotherly Love rapper Meek Mill really banned from Philly? He's not getting any love for recent comments he made with regards to violence.
Philadelphia has helped produce some really prominent artists who've heavily influenced the hip hop world in recent years. Lil Uzi Vert, Eve, the legendary Schoolly D, Cassidy, and of course, Meek Mill. He's heavily respected in the community by fans and fellow rappers alike, and has been a longtime source of inspiration and pride from his fellow residents from the City of Brotherly Love. However, recent comments he made online have gotten him "banned" from Philly, but why?
Article continues below advertisement
Why is Meek Mill banned from North Philly?
Well, "banned" depending on who you ask. There's a lot of drama behind the reasoning for Meek falling out of favor with folks, but it's most recently related to tweets that Meek made begging North and South Philly die-hards to get along with each other. He promised to sign artists in Philadelphia who "squash[ed]" grudges. It seems like Meek deleted his Twitter account as of now, but Hot New Hip Hop reported that Meek wrote the following:
"I'll get all the main big artists in Philly a deal if they put them bodies behind them and squash them beefs … I hear about … got some hot young bulls from my city but they all beefing. And that's just an idea but I'll push through with my city if ya'll make it a thing! It's like five clicks that's talented but they deep in! And get their most attention when they're beefing! And when I say bodies I mean friends or family you lost!"
Article continues below advertisement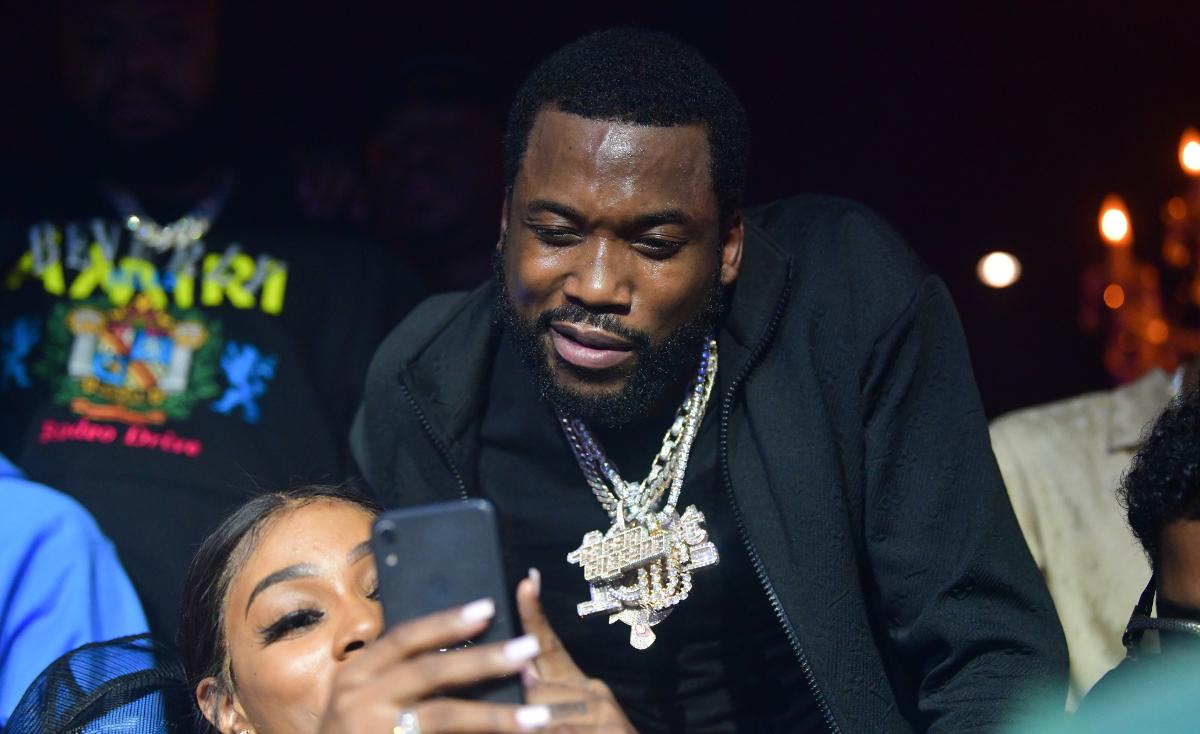 One would think that Meek's commentary would be seen as meritorious. Not only is he trying to positively influence specific Philly residents from hating on their neighbors, but he would also provide career opportunities for those who do so.
This wasn't the case. It didn't take long for Poundside Pop to ignore Meek's call for peace and redirect the conversation to an impossible one: where Meek "really" comes from.
Article continues below advertisement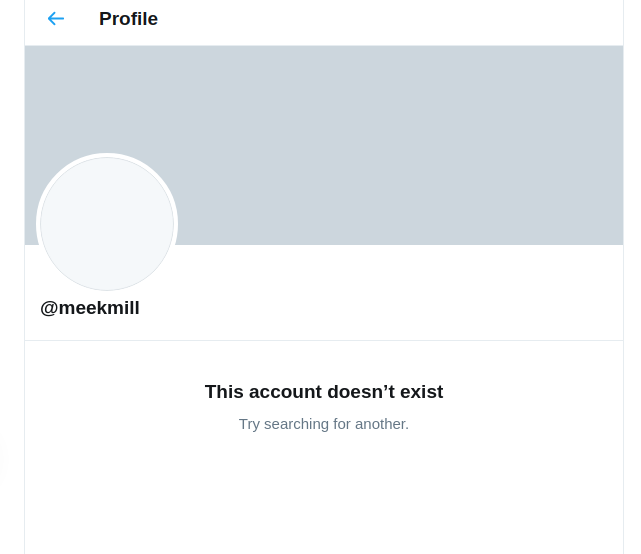 Poundside Pop wrote, "It's time for you to pick a side ... is you zoo or not?" Pop is featured on several Zoo Gang tracks, an underground North Philly outfit producing some tracks that are receiving a decent amount of play and tons of local love.
The drama escalated when Meek got into a back and forth with Pop on Instagram, with screenshots posted online:
Article continues below advertisement
Pop and his followers criticized Meek for not repping North Philly enough, but others were confused by the criticism Meek was receiving. He was always upfront about being born in South Philly but was raised up North. Then you had people who were just trying to figure out who Pop is.
Article continues below advertisement
Article continues below advertisement
Then you have folks who couldn't believe "North Cards" were getting revoked from the successful rapper.
Article continues below advertisement
It seems like Meek Mill deleted his Instagram over the drama, too.
If you head over to the rapper's social media accounts you'll see that not only his Twitter account, but his IG has been deleted as well. It's difficult to imagine that they'll be gone for long, however, as Twitter user @PositiveVibes59 puts it: "Sometimes you gotta let things ride and be quiet."
Others lamented at the fact that there seems to be an unnecessary amount of aggression being directed towards Meek and his desire to help fellow Philly artists out is a lost cause.