Twitter Found Ryan Gosling's Celebrity Dopplegänger and We Can't Unsee This
Fans pointed out how much NFL player Jared Goff resembles actor Ryan Gosling. Check out the almost identical photos of the two famous men.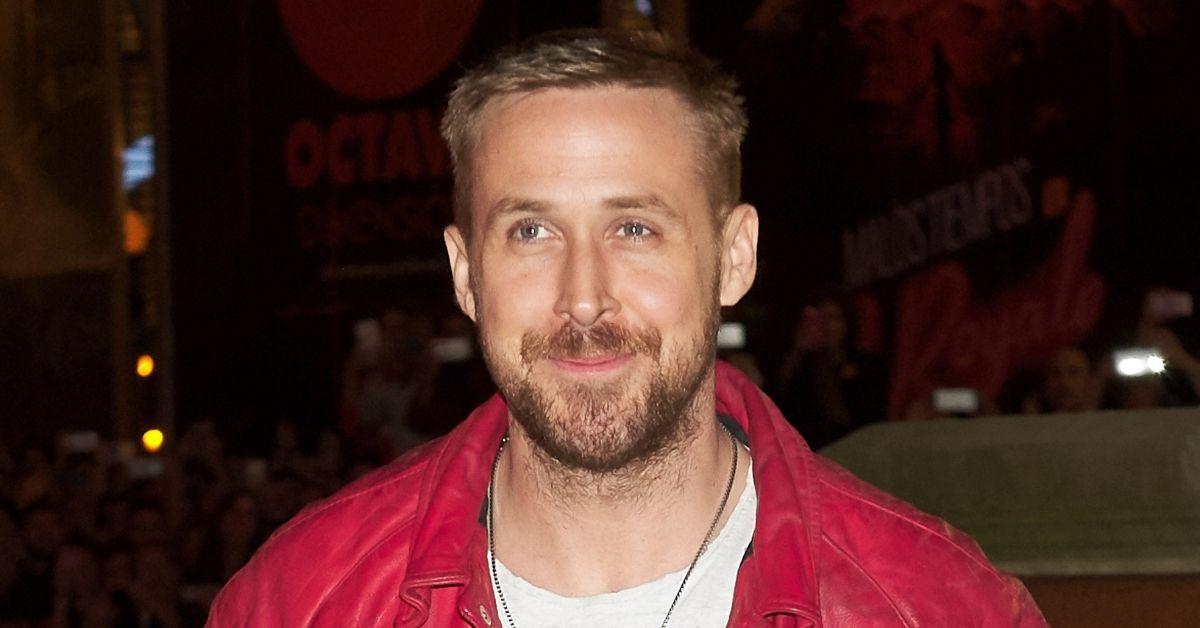 Article continues below advertisement
Recently, the Twitterverse also found a celebrity doppelgänger for actor Ryan Gosling. "I am convinced that Ryan Gosling lives a double life where he's also Jared Goff, [the] starting quarterback for the Detroit lions," one user wrote. In fact, several people have pointed out how similar Ryan looks to the NFL player.
Do you see it? Let's take a look at these two leading men and what they've been up to.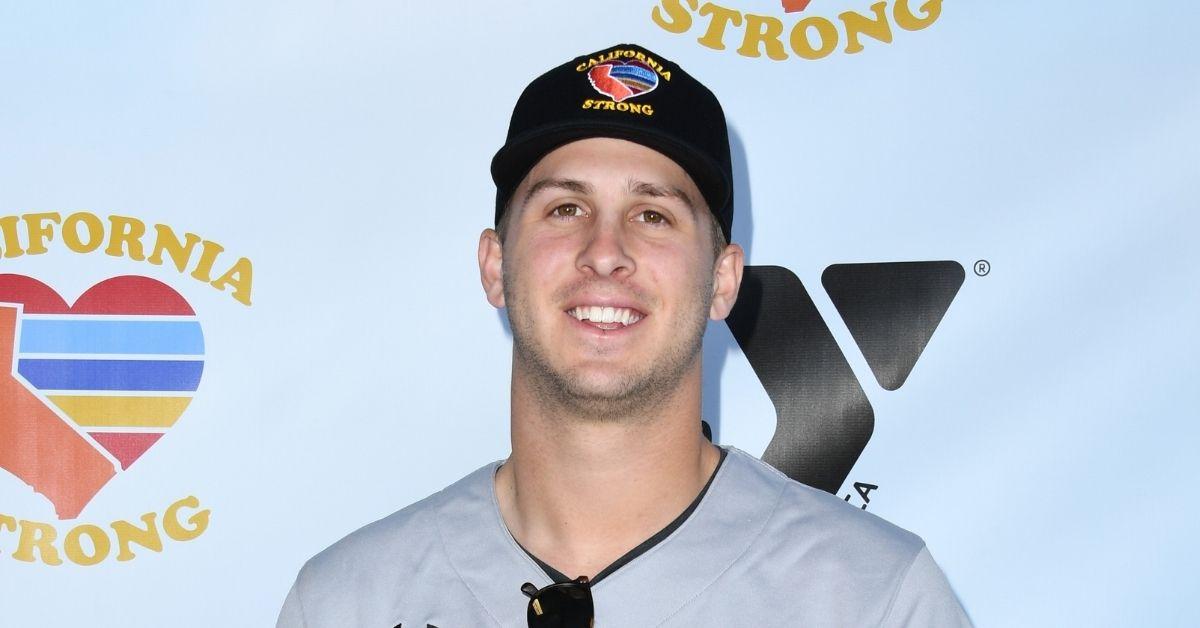 Article continues below advertisement
What are Ryan Gosling and Jared Goff each famous for?
To refresh, Ryan Gosling and Jared Goff are in two different fields — literally. Ryan is an award-winning actor who has starred in major blockbusters like The Notebook; Crazy, Stupid, Love; La La Land; and Blade Runner 2049. Currently, he has two children and is married to Eva Mendes. In October 2021, it was announced that he would play Ken in the upcoming Barbie movie directed by Greta Gerwig.
Article continues below advertisement
Meanwhile, Jared is a football quarterback for the NFL's Detroit Lions. He played college football in California, where he was a first-team All-Pac-12, and was selected first overall by the Los Angeles Rams in the 2016 NFL Draft. Jared spent five seasons playing with the Rams and even helped lead them to the Super Bowl in 2018. However, he left them in 2020 to join the Lions.
Article continues below advertisement
While Hollywood and the NFL don't often overlap, the men definitely have some striking similarities. Not to mention, Ryan was previously cast in a football-oriented role.
In the 2000 film Remember the Titans, he played a cornerback named Alan Bosley. The movie, which was inspired by real events that happened at T.C. Williams High School in Alexandria, Va., follows a newly appointed African-American coach (played by Denzel Washington) and his high school team as they tackle their first season as a racially integrated unit.
Article continues below advertisement
Twitter wants Ryan Gosling to portay Jared Goff in a biopic.
While there are no official reports about a Jared Goff or Detroit Lions movie, if there ever was to be one, Twitter wants Ryan Gosling to play Jared. "I need a Ryan Gosling led Jared Goff biopic," one user tweeted. Another tweeted: "On the bright side, if they ever make a Jared Goff biopic, he'll be played by Ryan Gosling."
Article continues below advertisement
Among all this Ryan Gosling and Jared Goff chatter, one user on Twitter also pointed out another (!!!) famous figure who somewhat resembles the men. "Hmm you never see Ryan Gosling, Jared Goff, or the singer from Yellowcard in the same place," he wrote. The tweet is referring to Yellowcard's former lead vocalist Ryan Key.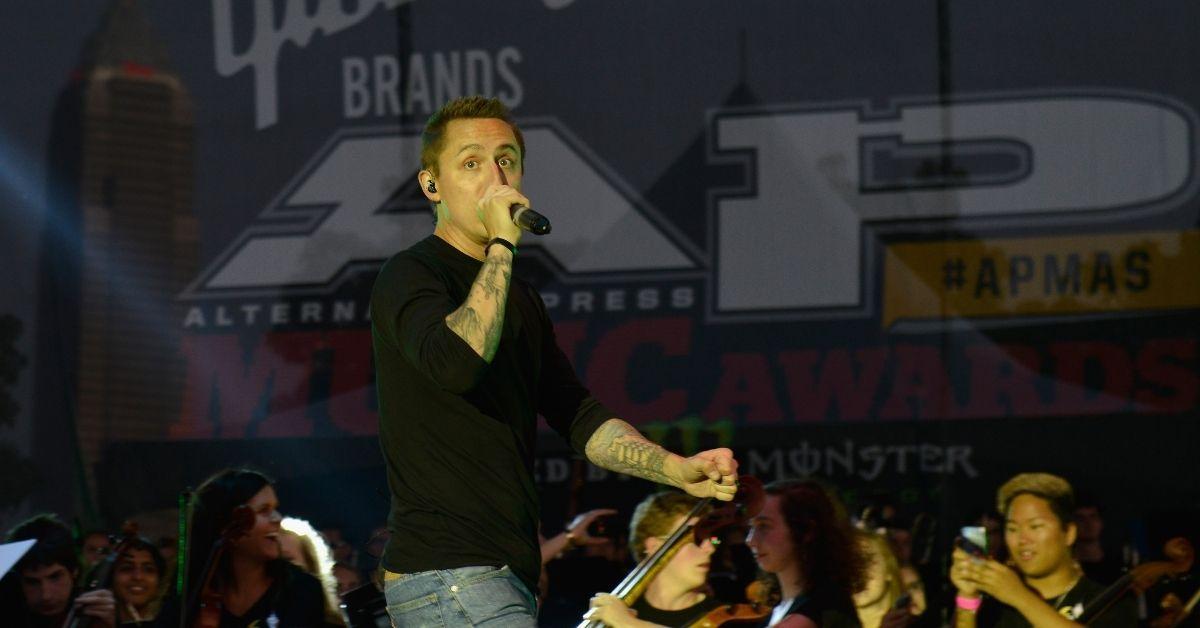 While Ryan Key definitely has some similarities to the men, the majority of Twitter seems to only see the connection between Jared Goff and Ryan Gosling. Regardless, the next time I see a photo of any of these men, I'm going to have to do a couple hundred double takes just to confirm.