A Twin Twist Could Make Season 25 of 'Big Brother' Even More Exciting for Players and Fans
Season 25 of 'Big Brother' is full of unexpected moments, so could a twin twist be added to the running list of surprises that Julie Chen Moonves delivers?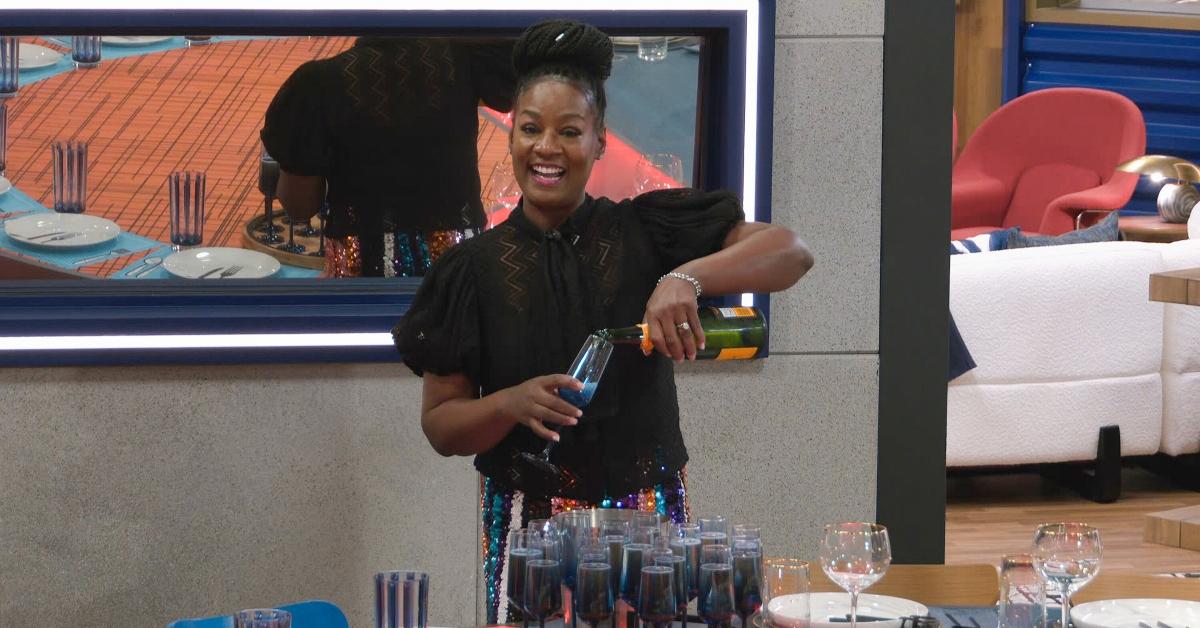 Some Big Brother fans might prefer a straight season that is full of game play, competitions, and strategy alone. Others live for the twists and unexpected moments that some seasons deliver and that's what Season 25 is from the premiere episode. It didn't take long for fans to speculate on everything that would be in store for them as viewers and according to some, a twin twist could be yet another curve ball for houseguests and viewers alike.
Article continues below advertisement
In the Season 25 premiere, we learn that the first competition isn't meant to determine the first HOH like always, but instead which four players are on the block. And after one of the houseguests, Cory, is pulled into the "nether regions" of the Big Brother house and disappears for a few hours, fans are shook once again.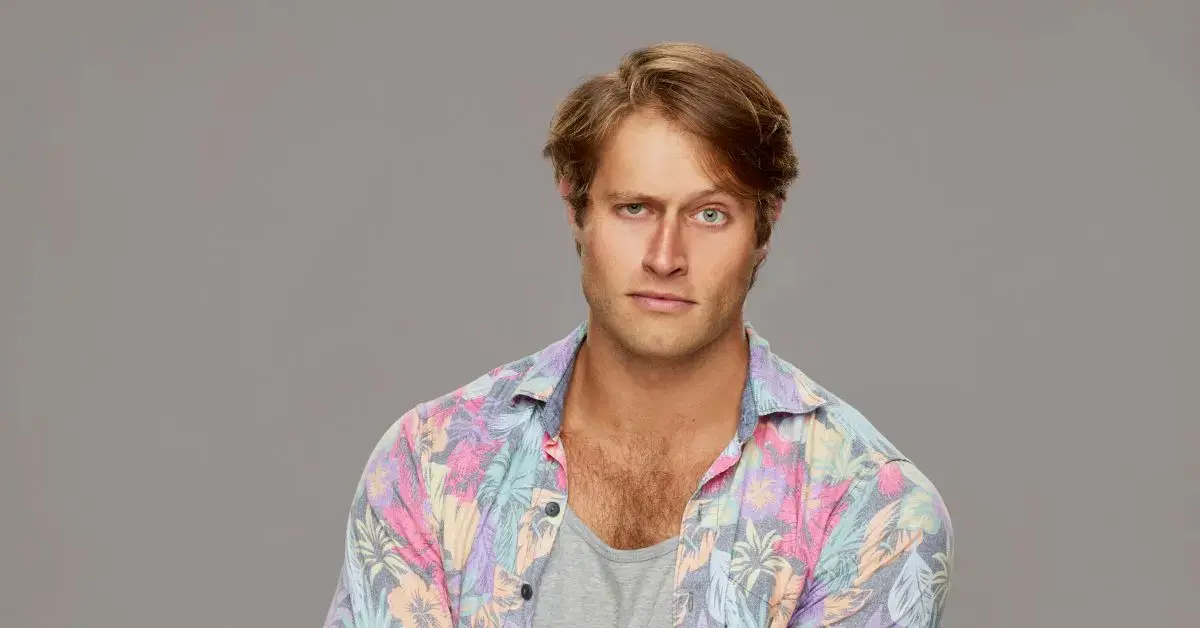 Article continues below advertisement
Because the season is such a monumental one in terms of how long the show has been on, it comes as little surprise that there's a lot going on right off the bat. And whether you love the twists or would rather see them few and far in between, some Big Brother fans are here for a twist that includes a secret twin of one of the houseguests.
Is there a twin twist in Season 25 of 'Big Brother'?
As of now, host Julie Chen Moonves has not hinted at a twist in Season 25 that involves twins. But never say never and always expect the unexpected when it comes to this show. Because plenty of fans have tweeted about their thoughts regarding one particular player potentially having a secret twin in the house.
Article continues below advertisement
According to some Big Brother fans, one player, Luke Valentine, acts so differently at times that they believe he could have a twin who habitually switches places with him in the house. One fan tweeted, "The fact that all of a sudden Luke woke up yesterday and has decided to finally start gaming and join a side is the most believable evidence I've had towards a twin twist so far."
Article continues below advertisement
Other Big Brother fans have echoed those sentiments about Luke being quiet in some rooms and then suddenly being much more boisterous. One Twitter user even went as far as to compare different photos of Luke and circle birthmarks and ask if there's a Big Brother triplet twist.
Article continues below advertisement
Luke recently came under fire for saying a racial slur on the live feeds.
While the speculation about Luke having a secret twin in the Big Brother game is all fun and light-hearted, whether or not there's any merit to it, he's making fans talk for another reason too. While he was in a room with some of the other houseguests, including Jared, who is a Black man, Luke said the n-word.
He immediately apologized for using the slur. Still, what Luke said on Big Brother could have lasting repercussions for him.
Watch Big Brother on Sundays and Wednesdays at 8 p.m. EST and Thursdays at 9 p.m. EST on CBS.