There Are Multiple Ways To Watch 'Big Brother,' So There's No Excuse Not To Keep Up With It
'Big Brother' airs on CBS three nights a week, but when are the episodes available on Paramount Plus? It's another way to watch new episodes.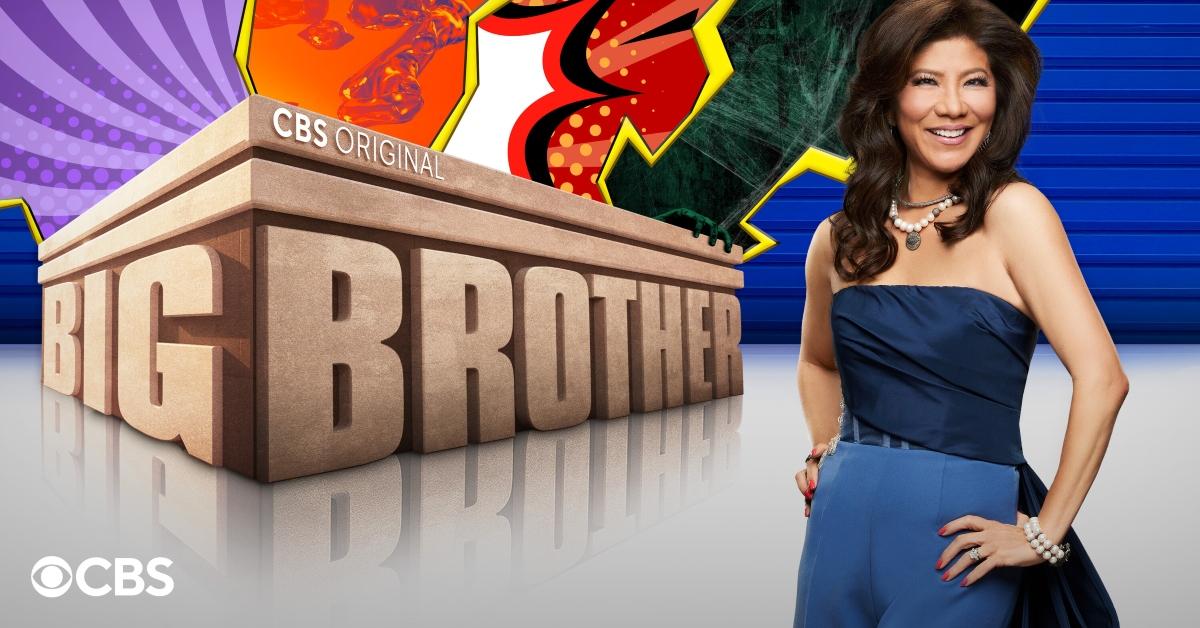 Watching Big Brother is like a full-time job for some fans. Not only is it on three days per week, but there are also the live feeds to watch in between episodes to stay as up-to-date as possible about the goings on of the houseguests. But there's more than one way to watch the televised episodes, so when do Big Brother episodes go on Paramount Plus?
Article continues below advertisement
The streaming platform is home to other CBS shows. And when Big Brother isn't on, you can watch all of the past seasons there. You know, just in case you need to bone up on the gameplay before you apply for the show yourself. Or, just to take a walk down memory lane and relive some of the wilder moments. But Paramount Plus is also here to help you stay tuned to the most current season of Big Brother.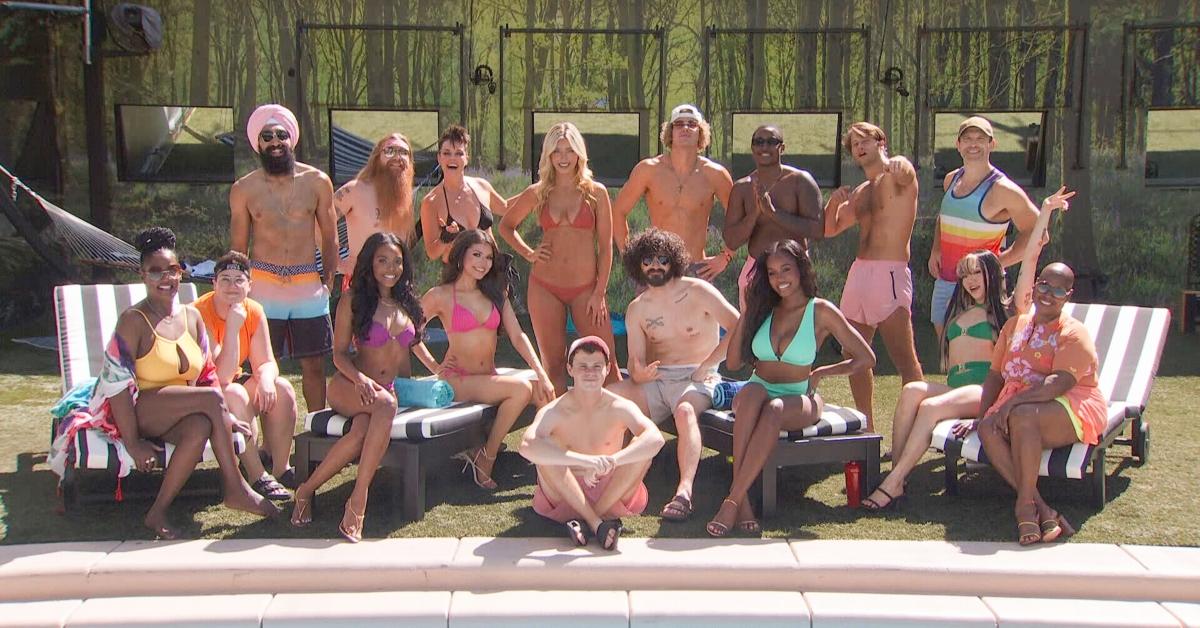 Article continues below advertisement
When does 'Big Brother' go on Paramount Plus?
There are different levels of the Paramount Plus subscription. As a result, there are different answers to when you can watch new Big Brother episodes on the platform, depending on which plan you have. If you're a Paramount Plus Essential subscriber, you can stream new episodes of Big Brother on-demand the day after they air.
However, if you have the Paramount Plus with Showtime plan, you can stream new Big Brother episodes as they air live on CBS. Depending on your schedule and how you like to watch television, you may prefer one of these options over the other. But either way, you can certainly stream Big Brother and that's what is most important to some fans.
Article continues below advertisement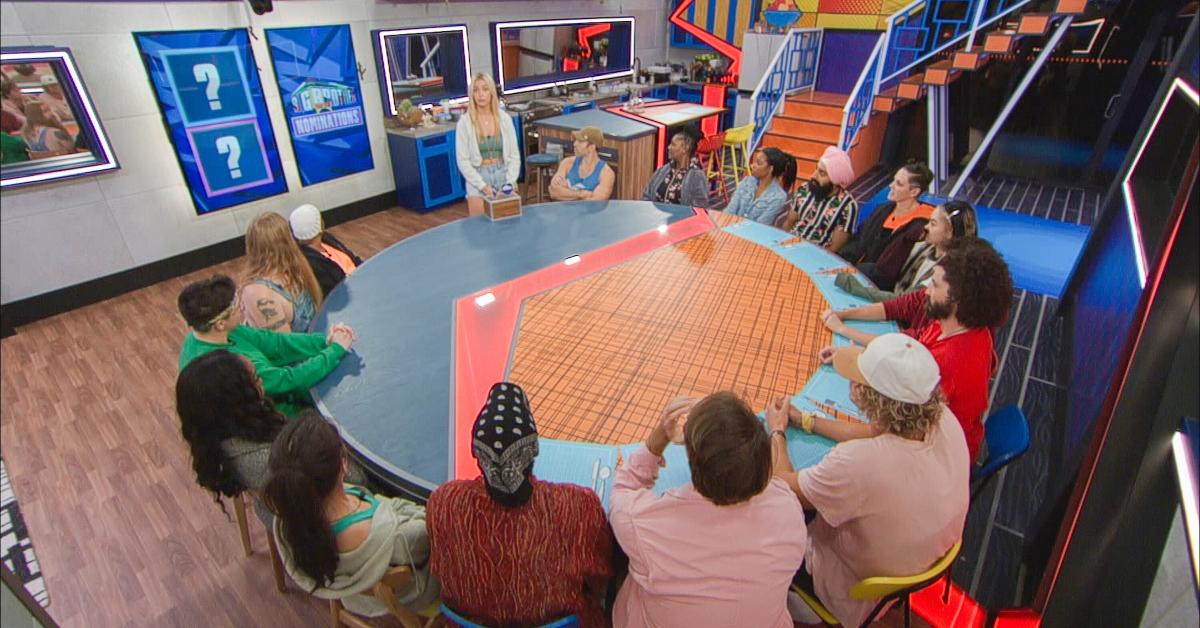 'Big Brother' live feeds aren't just available on the Paramount Plus app.
Of course, regardless of your Paramount Plus plan, you can stream the Big Brother live feeds on a nearly 24-hour basis. The feeds do turn off if the houseguests are playing a competition or filming something for an episode. However, the live feeds are available most of the time.
You can also watch the Big Brother live feeds under the designated Big Brother category on Pluto TV. There are five streams available throughout the season, which means there has never been an easier time to stay abreast of everything going on in the Big Brother house.
Watch Big Brother on Sundays and Wednesdays at 8 p.m. EST and Thursdays at 9 p.m. EST on CBS.