It Looks Like Cory and America's 'Big Brother' Showmance Is Becoming Real
The budding romance between 'Big Brother 25' houseguests Cory and America is all anyone can talk about, and fans believe the dynamic duo hooked up.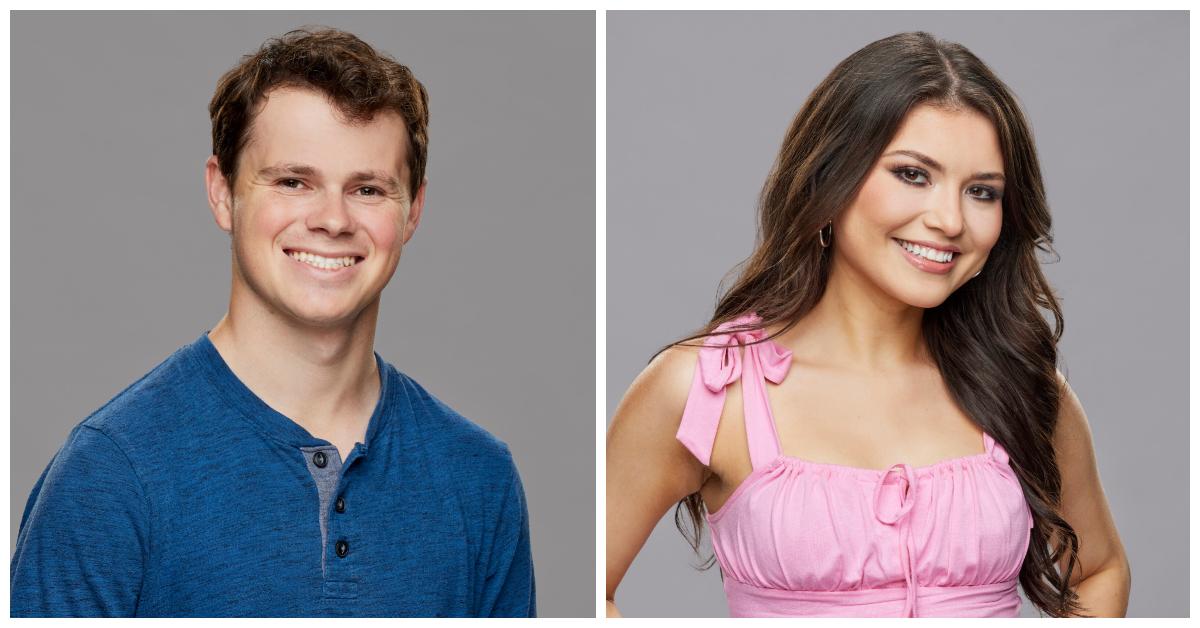 The Gist:
Cory Wurtenberger and America Lopez are houseguests on Season 25 of Big Brother.
The two bonded over their mutual love of Big Brother and have become a fan-favorite duo.
They refer to their relationship as a "faux-mance," but it looks like it's turning into an actual showmance.
Article continues below advertisement
Since the start of Big Brother 25, houseguests Cory Wurtenberger and America Lopez have seemingly been attached at the hip. The two instantly bonded over their love for the reality show and developed quite a strong connection that others believe to be a budding showmance. But, is it actually a showmance? Read on for all the known details!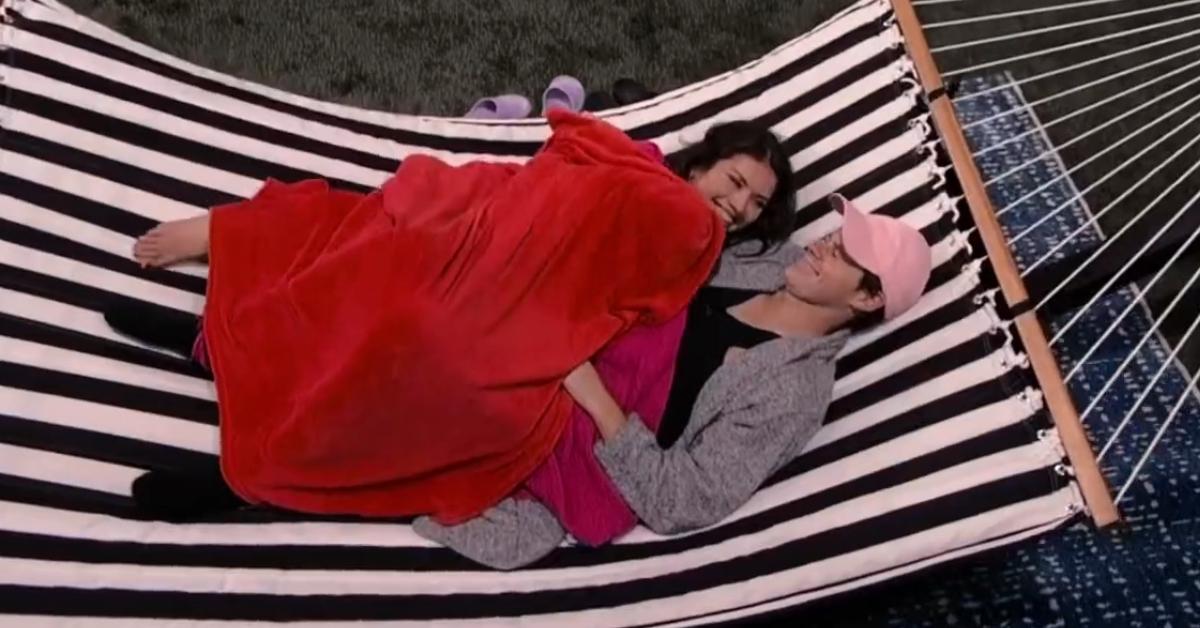 Article continues below advertisement
So, are Cory and America in a showmance on 'Big Brother'?
Although they're calling it a "faux-mance," Cory and America are slowly forming a real showmance. The duo purposely downplays their connection to others, but it's obvious an actual spark is starting to form.
America even told fellow houseguest Izzy Gleicher that she's starting to develop real feelings for Cory! However, Cory previously mentioned that their age gap is an issue — he's 21, while America is 27. Nevertheless, it doesn't seem to be that big a problem since Cory flirts and cuddles with America any chance he gets.
Article continues below advertisement
The pair often hang out and cuddle at night, joking around with each other. Cory once joked that he would tell the rest of the house that he and America went "all the way" and "sealed the deal."
The two have yet to get physical, as both of them have set boundaries and discussed how far they're willing to go with each other. America is all for kissing, but Cory only wants them to cuddle (they haven't even held hands!)
Article continues below advertisement
But wait, did Cory and America hook up on 'Big Brother'?
OK, we know we said that Cory and America haven't been physical — but viewers think the opposite. During the early hours of September 7, some fans caught the two getting quite close on the live feeds. They now sleep in the same bed every night, but this time around, they were seen rustling under the blanket together.
Wait, does this mean Cory and America hooked up? It's a possibility, but we highly doubt they did anything because of their strict rules. But sometimes, the temptation is too good to pass up, and there's a chance Cory and America shared a kiss or two under the covers.
Article continues below advertisement
It's almost important to note that Cory and America were in a fight prior to their late-night rendezvous. She was angry because he wasn't telling her anything game-related, and was very annoyed that Cory didn't include her in an alliance meeting. It was a last-minute thing, but America thought Cory left her out of the loop on purpose.
Eventually, the two made up — and that's when the "rustling" started. America also told Cory that he's growing on her, so at this point, there's a likely chance they're going to forget their boundaries and embrace their feelings.
Catch new episodes of Big Brother on Sundays and Wednesdays at 8 p.m. EST and Thursdays at 9 p.m. EST on CBS.