'Big Brother 25' Houseguest Jared Fields Is America's Favorite "Player"
Although he's developed quite a connection with fellow 'Big Brother 25' houseguest Blue Kim, Jared Fields has a girlfriend at home.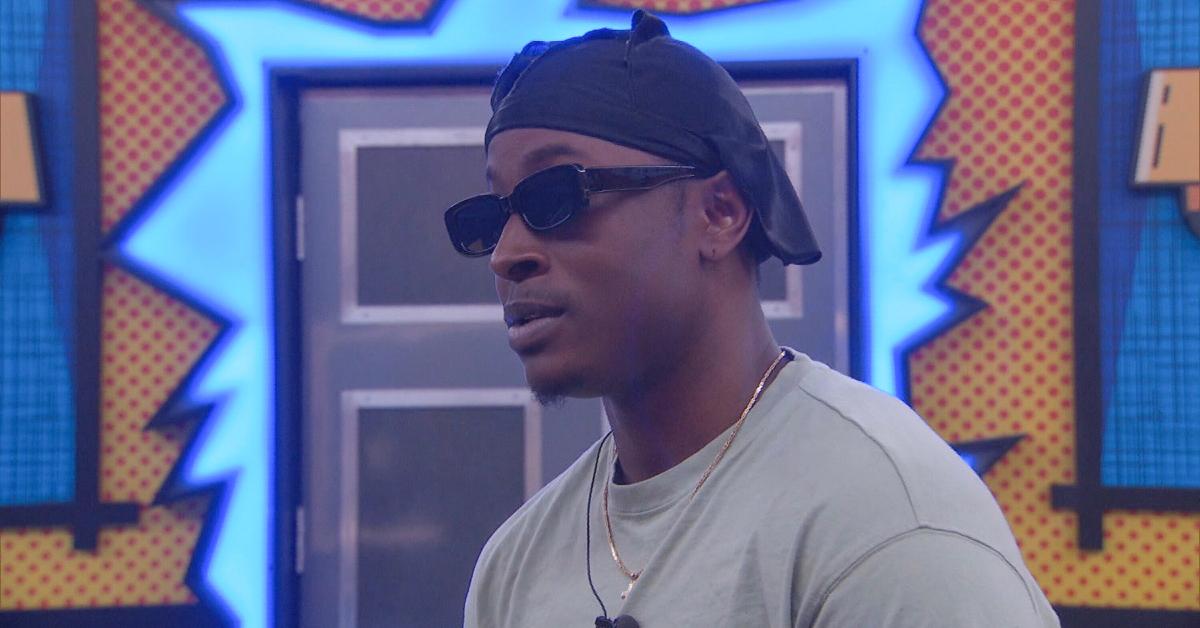 In case you were unaware, Big Brother 25 fans absolutely loathe Jared Fields. It took some time, but the 25-year-old exterminator finally revealed his true colors — and it's not pretty at all. Those who watch the live feeds hear and see everything, and that's why they claim Jared is a "misogynistic and cheating narcissist."
Article continues below advertisement
Now, you might be wondering: What does "cheating" mean in this scenario? Well, as we all know, Jared is shacking it up with Blue Kim in the house — but rumor has it he has a longtime girlfriend back home.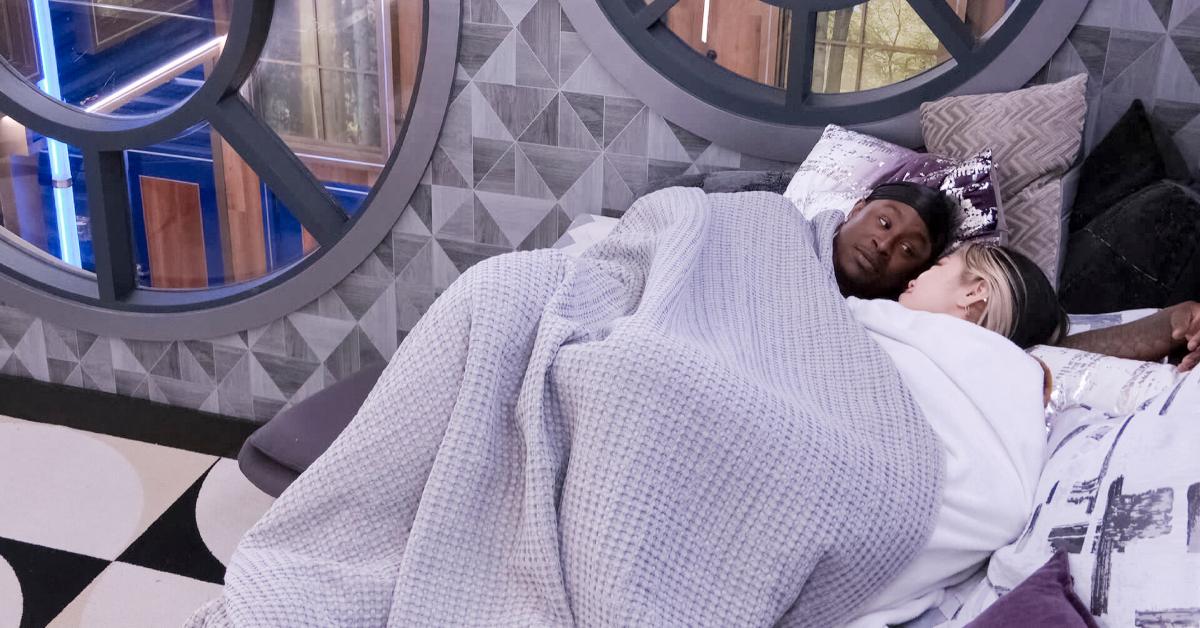 Article continues below advertisement
So, does Jared from 'Big Brother 25' have a girlfriend?
During a conversation caught on the live feeds, Jared told Blue he has a girlfriend back home. He's been with her for seven years, and she's currently taking care of his dog while he battles for the $750,000 grand prize.
Now, Jared seems to forget he has a steady girlfriend because he keeps growing closer to Blue and spending all his time with her. Although he told his mom — Survivor legend Cirie Fields, who's also a Big Brother houseguest — that his showmance with Blue is strictly strategic. But that couldn't be further from the truth.
Article continues below advertisement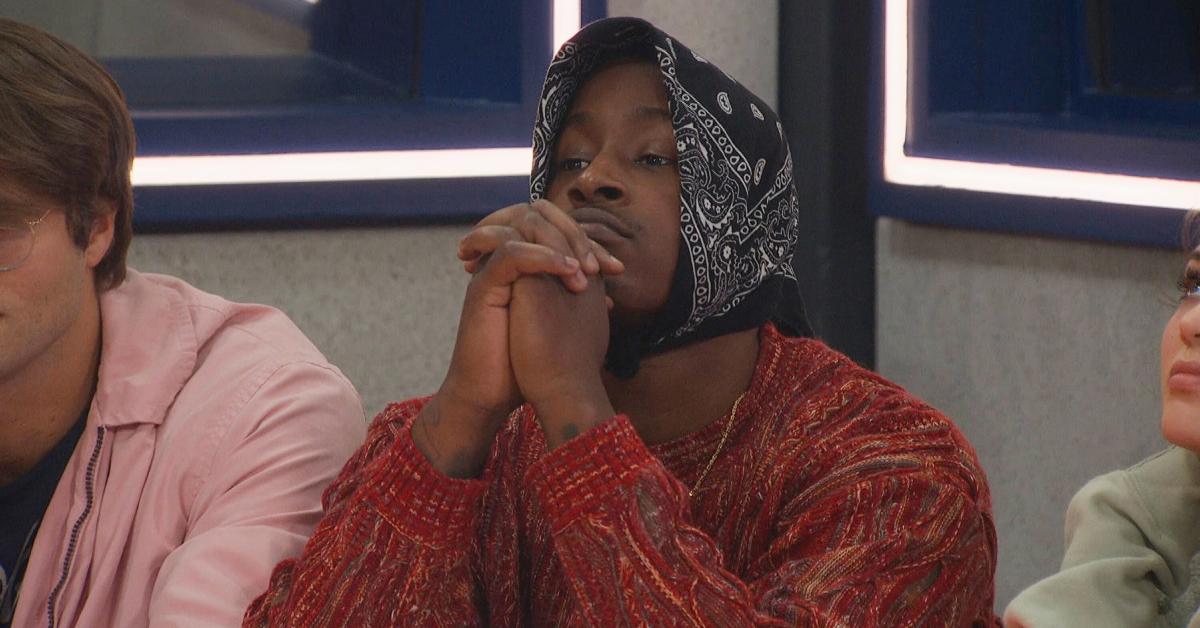 Cirie told Jared he better not do anything with Blue that jeopardizes his relationship because "flake" (her nickname for his girlfriend, Kenzo) is her girl. Unfortunately, he didn't listen to her. He's had sex with Blue multiple times around the house, including on the game room couch. OK, ew! A lot of people sit there, but they shouldn't anymore.
Article continues below advertisement
Despite cheating on his girlfriend, Jared still gives Kenzo a shoutout during every live eviction episode — probably to make himself feel better about himself and gaslight Kenzo into thinking he hasn't done anything wrong.
He planned on wishing her a happy birthday during the August 31 episode, but Blue knocked some sense into him. She told Jared it would be embarrassing for him to do that after everything they've done in the house. While we're thankful for Blue shutting down his plan, we still can't forget that she's complicit in Jared's cheating.
Article continues below advertisement
Kenzo discreetly addressed Jared's cheating on social media.
Though she's since made her X (formerly known as Twitter) account private, Kenzo (@mckenzieparkss) reposted a few messages regarding Jared's behavior in the Big Brother house.
According to a screenshot from Big Brother fan Bradley Michael (@Aleut1), Kenzo reposted a post that reads, "Let's be fr.. most of the time being a good person don't get u loved, it gets u used." OK, interesting...
Article continues below advertisement
Kenzo also reposted a post from Shae (@BB_Baddies), who shared, "Honestly, this is a blessing in disguise for Jared's girl back home cause he's a piece of s--t, and she deserves better. It's really sad that he could embarrass her like this on national TV, but I hope she finds peace and happiness and leaves his a-- and keeps his dog."
Watch Big Brother on Sundays and Wednesdays at 8 p.m. EST and Thursdays at 9 p.m. EST on CBS.