It's Official — 'Big Brother' Fans Are "So Over" Jared and Blue's Showmance
'Big Brother' fans are loving the drama of Season 25, but they're not too fond of the showmance between Jared and Blue. Read on for details.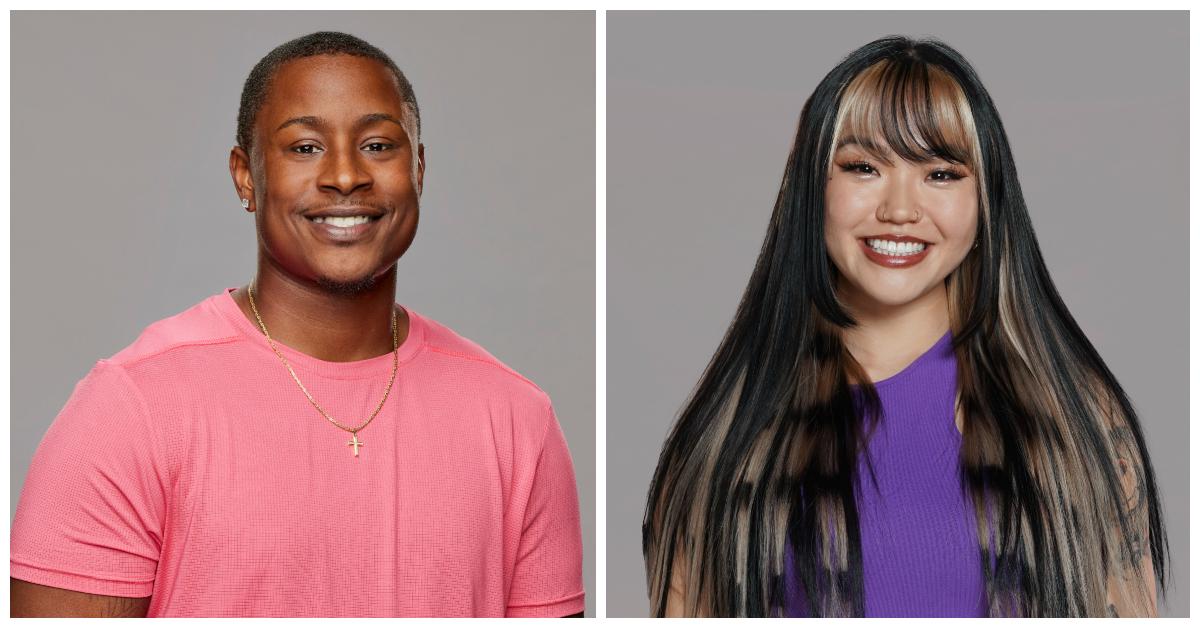 Spoiler alert: This article contains spoilers for those not caught up on Big Brother 25.
Every year, the new Big Brother houseguests claim they're the "biggest superfan" of the show, yet so many of them do the one thing they should know is terrible for their game — any guesses? It's starting a showmance! Being a part of a power couple puts a massive target on both parties' backs, but some contestants couldn't care less.
Article continues below advertisement
Speaking of houseguests who prioritize a showmance over the $750,000 grand prize, enter Season 25's Jared Fields and Blue Kim. The two have been shown getting close on the show, and based on the live feeds, it seems like sparks are flying between them. But, is it an actual showmance? Read on for more details!
Plus, stick around to find out what Big Brother fans think of Jared and Blue's connection.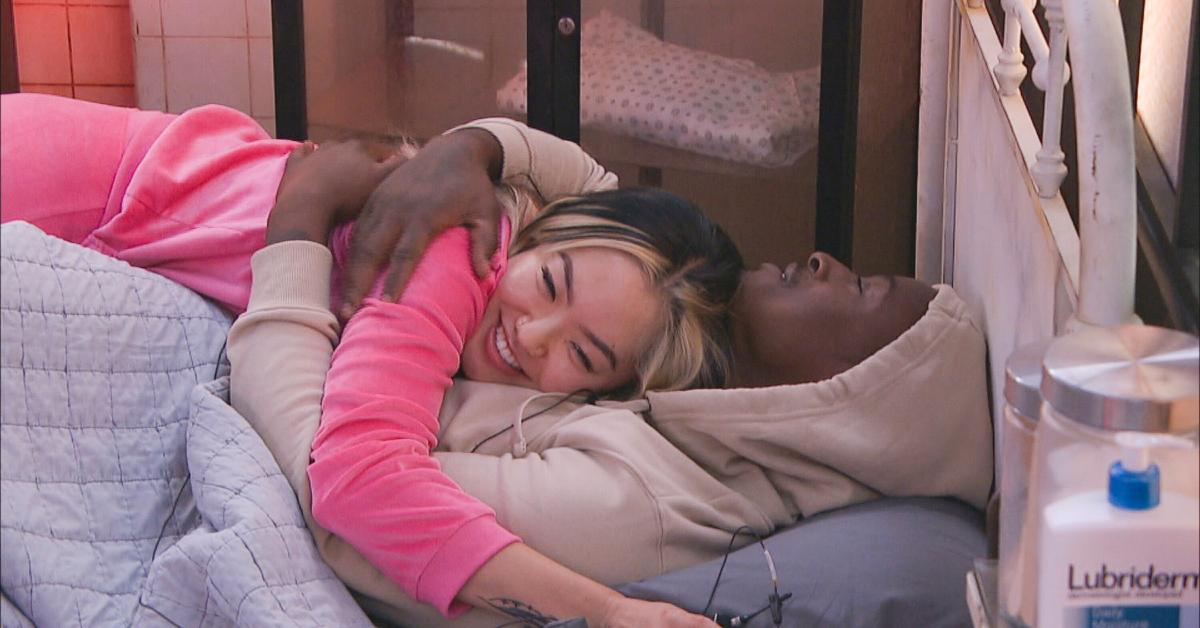 Article continues below advertisement
So, are Jared and Blue in a showmance on 'Big Brother'?
Although he was an early fan-favorite, Jared — who's competing on the show alongside his mother, Survivor legend Cirie Fields — quickly turned the Big Brother fans against him. Wait, how?!
Well, the live feeds caught the 25-year-old exterminator asking Blue about her body count (how many people she's slept with). As expected, the conversation sparked disgust and disappointment. Since then, fans have been hoping Blue would kick him to the curb — but she hasn't, and it doesn't look like she will anytime soon.
Article continues below advertisement
It's probably too early to call this a showmance, but Jared and Blue have been flirting nonstop since entering the Big Brother house. They've also been getting cozy on the live feeds, holding hands and cuddling. Thankfully, they haven't sealed the deal with a kiss (they almost did, though).
Article continues below advertisement
'Big Brother' fans are sick of Jared and Blue's relationship.
When it comes to Big Brother, fans either love or hate showmances — there's no in-between. And it seems like most of them loathe the budding romance between Jared and Blue.
"I'm so sick of damn Blue & Jared," one fan wrote on X, while another said they're "over this Blue/Jared madness."
Article continues below advertisement
A third fan tweeted, "Jared and Blue are a match made in heaven, and I mean that in the rudest way possible."
"Everything about Blue and Jared's relationship is so awkward," a Big Brother fan commented, adding that they're the embodiment of a "failed situationship who now live together." OK, so accurate!
"This is simply not the season for showmances," a fifth fan explained. "Cory is focused on the game, the love of Matt's life has been evicted, and Blue and Jared are incompatible. Let's move on and focus on the game and strategy."
Article continues below advertisement
Other fans are even rooting for Jared and Blue's downfall: "Blue and Jared, please keep isolating yourselves and being stupid so someone targets you," someone else shared. Oh, they'll be on the block soon enough!
Also, since Jared has been giving Blue hints about his secret (referring to Cirie being his mom), many hope he slips up and tells her. Then, Blue can inform the rest of the house — but that seems highly unlikely because Jared has brought it up to her multiple times, and she has yet to try and figure it out.
Catch new episodes of Big Brother on Sundays and Wednesdays at 8 p.m. EST and Thursdays at 9 p.m. EST on CBS.