Could Reilly and Matt Have the First Official 'Big Brother' Showmance in Season 25?
Some 'Big Brother' fans think Reilly and Matt could be in a showmance, especially because of how close they have become on the live feeds.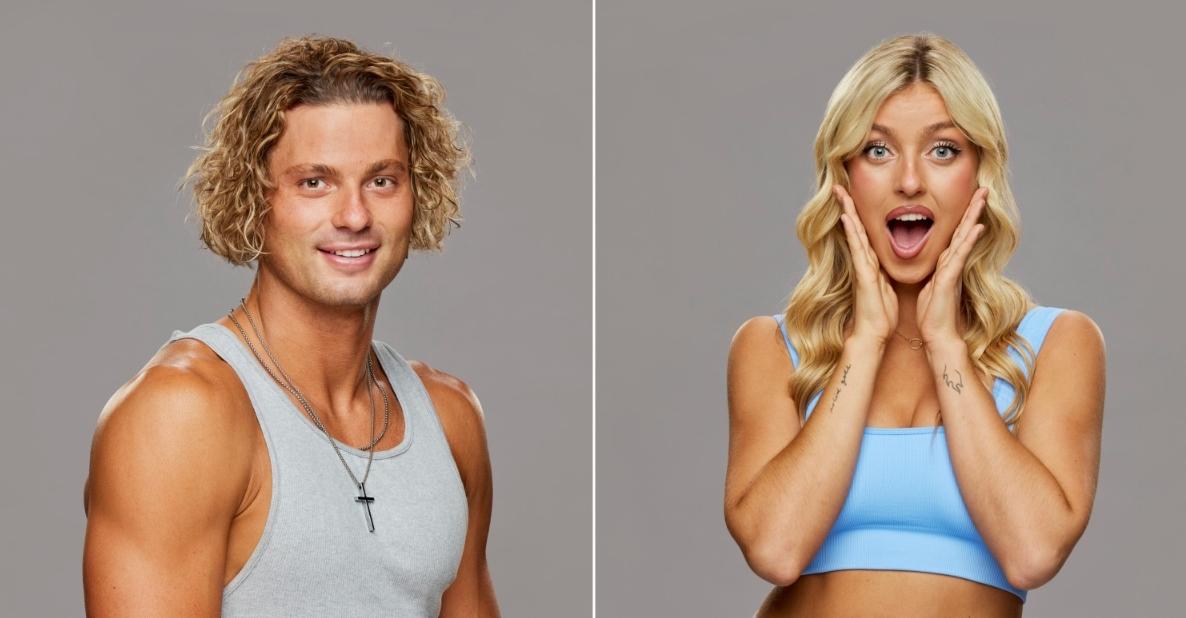 If you're a dedicated Big Brother fan, you either tolerate showmances because of the exciting drama they inevitably bring, or you loathe them to no end. And honestly, there's no wrong answer. But because Season 25's Reilly and Matt could be in a showmance while Reilly is also on the block, it's hard not to want all of the little details like right now.
Article continues below advertisement
However, first we have to determine if Matt and Reilly really are in a showmance or not. They've been shown getting close on the show. On the live feeds, there seem to be hints at something forming between them. Reilly even says on the live feeds that Matt and Jag are her two most important allies. That doesn't exactly spell showmance, but it could be an inkling of something more there between herself and Matt.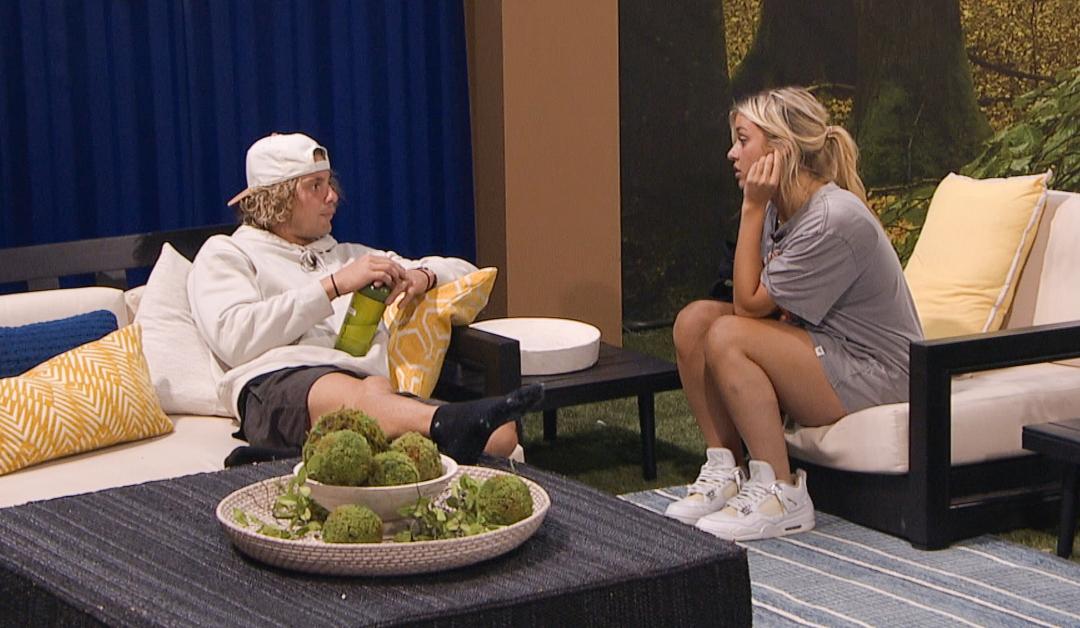 Article continues below advertisement
Are Reilly and Matt in a showmance on 'Big Brother'?
Neither Reilly or Matt have confirmed a showmance on the Big Brother live feeds. And there hasn't yet been any middle of the night footage of them sharing a bed, as one tends to do in a Big Brother showmance with another houseguest. However, there is talk on the live feeds of Matt and Reilly potentially starting something romantic.
Some of the other houseguests have seen something brewing between them, though Matt may be more interested in a bona fide showmance than Reilly. That could be because right now, she's fighting for a chance to stay in the game and not get sent home, come the Week 2 eviction ceremony.
Article continues below advertisement
Right now, the thing that will determine where Reilly and Matt go from here is whether or not she goes on eviction night. If Reilly sticks around and Cameron is instead sent packing, then Reilly and Matt could start a real showmance that keeps their alliance together before it all falls apart.
Article continues below advertisement
Blue and Jared might also be in a showmance.
According to the live feeds, Blue and Jared are another possible Season 25 showmance. The thing is, despite Jared working with his mom and her alliance, The Professors, if these two showmances form, they could have a natural alliance themselves.
It would put Jared in an opposing group to his mom's, but hey, this is Big Brother. And as messy as that could get, isn't the mess part of what we're here for?
Watch Big Brother on Sundays and Wednesdays at 8 p.m. EST and Thursdays at 9 p.m. EST on CBS.