Eagle-Eyed 'Big Brother' Fans Noticed One of Blue's Tattoos Was Blurred out of the Show
During the August 20 episode of 'Big Brother,' eagle-eyed fans noticed one of Blue's tattoos was blurred out. Why is that? Here's what we know.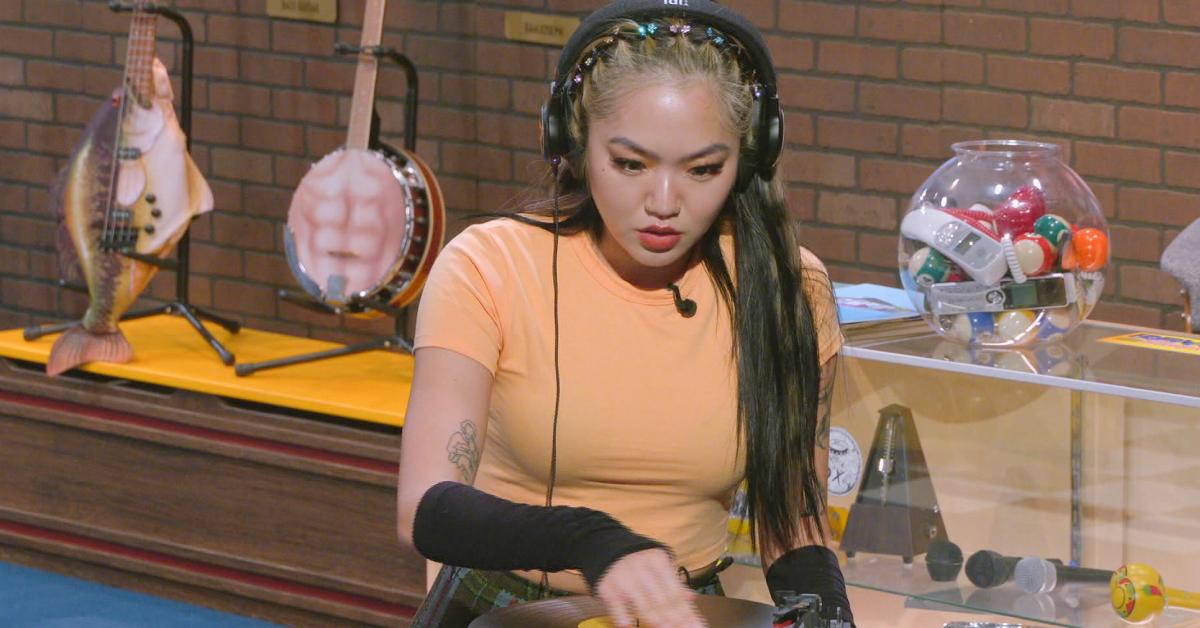 With the third week of Big Brother 25 quickly coming to an end, fans have a lot of questions.
How long will it take for houseguests to figure out Cirie and Jared's relationship? Will Felisha blindside Hisam at the Veto meeting and backdoor him? And most importantly, what's up with Blue Kim's tattoo?
Article continues below advertisement
During the Aug. 20 episode, eagle-eyed viewers noticed that one of Blue's tattoos was blurred out of the show— why is that? Keep reading for all the known details!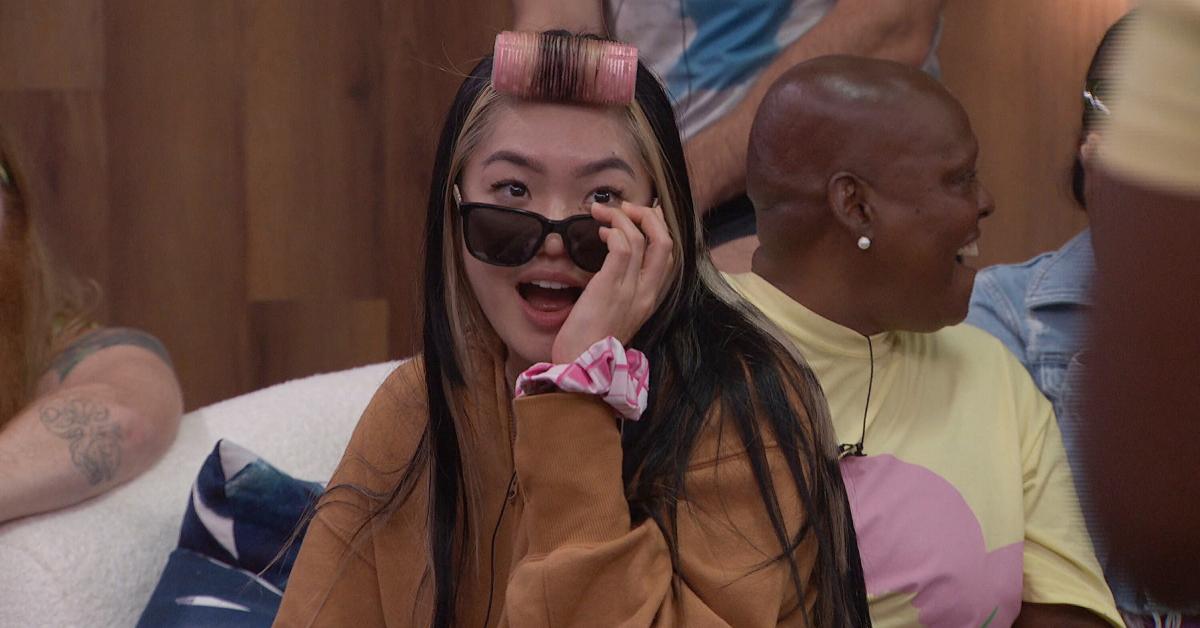 Article continues below advertisement
Why was Blue's tattoo blurred out on 'Big Brother'?
First off, Blue isn't the first Big Brother 25 houseguest to have their tattoo removed from the broadcast. Matt Klotz, the first deaf contestant in Big Brother history, has been covering up his tattoo of the Olympic rings with the Deaflympics logo added to the center ring with flesh-colored tape.
The reason for Matt covering up his ink hasn't been revealed, but it could be because of one of these reasons:
The tattoo is protected by copyright
CBS doesn't want to show the Olympics logo, as the event is an NBC broadcast
Article continues below advertisement
When it comes to Blue's tattoo on her left arm — which showcases a woman with blood dripping from her eyes in the shape of a heart — fans believe Big Brother blurred it out because of copyright issues.
"A tattoo artist owns the copyright for the tattoo that they do, so essentially Big Brother/CBS needs permission to be able to show them on TV or they can be sued," a fan on Reddit revealed.
Article continues below advertisement
Another person added, "Clearing them gets hard mainly because we have to track down the tattoo artist. Many times, people show other artwork for the tattoo artist to work on that you have to find that copyright. It is a lot of work for a minimal feature, so blurring ends up being easier."