Matt Klotz From 'Big Brother' Has a Tattoo Dedicated to His Deaflympics Achievements
'Big Brother 25' contestant Matt Klotz is a Deaflympics gold medalist with a tattoo to match, but the ink is covered up with flesh-colored tape on the show.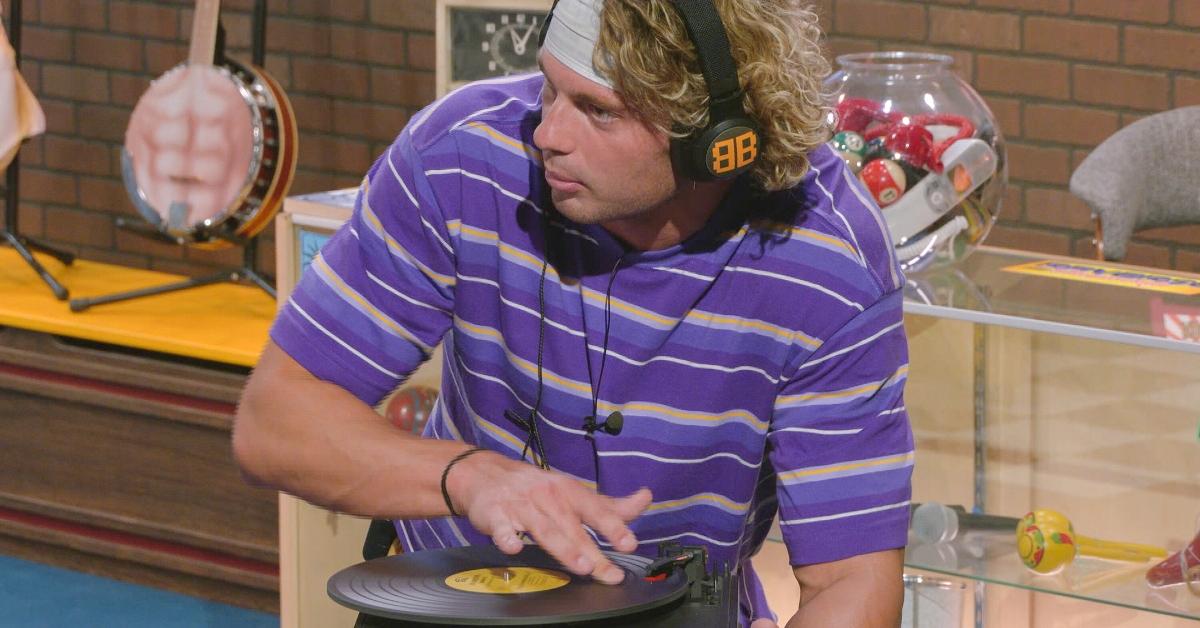 One thing about Big Brother fans is that they don't miss a thing. Case in point: The Aug. 16 Veto episode where houseguest Matt Klotz talks to one of the other players about the competition and he just so happens to be shirtless. But no, the shirtless part isn't what has people talking. Instead, it's the fact that Matt's shoulder is covered in flesh-colored tape, which led some fans to wonder about the why of it all.
Article continues below advertisement
It turns out, Matt has a tattoo. However, for reasons undisclosed on the show, production chose to cover it up for filming. Naturally, fans were curious about Matt's tattoo and whether or not the Season 25 houseguest has any other ink to speak of. But, spoiler alert, Matt's tattoo on Big Brother has a pretty big meaning behind it.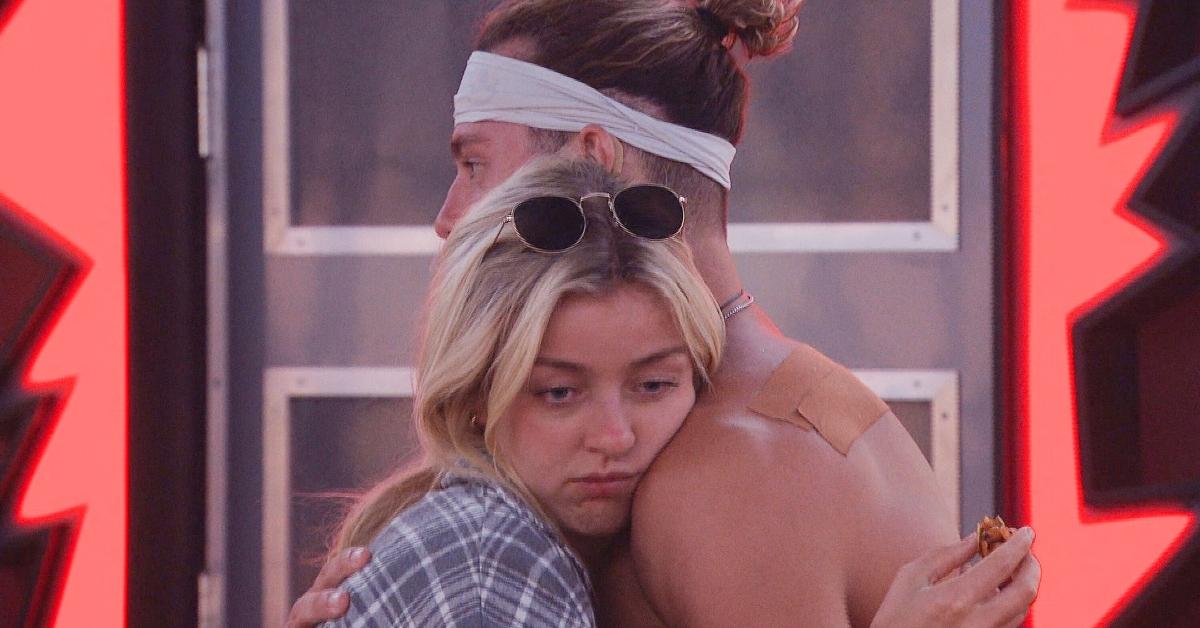 Article continues below advertisement
What is Matt Klotz's tattoo on 'Big Brother'?
Matt made history as the first ever deaf contestant on Big Brother. And his tattoo is all about his role in the Deaflympics as a gold medal-winning swimmer. His tattoo is that of the Deaflympics symbol mixed with the official Olympics rings. It makes sense for a professional athlete like Matt to have such a tattoo, even if he has to cover it up for the show.
It's unclear exactly when Matt got his Deaflympics tattoo, but in October 2015, he shared an Instagram post about "retouching" it. And his first gold medal dates back to 2013. So he has likely had it for quite some time.
Article continues below advertisement
"Having the retouch was almost like starting over again for me," Matt wrote in an Instagram caption at the time. "So many things I cannot even explain has happened to me these past few months of struggling with (PCS) Post Concussion Syndrome, but that's a whole [other] story to tell later on."
Article continues below advertisement
Why is Matt's tattoo covered up on 'Big Brother'?
While the meaning behind Matt's tattoo is innocent and, honestly, admirable enough, apparently it doesn't pass the Big Brother rules when it comes to logos and brand names. At least, that's what it seems like. There are rules in place against the houseguests wearing logos on their clothing, since the show is televised nationwide on a popular network. And any Olympics-themed logo may also fall under that.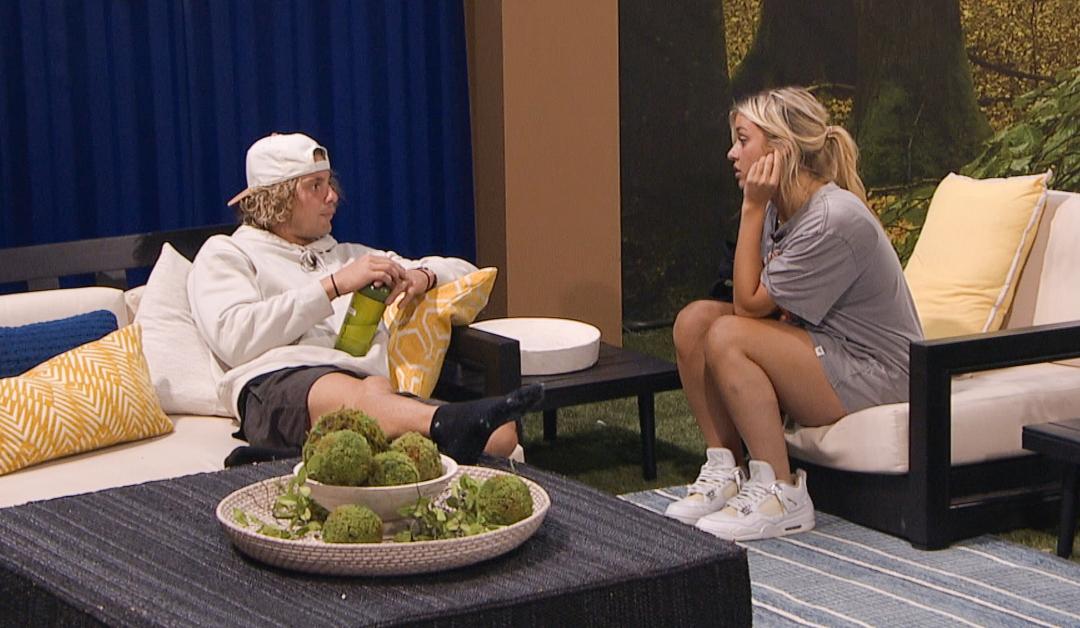 Article continues below advertisement
Although no one attached to Big Brother has shared publicly why Matt's tattoo is covered, it likely has to do with those Olympic rings. It's possible that CBS, the network on which Big Brother airs, prefers not to showcase symbols relating to the Olympics, which is an NBC broadcast.
Or, the Deaflympics symbol is copyrighted and can't be shown on television. If that's the case, then it would make sense for Matt to have to cover it up. Even if slapping that tape on it every day has to be a pain.
Watch Big Brother on Sundays and Wednesdays at 8 p.m. EST and Thursdays at 9 p.m. EST on CBS.