Houseguests Who Enter a Showmance Can Almost Always Kiss Winning 'Big Brother' Goodbye
The worst thing a 'Big Brother' houseguest could do is enter a showmance. Why is that? Stick around as we reveal why showmances are bad.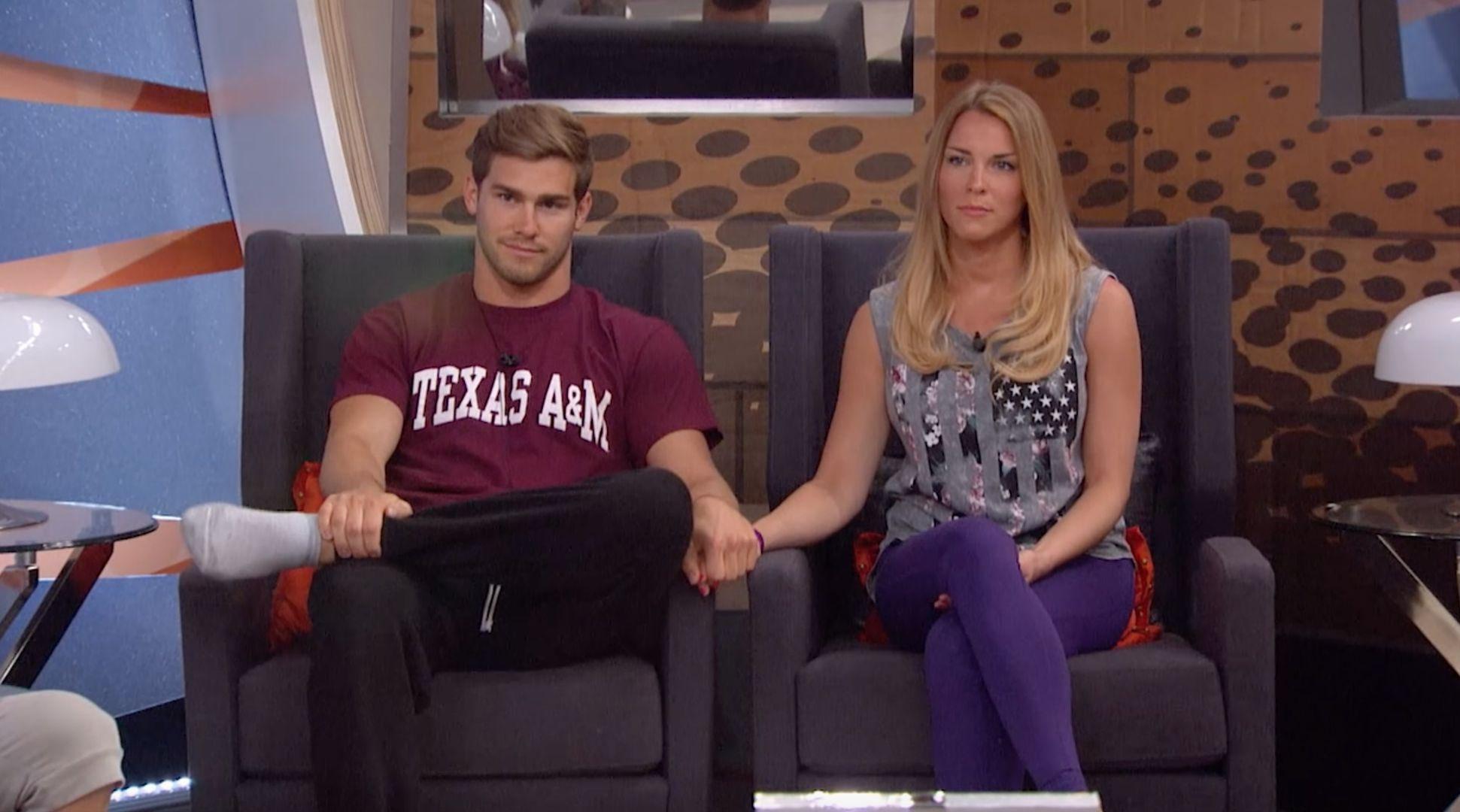 When it comes to Big Brother, the No. 1 rule houseguests should follow is... avoid a showmance at all costs!
Unfortunately, it's not that simple because, let's face it — we can't help who we fall in love with; nevertheless, when it comes to falling in love on a reality competition show as popular as Big Brother, the target on a player's back is bigger than ever.
Article continues below advertisement
Well, why is that? Why are Big Brother showmances so bad for someone's game? Keep reading to find out!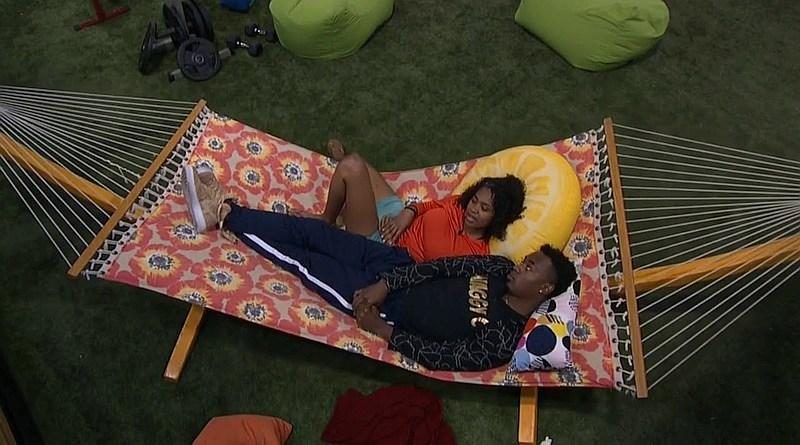 Article continues below advertisement
Why are 'Big Brother' showmances bad?
More often than not, starting a showmance in the Big Brother house is incredibly bad for one's game; being a part of a power couple puts a massive target on both people's backs, and they are ultimately the next houseguests to be evicted.
As one Redditor puts it, those in a showmance are "asking to be evicted" from the Big Brother house because they flaunt their relationship and basically scream, "look at us, we are working together and will be a huge threat going forward!"
Plus, if any other houseguests align themselves with a showmance, they can kiss their chances at winning the game goodbye too, because someone who's that close with another person would prioritize them over anyone else, whether there's an external alliance or not.
Article continues below advertisement
Plus, once a showmance emerges on Big Brother, the producers chew it up and shove it down the audience's throats.
Nearly every segment of the show is based around the showmance; this takes away from actual gameplay and leaves viewers confused when they have no clue why someone is on the chopping block. Honestly, it's super frustrating!
Article continues below advertisement
There are many positives about 'Big Brother' showmances.
In retrospect, showmances have done more good than bad in the Big Brother house. As a matter of fact, eight of the 23 total winners were a part of a showmance — pretty insane, right?
These winners include:
Article continues below advertisement
Also, in some cases, especially Nicole Franzel's, she wouldn't have been able to win the game without her showmance. If you're unaware, there's typically a power dynamic within a showmance — an alpha and a beta, if you will — and Nicole managed to make herself appear as the weaker member over her partner, Corey Brooks. As a result, Nicole had a shield for the entire season.
One fan in the Big Brother subreddit also points out that one of the best examples of a showmance is Big Brother 7, aka Big Brother: All-Stars' Will and, our personal favorite, queen Janelle Pierzina.
"Both benefitted tremendously from the other. If Janelle isn't there, I think Will goes home a lot earlier since people were already targeting him early on. If Will isn't there, Janelle doesn't have protection during the three weeks [in] early jury where she didn't win any comps. People always say Janelle was dumb for listening to Will, but if she didn't she'd have been 10th-7th at best."
Catch Big Brother on Sundays and Wednesdays at 8 p.m. EST and Thursdays at 9 p.m. EST on CBS.