The 'Big Brother' Live Feeds Give Fans a Closer Look at Kyle and Alyssa's Showmance
Are Kyle and Alyssa from 'Big Brother' in a showmance? They started flirting on day one and Alyssa seems very interested in him.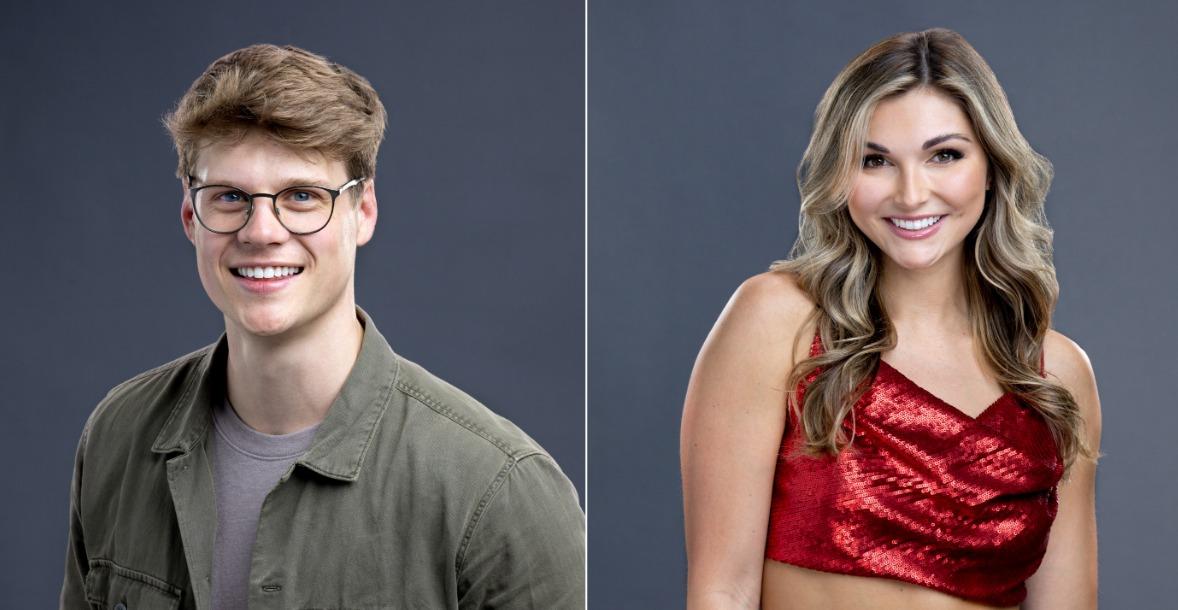 Showmances are never a good idea on Big Brother. Sure, sometimes they lead to off-show romances and even marriage, but in the game, being in a showmance means you have an immediate target on your back. So, are Kyle and Alyssa from Big Brother Season 24 in a showmance? It's possible they're just heavily flirting and nothing more.
Article continues below advertisement
On the show, Kyle and Alyssa have expressed interest in each other. They don't have a final two deal and they aren't in more than one alliance together, though, so only a few people seem totally aware of the spark between them. Right now, they're in the clear. But if they start to put each other before their respective alliances, things could get messy.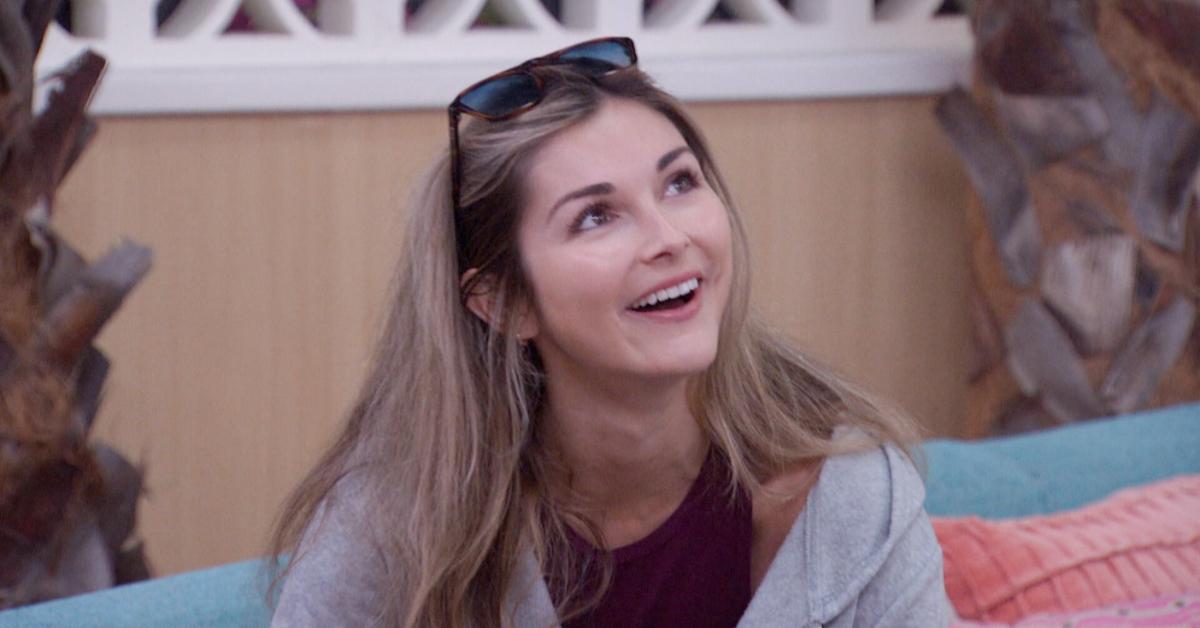 Article continues below advertisement
Are Kyle and Alyssa from 'Big Brother' in a showmance?
On the show, Kyle and Alyssa seem into each other. Kyle is open in the Diary Room about how attractive he finds Alyssa and he even refers to what they have as a "showmance" at one point. It's safe to say they are together in every sense of the word on Big Brother. And on the live feeds, fans have already seen the pair make out.
However, those who watch the feeds are already pretty sick of seeing Alyssa and Kyle's showmance bloom. Many have tweeted that they don't want to watch more make out sessions between the two and some are worried about what Kyle's infatuation with Alyssa might do to his game. It's a fair concern, especially since Kyle already fought to keep Alyssa in the game ahead of the Aug. 3 Veto meeting on the show.
Article continues below advertisement
Most 'Big Brother' houseguests think showmances are a bad idea.
Historically, showmances on Big Brother are a bad idea. Once other houseguests catch wind of one, they tend to target the pair. Mainly, it's because those in showmances tend to allow their feelings to lead their decisions in the game. And no one wants to be aligned with someone who is so tight with another person and would put them before anyone else, alliance or not.
Article continues below advertisement
Kyle and Alyssa are in alliance together.
Kyle and Alyssa are in the Po's Pack alliance together. However, Kyle is also in alliances with other players that Alyssa has no knowledge of. And right now, his allegiance seems to be with the Leftovers rather than anyone else, Alyssa included. Though that loyalty is on shaky ground, especially as Kyle and Alyssa get closer.
Article continues below advertisement
Alyssa might have a boyfriend back home outside of 'Big Brother.'
Alyssa has mentioned her "person" back home and Kyle even says on the show that he's confused about his showmance because Alyssa has what he calls a "situation-ship" (rather than "relationship") outside of the house. While that doesn't sound like an actual boyfriend, a man by the name of Joe did reveal on Twitter that he was her boyfriend but that he no longer wants anything to do with her.
Honestly, the only thing that could help Kyle's game moving forward is if he takes a big swing at Alyssa the first chance he gets. Because once the Leftovers really understand where his head and heart is at, he could become a target himself.
Watch Big Brother on Sundays and Wednesdays at 8 p.m. EST and Thursdays at 9 p.m. EST on CBS.