'Big Brother' Houseguest Kyle Capener Is All About That TikTok Life
Kyle from 'Big Brother 24' is active on TikTok and viewers might even recognize him from some of his videos from before he was cast on the show.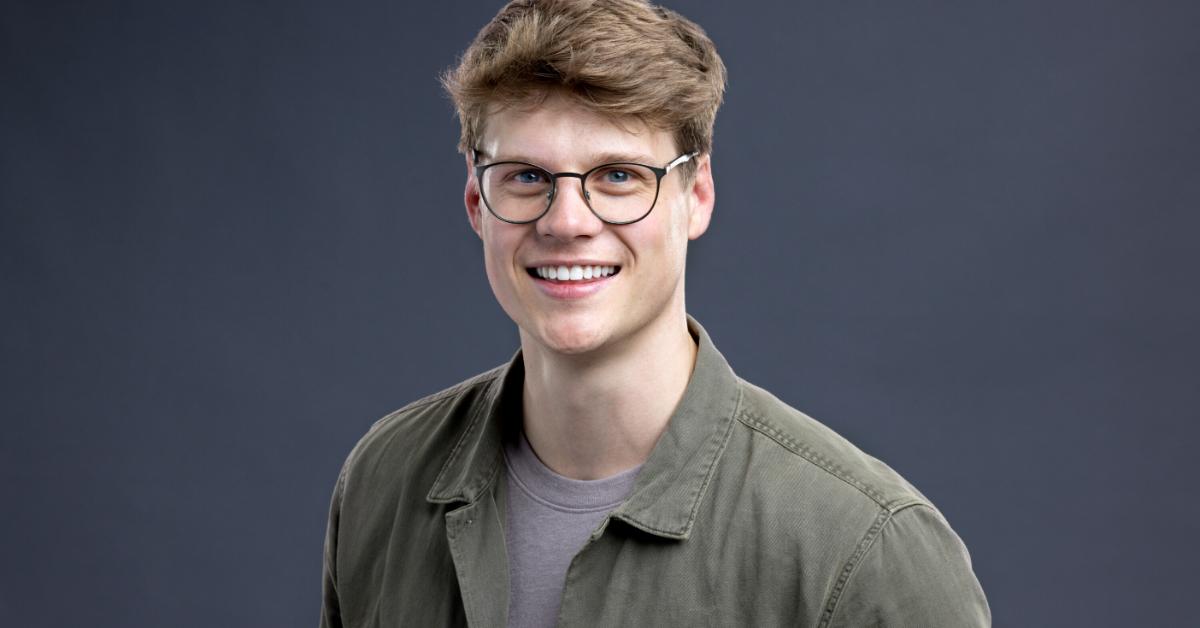 Some people were born to be in front of the camera. The jury is still out on if that's true for Big Brother Season 24 houseguest Kyle Capener, but tell that to his TikTok activity and the fact that he seems to love attention. The latter is kind of necessary to stand out on Big Brother, though, so you can't really fault him for that. And viewers are already curious about Kyle's TikTok outside of Big Brother.
Article continues below advertisement
Kyle reveals in his intro package in the Big Brother 24 premiere that he spends most of his free time hanging out at home making TikTok videos. And honestly, that's not unlike millions of other people.
He also says he used to be Mormon, though judging by the countless shirtless videos on TikTok and photos on his Instagram, it's safe to say that Kyle is anything but conservative anymore.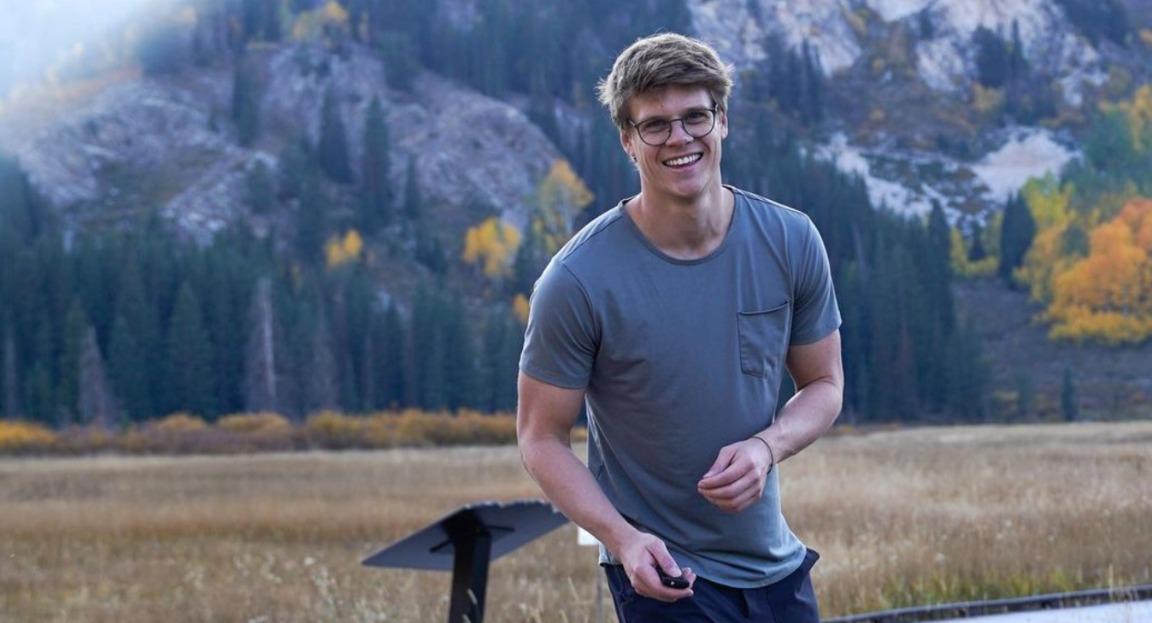 Article continues below advertisement
Kyle from 'Big Brother 24' is all about TikTok.
Kyle already had a following on TikTok before he was cast in Season 24 of Big Brother. Although it's hard to say how many followers he had before the season premiere, now Kyle has more than 500,000 on TikTok alone. And if people respond positively to him during the season, he stands to gain a ton more.
Most of Kyle's videos on TikTok feature him dancing or making fun of himself. He also makes videos with his mom or includes her in his videos in some way.
He says on Big Brother that he lives at home with his parents, so it makes sense that he's extremely close to his mother, who appears to be running his TikTok account while he's in the Big Brother house.
Article continues below advertisement
Some of the more recent videos on Kyle's TikTok profile feature comments from his mom signed into his account and she calls herself "Mama J" in the replies to followers.
Article continues below advertisement
Kyle's mom is on TikTok too.
Since Kyle is so active on TikTok and includes his mom in that side of his life, it should come as no surprise that she, too, is on the platform. Although Jaime Capener has just 16,000 followers, she also shares funny videos often and many of them are duets with Kyle's videos and her reactions to her son's antics.
What is Kyle's job outside of 'Big Brother'?
According to LinkedIn, Kyle has more going on in his life outside of Big Brother than TikTok. Kyle has been a partnership manager with the software development company Podium since June 2021. Before that, he was an account executive with the company for almost two years.
But more than anything, Kyle seems to love being a content creator on TikTok and sharing his social media success with his mother.
Article continues below advertisement
Who knows — Kyle might be able to add Big Brother winner to his resume by the end of the summer.
Watch Big Brother on Sundays and Wednesdays at 8 p.m. EST and Thursdays at 9 p.m. EST on CBS.