'Big Brother 24' Will Be One of the Shortest Seasons in Franchise History
'Big Brother 24' is right around the corner, but fans of the reality series are curious to know why the upcoming season is shorter than usual.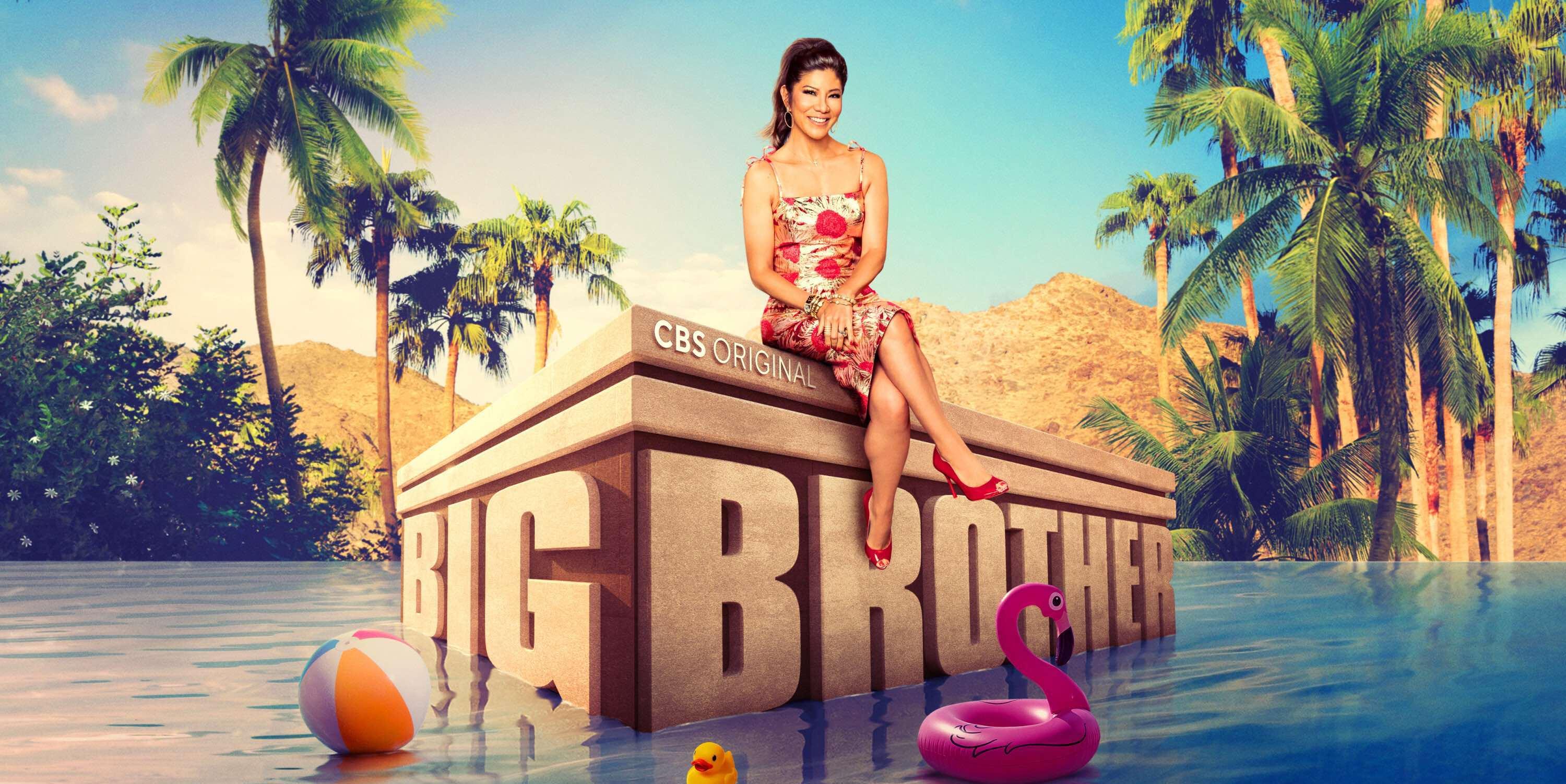 We're nearly a week away from the premiere of Big Brother 24, and we cannot wait to dedicate our lives to the reality competition series for another summer! Although we're still anticipating many details regarding the upcoming installment, including the cast and house theme, there's still plenty for fans to dwell over until all is revealed.
Article continues below advertisement
With that said, let's divert our attention to another aspect of the show — the number of days inside the Big Brother house. According to several sources, BB24 will only have 82 days of competition. If you're new to the show, that's a pretty short season.
So, what's going on? Why is Big Brother 24 shorter than previous seasons? Let's find out!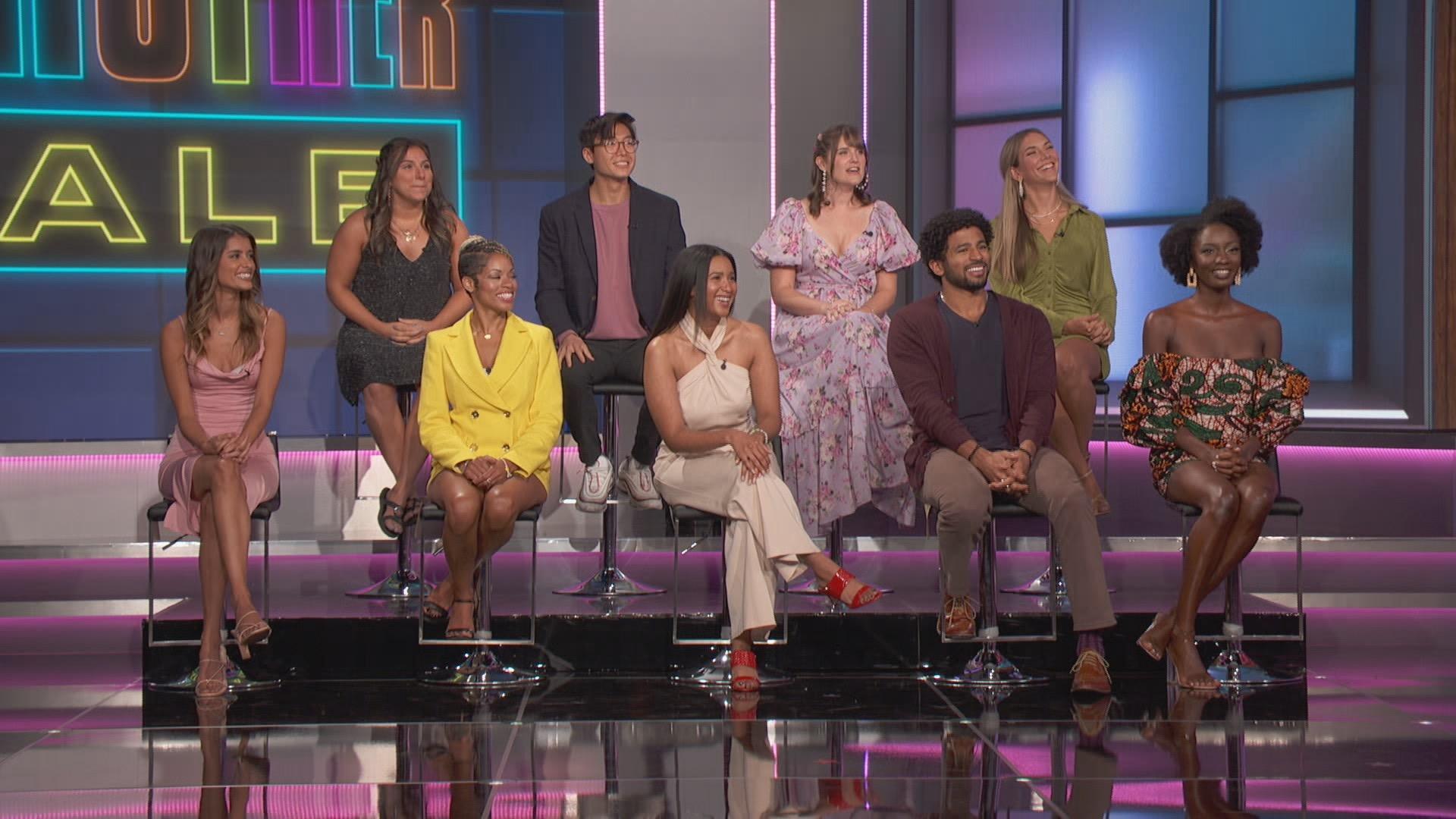 Article continues below advertisement
So, why is 'Big Brother 24' shorter?
With only 82 days of competition, Big Brother 24 will be the shortest season in a decade (shoutout to BB14, one of our favorite seasons). Following the 14th season, Big Brother began to extend its gameplay.
One of the most controversial seasons in franchise history, BB15, spanned 90 days. The next few installments transpired even longer, with BB18, BB20, and BB21 playing for an impressive 99 days.
For the houseguests, it might be fun to spend three whole months without any responsibilities. However, for the fans who are eager for unexpected backdoors and plenty of drama, it's torture due to the constant unanimous evictions and one side of the house dominating the entire game. Therefore, a shorter season might be what we all need.
Article continues below advertisement
As of now, CBS hasn't explicitly said why Big Brother 24 is shorter, but the decision is a hit with the Reddit fandom.
"Good. We don't need long drawn out seasons. Just please make the double/triple actually exciting if they're going to do it," one fan commented. Another added, "I love the move, it's definitely better for the game, but we have to be the only fanbase in television that celebrates nearly 20 percent of the season being eliminated lol."
Article continues below advertisement
"It's better for the game, if they actually do it right and speed up the endgame," a third shared on Reddit.
"Arguably, the end game has been slower in recent seasons than it was back in the day because they have been doing full weeks at final [five] and sometimes final [four] as well. They whittle down the numbers too early with twists and double evictions when they should just do 3-4 day cycles from [six] HG's on," the Redditor concluded.
Article continues below advertisement
On the other hand, plenty of other fans believe Big Brother could have seasons shorter than 82 days.
"Make it shorter!!! 75-77 days is more than enough," one Redditor stated in the show's subreddit. Another remarked that it's "still probably too long," noting that "those last two weeks are so hard to get through." Wow, we couldn't agree more!
What do you think? Is 82 days too short or too long? Let us know!
Catch the 90-minute premiere of Big Brother 24 on July 6 at 8 p.m. EST on CBS.