Kaycee Won't Be Tempted on 'The Challenge,' Which Is Kind of a First on the Show
'The Challenge' has a lot of temptations for competitors, including Kaycee Clark, but her girlfriend back home might make things complicated.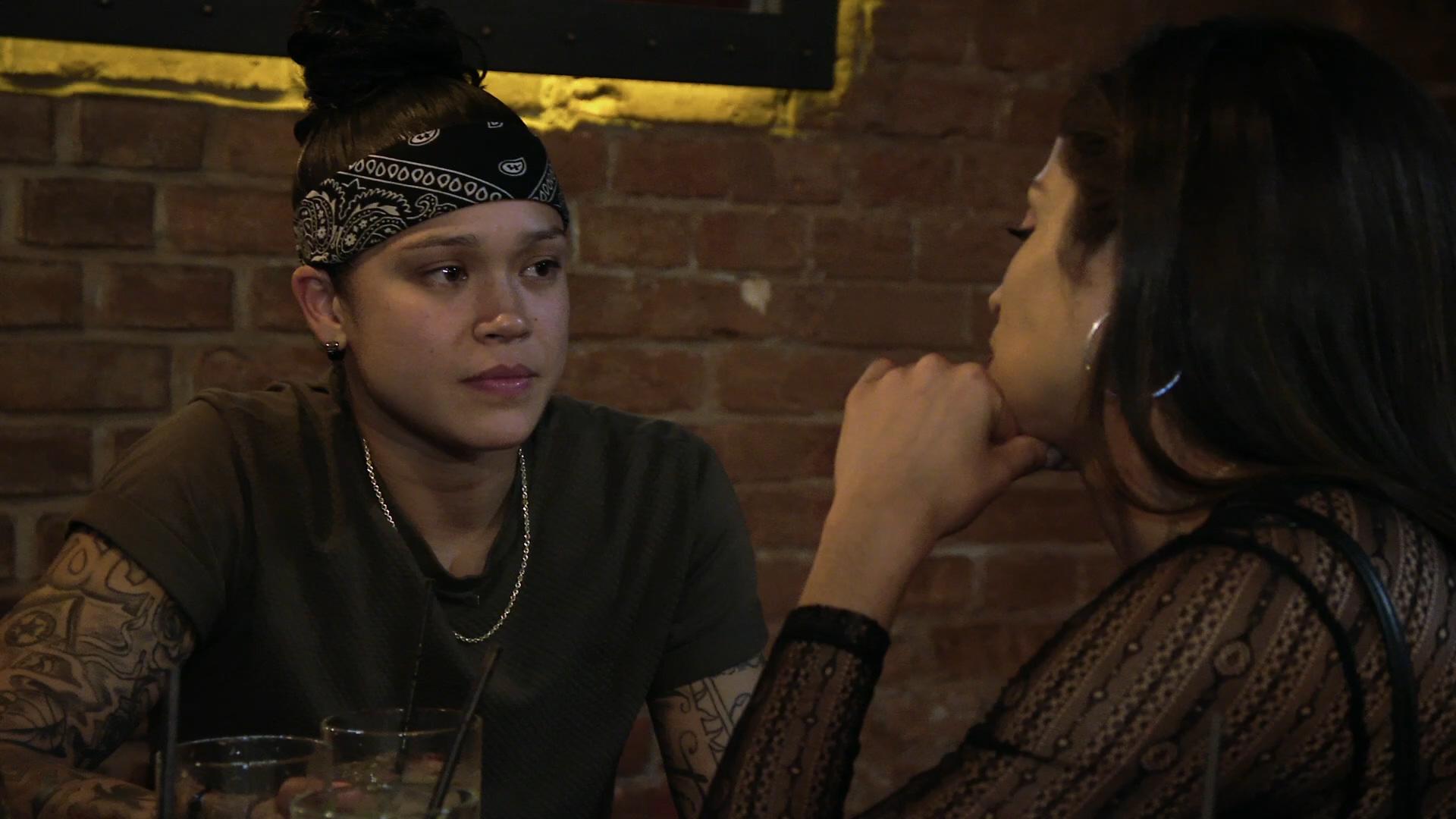 No matter what show rookies come from when they make their debut on The Challenge, the MTV staple can be a culture shock. The atmosphere can go from friendly to competitive in a matter of seconds, especially since they are living with the people they are also competing against for prize money. But when Kaycee Clark was cast on The Challenge: Total Madness not too long after she won Big Brother 20, it was an easy transition for her.
Article continues below advertisement
She had done the roommate thing before and she had proved herself in one reality TV show competition too. What she hadn't encountered was a romantic temptation, which might be the case on The Challenge this season. In a sneak peek from the May 13 episode of The Challenge, Kaycee and fellow competitor Nany González flirt a bit, leading other players to show concern over Kaycee staying faithful to her girlfriend back home.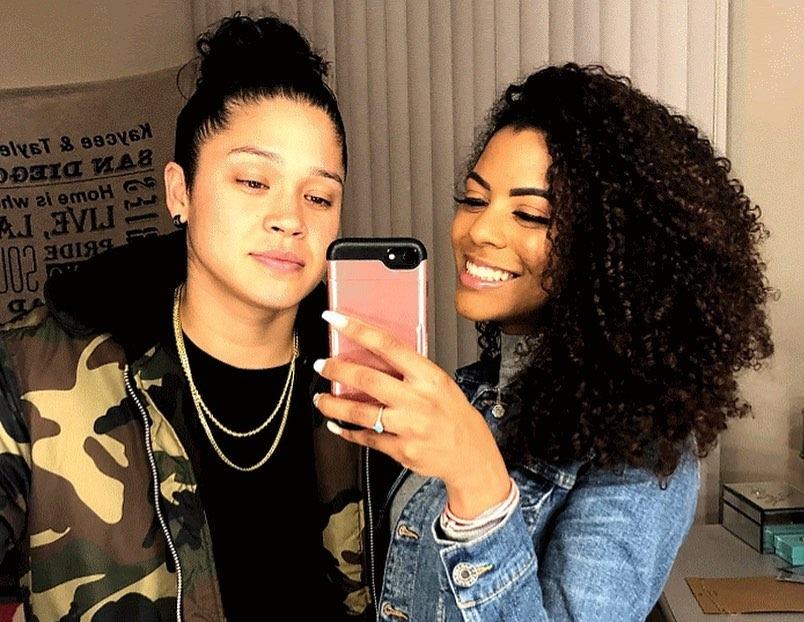 Article continues below advertisement
So, who is Kaycee's girlfriend on 'The Challenge'?
In the clip, Kaycee assures her co-stars that she has nothing but respect for her girlfriend. And, judging by her Instagram posts with her girlfriend, that definitely seems to be the case, especially since it doesn't appear that anything even happens between Kaycee and Nany. Outside of the show, Kaycee has been dating model Taylor Jimenez for a while. Things definitely look serious between the two, which is likely why Kaycee seems totally unbothered by Nany's drunken advances on The Challenge.
In addition to modeling, Taylor has a YouTube channel she occasionally updates with videos of herself and Kaycee. They seem pretty inseparable and are still regularly posting about each other and their relationship online. So if anything more than flirting happened between Kaycee and Nany while filming The Challenge, it certainly didn't come between her and her girlfriend. And if Kaycee is as genuine as she seems, it's safe to say nothing happened.
Article continues below advertisement
Kaycee has known her girlfriend for years.
Kaycee might have been the Big Brother 20 winner and recipient of the $500,000 prize money, but Taylor knew Kaycee long before she took home the prize that season. The two had been friends first and it wasn't until after Kaycee returned home from the show that their friendship blossomed into something more.
Article continues below advertisement
Not long after Big Brother 20 ended, it was rumored that Kaycee had struck up a romance with former co-star Rachel Swindler. JC Mounduix, who also appeared on the show with them, allegedly posted and then deleted an Instagram video of the women kissing. At the time, neither Kaycee or Rachel confirmed the rumors and if they did make out, it wasn't anything serious, since Kaycee has now been happily dating Taylor for quite a while.
Article continues below advertisement
Nany could mess up Kaycee's game on 'The Challenge.'
Even if nothing happens between Kaycee and Nany this season on The Challenge, their flirting could have negative repercussions on Kaycee's game. Other players might see her as disingenuous and use that to distance themselves from her. Or, Nany could perceive Kaycee's friendliness for something more and, upon realizing her feelings aren't reciprocated, turn against Kaycee in the game.
Romances on The Challenge are rarely a good idea. Luckily for Kaycee, she already has a girlfriend back home and no need to start something that could ruin her game and her personal life. As long as Kaycee continues to play a strategic game and doesn't let the drama get the best of her, she has a good chance at making it to the end this season.
Watch The Challenge: Total Madness on Wednesdays at 8 p.m. ET on MTV.