Cory Wharton Is a Vet on 'The Challenge,' but Has He Ever Won?
Did Cory Wharton win 'The Challenge' in 2019? The 'Teen Mom' star has competed on the MTV competition show several times. Details on how he's done.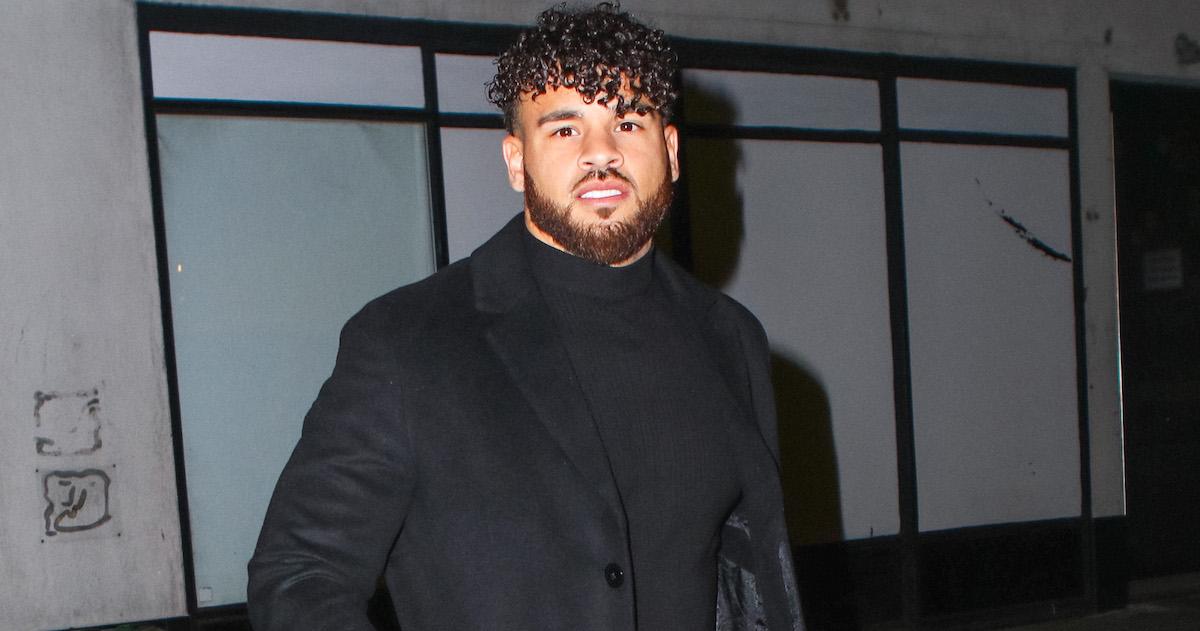 Relationship drama is always a given on MTV's Teen Mom, and on Season 8, Cory Wharton is trying to balance the needs of both his ex, Cheyenne Floyd, and his pregnant girlfriend, Taylor Selfridge.
While Cory has struggled in the past with co-parenting daughter Ryder with Cheyenne, one of the big issues on Season 8 is that Cory is M.I.A. because he was filming The Challenge.
Article continues below advertisement
In addition to missing time with Ryder, Cory is also in a bit of hot water because Taylor says that she can't enjoy her pregnancy as much in his absence.
In the teaser clip released ahead of the May 5 episode, Taylor's friends comfort her by telling her that Cory must be doing well on the competition show if he's been gone for so long.
But did Cory win The Challenge in 2019? Or any other years before that?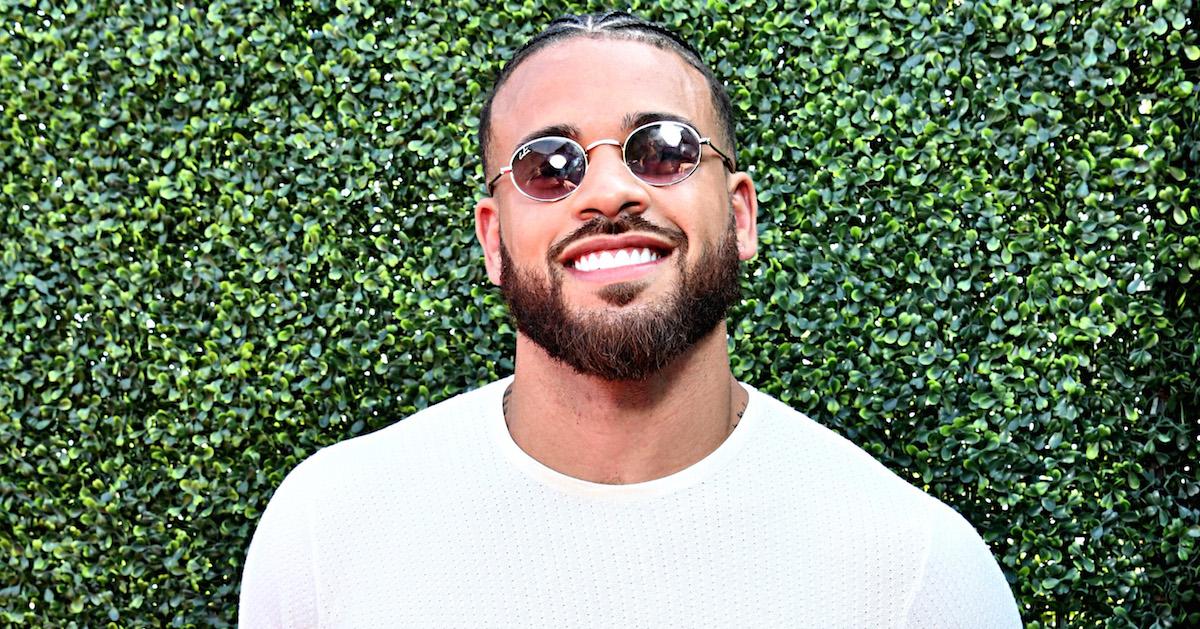 Article continues below advertisement
Did Cory win 'The Challenge' in 2019? And how are things looking in 2021?
Cory did not walk away from the MTV show a winner. While Cory did indeed make it to the finals, he came in third place. But, as viewers of The Challenge know, usually everyone who finishes the finals gets some sort of cash prize. While the main prize is a whopping $1 million, third-place qualifiers take home $25,000, which is exactly what Cory pocketed for his efforts.
Though he didn't win first place, Cory did make it through the entire filming portion of The Challenge Season 35. This explains why he was gone for so long while Teen Mom was taping.
Unfortunately for Cory, he's never been able to win the top prize on The Challenge — but he's hoping to change all of that on The Challenge 36: Double Agents.
Article continues below advertisement
First, Cory was partnered with Tori Deal, but she was asked to go home after just three missions. His next partner, Survivor's Natalie Anderson, was looking like a promising partner until she received a positive pregnancy test that excluded her from the contest. So then he got paired up with Ashley Mitchell, who got eliminated after a short time.
Article continues below advertisement
Things didn't get much better for Cory after he joined with Theresa Jones, who was also eliminated. Finally, he was teamed with Amber Martinez, who's another person in the house with a bullseye on her back. Cory's been given the moniker "Black Widow" by other houseguests on the program, as he's gotten all of his female partners booted from the show.
Article continues below advertisement
Has Cory ever won 'The Challenge'? He's competed on 8 seasons but he's never been victorious.
Before Season 29 of The Challenge, with the exception of the Bloodlines season, a prerequisite to compete on the show was to be a former housemate on The Real World or to have appeared on the since-canceled series Road Rules.
Cory's reality TV start was on The Real World: Ex-Plosion in 2014, and he subsequently made his Challenge debut on Battle of the Bloodlines with his cousin, Mitch Reid.
In his first season, Cory made it to the finals with Mitch, and the pair came in second place behind vet Cara Maria Sorbello and her cousin, Jamie Banks.
Cory competed on the following season, Rivals III, with his Real World co-star Ashley Mitchell as his teammate. The two were unable to put aside their differences, and they finished in the middle of the pack.
Article continues below advertisement
He starred on Invasion of the Champions in Season 29. Though the season was initially billed as a chance for an Underdog (someone who had never clinched the prize) to win, the twist was that eight former winners joined halfway through.
Once again, Cory made it to the finale, and he finished the season in third place for the guys. He did walk away with $25,000 for coming in third place.
Article continues below advertisement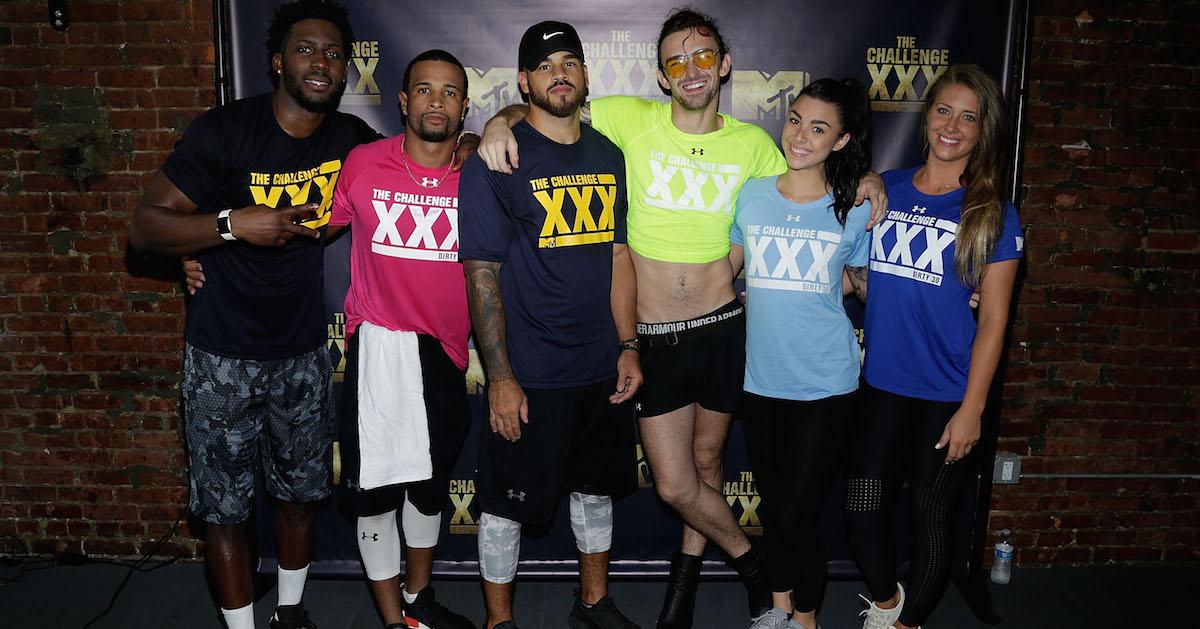 In Dirty 30, Cory was the sixth man to leave the show after he lost to Hunter Barfield in the Deadweight elimination.
He was the third man eliminated on Vendettas in Season 31, and he followed up his disappointing performance by getting disqualified in Final Reckoning.
Article continues below advertisement
Cory joined Final Reckoning as a mercenary, which meant that he won an elimination challenge against someone who was already part of the cast. Shortly after his victory, Cory got in a physical altercation with Tony Raines, which caused him to get kicked off the show.
He took several seasons off, and his first appearance since the disqualification is on Total Madness. Based on the spoilers for the season, it seems as if Cory finally got the chance to redeem himself.
Teen Mom airs on Tuesdays at 8 p.m. on MTV and The Challenge: Double Agents airs on Wednesdays at 8 p.m. EST.