Kaycee Clark Was a Serious Athlete Before Reality TV Fame
Kaycee Clark played football on an official level long before she competed on 'Big Brother' and 'The Challenge,' but what team did she play for?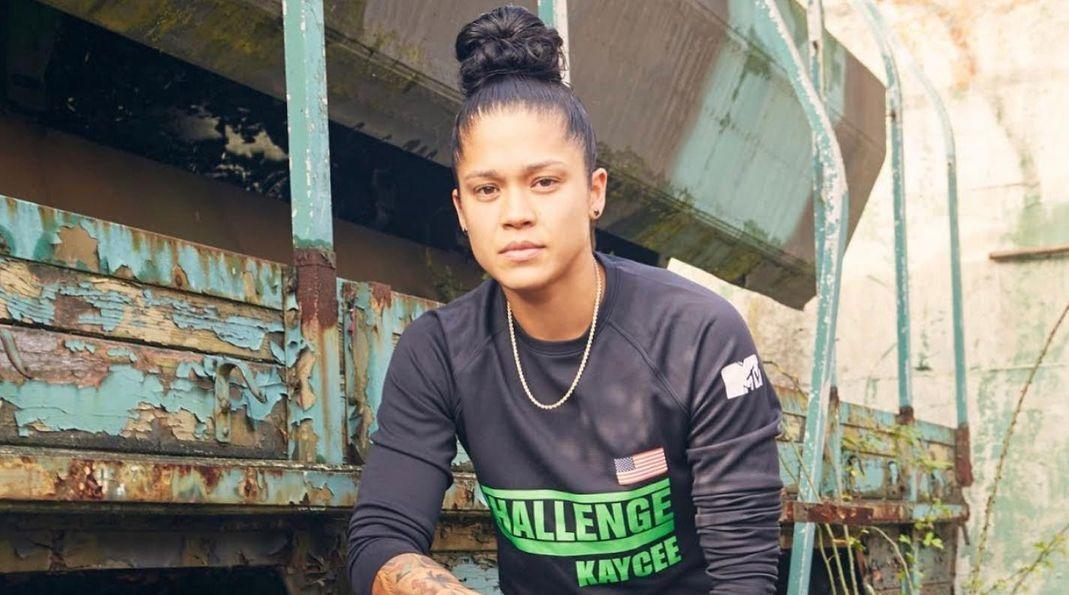 Long before Kaycee Clark made the rounds on Big Brother and The Challenge, she was an athlete on a women's football team. It was a big part of who she was when she competed on Big Brother 20, which she won, by the way. And, although it's not clear if she still plays for the team, she's still an athlete, and that plays a big role in her competing on The Challenge.
Article continues below advertisement
Outside of football, Kaycee is an athlete in general. Her Instagram is full of fitness tips and videos or photos of herself working out. She first competed on The Challenge: Total Madness, cementing her place as a reality TV athlete. And after being cast in The Challenge: Double Agents, she further proved that she isn't afraid of a physical challenge.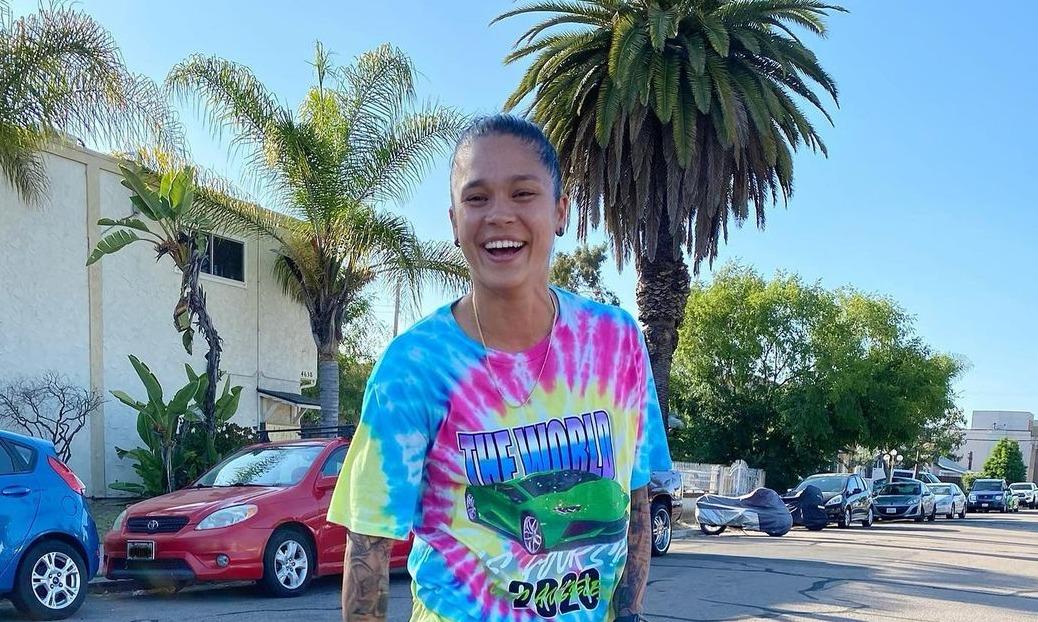 Article continues below advertisement
What football team did Kaycee Clark play for?
Kaycee has been a wide receiver for the San Diego Surge women's football team since 2011. Although she wasn't listed on the roster for the 2019 season, Kaycee still considers herself a professional football player, and the team is still listed on her LinkedIn profile. And even if she's not an active member of the team, she was with it for quite a while, since its very beginning.
Because of Kaycee's athletic prowess, some Big Brother fans wondered why she wasn't part of the Big Brother: All-Stars 2 cast in 2020. She hasn't said if she was even invited to play, but she did tell CBS 8 News after the season premiere that she was too busy.
"I am grateful for what I do have. I already played the game. I already won the game," she said. "I got other things going on. I'm very busy, so I was just not supposed to be in there. I truly believe that everything happens for a reason."
Article continues below advertisement
Kaycee Clark's job now involves social media.
Maybe part of Kaycee's busy schedule was gearing up for another season of The Challenge! Once filming begins for Season 37, she'll be very busy. But she also has a social media business.
When Kaycee isn't working out or getting ready to be on reality TV, she is working with her business, Socially Obsessed.
Article continues below advertisement
Socially Obsessed is a company dedicated to creating social media strategies and campaigns to help others obtain their goals. According to the LinkedIn page for the company, "Through videos, interviews, events, and public speaking engagements, Socially Obsessed will spread awareness and empower people to achieve their potential and make their dreams come true."
Article continues below advertisement
How far does Kaycee go on 'The Challenge: Double Agents'?
You don't get to compete on a second season of The Challenge without proving yourself as a rookie first. And now that Kaycee is no longer a rookie on The Challenge: Double Agents, she might have less of a target on her back. If you want to know who wins The Challenge Season 36, however, and are open to spoilers, then feel free to read on.
Warning: spoilers ahead of The Challenge: Double Agents. According to the Vevmo spoiler thread, Kaycee makes it all the way to the finals with her partner, but has to withdraw from the competition due to an injury. This means that, sadly, she does not win, but she comes pretty close, and that's a feat in itself. And, at the very least, Kaycee is a part of the season until the end.
Watch The Challenge on Wednesdays at 8 p.m. ET on MTV.