'The Challenge's' Tori and Jordan Faced Pressure as a Couple in the Public Eye
Tori Deal and Jordan Wiseley from 'The Challenge' each posted on Instagram about separating, but does that mean they are no longer together for good?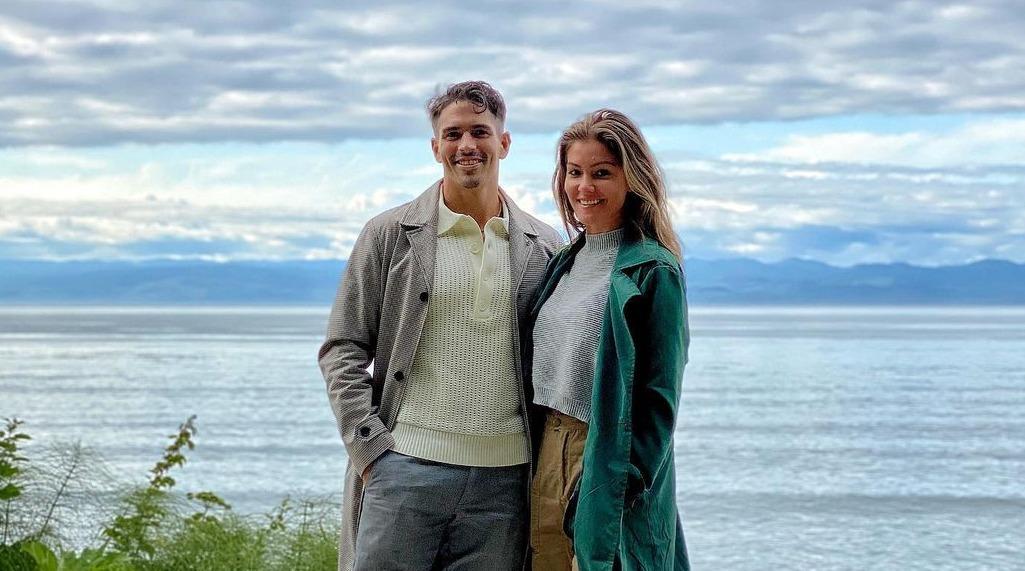 Over the years, a handful of couples have come out of The Challenge after making a connection on the show. But along the way, some haven't exactly stood the test of time. And now, you might be able to add Tori Deal and Jordan Wiseley to that list. When they each shared individual Instagram posts about their relationship, it concerned their fans and made them fear the worst for the once seemingly-strong couple.
Article continues below advertisement
So, are Tori and Jordan from 'The Challenge' still together?
According to Instagram, Jordan and Tori are broken up. In November 2020, Tori shared a photo on Instagram of her and Jordan hugging with a caption that explained they would be "moving forward in separate ways." She added that there were "a lot of little things that slowly [built] up over time" and that, for them, it all meant it was time for them both to move on from each other.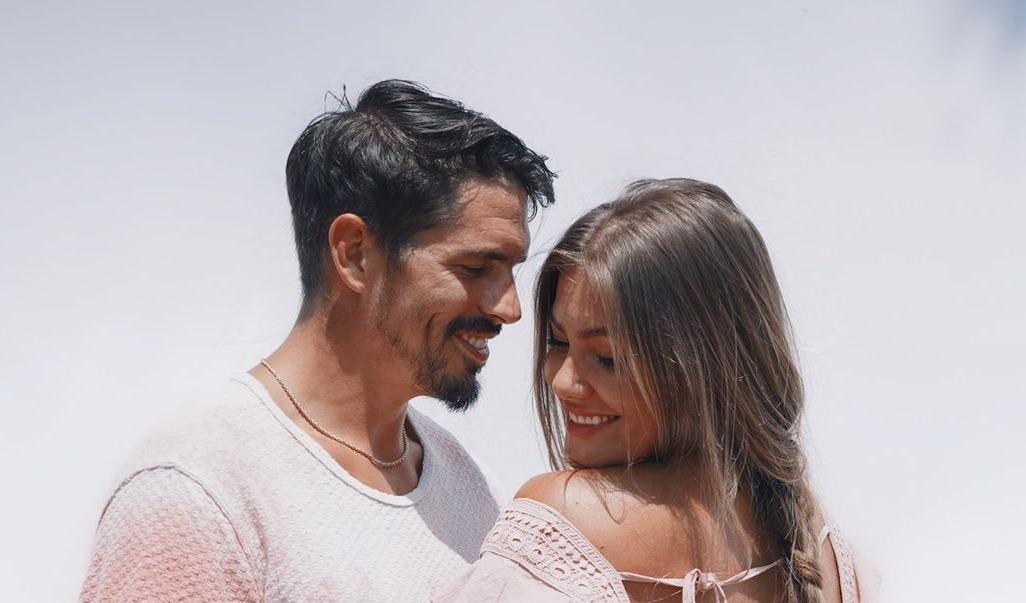 Article continues below advertisement
They were together for about two years before they got engaged and had been together for another year or so when they called it quits. Jordan didn't share many more details than Tori but did note that there was a certain amount of pressure they felt as a couple in the public eye and it didn't help the underlying issues they had.
"Unfortunately, we weren't able to escape the pressures that come with being in a very public relationship and despite any rumors that have been started, our separation is not because of any bs 'scandal,''' he wrote on his own Instagram. "We are just two people who love each other deeply but are both battling with our own struggles and happiness."
Article continues below advertisement
They originally got engaged on 'The Challenge: War of the Worlds 2.'
When Tori and Jordan competed on The Challenge: War of the Worlds 2, Jordan shocked fans and fellow competitors when he proposed to Tori. She, of course, said yes, and it was a moment in Challenge history.
It even begged the question of whether or not they would have a televised MTV wedding like fellow Challenge vet Chris 'CT' Tamburello. Sadly, however, fans will have to wait a while longer before they get another Challenge wedding.
Article continues below advertisement
Are Tori and Jordan on 'The Challenge: Double Agents'?
The last season Tori and Jordan competed on together was The Challenge: Total Madness. At the time, Jordan got a lot of flack from some of the female competitors for his treatment of Tori as he pushed her during competitions. At the time, though, it seemed like they were both pushing each other and encouraging each other to do their best.
Double Agents will not feature Jordan, however, so Tori is on her own with this one. It's not clear if she and Jordan were already split up when the season filmed or if viewers will see some of the pressure get to Tori this season as she's thousands of miles from home. But it's sure to be a doozy for her either way.
Watch The Challenge on Wednesdays at 8 p.m. ET on MTV.