CT's Life Outside of 'The Challenge' Has Posed Its Own Obstacles
Chris 'CT' Tamburello is a longtime player on 'The Challenge,' and he revealed he separated from his wife before filming Season 36, but are they still married?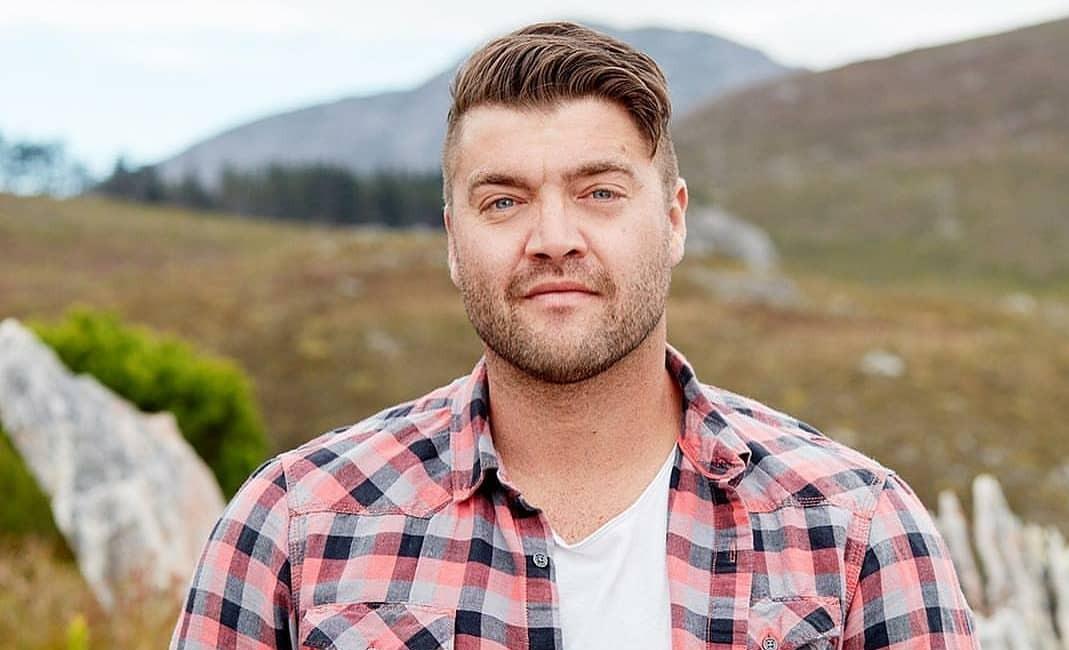 There are some players on The Challenge who are born for this kind of thing and Chris "CT" Tamburello has proven time and again that he was. He might have not won every season he has competed in over the years, but he has won a handful of them, resulting in tons of monetary prizes and top-tier status among Challenge fans and players alike.
Article continues below advertisement
But ahead of the Season 36 premiere, a clip for The Challenge: Double Agents showed CT revealing he and his wife had separated prior to him filming the season. It was a blow for fans who root for him not only on the show, but also in real life. As an OG competitor, some fans have watched him plenty over the years.
And now, some are concerned.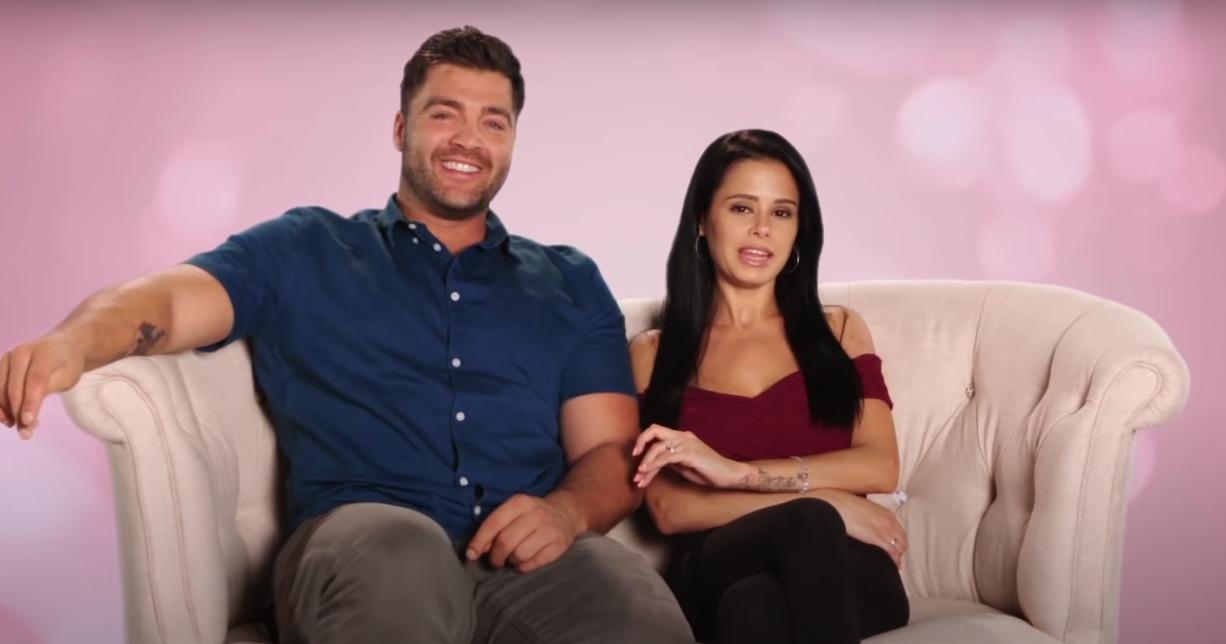 Article continues below advertisement
Is CT from 'The Challenge' still married?
In a sneak peek from The Challenge: Double Agents, CT is shown explaining that he and his wife, Lilianet 'Lili' Solares, had some marital issues prior to him going on The Challenge yet again. He says he and his wife are separated, at least at the time of recording, and that he had been "running from problems for a long time" and couldn't do it anymore.
"So now, I'm coming in, focused on myself, focused on work, focused on my son, focused on getting my head right, get back in shape," he adds in the clip. "Taking my life back."
Since he filmed, however, it looks like he and his wife were able to reconcile. In November 2020, CT shared a photo of his wife on Instagram with the caption, "Six years later… still thinks I'm funny."
Article continues below advertisement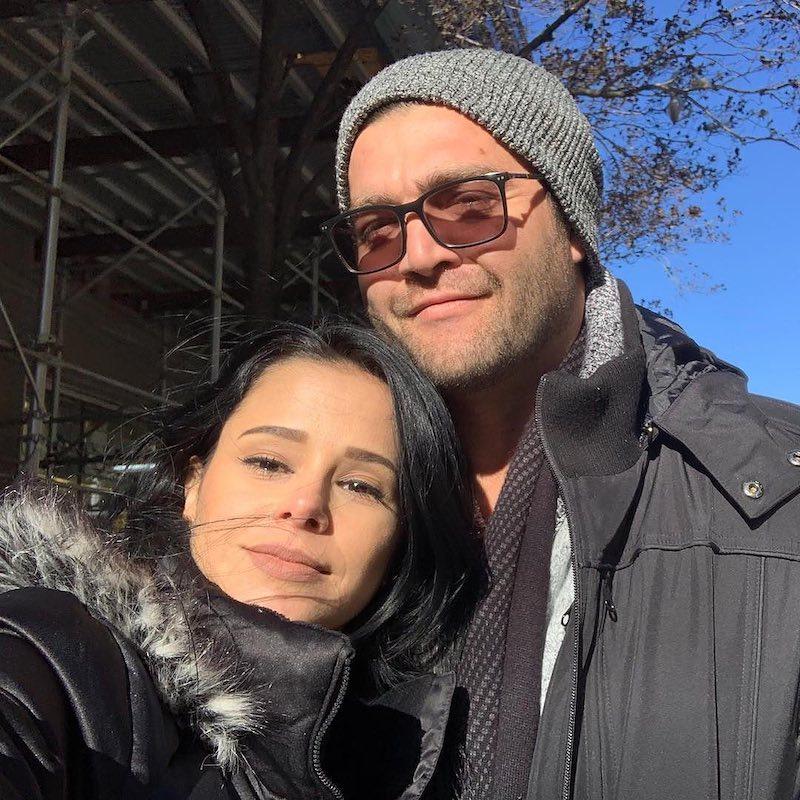 CT has been in almost two dozen seasons of 'The Challenge.'
The first time CT competed on a season of The Challenge was on The Inferno in 2004. He didn't win, but he would go on to compete in plenty of more seasons, making him one of the most memorable players of all time, even for those who only casually watch The Challenge.
He's also the oldest veteran player who keeps coming back for more.
Article continues below advertisement
But at this point, can you really blame him? CT has made a career out of competing on The Challenge and he often comes out with impressive gameplay. He has made it to the finals eight times and won three seasons. If CT is mentally and physically prepared to continue competing, there seems to be little that will stop him.
Article continues below advertisement
CT was previously dated his 'The Challenge' Diem Brown, who passed away in 2014.
CT first met Diem while filming The Challenge: The Duel in 2006. At the time, Diem was battling her first round of ovarian cancer and in 2008, they appeared as a couple on The Challenge: The Gauntlet II.
Their relationship status was on and off for several years, appearing together again The Challenge: Battle of the Exes in 2012, where they reconciled once again.
In 2013, while appearing on Rivals II, it was revealed that Diem was once again diagnosed with ovarian cancer. Sadly, Diem was diagnosed a third time in 2014, ultimately passing away at the age of 32.
It was reported that CT was by her side, however, their relationship status at the time is unclear.
Article continues below advertisement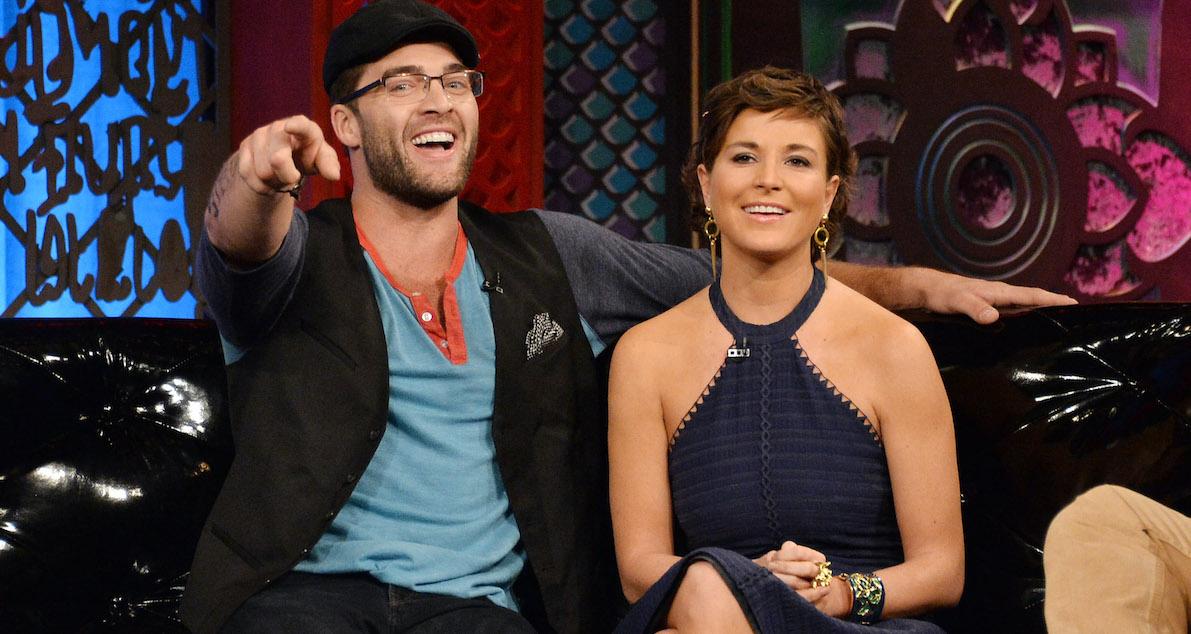 "There is nothing more delightful than an honest smile when having an awful day. To feel a cool breeze flowing over your body in the burning heat. To see the sun shining bright through the pouring rain and to have a friend who tells you that nothing comes close by any of them then you..." -A.F," CT wrote before Diem's death. "Your smile can change the world. It's not the other way around... @diembrown."
Watch The Challenge on Wednesdays at 8 p.m. ET on MTV.