'The Challenge' Competitors All Get Paid — Even if They Don't Win
Everyone who appears on 'The Challenge' gets paid for their time, but not everyone is paid the same amount. 'Challenge' vets make way more money.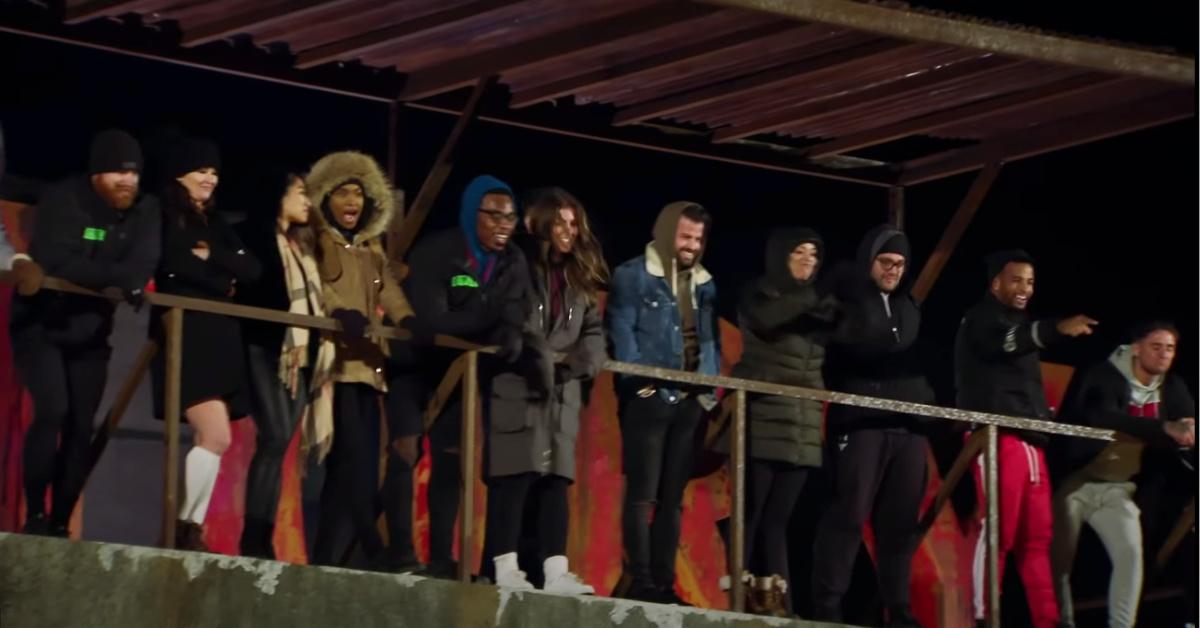 No matter how much drama occurs in each episode of The Challenge (and it's usually a lot), everyone who competes on the show has one thing in common: They want to win. Winning The Challenge gives people a sense of accomplishment, bragging rights, fame, and (of course), a big ol' cash prize.
Article continues below advertisement
However, the winners of The Challenge aren't the only people who get a paycheck for appearing on the reality competition show. The Challenge competitors all get paid — though the amounts they receive differ based on a few factors. Here's what we know.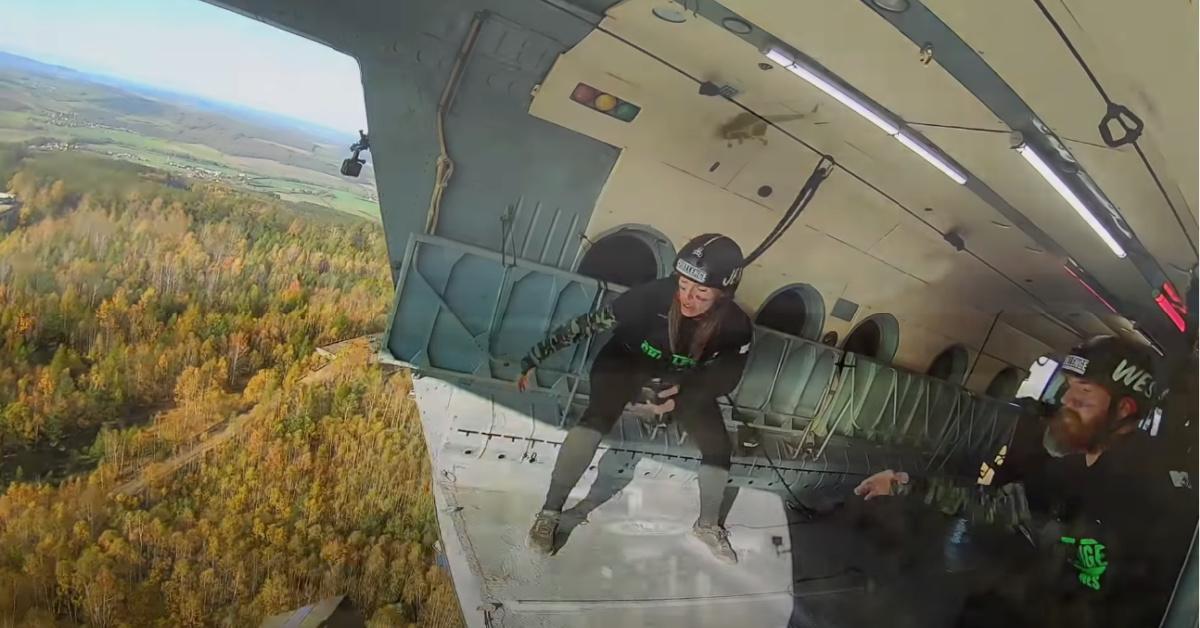 Article continues below advertisement
Do 'The Challenge' competitors get paid?
If you think about it, it makes total sense that everyone who appears on The Challenge gets paid. Being on the show is essentially their job for however long they're able to stay in the competition, so naturally, they're paid for their time. However, only some players are able to rake in the big bucks for their time in the competition.
According to Us Weekly, newbies make $1,000 for each week that they last — not too shabby, but that's nothing compared to what some of the competition veterans can pull in. Apparently, "elite" players can make upward of $80,000 simply for making an appearance of the show, regardless of how they actually do in the competition. That means that some of the most well-known Challenge contestants don't really need to be otherwise gainfully employed. What a life, right?
Article continues below advertisement
Other veteran players reportedly make anywhere between $3,000 and $5,000 for each week in the competition. We're not saying we want to be on The Challenge (it looks pretty miserable for everyone involved, TBH), but that kind of pay is pretty tempting.
Article continues below advertisement
Interestingly, even though The Challenge contestants are making money for their time in the game, they also have to pay for certain things in the competition. For instance, players are expected to pick up their own tab for anything they drink at the bar — who woulda thunk? And according to Challenge vet Cara Maria Sorbello, the bar actually isn't really an open bar. Contestants have their choice of beer, wine, and, occasionally, vodka.
Also, fun fact: production dyes the vodka blue so that no one can sneak it into their water bottles. You'd think that knowing that they have to pay for their own booze — as well as the fact that their drinking could negatively impact their performance in the competition — might curb some contestants' drinking. And yet, there are always a few people who take things a bit too far at the bar.
Article continues below advertisement
Wondering who has won the most money on The Challenge? We bet you can probably guess. Johnny "Bananas" Devenanzio is the show's top winner with a total of $1,184,720 in prize winnings. That total doesn't include his appearance fee or any stipends he's received throughout the many competitions. The runner-up winner is Ashley Mitchell, who has brought home $1,121,250 in prize money. If you dream of making the big bucks on The Challenge, that's who you'll have to beat.