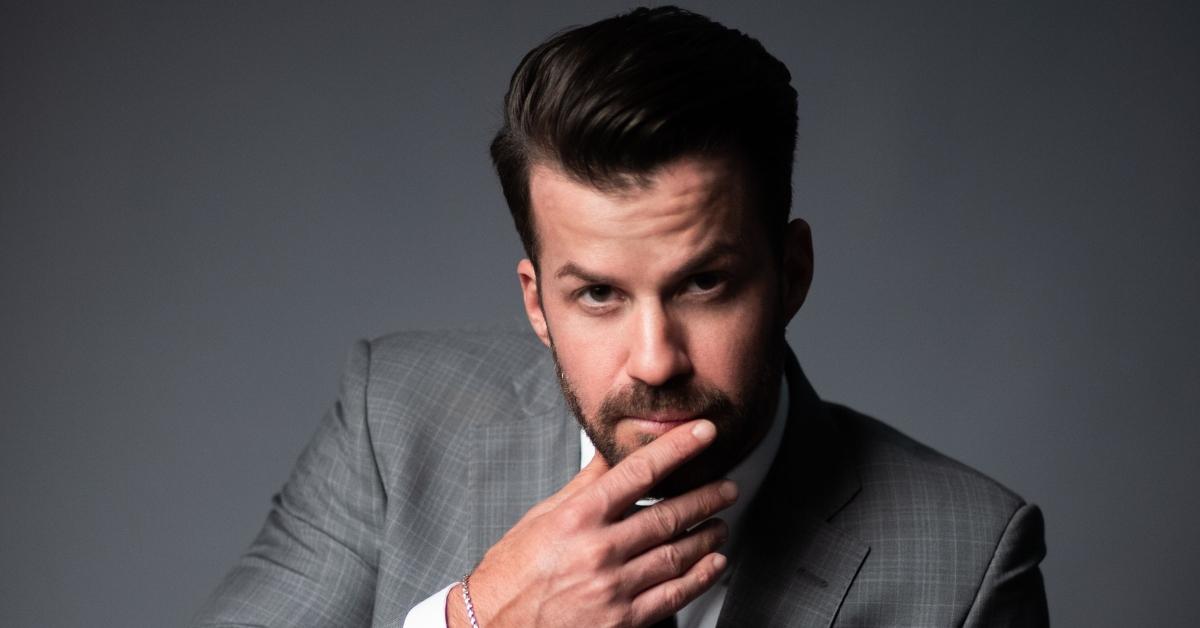 'The Challenge': Johnny "Bananas" Teases End of Alliance With Rival Wes (EXCLUSIVE)
Making it to the final on MTV's game show The Challenge, you have to be mentally and physically tough.
The long-running MTV game show pins reality stars head-to-head in a series of extreme physical challenges, which include puzzles, mental strategies, labor-intensive events, and more. After watching the show for more than two decades, a few household names have branded their legacy into the MTV series... mainly because they know how to stir the drama-filled pot all while winning the grand prize money.
Article continues below advertisement
Johnny "Bananas" Devenanzio is arguably the GOAT of The Challenge. With 15 years' experience under his belt, six wins in a final, and a plethora of knowledge on how to play and win the game, the reality star is definitely a feared competitor when he enters the arena.
But, this game doesn't get any easier. In Season 35, the competitors face their toughest challenges yet. Forced to live in an underground bunker with artificial light, air, and no windows, The Challenge: Total Madness has a very fitting name.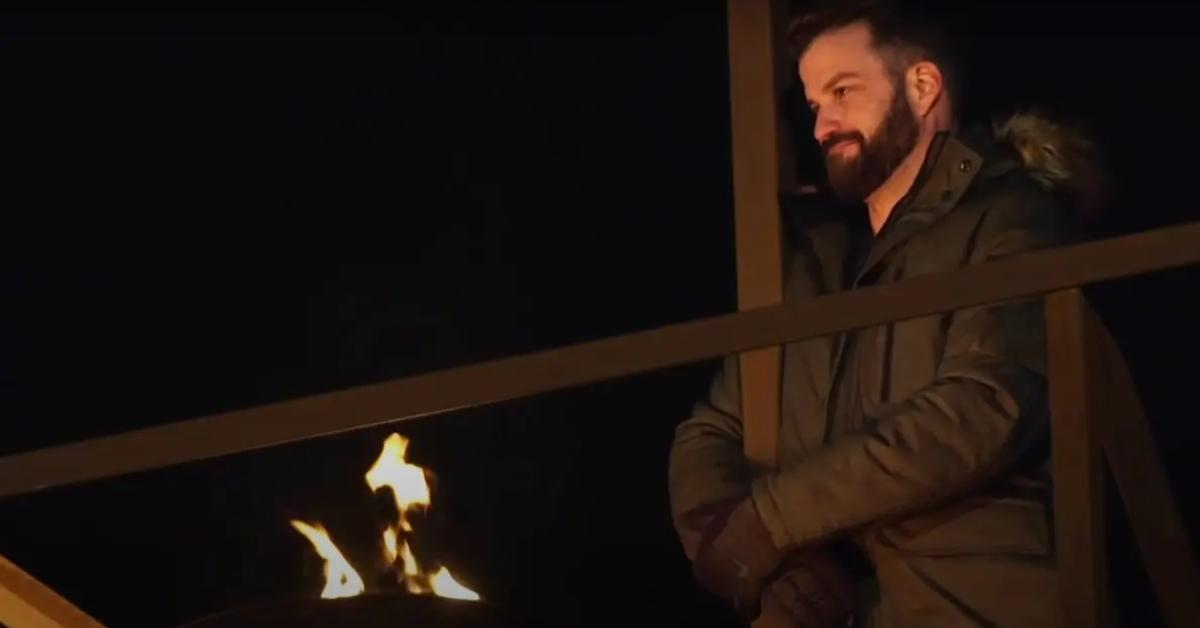 Article continues below advertisement
Distractify spoke exclusively with Bananas about one of the biggest storylines on the show — his rivalry with fellow veteran player Wes Bergmann. However, this season, the competitors decided to put their feud aside and form an alliance that no one saw coming. Will it work or do these vets let old emotions spill over into the game?
Johnny and Wes decided to work together to stop putting unnecessary targets on their backs.
It's the rivalry heard around the world... well, at least when it comes to The Challenge. For years, viewers have watched Wes and Bananas duke it out, with one typically emerging victorious in outsmarting the other. But, their old tricks are no longer working and both Wes and Johnny have been sent home earlier than expected.
So, what changed?
Article continues below advertisement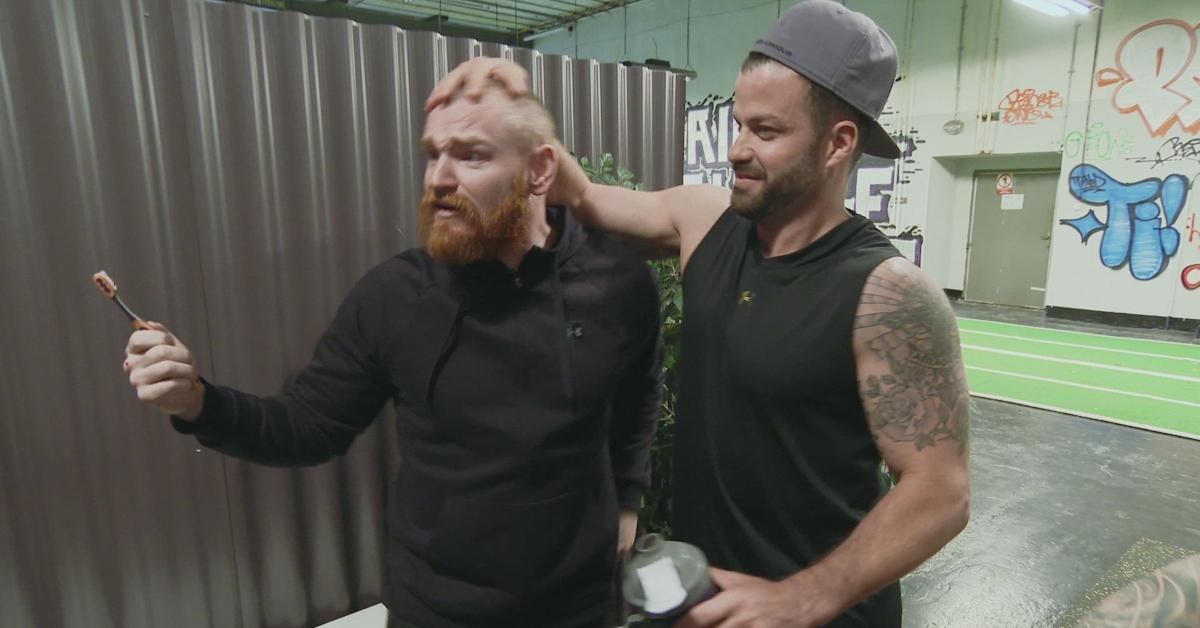 "Coming in and immediately going after the other one, all we're doing is making the road for these new kids even easier. ... Everyone knows that as long as Wes and I are in the house together, we're gonna be going at each other," Johnny exclusively told Distractify. "The two of the guys who we consider the smartest guys in the game, to be playing a game that does not benefit us and it only benefits other people, it's dumb."
Article continues below advertisement
After being eliminated early from War of the Worlds 2, the pair decided to make amends and work together. The reality star explained that the conversation happened on the way to the MTV Movie Awards.
"We decided to put our differences aside, try it, see how it works. Very early on I was very skeptical that it was ever going to work, but somehow we managed to do it and you're going to be very shocked when you see this next episode," he teased. "Our alliance is going to be on full display."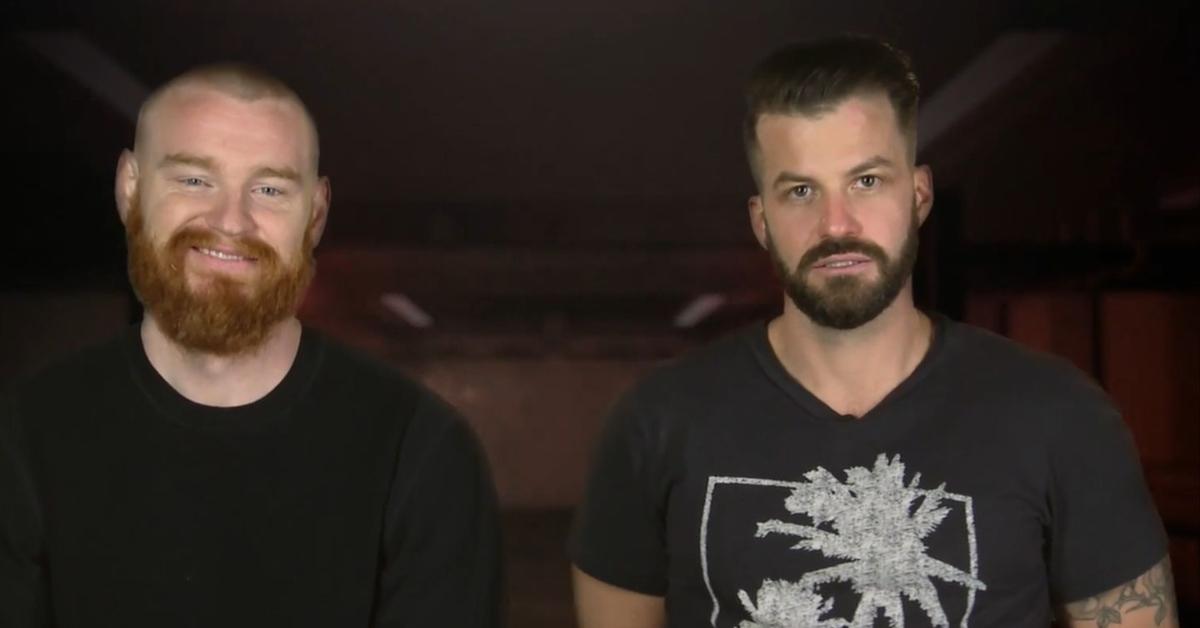 Article continues below advertisement
Will Wes or Johnny backstab the other on 'The Challenge'? Fans will have to tune-in to find out!
While the alliance seems to be going well, Johnny explained that the two play very different games, and sometimes their egos get the better of them.
"What kept us from working together for so long had a lot to do with our egos. What happens with this season with our alliance, as well as it's working, it's almost as if our egos once again end up getting the best of us," the MTV star teased.
Adding, "The only thing I can say about how our alliance comes to an end, the only thing crazier of how our alliance began is how it ends this season."
Article continues below advertisement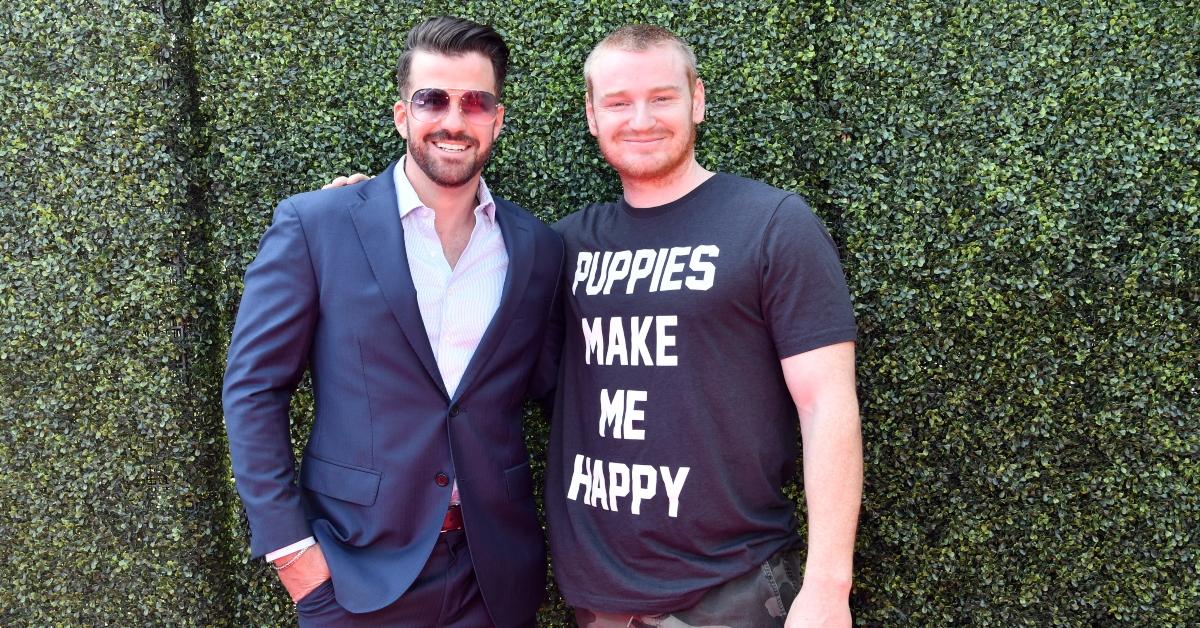 So, are Johnny "Bananas" and Wes actually friends?
While the two have been at each other's throats on The Challenge for years, Johnny revealed that they actually don't hate each other outside of the show.
"I actually really like him outside of television," he said. "The problem is I don't like the persona he is on television and he doesn't like the persona I am on television. Me and Wes, our true selves get along."
He continued: "Our reality television personas have never gotten along. When we're there we just play two different games and we usually work with different sides. I'd be lying if I said there wasn't egos involved as well."
The Challenge: Total Madness airs on Wednesdays on MTV.