Did Dee Nguyen's Scenes on 'The Challenge' Get Cut After She Was Fired for Racist Comments?
Did MTV edit Dee Nguyen out on 'The Challenge'? She's appearing on Season 35, but many of her scenes have been cut after she was fired due to racism.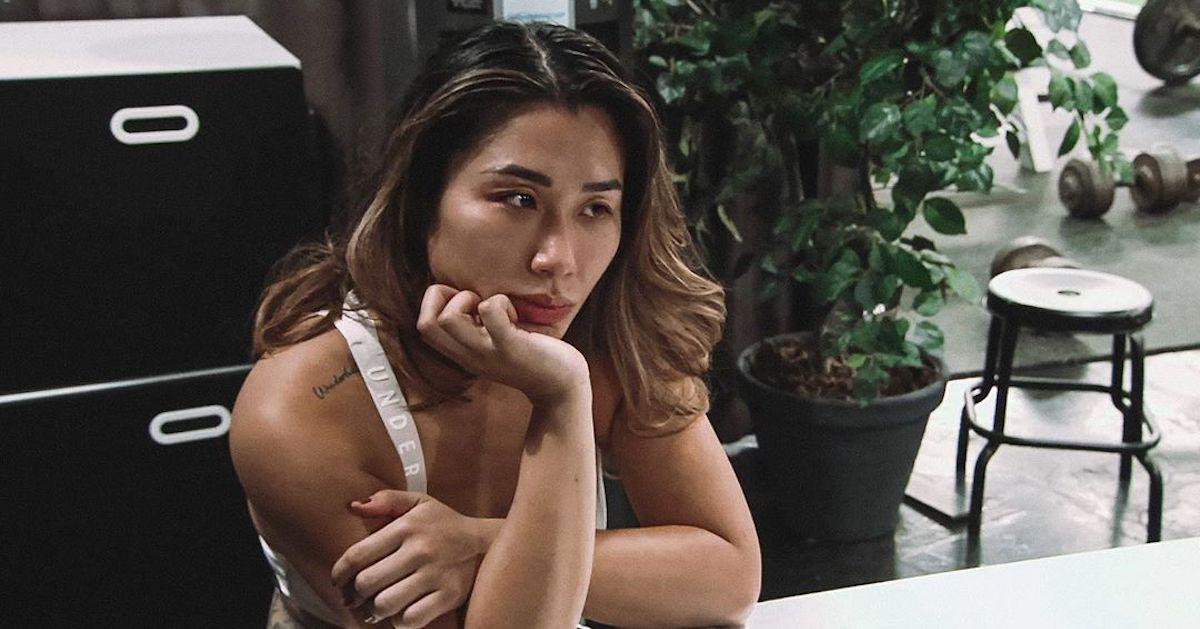 Much of the drama surrounding season 35 of The Challenge has been occurring off-screen after contestant Dee Nguyen's firing for making racist remarks. Dee first rose to fame on Geordie Shore, and she began appearing on the hit MTV competition series in Season 33. Alongside ex-boyfriend Rogan O'Connor and Challenge vets Jordan Wiseley and CT Tamburello, Dee was one of the four winners of the next season, War of the Worlds II.
Article continues below advertisement
On Total Madness, Dee became one of the villainous characters after she tried to throw in her ally, Jenny West, for elimination. Then, when she posted two since-deleted comments on social media against the Black Lives Matter Movement, Dee was fired by MTV and her presence on Season 35 has been diminished.
Did MTV edit Dee out on The Challenge? Find out below how the show has handled Dee's dismissal.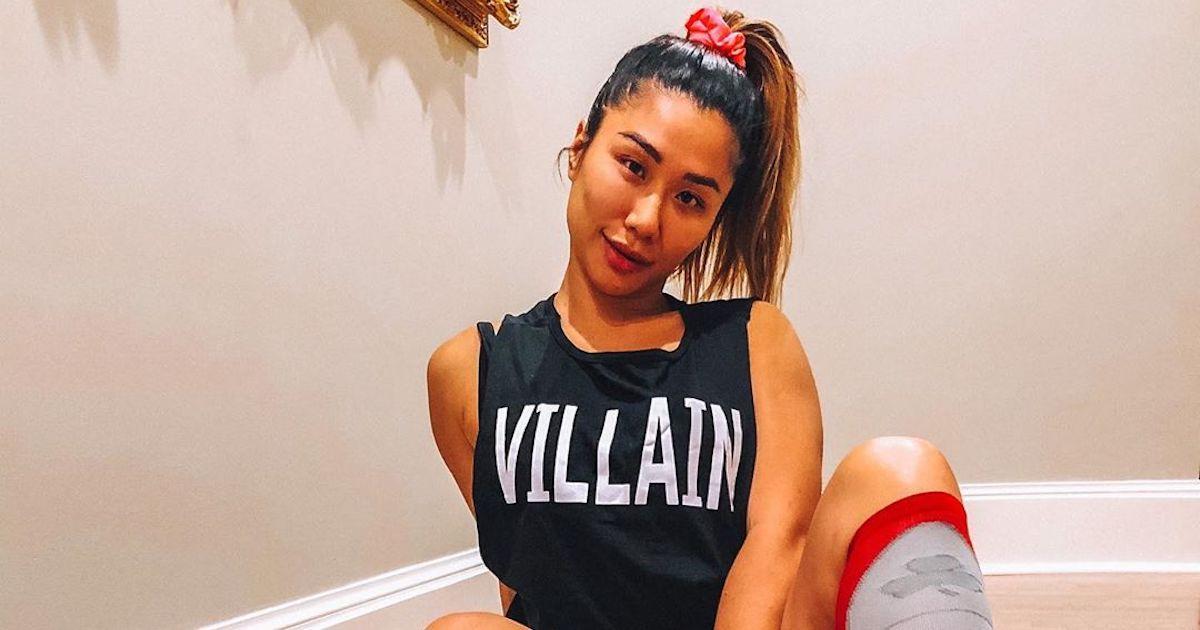 Article continues below advertisement
Did MTV edit Dee out on 'The Challenge'?
MTV announced that Dee was fired on June 8, after 10 episodes of Season 35 had already aired. On the episode that aired just two days after her firing, "You Ain't Right," Dee's confessionals and storylines were edited out, even though she was voted into the elimination.
The regularly 90-minute episode was cut down to one hour.
The network has not explicitly confirmed that Dee was edited out of The Challenge, but her confessionals have not been part of the episodes that have aired since her exit.
A statement about the rest of the season was flashed ahead of the June 17 episode of The Challenge.
"As a result of Dee Nguyen's offensive comments about Black Lives Matter, MTV has severed ties with her. Out of respect for the competition, and other Challengers, MTV will air the season as planned. Dee Nguyen will NOT appear in the reunion to be filmed at a later date," the statement read. "MTV strongly condemns systemic racism."
Article continues below advertisement
On the June 17 episode, Dee was not shown returning to the bunker or commenting on being thrown in, which is unusual for the show.
Later, Dee, Fessy Shafaat, and Bayleigh Dayton were the members of the Tribunal, meaning that they had the power to nominate a competitor for elimination. When questioning their three potential nominees, Dee's dialogue was completely cut out, as was her presence at the table.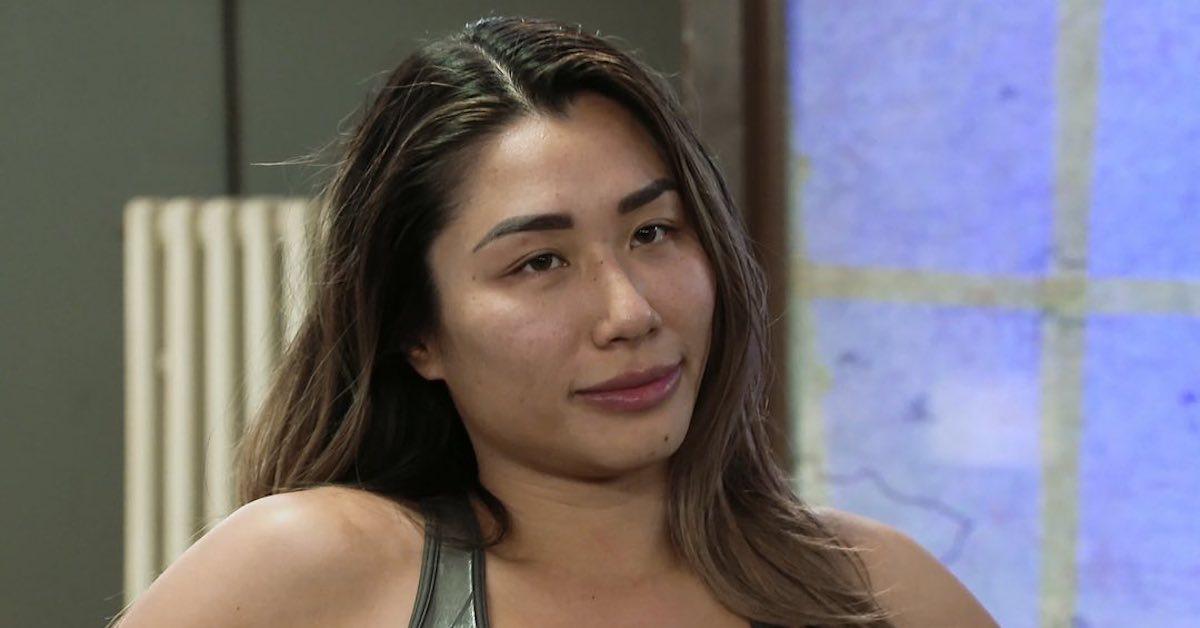 Article continues below advertisement
Though Dee's name has been mentioned on the show by the other Challengers, any scenes that involve her have not been featured.
Challenge vet and six time winner Johnny "Bananas" Devenanzio hinted on Twitter that Dee's lack of storylines on the show was a deliberate move by MTV.
One user tweeted his support of Dee's absence on Season 35 by writing, "I love that y'all edited the D girl out. Good job that's awesome."
Bananas response was, "I'm not an editor, I'm more of a s--t stirrer. But I'll be sure pass the message along, brother."
Ahead of the June 17 episode, the reality star also tweeted, "Easy on the editing tonight please @ChallengeMTV."
Article continues below advertisement
What did Dee Nguyen from 'The Challenge' say?
Dee's career as a MTV reality star has come to an end because of the comments she made in response to the Black Lives Matter movement and the death of George Floyd.
After posting a black square on Instagram for #BlackoutTuesday, Dee continued to post photos of herself online. Many took issue with this because other public figures were using their platforms for further advocacy.
Article continues below advertisement
Dee issued a tweet on June 6 in response to the criticism she received.
"Idk why some of u think I'm anti-BLM. I've been saying that since the day I lost my virginity," she wrote.
She also directly commented on someone who questioned what Dee was doing with her platform on Instagram.
"People die every f-----g day. U don't know me or what I do. I suggest you wake the f--k up and get off social media," she wrote.
Both the tweet and Dee's Instagram comment have since been deleted. Her Challenge co-star, Bayleigh Dayton, posted a screenshot of the interactions on her own Twitter feed.
She captioned the screenshots, "THIS IS NOT HOW YOU SUPPORT BLM. I'm disgusted and disappointed. THIS IS NOT A TREND. THIS IS LIFE OR DEATH FOR US. Posting for clout about the death of black people? Shame on you @DeeNguyenMTV."
The Challenge: Total Madness airs on Wednesdays at 8 p.m. on MTV.