MTV's 'The Challenge': Johnny Bananas' Retirement Plan Won't Surprise Fans (EXCLUSIVE)
Is Johnny "Bananas" retiring from 'The Challenge' anytime soon? The MTV star spoke exclusively with Distractify about his 15-year career.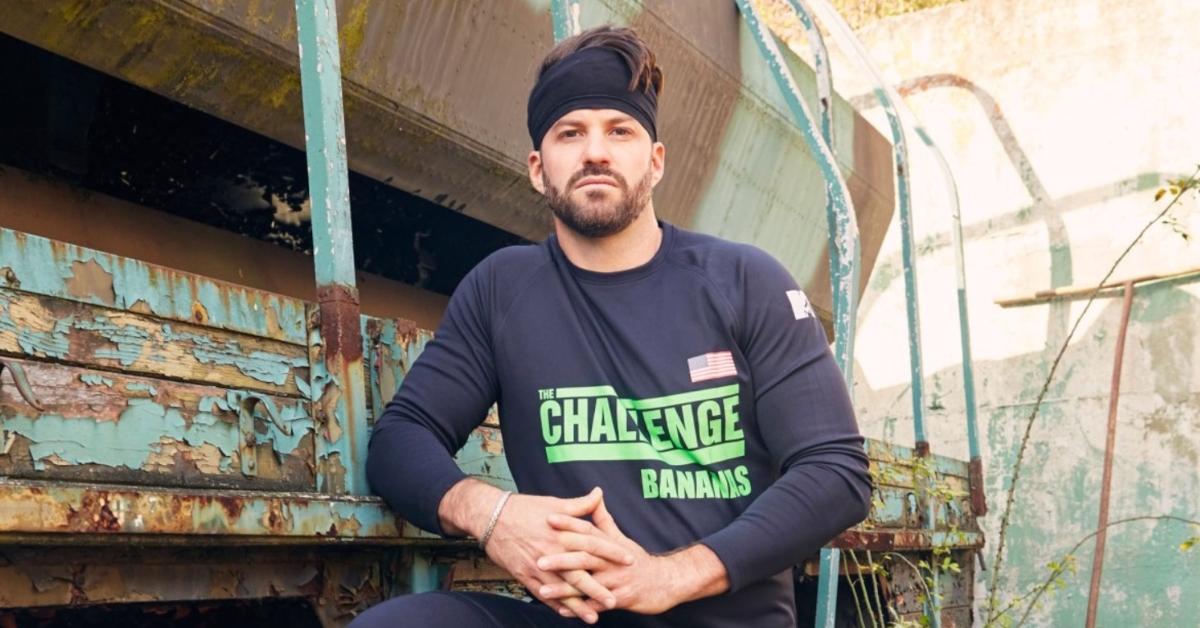 In a nail-biting season of MTV's The Challenge: Total Madness, the remaining players in Season 35 are currently eligible to run in TJ Lavin's final. Yes, each player finally has a red skull.
While fans have watched tears, insane eliminations, and relationships form (and end) over the past few weeks, nothing was more shocking than Johnny "Bananas" Devenanzio and Wes Bergmann ending their decade-long feud.
Article continues below advertisement
The two veterans decided to put their differences aside and work together to help make it further in the competition. However, in a shocking twist in their tale, Wes and Bananas went head-to-head during an elimination, which eventually saw Bananas victorious.
Though Wes was defeated from losing to his ex-enemy, there was no bad blood.
Overall, it's easy to name Johnny the GOAT of MTV's The Challenge (he already has!), having won six seasons in his 15-year career on the show. While the competition keeps getting tougher, is Bananas ready to end his time on the competitions series?
Distractify spoke with the vet exclusively about his career with MTV and if he's thinking of retiring anytime soon.
Article continues below advertisement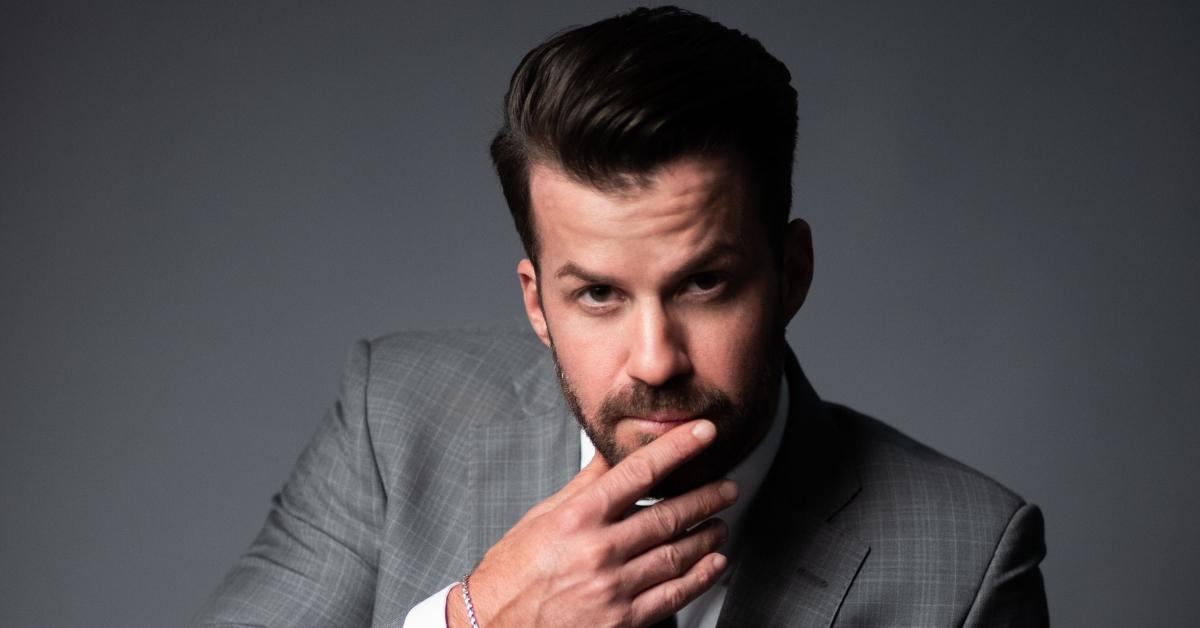 Johnny "Bananas" says he's not ready to retire from 'The Challenge.'
"I'm not getting any younger and these things aren't getting any easier," the 38-year-old told us about competing on the show. "But at some point something is going to have to give." However, he's not considering slowing down in the near future, telling Distractify: "I don't think that that's gonna happen anytime soon."
Article continues below advertisement
Johnny explained that he doesn't have a timeline on when he's going to officially end his Challenge career. "If you do the whole 'I have one or two seasons left in me,' then you're kinda stuck with that," he explained. "I feel when my time comes, I'll know it."
If you're a fan of the reality competition show, you'll see that Bananas continues to be at the top of his game, both mentally and physically taking down his competitors.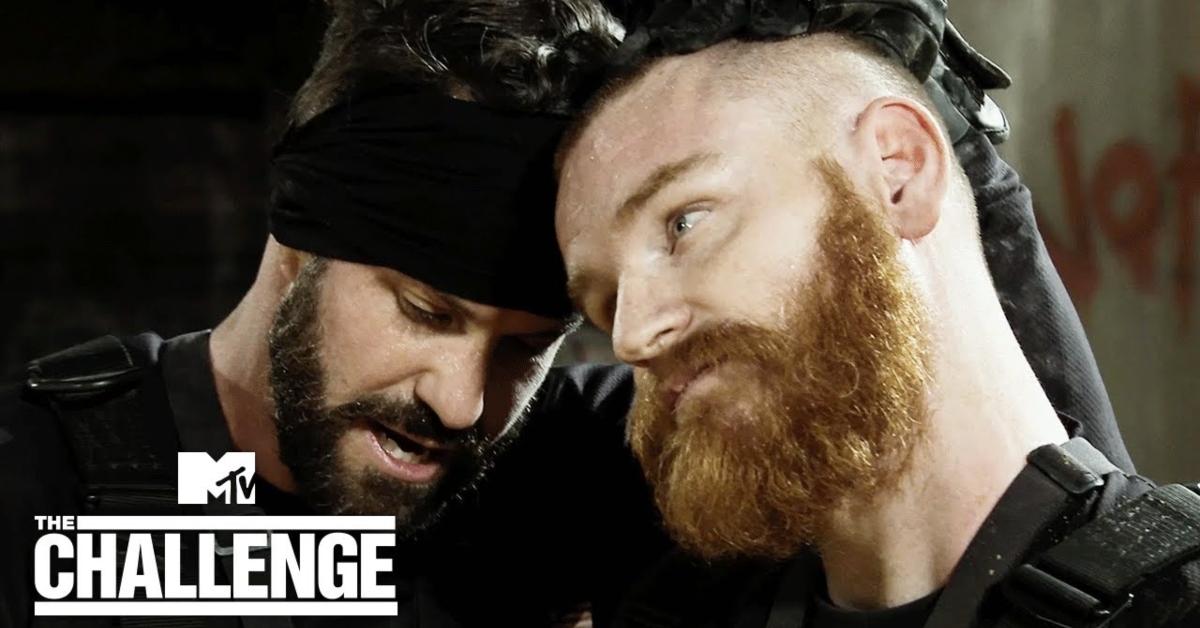 Article continues below advertisement
"I just know that based on what I bring to the show from a competitive standpoint, what I bring to the show from an entertainment [standpoint], I still bring so much to the screen," he told us. "I feel like I still have so much more to accomplish. I'm going to do these things as long as I can."
He added, "The only person who is undefeated is Father Time, so we will see."
Johnny "Bananas" explains how he and Wes became friends.
Fans of The Challenge never thought the day would come when Wes and Bananas worked together and formed an alliance. So, how did these two finally become friends?
Johnny explained that after both competitors were eliminated earlier in the competition than expected for the past few seasons, they decided to "put their differences aside."
Article continues below advertisement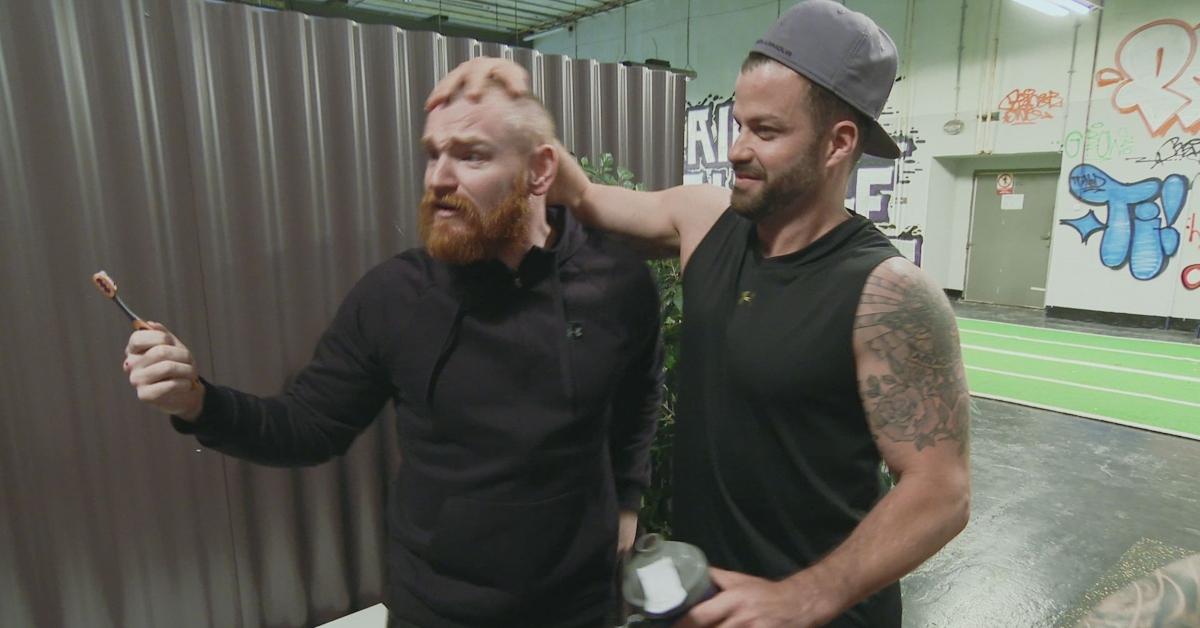 "The two of us putting our differences aside and working together, we neutralized all of our enemies," he explained. "By us coming in and immediately going after the other one, all we're doing is making the road for these new kids even easier."
Since forming their alliance, the two were able to make it far in the competition, before Wes was eliminated by his alliance member.
"The only thing crazier of how our alliance began is how it ends this season," Bananas teased Distractify.
Article continues below advertisement
After Wes nominated himself to go against Bananas in the elimination round, TJ spoke what every Challenge fan was thinking at the moment: "I've been waiting for the stars to align, for you guys to face off." Adding, "You guys are both the best players to ever play this game. And now you're facing off, winner take all. F--k yeah. This is gonna be sick!"
Catch new episodes of The Challenge: Total Madness on Wednesdays at 8 p.m. ET on MTV.