Jenna Leaving 'The Challenge' Over Relationship Drama Would Be a Huge Mistake
Relationship drama with her boyfriend back home might force Jenna to leave 'The Challenge: Total Madness' early and it would be the worst timing..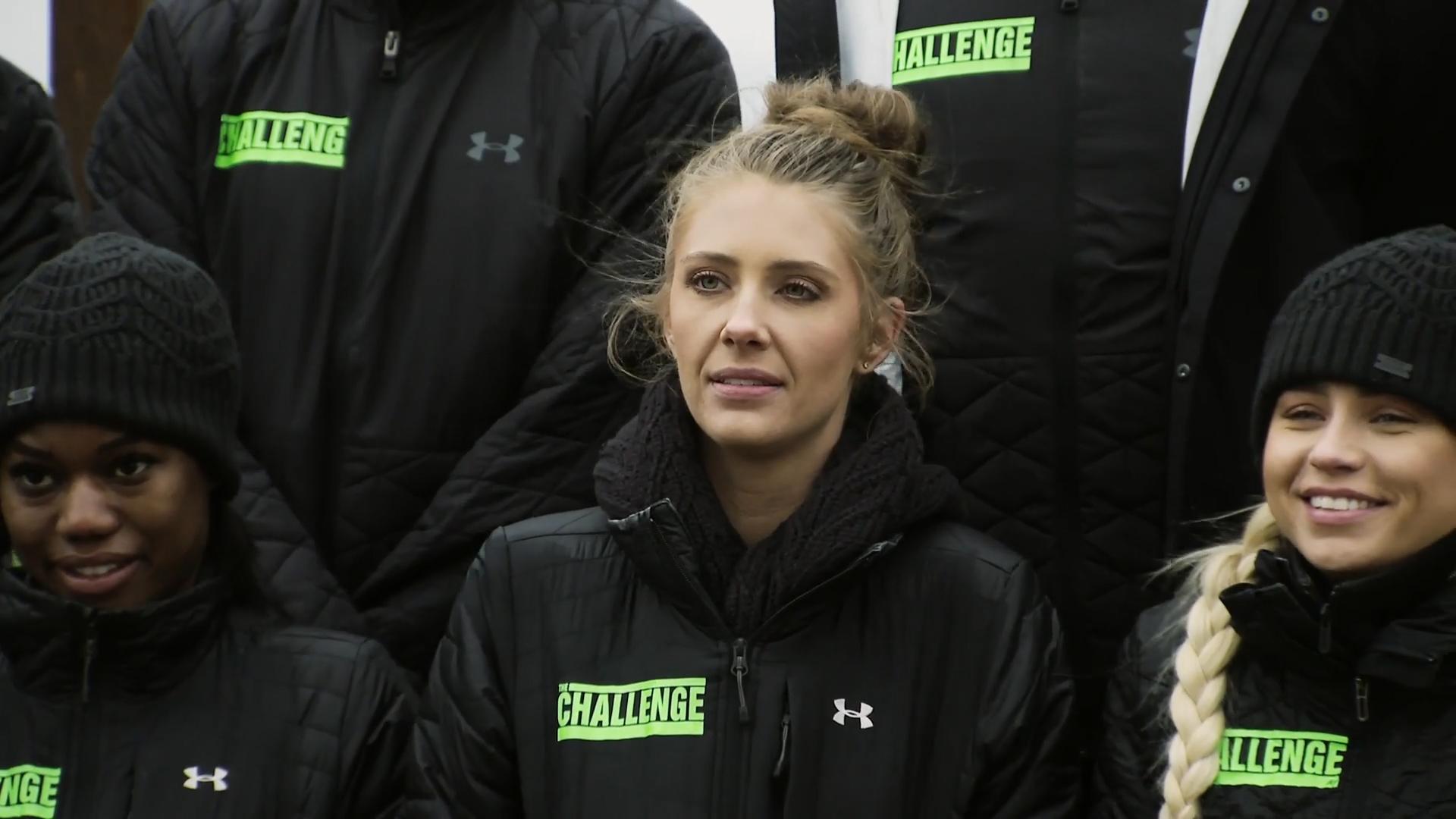 Some fans might turn on The Challenge to admire the seemingly impossible competitions these competitors endure, but they stay for the drama. How can you really say "no" to relationship drama, alcohol-fueled verbal altercations, and middle of the night hookups? It is the MTV way, after all. And Jenna Compono, a Challenge vet, is already having her share of drama, though it's from her boyfriend back home rather than from her fellow competitors.
Article continues below advertisement
In a preview for the May 6 episode of The Challenge: Total Madness, Jenna takes a video call with her boyfriend back home, Zach Nichols, and all is not well in their relationship. He accuses her of being dishonest with him and it shakes her so badly that she seems ready to give up her place in the cast and go home to make things right. But it also means giving up the chance at winning $1 million, so it's kind of a big decision.
Spoilers ahead for The Challenge: Total Madness.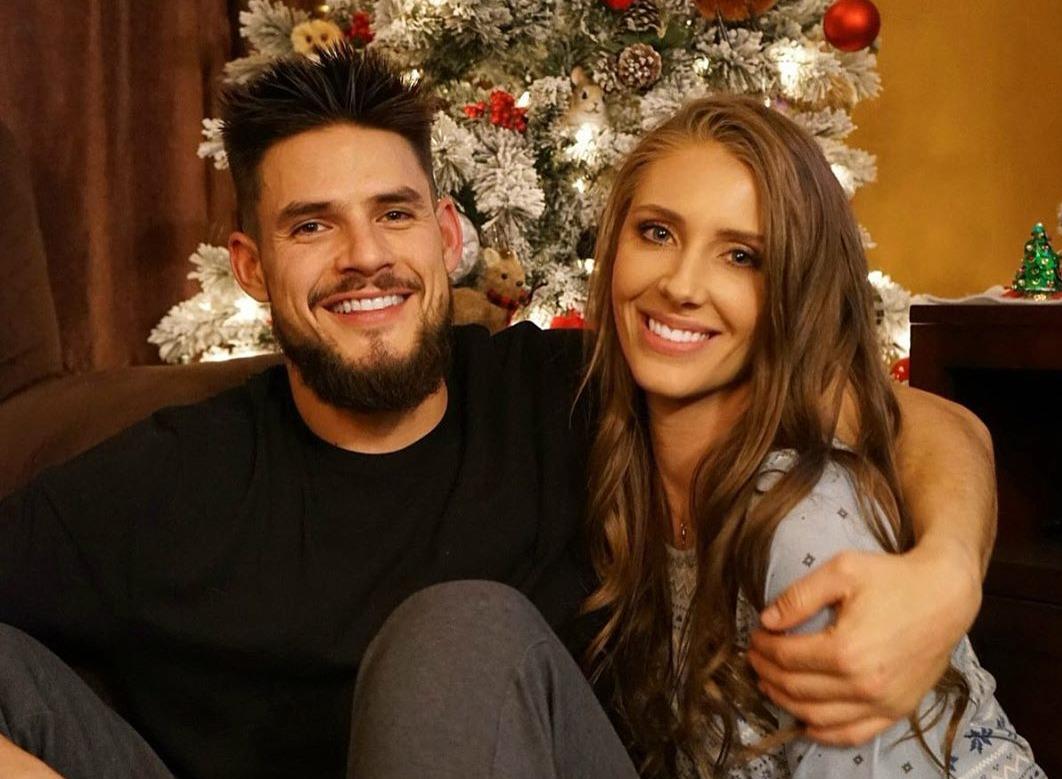 Article continues below advertisement
Does Jenna leave 'The Challenge'?
According to spoiler website Vevmo, Jenna does leave The Challenge at some point. That doesn't necessarily mean she leaves in the May 6 episode, however. According to spoilers, the catalyst for Zach urging Jenna to come home and fix their relationship is finding old messages between Jenna and Cory Wharton.
That's right — Cory from Total Madness and Jenna apparently exchanged some messages before he took up with his newest girlfriend and the mother of his baby, Taylor Selfridge. Obviously nothing serious ever came of these alleged messages, but they were enough to prompt Zach to ignore Jenna's calls until he finally confronted her via a video call on The Challenge. And, eventually, Jenna will throw an elimination competition so she can be sent home to work things out.
Article continues below advertisement
Jenna and Zach's relationship issues are nothing new.
Anyone who has followed Challenge vets Jenna and Zach know that their relationship drama is nothing new. The beginning of their on-camera relationship was rocky at best and they have had their ups and downs over the years. They are one of those reality TV on again / off again couples who make it hard to properly follow where they stand.
Article continues below advertisement
After Jenna finished filming The Challenge, they were apparently able to make up once again, resulting in getting engaged in December 2019. But to see Zach give Jenna a hard time while she filmed Total Madness wasn't a total shocker for fans who have seen the couple in the thick of it more than once.
Article continues below advertisement
If Jenna stays on 'The Challenge,' she could be in a vulnerable position.
Depending on when Jenna leaves The Challenge, the problem now is that her head isn't totally in the game. After fighting with Zach on the phone and trying to compete to the best of her abilities, she's sure to have a target on her back. If one of the other competitors see her weakness and wants to try to go against her in an elimination round for a red skull, they are almost guaranteed a win.
Unfortunately, because of her sometimes tumultuous relationship with Zach, Jenna won't be able to finish her Challenge season the right way. Having relationship drama in the house and even back home will do that for you. Maybe she'll return at some point in the future, but apparently, this just isn't her season.
Watch The Challenge on Wednesdays at 8 p.m. ET on MTV.