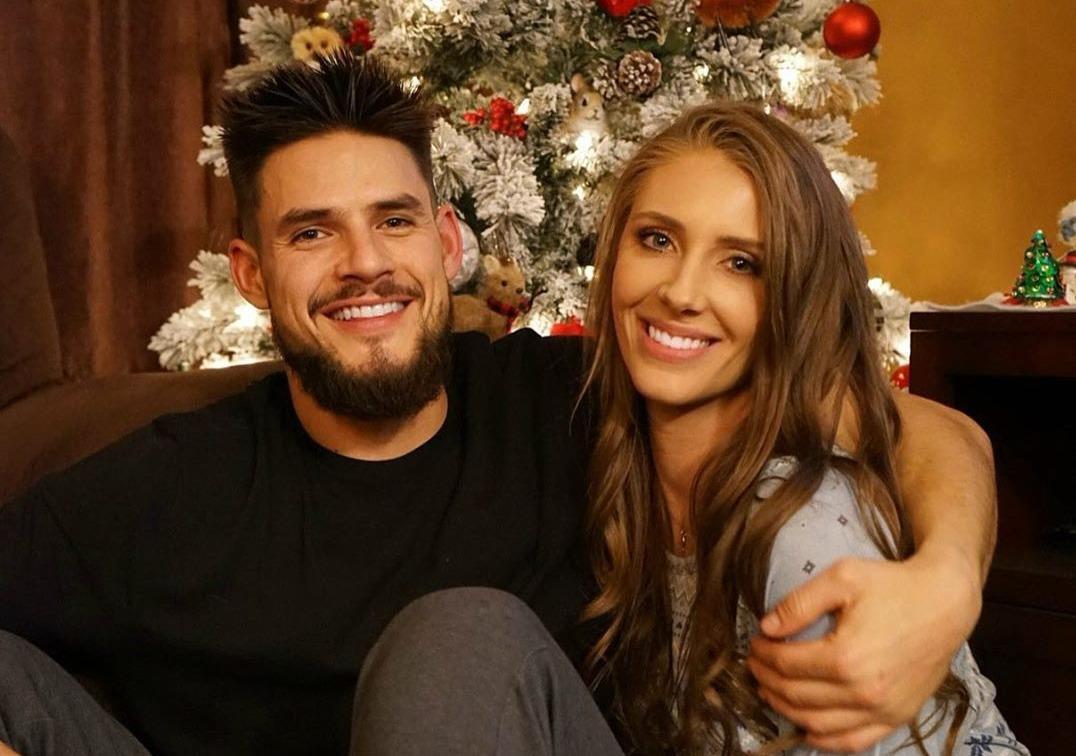 'The Challenge' Probably Won't Come Between Zach and Jenna Again
After more than two dozen seasons of The Challenge, it's safe to say there is no such thing as the perfect Challenge relationship. You can ship different couples as much as you want and yearn for certain pairs to make it, but the conditions of the show are brutal, competitive, and not the best atmosphere for truly nurturing a solid romantic relationship. Still, some couples, like Jenna Compono and Zach Nichols, are trying to beat the odds and stay together.
Article continues below advertisement
But have they really stuck it out after multiple seasons of the show, competing together at times and other times, working on the show alone? It hasn't been easy and now that Jenna is competing on The Challenge: Total Madness sans Zach, it makes you wonder how he is faring at home without her. Once again, their relationship is being tested and once again, things could take a disappointing dive for the pair.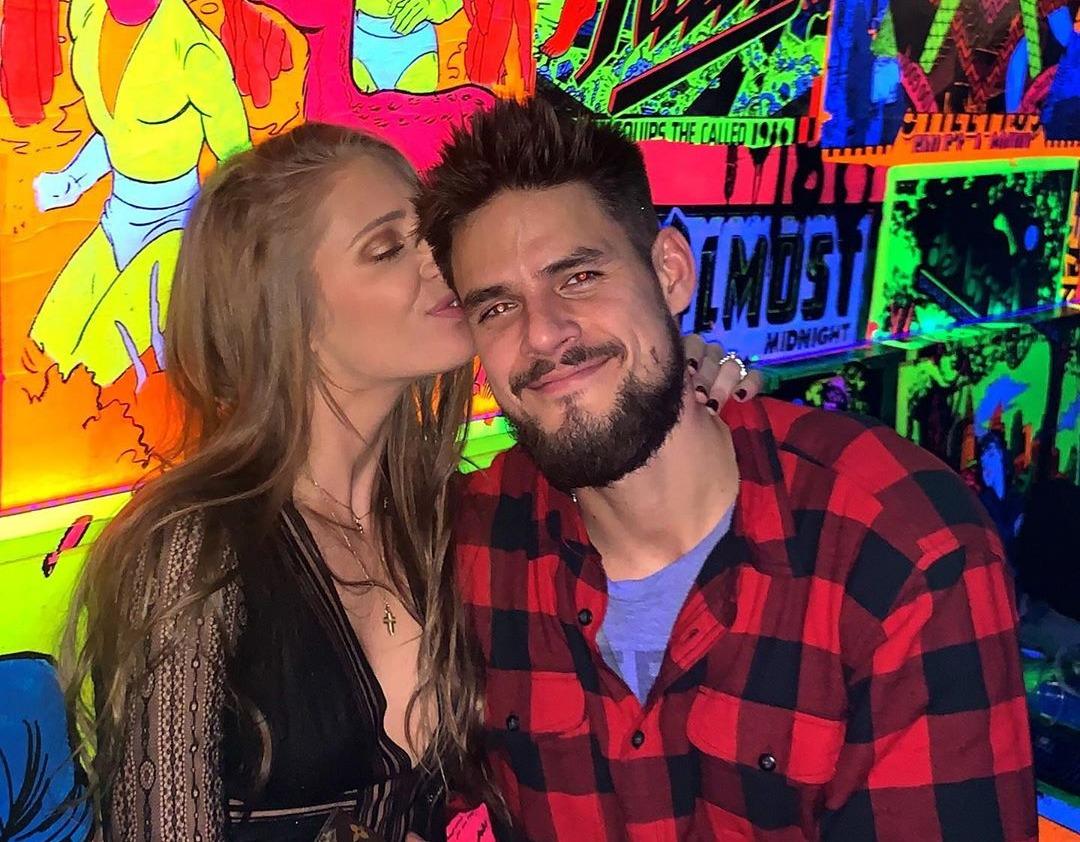 Article continues below advertisement
Are Zach and Jenna still together after 'The Challenge'?
Despite Jenna taking up to two months out of her year to appear on The Challenge: Total Madness this season, she and Zach appear to be together and stronger than ever. In March 2020, Zach posted a bikini-clad photo of Jenna on his Instagram and called her his "quarantine buddy" and added "no complaints here."
Then, in April 2020, Jenna posted an Instagram photo of herself wearing a denim jacket with the words "Mrs. Nichols" printed on the back. Clearly, time and distance apart from each other didn't hinder what had taken literal years to build. But, admittedly, it hasn't always been easy for the pair. And if you have watched their relationship since the beginning, you can understand where some fans' fears concerns are coming from.
Article continues below advertisement
The MTV show is what brought them together in the first place.
Zach and Jenna originally met on The Challenge: Battle of the Exes 2 in 2015. Their relationship almost immediately dealt with extreme highs and lows and, at times, it was hard to keep up with their status as a couple. So when Jenna went on The Challenge: Rivals III the following year and called Zach back home, only to have him call her by another girl's name, it meant another super rough patch for the pair.
Article continues below advertisement
These days, they seem to be in a better place. Maybe they needed to get through a ton of murky water to get here, but Zach and Jenna seem like they are stronger than ever as a couple. So strong, in fact, that Jenna even mentioned having his future kids this season on Total Madness. In that case, hopefully, she can take home some prize money for a nest egg.
Article continues below advertisement
Zach and Jenna got engaged in 2019.
Even though things haven't always been easy for them, Zach proposed to Jenna in December 2019 and she said yes. Their wedding is set for February 2021 and, if Jenna wins The Challenge: Total Madness, they will have one less expense to have to worry about as their wedding draws nearer. In other words, totally no pressure on her to win this thing.
When the couple spoke to E! News about their engagement, Zach said that he "kinda knew she was the one," but that he "wasn't mature enough" in the beginning. Hopefully, now that they've both grown up a little, they can continue down this path and get to the altar.
Watch The Challenge on Wednesdays at 9 p.m. ET on MTV.