'Big Brother 24' Will Be Here Before You Can Say, "Expect the Unexpected"
'Big Brother 24's premiere date will be sooner than fans originally thought and it means casting could already be finished. Learn more here.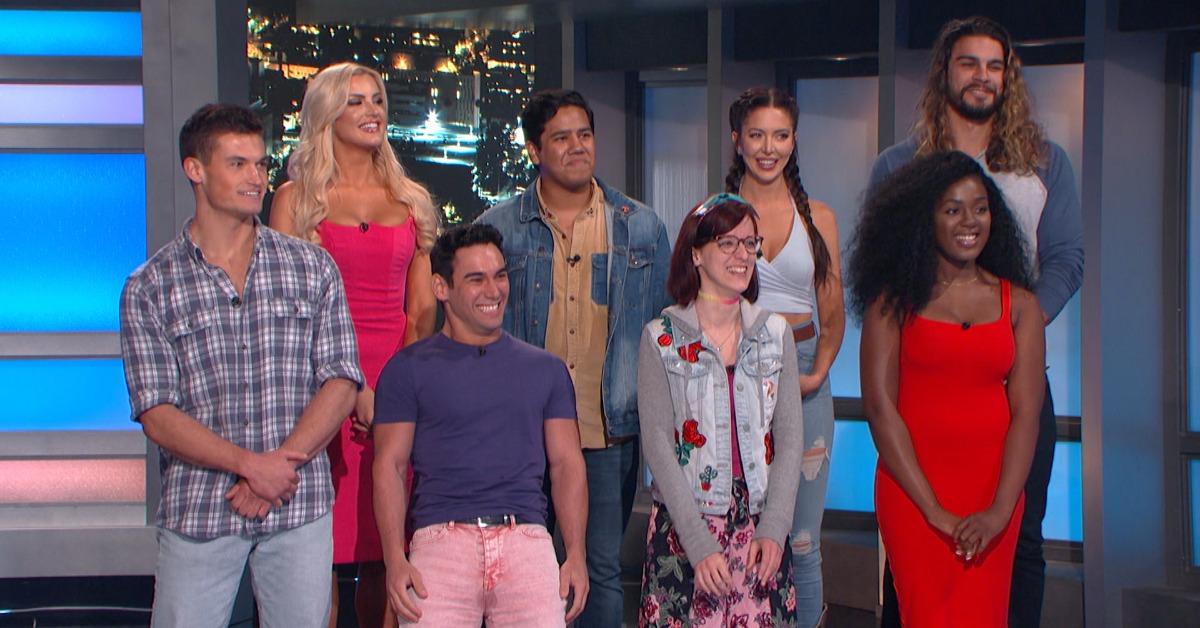 There's nothing quite like starting the summer off with a new season of Big Brother. And Although many details about Big Brother 24 are still under wraps, that hasn't stopped fans from wondering when the premiere date is and what we can expect in the 2022 season.
As host Julie Chen Moonves often reminds us, we should "expect the unexpected," but it's hard not to theorize about what the season ahead holds.
Article continues below advertisement
So, when is the 'Big Brother 24' premiere date?
The Season 24 premiere of Big Brother will air on July 6, 2022, CBS has announced.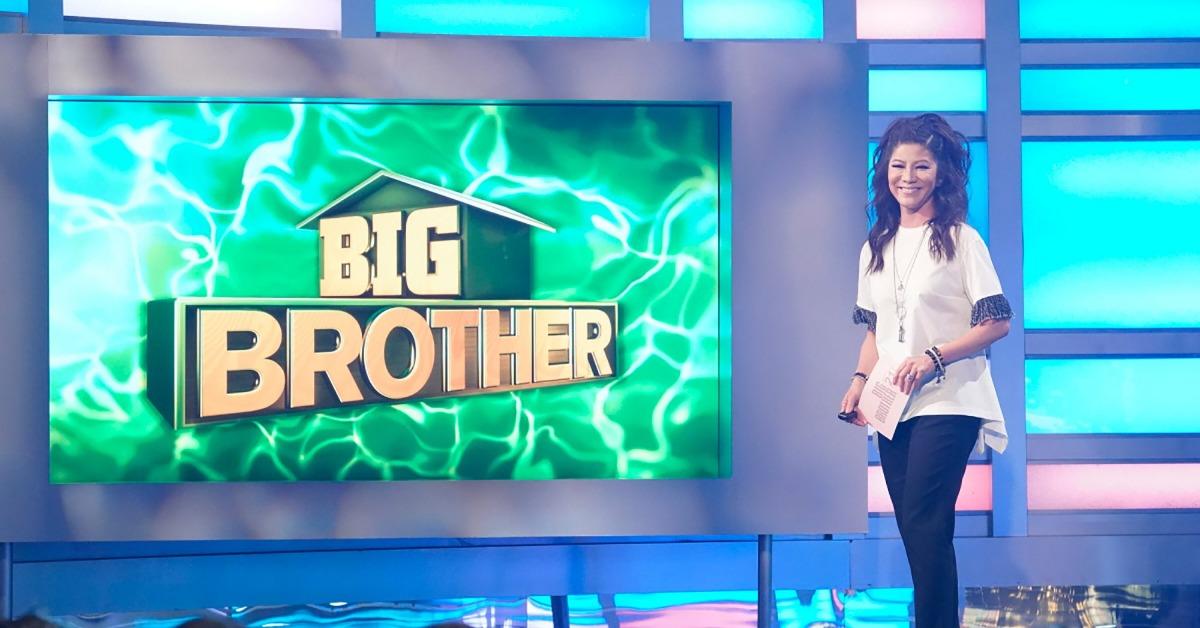 Article continues below advertisement
According to the Spoiler Girl Twitter account, Big Brother 24 will be shorter than the 99 days that some seasons span. Instead, they wrote, the season will be 78-85 days.
Article continues below advertisement
Is the 'Big Brother 24' prize still $750,000?
In Season 23 of Big Brother, the long-standing grand prize of $500,000 was changed to $750,000 for the first time in the show's history. It marked a huge change for viewers who had been with the show since its 2000 premiere in the U.S. And now, fans want to know if that increase was temporary for the sake of increased viewership numbers or if it's here to stay.
According to a casting post on Instagram, the prize for Big Brother 24 is still $750,000. That raises the stakes for potential players, as they battle it out for more than the original $500,000 prize.
The $50,000 second place prize is now $75,000 and the America's Favorite Houseguest prize of $25,000 was increased to $50,000.
Article continues below advertisement
But there could be some changes in store for Big Brother 24. When Julie Chen Moonves shared a tweet asking her followers what they would like to know, tons of people commented with their ideas to shake things up.
One follower commented that they think Big Brother should bring back food-themes competitions and tasks for houseguests to compete in for rewards or punishments.
Another follower commented on the tweet about casting a real celebrity with the regular houseguests. There is Celebrity Big Brother of course, but bringing in even a D-list famous person in Big Brother 24 or a future season could shake things up.
For now, though, fans can enjoy the calm before the storm of dedicating several days per week to their favorite reality show.