'Celebrity Big Brother' Has Fewer Jury Rules Than a Standard 'Big Brother' Season
Where do 'Celebrity Big Brother' jurors go after they're evicted from the house? A regular season of 'Big Brother' sequesters its jury members.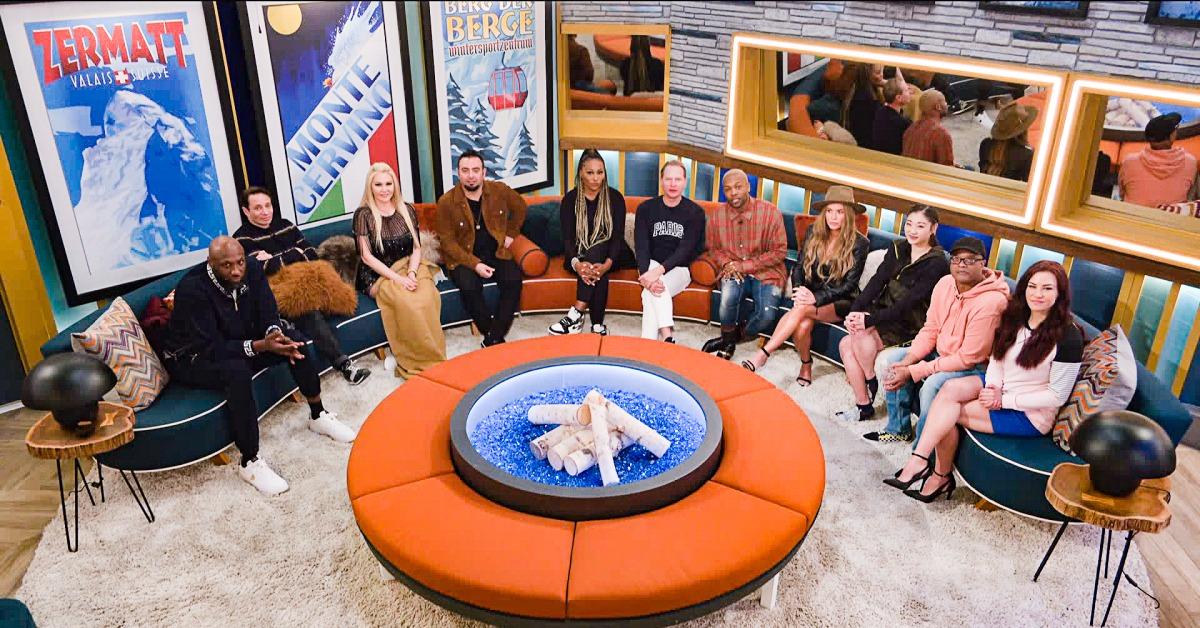 The shorter and faster-paced Celebrity Big Brother has all the trappings of a standard Big Brother season. One of the key similarities on the CBS reality series is the jury. On both shows, the jury members — who vote for the winner at the end of each season — are made up of evicted houseguests. But where do the Celebrity Big Brother jurors go when they're evicted, before they return for finale night?
Article continues below advertisement
In a regular season of Big Brother, there are nine jury members: the last nine evicted houseguests, before the players are narrowed down to the final two. On finale night, the jurors vote for who they believe should win between the remaining two houseguests.
In standard Big Brother, the jury members are sequestered in a house, away from technology and away from most of the details of the game.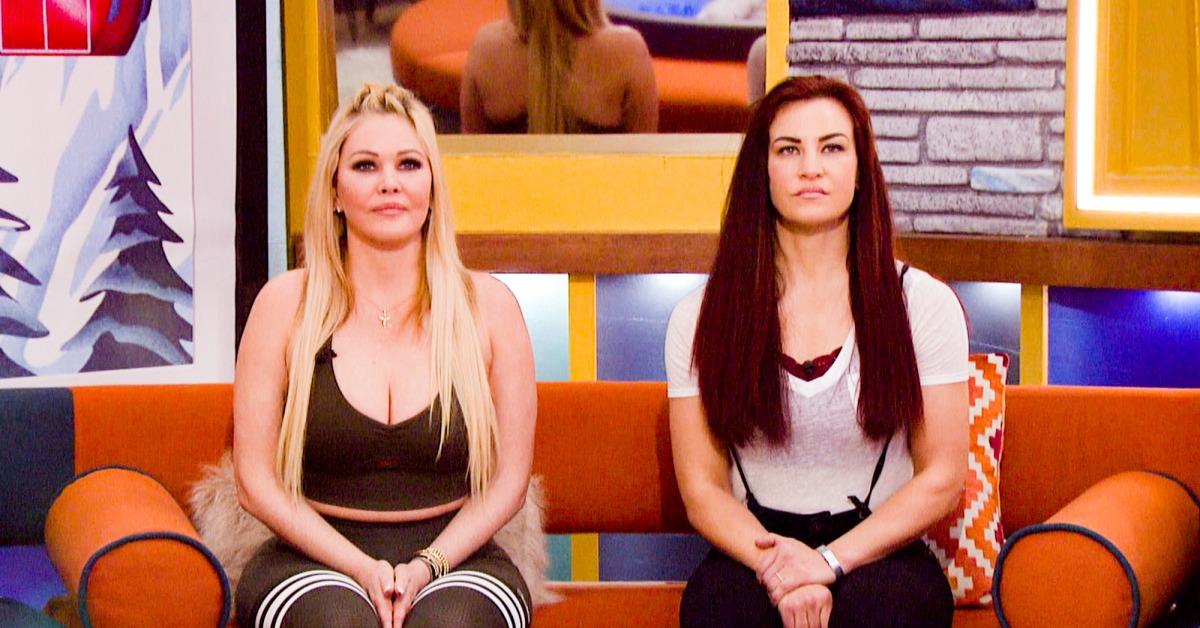 Article continues below advertisement
Jurors get to watch heavily edited portions of the show after they're evicted. But as jury members, they aren't supposed to know details about blindsides, secret alliances, or more subtle strategic gameplay. That way, their finale night vote can't be hindered by too much bias against a finalist. But when it comes to Celebrity Big Brother, things are a little different.
Where do 'Celebrity Big Brother' jurors go after eviction?
Even though a Big Brother jury remains sequestered so that their decision isn't informed by the outside world, that's not the case for celebrity contestants. When they're evicted from Celebrity Big Brother, the now-former houseguests get to go home. They return to the stage on finale night to cast their votes on the final two players.
Article continues below advertisement
No one from the show has publicly explained why the celebrity contestants don't have to stay in a jury house, the way standard Big Brother participants do. But viewers have some guesses. One fan wrote on Reddit that producers "have a hard enough time" getting celebrities to agree to stay in the Big Brother house for a few weeks, let alone moving them to a second location for longer.
Article continues below advertisement
Another fan posted on the same Reddit thread that "many of the celebrities are divas," so it's only natural for them to get to go home and pamper themselves, instead of remaining sequestered in a separate house. While neither claim is technically confirmed, it's no surprise that the Celebrity Big Brother jurors get star treatment.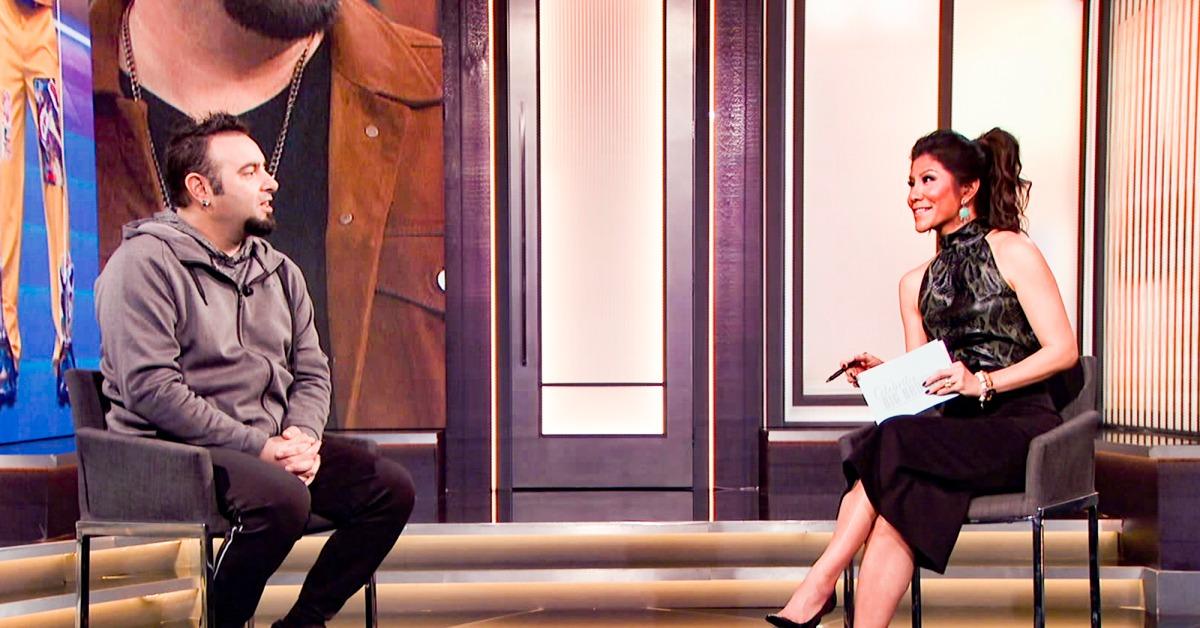 Article continues below advertisement
Do 'Celebrity Big Brother' contestants get to have their phones?
In Season 2 of Celebrity Big Brother, contestants were able to tweet out messages. But they weren't given access to their phones or computers and couldn't physically post their tweets. Instead, they were permitted to type out the tweets, which producers would then post for them. It doesn't look like the Season 3 cast are given the same luxury.
The Season 3 cast also don't have access to cell phones (the cast of the previous two seasons didn't either). It's one major thorn in houseguests' sides that even the celebs can't escape.
Watch Celebrity Big Brother most Sundays, Mondays, Wednesdays, and Fridays on CBS through Feb. 23, 2022.