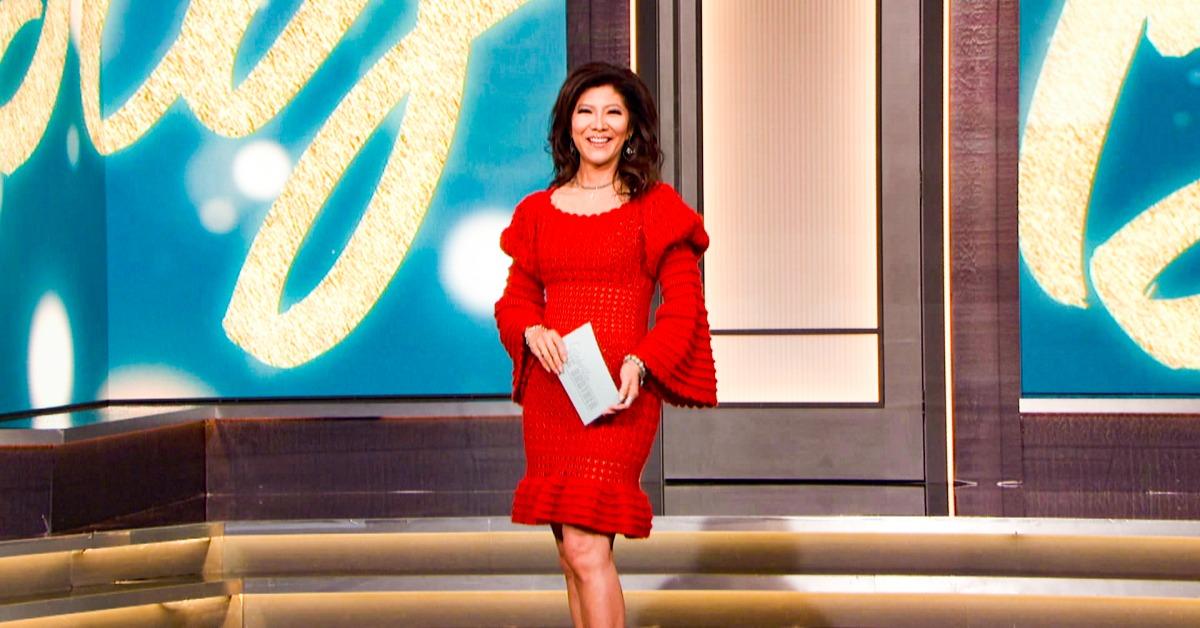 Which Houseguest Was Sent Packing on 'Celebrity Big Brother' Season 3? (SPOILERS)
Spoiler alert: This article contains spoilers for those who aren't caught up with Celebrity Big Brother Season 3.
Each season of Celebrity Big Brother has just one grand prize winner. But every week, at least one houseguest (and maybe even more!) gets sent packing after a house vote determines which players get to stick around. The evicted houseguests are later brought back to serve on the jury to decide between the final two players at the end of the season.
Article continues below advertisement
Because of that, it's important for other houseguests to remain diplomatic, even as they're nominating their opponents. It's an intense game that calls for double the politicking — but also delivers double the shady drama.
Each week, the Head of Household (HOH) initially picks the houseguests they think should leave (or sometimes, the houseguest they want to use as a pawn). Those up for eviction can try to make their case to the other players for why they should stick around.
Eventually, those not up for elimination cast their votes, and the HOH only gets to vote in the case of a tie. Whoever gets evicted must leave right away.
So, who got evicted on Celebrity Big Brother and how did it happen? Keep reading to find out!
Article continues below advertisement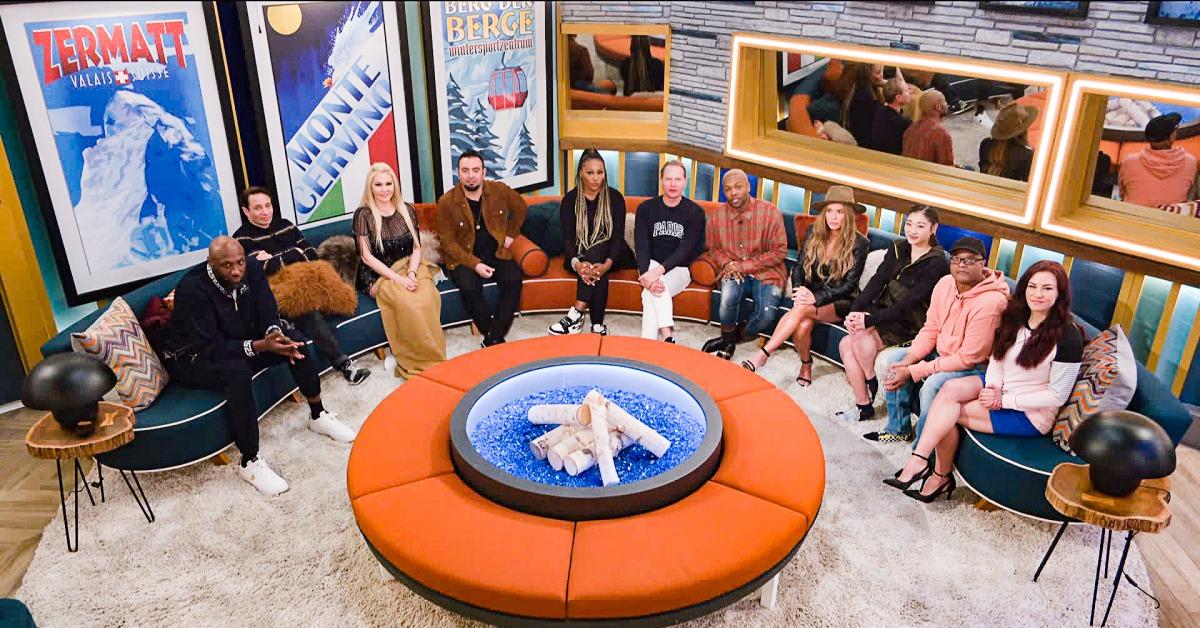 Who was evicted on 'Celebrity Big Brother' Season 3?
Evicted so far this season: Teddi Mellencamp, Mirai Nagasu, Chris Kirkpatrick, Chris Kattan (who self-evicted), and Shanna Moakler.
At the top of the Feb. 14 episode, Miesha Tate and Todd Bridges were on the chopping block. The HOH, Carson Kressley, was aiming to get Miesha out of the game, as she's a strong physical competitor and could best others in competitions later in the season. She has already proved herself to be a top player as it is, and at this point, she isn't aligned with Carson.
Article continues below advertisement
After the Veto, which Todrick Hall wins, Todd is taken off the block. Carson nominates Shanna Moakler in his place. Through some lengthy conversations with Miesha, Carson is convinced that she works better as his ally.
He agrees to do his best to sway the house in keeping her, even though she was originally his No. 1 target. It's a total 180 as far as fans are concerned, and it also proves how much of a top-notch player Miesha is.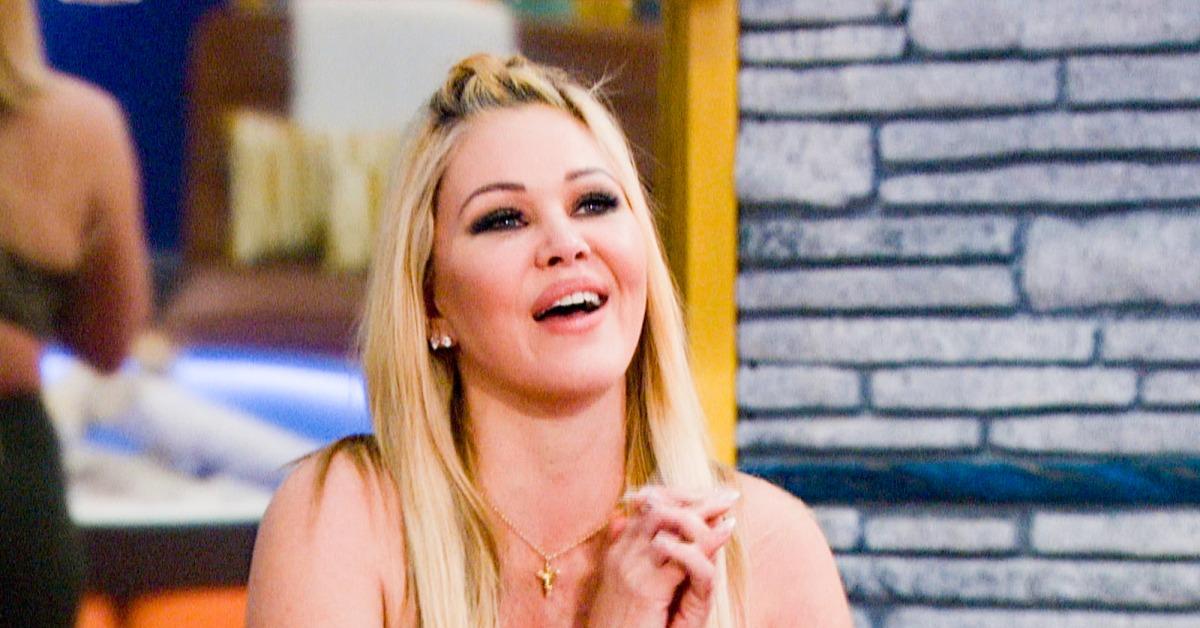 Article continues below advertisement
In the end, Shanna is voted out of the game. Due to her double-crossing and playing both sides of the house, the other houseguests are ready to see her leave.
She explains in her exit interview with Julie Chen Moonves that, to her, playing both sides is what it takes to win Celebrity Big Brother. Unfortunately, that doesn't work when everyone learns about it.
Some viewers might not have wanted to say goodbye to Shanna, especially since she had so far played well up for most of her time in the house — but that's just the price you pay for participating in such a cutthroat game.
Catch Celebrity Big Brother airing most Sundays, Mondays, Wednesdays, and Fridays on CBS through Feb. 23, 2022.