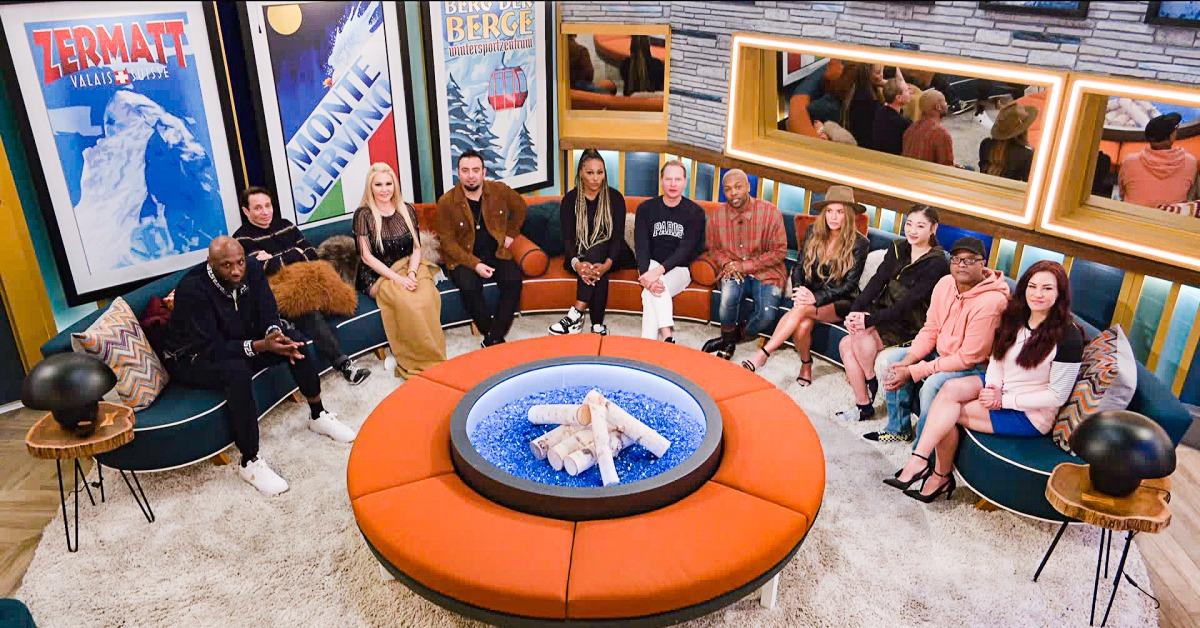 'Celebrity Big Brother' Houseguests Aren't Just Competing for the Glory
It's common for celebrities to compete on game shows for money, then donate it all to a charitable organization of their choice. But is it a different story when it comes to Celebrity Big Brother? The contestants are all C- and D-list celebrities who compete for a monetary prize. So, do they keep it all or do the contestants give the prize to charity?
Article continues below advertisement
Celebrity Big Brother itself is a novel concept as far as game shows go. The celebrity contestants, also called houseguests, stay under one roof for a month. Each week, two cast members are voted out, and by the end of the season, only one of them wins $250,000. That's a lot of money for anyone, including a somewhat minor celebrity. So who gets the cash?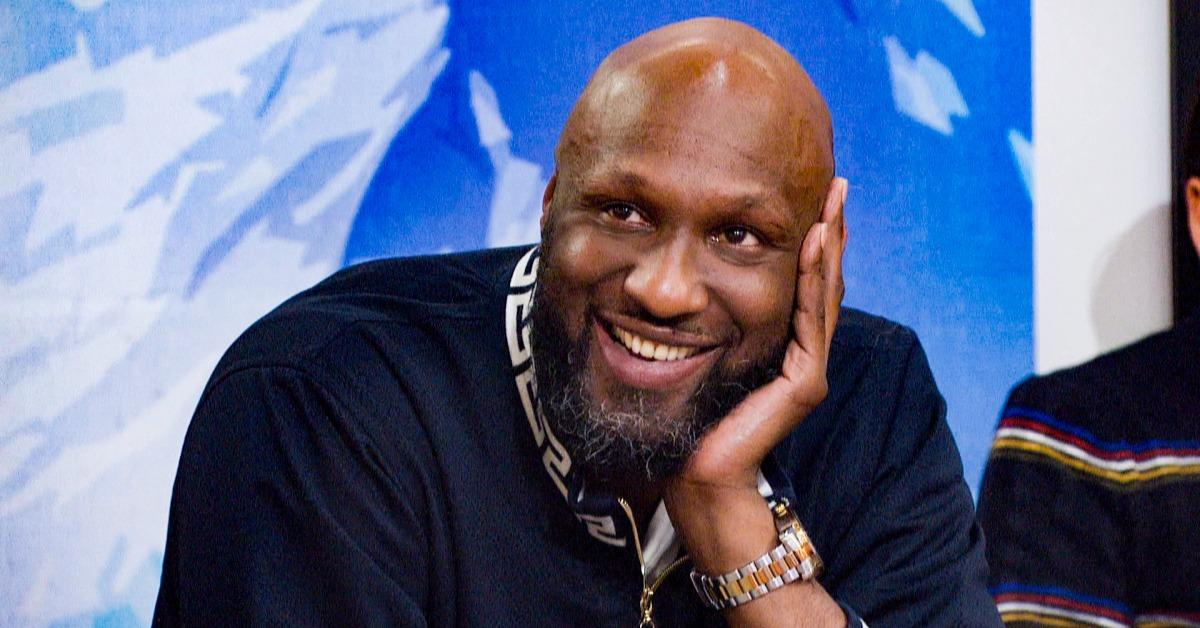 Article continues below advertisement
'Celebrity Big Brother' houseguests are allegedly paid to be on the show.
In 2019, TMZ reported that Season 2 houseguests were paid $100,000 just to be on the show. If that's accurate, then Season 3 contestants were likely paid a similar amount. Some might have even negotiated higher flat rates for their time on Celebrity Big Brother.
These aren't stars who are known throughout the world as household names. They're here for a paycheck, and if they don't win the grand prize, it makes sense for CBS to compensate them.
Do 'Celebrity Big Brother' contestants keep the prize money?
Unlike other game shows with famous contestants, like Celebrity Family Feud for example, Celebrity Big Brother houseguests don't play for a charity — they play to win the prize money. Some might have ideas in mind to donate the money or use it for a charity of their own, but once they win, the cash is theirs to use as they please!
Article continues below advertisement
Like players who go into a standard season of Big Brother, the celebrities competing in Season 3 of Celebrity Big Brother had strategies ahead of the game. They spoke to Us Weekly about how they planned to win.
Chris Kirkpatrick said he understands "you really have to think so many moves ahead," while Shanna Moakler planned ahead of the show to take someone she could beat to the final two, if given the chance.
Clearly, these people are here to win the money.
Article continues below advertisement
The 'Celebrity Big Brother' prize isn't anything to scoff at.
A standard season of Big Brother, which typically runs for a few months during the summer, offers the first place winner a grand prize of $500,000. For the first time during the 2021 season, the prize increased to $750,000. It's unclear if it will remain that way, but regardless, half a million dollars is still a lot of money.
The prize for Celebrity Big Brother is significantly less, at $250,000, but it is a lot of money for just a few weeks of work. Add that to the alleged $100,000 stipend the houseguests are paid, and someone will make bank by the end of the season. And as far as the contestants have said so far, they each plan to keep that money.
Watch Celebrity Big Brother on most weeknights on CBS.