Wait a Minute — Does Alyssa From 'Big Brother 24' Actually Have a Boyfriend Back Home?
Does Alyssa from 'Big Brother 24' have a boyfriend at home? There's some evidence piling up against her despite rumors of a showmance with Kyle.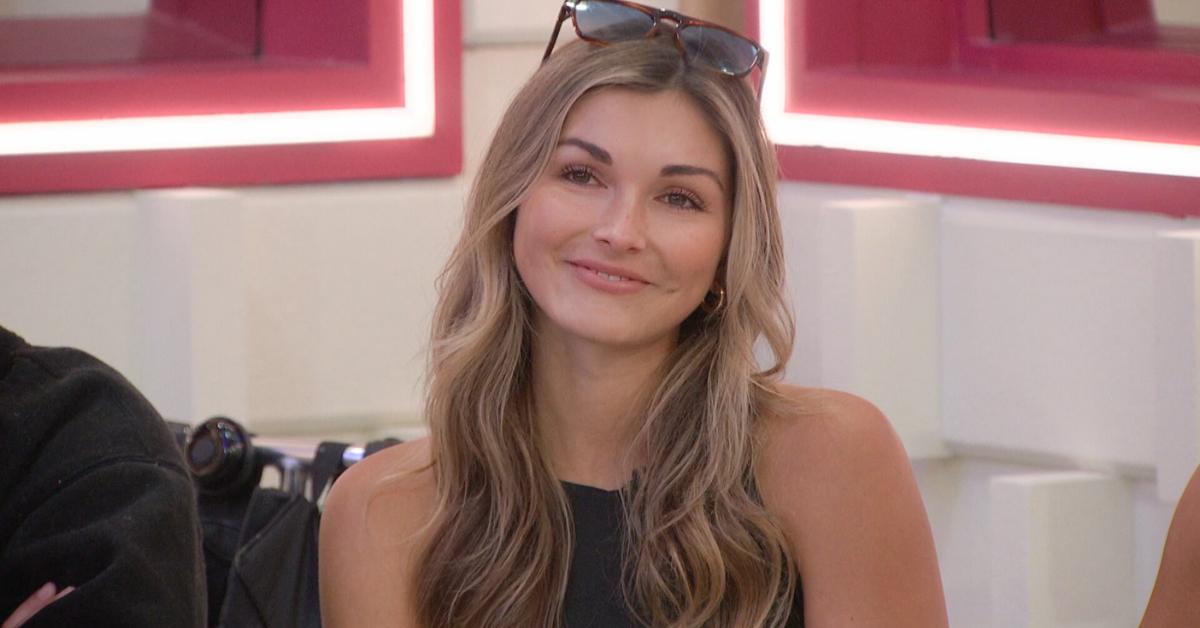 Showmances in Big Brother are as unavoidable as the twists that host Julie Chen Moonves throws as the houseguests. But what happens when someone in a possible showmance actually has a significant other back home? Things get even messier.
And, while that can be difficult for the players, it means more drama for viewers to eat up. And after Alyssa hinted at her "person" back home in an episode, it spelled immediate drama for what she thinks she has with Kyle.
Article continues below advertisement
But does Alyssa from Big Brother 24 have a boyfriend? She mentions in the July 31 episode that she feels homesick and there's a moment where she specifically says, "I just, like, wish I was home with my, like, one person." That certainly sounds like Alyssa has a secret boyfriend back home, despite her constant flirting with Kyle on the show and even more so on the live feeds.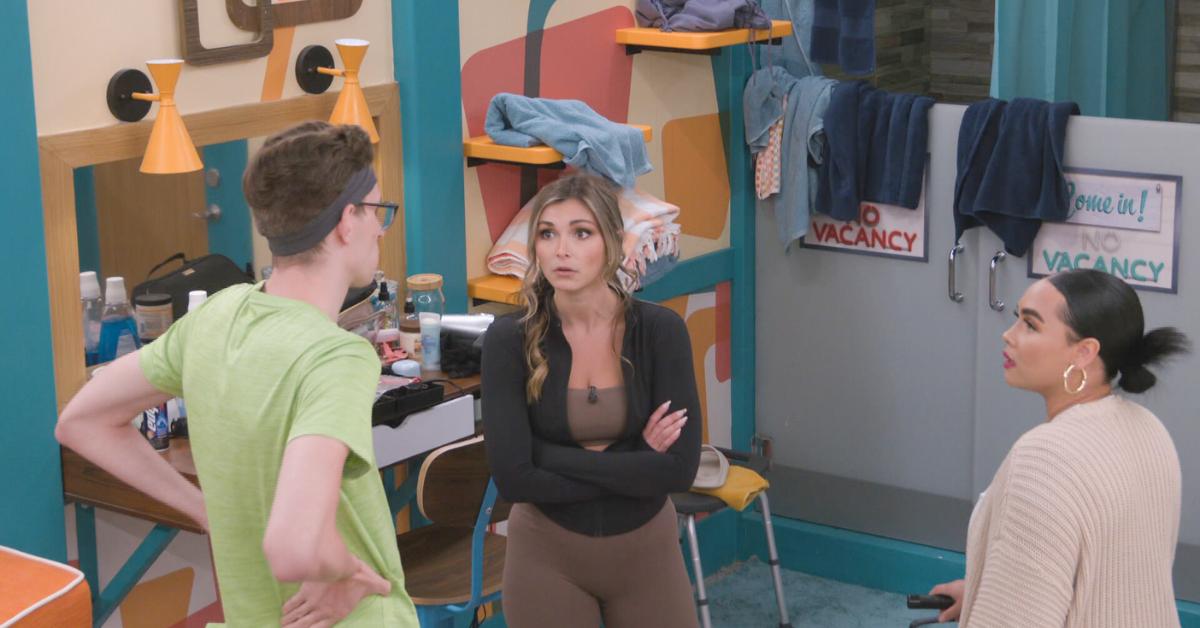 Article continues below advertisement
But does Alyssa from 'Big Brother 24' have a boyfriend?
On the feeds, Alyssa has mentioned someone back home, but it sounds like, according to her, it was nothing serious. However, the Joe she mentions on the feeds and wishes a happy birthday to recently shared a photo on Twitter to let Big Brother fans know he's the guy she refers to as her "person" back home.
According to Joe and his tweet, Alyssa will "never get the time of day" from him again. He also replied to several tweets asking for details. While he didn't give too much more information than in his initial tweet about Alyssa, Joe did claim to have known Alyssa for longer than just a few months and that he wanted to add his "two cents" to tell his side of things.
Article continues below advertisement
To be fair, Alyssa hasn't spoken much about Joe specifically on the Big Brother live feeds. But if he is telling the truth on Twitter and they were together leading up to the day she entered the house, it certainly makes her actions seem questionable as she actively pursues Kyle.
Article continues below advertisement
Alyssa and Kyle have shown interest in each other.
Those who strictly watch Big Brother and don't watch the live feeds know enough about Alyssa and Kyle's dynamic to understand that they like each other as more than just friends.
On the feeds, however, things have gotten even more serious. While Kyle seems to go back and forth between liking Alyssa and wanting her out of the house to better his game, they finally kissed on the live feeds on Aug. 2.
Article continues below advertisement
If Alyssa really does have a serious boyfriend back home, the kiss might be the thing that fully cements where she stands with him. Of course, it could be possible that Alyssa and Joe were more casual than he thought and a lot less serious when she entered the Big Brother game. If she was really in a serious relationship back home, it's hard to understand why Alyssa would so actively pursue Kyle on the show.
Either way, things are getting messier by the week and Big Brother fans are here for it.
Watch Big Brother on Sundays and Wednesdays at 8 p.m. EST and Thursdays at 9 p.m. EST on CBS.