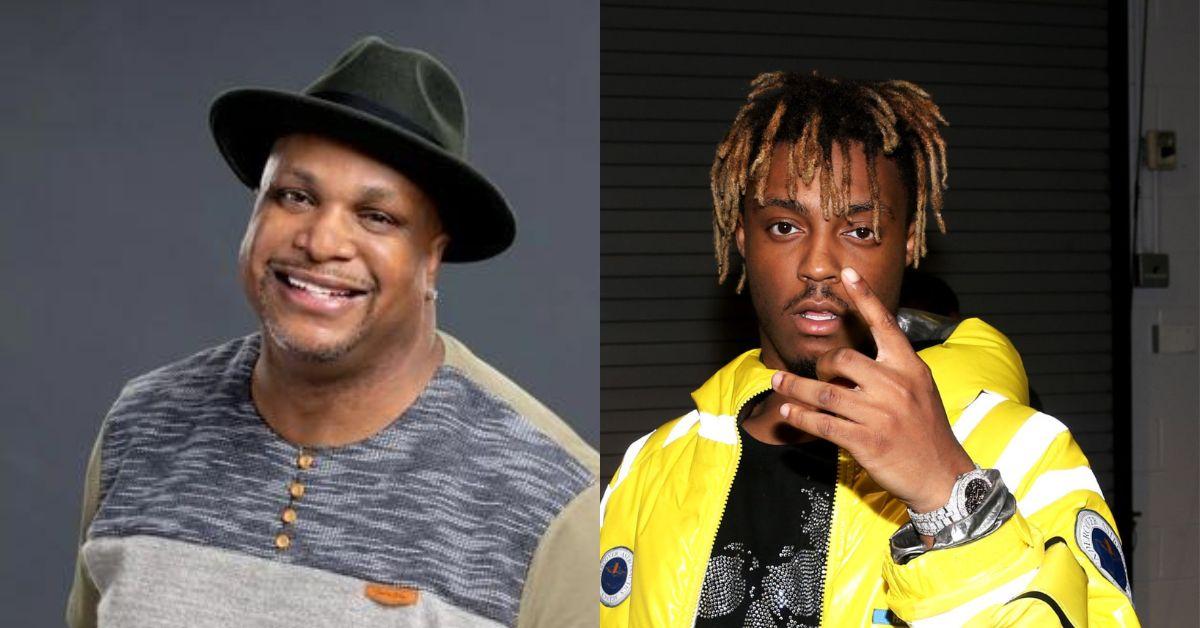 Terrance Higgins Is From 'Big Brother' Season 24 –– Is He Related to Juice WRLD?
Starting around 2015, the world got to know Juice WRLD as an American rapper, singer, and songwriter. He was a successful musician with a few awards under his belt. Unfortunately, he passed away in 2019 after suffering from a substance-related seizure at an airport. His death shook fans and the entertainment world at large, but his legacy lives on through his music.
Article continues below advertisement
On a strikingly separate note, the 24th season of Big Brother premiered on CBS on Jul. 6, 2022. One of the cast members from the show is Terrance Higgins. People have questions about whether or not Juice WRLD and Terrance are related to each other. Here's the truth.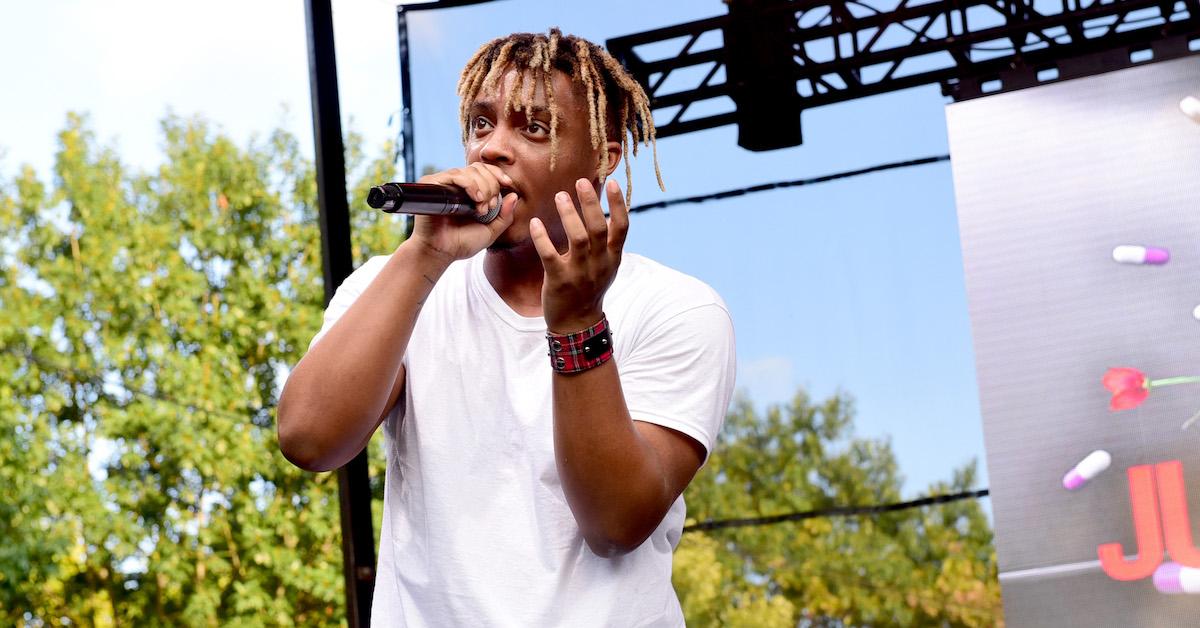 Article continues below advertisement
Is Terrance Higgins from 'Big Brother' Season 24 related to Juice WRLD?
Terrance happens to share the same last name with Juice WRLD, who's real name was Jarad Higgins, leading folks to wonder if they're related. Terrance previously opened up about his relation to Juice. Jarad and Terrance were actually cousins!
Interestingly, Terrance never brought up being related to Juice at any point during his pre-show interviews before he was fully selected to star on Big Brother Season 24. After he was chosen to be on the show, he decided certain people in the house were trustworthy enough to get some of the details.
Article continues below advertisement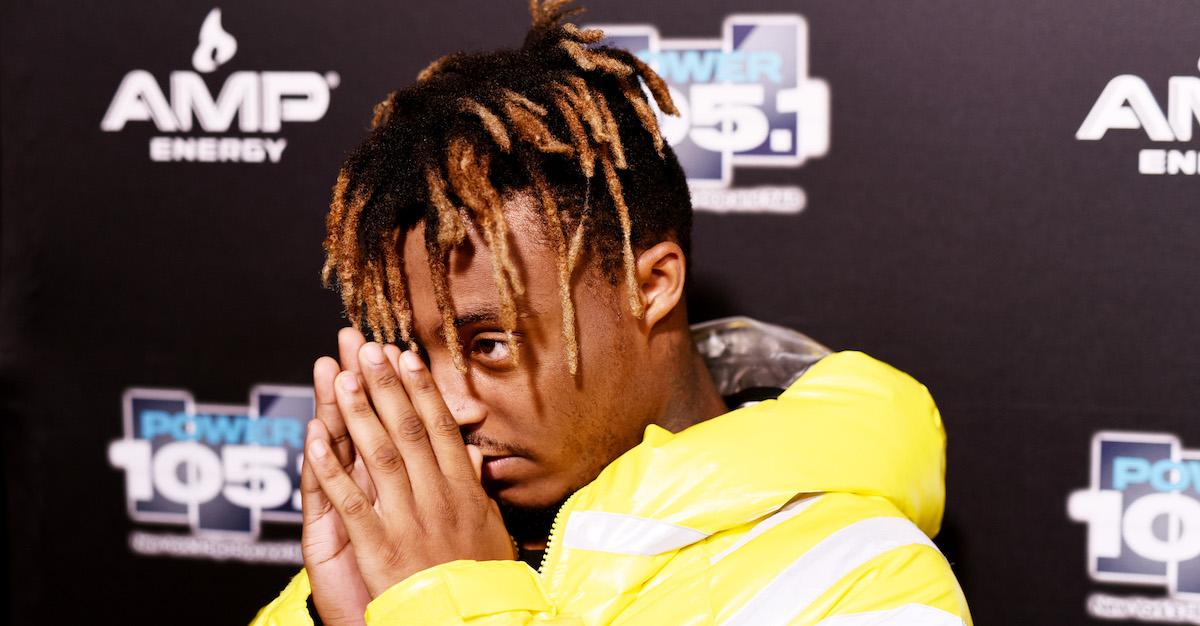 What was going on in Juice WRLD's life leading up to his death?
Many fans of Juice WRLD resonated with his emotional lyrics. Since he was always so emotionally candid and honest with his feelings, his SoundCloud career turned him into a huge success at a rapid pace. According to GQ, he did multiple interviews about his mental health struggles and substance abuse issues. Some of the prescription drugs he dabbled with included Percocet and Xanax.
Article continues below advertisement
Yet even through his troubles, he would release music. Juice's sophomore album "Death Race for Love" was released less than a year before he passed away. It ended up at number one position on the top Billboard chart during its release.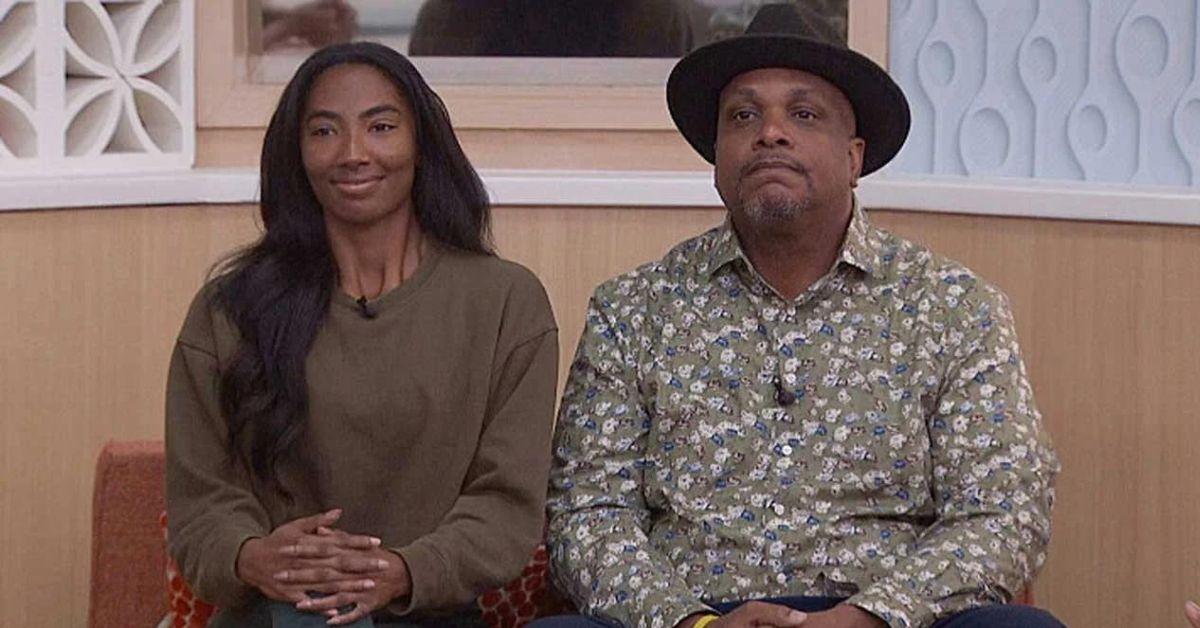 Article continues below advertisement
Juice's mother, Carmella Wallace, spoke to TMZ about her heartache in losing him, stating "Addiction knows no boundaries and its impact goes way beyond the person fighting it."
She continues: "Jarad was a son, brother, grandson, friend, and so much more to so many people who wanted more than anything to see him defeat addiction. We hope the conversation he started in his music and his legacy will have others win their battles, as that is what he wanted more than anything."
Terrance has been through plenty of drama on 'Big Brother'.
Terrance didn't drop any information about being related to Juice until he was deeper into his season of Big Brother. Now that the secret is out, it's a major talking point.
Aside from his relationship to Juice WRLD, Terrance is making rounds in Season 24. When Ameerah was sent away in one episode, the house chose to save him. Since he lost the cover of automatic safety, he quickly realized he had to join a new duo in order to remain in the game. Only time will tell if he will eventually come out on top.
Watch Big Brother on Sundays and Wednesdays at 8 p.m. EST and Thursdays at 9 p.m. EST on CBS.