Juice WRLD's Latest Posthumous Album, "Fighting Demons," Just Hit Streaming Services
The tragic death of Juice WRLD at just 21 years old shocked the rap world in 2019, but how is he still releasing music today? Here's what we know.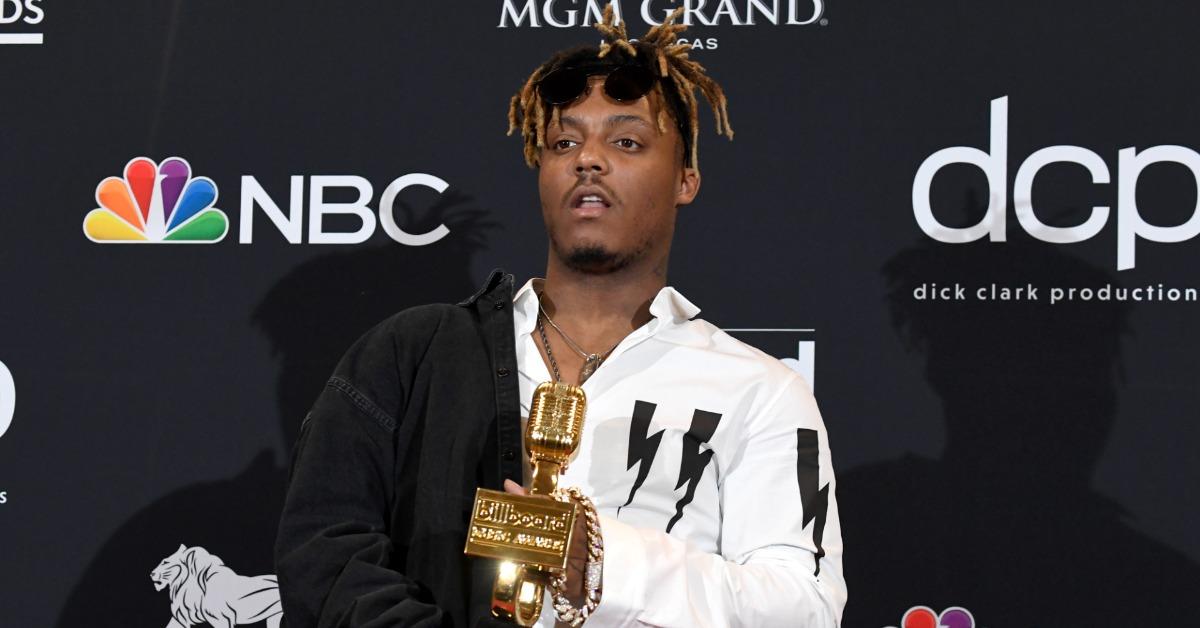 Ever since his passing from an overdose back in 2019, Juice WRLD's massive fan base has been constantly pining for unreleased material from the Chicago-born wordsmith. Largely regarded as the pioneer of the emo-rap subgenre, Juice's career left a substantial impact on the face of modern hip-hop music, and his skills as a freestyle rapper were compared to some of the greatest of all time.
Article continues below advertisement
With that being said, despite the musician's passing, fans worldwide are still being blessed with new Juice WRLD content. Case-in-point: the release of his posthumous album "Fighting Demons" on Dec. 10, 2021. So, how is Juice WRLD still releasing music even though he is dead? Furthermore, who ends up with the earnings from the album? Keep reading for all of the known details.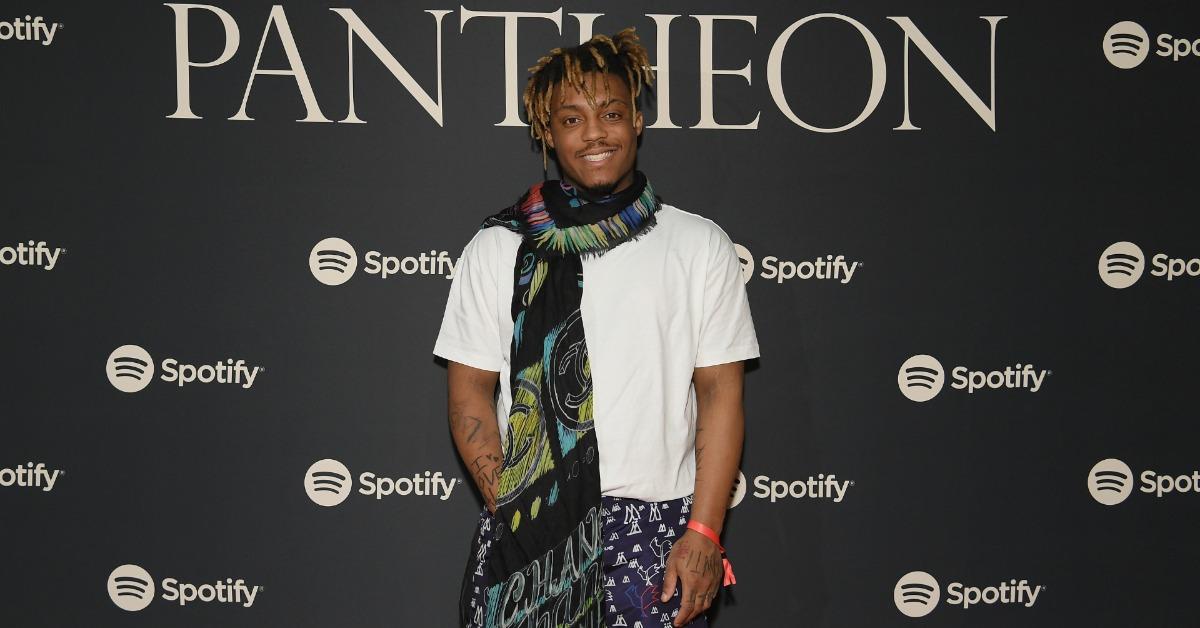 Article continues below advertisement
How is Juice WRLD still releasing music?
The reasoning behind why Juice WRLD is still able to release music long after his death is largely attributed to his hard work ethic while he was alive. The rapper notoriously recorded hundreds of songs that never saw the light of day, constantly in the studio and collaborating with fellow rap stars. Juice's unreleased music catalog is so expansive that large swathes of it have already leaked online and, a countless unheard songs still remain.
In the time since his passing, Juice WRLD's camp has now released two posthumous albums: "Legends Never Die" and "Fighting Demons."
Prior to his death, Juice WRLD had only released three full-length projects: his debut album "Goodbye & Good Riddance" as well as 2018's collaborative album with Future titled "Future & Juice WRLD Present...WRLD On Drugs," and his final album, "Death Race for Love."
Article continues below advertisement
There have been mixed reactions to some of Juice WRLD's posthumous releases, with some fans concerned that the high output of content from the rapper after his passing was a cash grab to capitalize on his name. Through whatever opinions these releases may have brought about in fans, the projects have given way to hit tracks such as "Conversations," "Righteous" and "Hate the Other Side"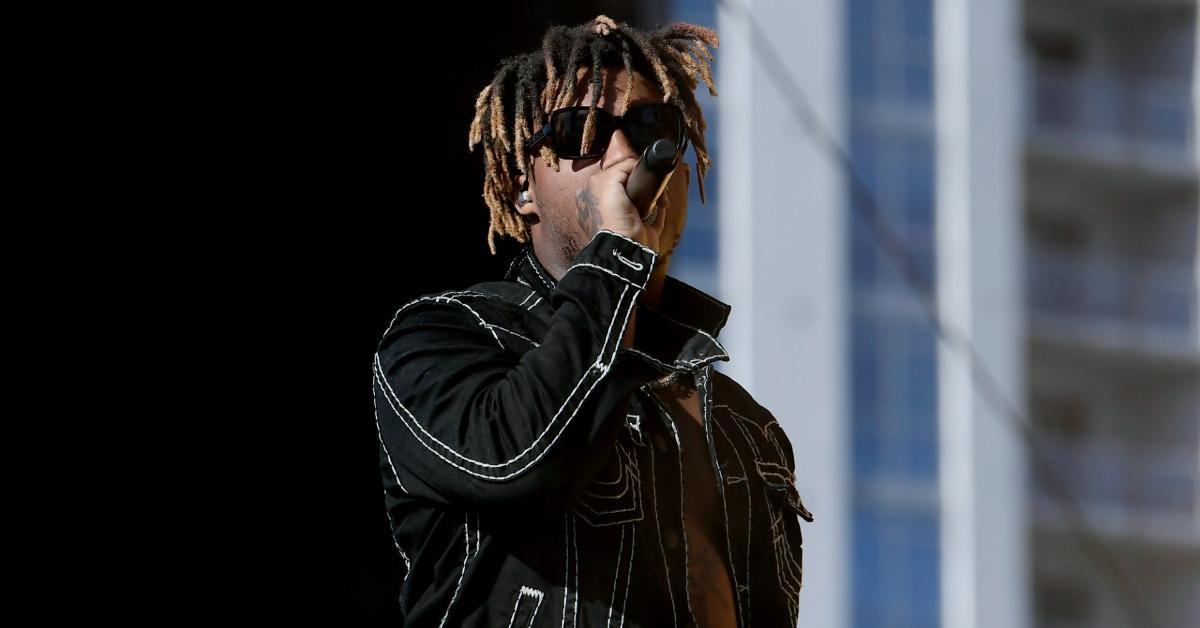 Article continues below advertisement
Who gets the earnings from the "Fighting Demons" album?
The person reaping the financial windfall of Juice WRLD's career is his mother and the executor of his estate, Carmella Wallace. She stands to benefit the greatest from the release of any of her son's music. Outside of what Carmella makes from Juice WRLD's music, the rest of the profits are split by Universal Music Group and Interscope Records, who both own stakes in his estate due to his recording contracts while he was alive.
The exact percent of the late rapper's estate that each group owns remains to be seen, but with a posthumous estate valued at $3.3 million, per Celebrity Net Worth, it's clear that the pie being divided is quite large.
Fans of the late Juice WRLD can check out "Fighting Demons," his latest full-length project featuring Justin Bieber, Polo G, Trippie Redd, and BTS, streaming on all major services now.