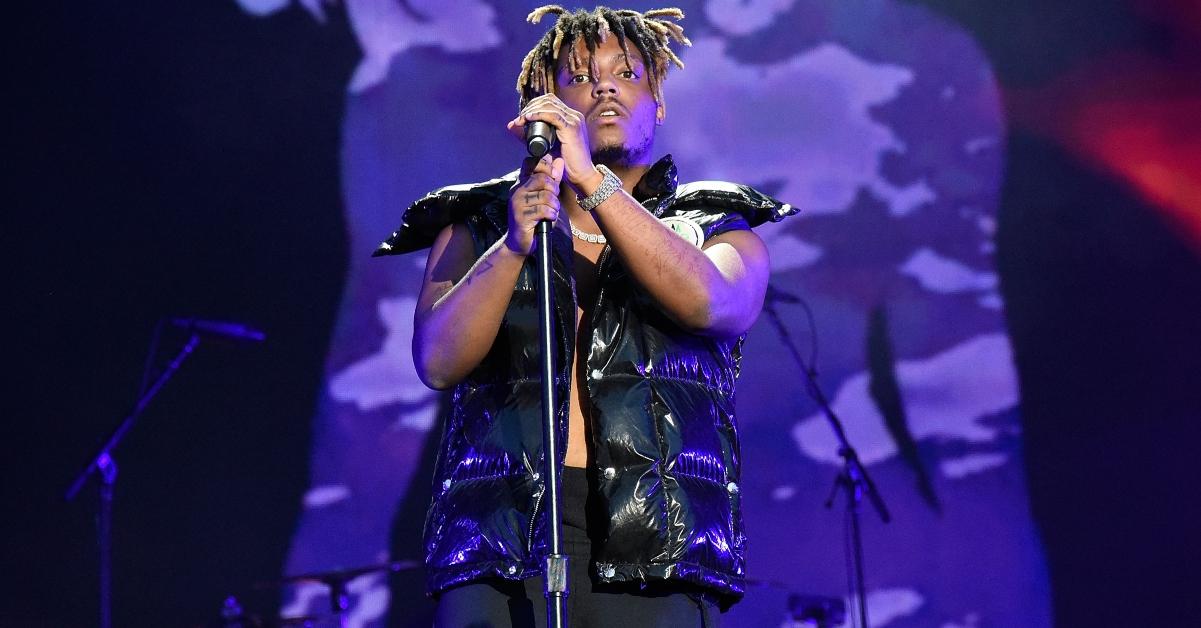 Is Juice Wrld Really Dead? Inside the Conspiracy Theory
Tragically, at the age of just 21, Jarad Higgins AKA Juice Wrld passed away following a seizure on Dec. 6. The rapper had just deplaned in a Chicago airport when authorities apprehended him and his group (including girlfriend Ally Lotti) for alleged drug and weapon possession.
Article continues below advertisement
He suffered the seizure while walking through the airport. Though police said that he was given Narcon, a drug to help stop an overdose, he was later pronounced dead at a local hospital after going into cardiac arrest.
While the rapper's death has been creating dialogue about the dangers of drug use (Juice Wrld himself had been candid about abusing prescription drugs in the past), there's another stir online. A conspiracy theory about the rapper potentially being alive is gaining traction online, and some of Juice Wrld's own lyrics and past tweets have some convinced that he might not be gone.
Article continues below advertisement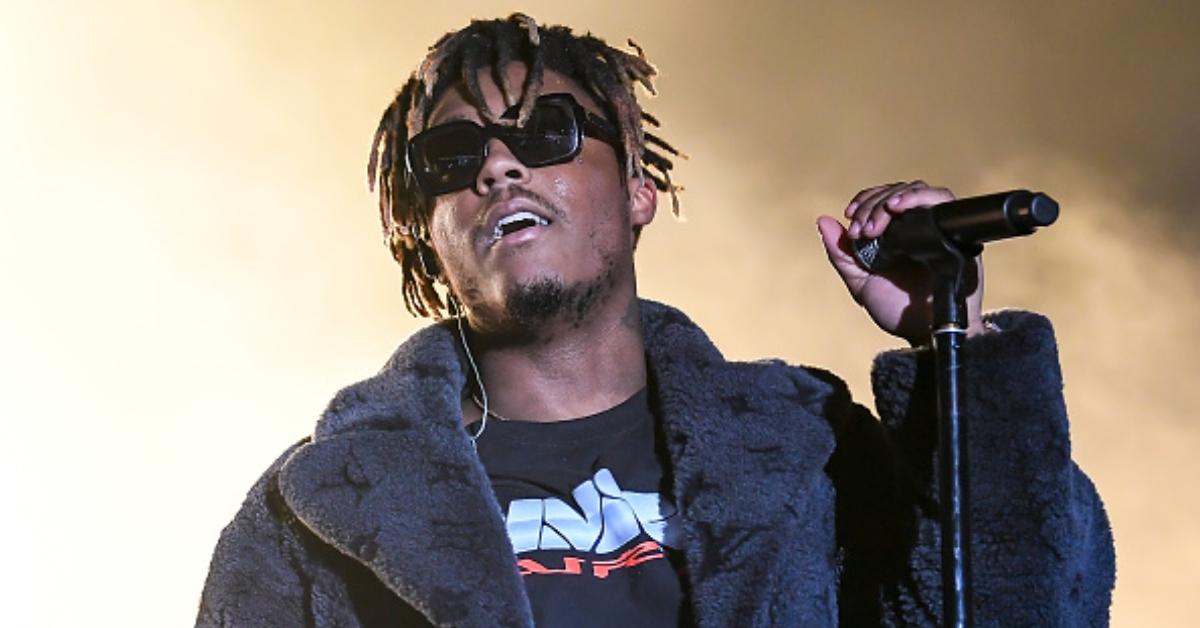 Is Juice Wrld alive right now?
Though it's truly a morbid thought to think that someone would fake their own death, there's a theory going around TikTok that suggests that's just what Juice Wrld did. One video in particular that is showcasing the similarities between Juice Wrld's death and his own words is going viral online. TikTok user @SeamusGarvin posted the wildly popular video that highlights the eerie coincidences.
Article continues below advertisement
The most popular theory is that Juice Wrld died from a seizure, which was the subject of a viral TikTok trend that used his song, "Lucid Dreams." In these TikToks, users faked convulsing and foaming at the mouth. Some think that this is more than a strange coincidence.
The video also pointed out that Juice Wrld's lyrics in his song "Legends" detail how he knew he wouldn't live past 21 (he turned 21 just six days before his death).
"What's the 27 Club?/We ain't making it past 21," he raps in the song. Some people believe that he portended certain details of his death, because he orchestrated the whole thing.
Article continues below advertisement
Another lyric in a different song also has fans convinced that Juice Wrld is faking his own death. In "All Girls Are the Same," he raps "All this jealousy and agony that I sit in/I'm a jealous boy, really feel like John Lennon."
Juice Wrld and John Lennon have more in common than being jealous or artists: they both died on Dec. 8. In the TikTok theory, it is suggested that Juice Wrld picked out this date as part of his plan.
Article continues below advertisement
This conspiracy theory does have some compelling points, but it lead fans to wonder what the motivation behind Juice Wrld potentially faking his death would be. But then, super sleuths found an old tweet from the rapper, where he describes wanting to fake his death.
Article continues below advertisement
The rapper was also laid to rest in a private ceremony, with some wondering if the public was barred for a reason.
While the thought of Juice Wrld being alive is comforting to many who were devastated by the promising star's passing, his death was confirmed by the Cook County Medical Examiner's Office to Insider.
Also, Juice Wrld's family and friends have given statements regarding his death. The conspiracy theory is just a theory.
Juice Wrld's loved ones also confirmed his passing.
While artists including Drake and Chance the Rapper almost immediately sent their public condolences about Juice Wrld, those closest to the rapper remained tight-lipped in the wake of his passing.
But, Juice Wrld's mother, Carmella Wallce, released a statement about her son's death on Dec. 12 that warned others against the dangers of drug addiction.
Article continues below advertisement
"We loved Jarad with all of our hearts and cannot believe our time with him has been cut short. As he often addressed in his music and to his fans, Jarad battled with prescription drug dependency," his mom said in a statement to People. "Addiction knows no boundaries and its impact goes way beyond the person fighting it. Jarad was a son, brother, grandson, friend and so much more to so many people who wanted more than anything to see him defeat addiction."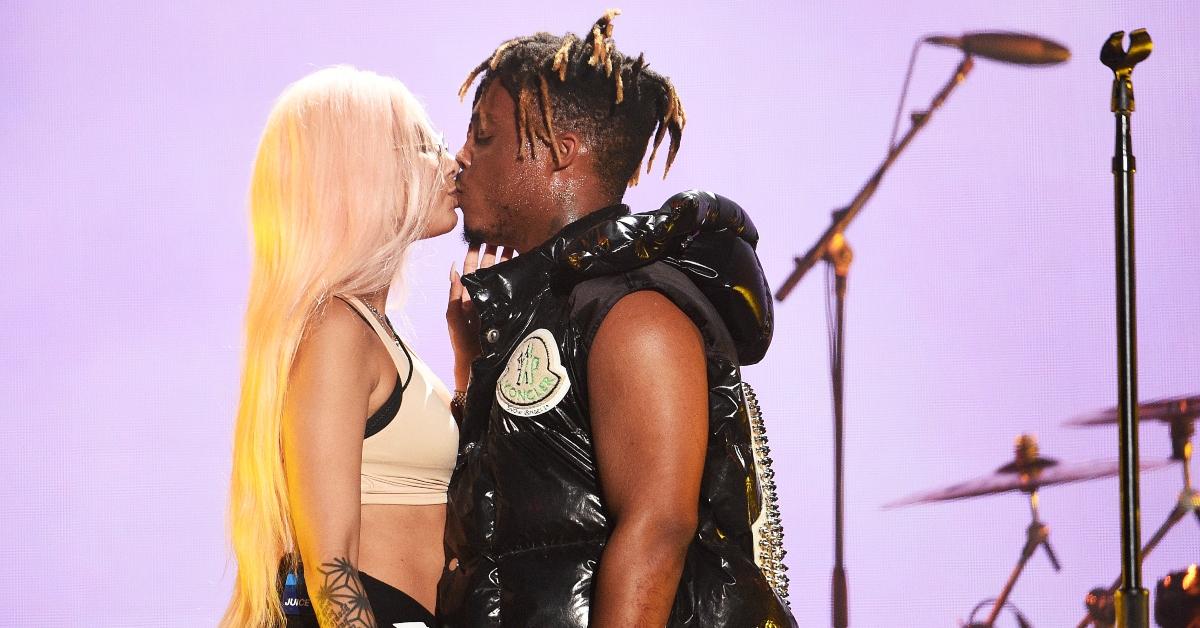 Article continues below advertisement
Juice Wrld's girlfriend, Ally Lotti, also broke her silence on Juice Wrld's death. At a tribute for the rapper at the Rolling Loud Festival in Southern California, she honored her late boyfriend, saying how much he loved his fans.
"Hello, I just wanted to come out here and let everyone know that Jarad loved every single person that he helped on this earth. He literally loved every single one of you guys," she said. "There's not a time that he had showed me any different love that he felt for you. He wants everyone to know that you need to take any negative thing in your life — he would tell you every time he saw you — and change that to a positive situation."
Article continues below advertisement
Several rappers, including Tyla Yaweh and YBN Cordae, also honored the late rapper during their sets at the festival, which he performed at in 2018.
An official cause of death is still pending, but his peers are keeping his legacy alive.