Paloma Aguilar Unexpectedly Self-Evicted From the 'Big Brother 24' House
The first live eviction episode of 'Big Brother 24' addressed Paloma's absence and revealed where she's been. Here's everything we know.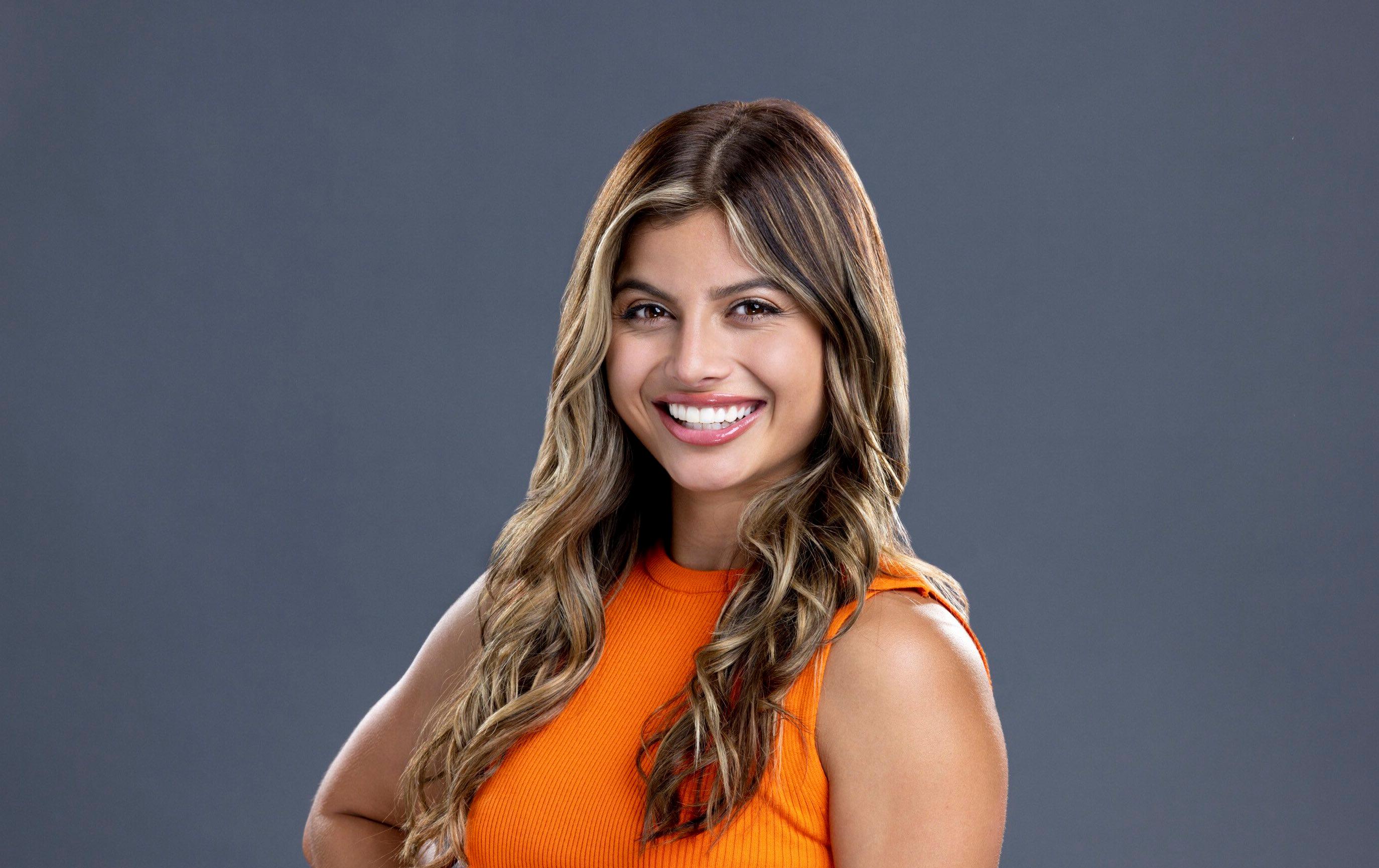 As usual, the most surprising things happen overnight in Big Brother.
On July 13, the live feeds showed the Season 24 houseguests gathering for a group mediation; however, one person was missing from the session: Paloma Aguilar. As the day progressed, the 22-year-old interior designer was still missing from the live feeds.
Article continues below advertisement
Paloma's fellow houseguests discussed her absence and hoped she would be back soon, but before she could return, the live feeds cut to pet loops and have remained that way since approximately 11:43 p.m. EST.
With that said, we can't help but wonder: Where is Paloma on Big Brother 24?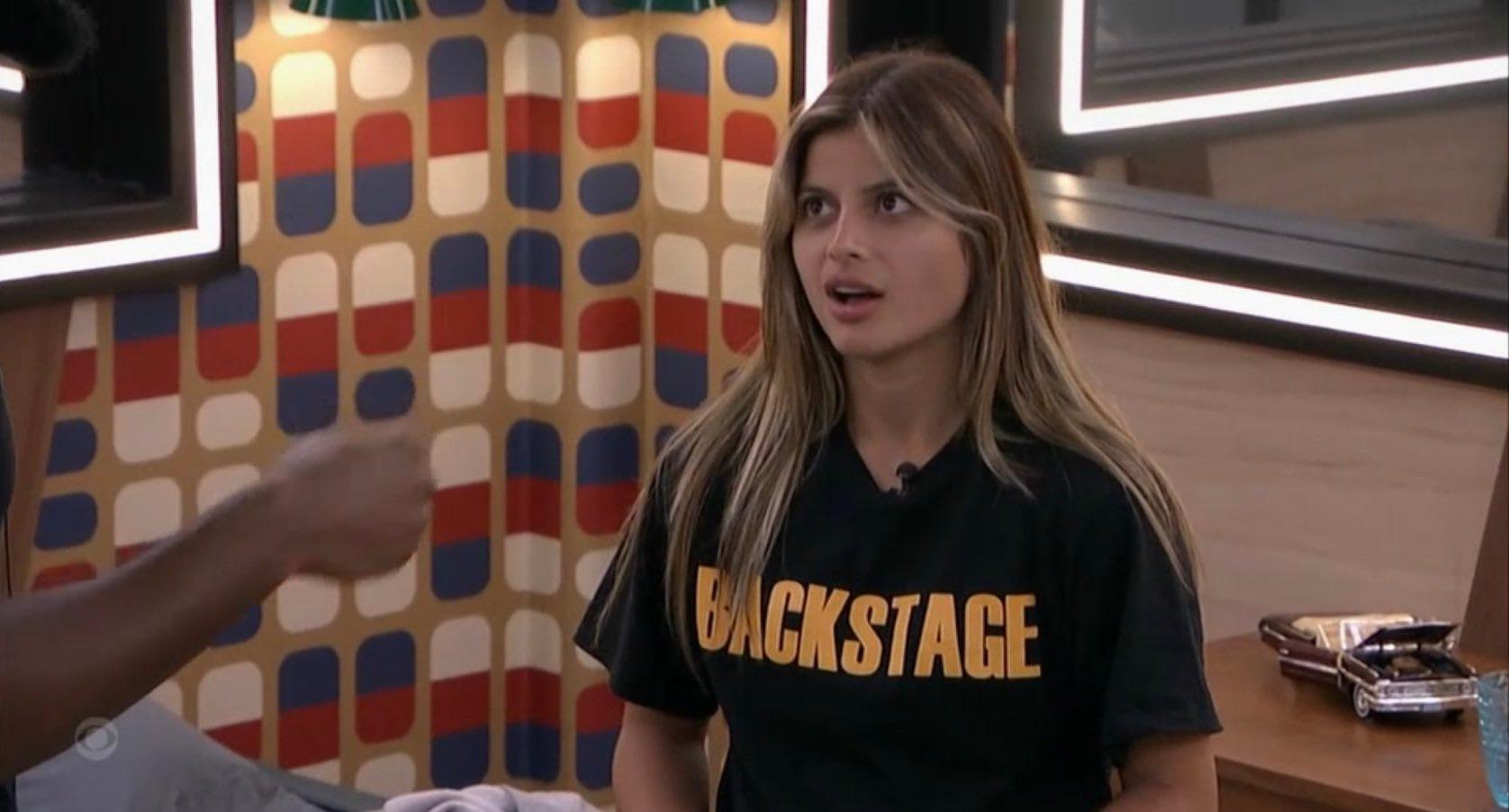 Article continues below advertisement
Where is Paloma on 'Big Brother 24'?
On Thursday, July 14 at 12:30 a.m. EST, resident Big Brother scooper Hamsterwatch announced that Paloma is no longer in the game. "A source has informed me Paloma is gone," they shared on Twitter.
Although someone replied asking if there was "any intel" as to why Paloma was unexpectedly removed from Big Brother 24, Hamsterwatch stated that it's "not for me to say." OK, but thankfully, the latest episode revealed the shocking reason why.
Nearly 25 minutes into the July 14 episode, Paloma's health took the spotlight. She informed several of her castmates that she was getting two to four hours of sleep per night due to her anxiety.
"I physically cannot sleep in this house," she told 23-year-old Matt Turner. "I really want to leave."
Article continues below advertisement
Paloma's health continued to decline. Not only did she tell others that she couldn't eat or sleep, but she also spent long periods of time sobbing in the bathroom and begging the cameras to stop recording. The houseguests began to worry about Paloma's well-being, and she eventually entered the Diary Room and never returned to the game.
Article continues below advertisement
Later on, HoH Daniel Durston gathered everyone in the living room for an announcement:
"Due to a personal matter, Paloma will no longer be continuing in the Big Brother game," the Elvis impersonator read from a message delivered by producers. "She wanted to pass along that she loves you all and wishes you all the best."
Article continues below advertisement
Recently, Paloma has been very paranoid, saying that they were in a simulation and everyone must find a way to escape.
She said that she was "scared to leave the house alone and that the entire house should revolt and walk out to 'break the simulation,'" one Redditor shared. "She was also saying that Harry Potter's invisibility cloak was real and that she needed it to escape from the cameras. There is a lot more I didn't mention this was basically constant."
Another commented, "Paloma started just saying some nonsensical stuff a couple of days in. Real paranoid, delusional stuff. She kept insisting they were in Inception, she claimed people had secret tattoos. ... It was just constantly stuff like that where it seemed she was struggling to understand what reality was."
Here's hoping Paloma is able to heal and feel better now that she's out of the house.
Catch Big Brother on Sundays and Wednesdays at 8 p.m. EST and Thursdays at 9 p.m. EST on CBS.