Dr. Will From 'Big Brother' Doesn't Consider Reality TV to Be His "Life Legacy" (EXCLUSIVE)
What is Dr. Will Kirby from 'Big Brother' up to? He competed in two seasons, and fans still feel he's one of the best players in the show's history.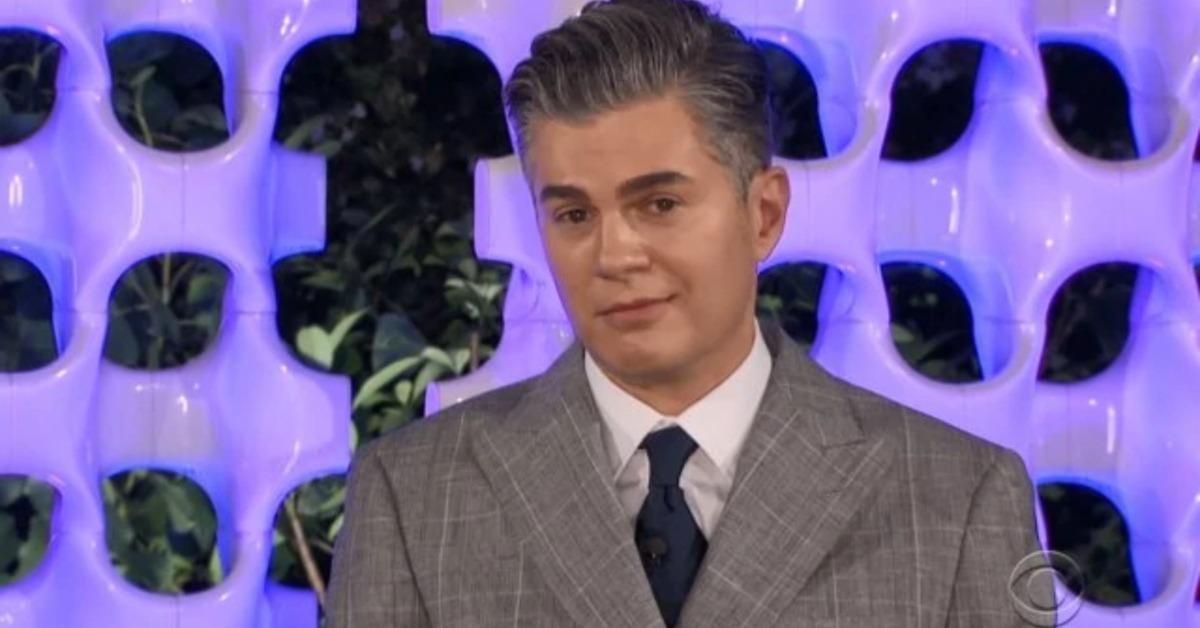 Even if you started watching Big Brother in one of the more recent seasons, chances are, you know who Dr. Will Kirby is and why the fandom is still so obsessed with him. He was a formidable player in not one but two seasons of Big Brother and he has been the jury roundtable host multiple times.
In an exclusive interview with Distractify, we learned about what he thinks of the show today and what he's up to now.
Article continues below advertisement
Where is Dr. Will Kirby from 'Big Brother' now?
Dr. Will competed in Seasons 2 and 7 of Big Brother. He won Season 2 and made it to fourth place in Season 7 as the sixth member of the jury. During both seasons, he played immensely strong games, even though he was in showmances both times.
As most fans know, showmances can be the downfall for a houseguest's game, but in Dr. Will's case, he managed to remain in a showmance both seasons while also controlling the majority of the house.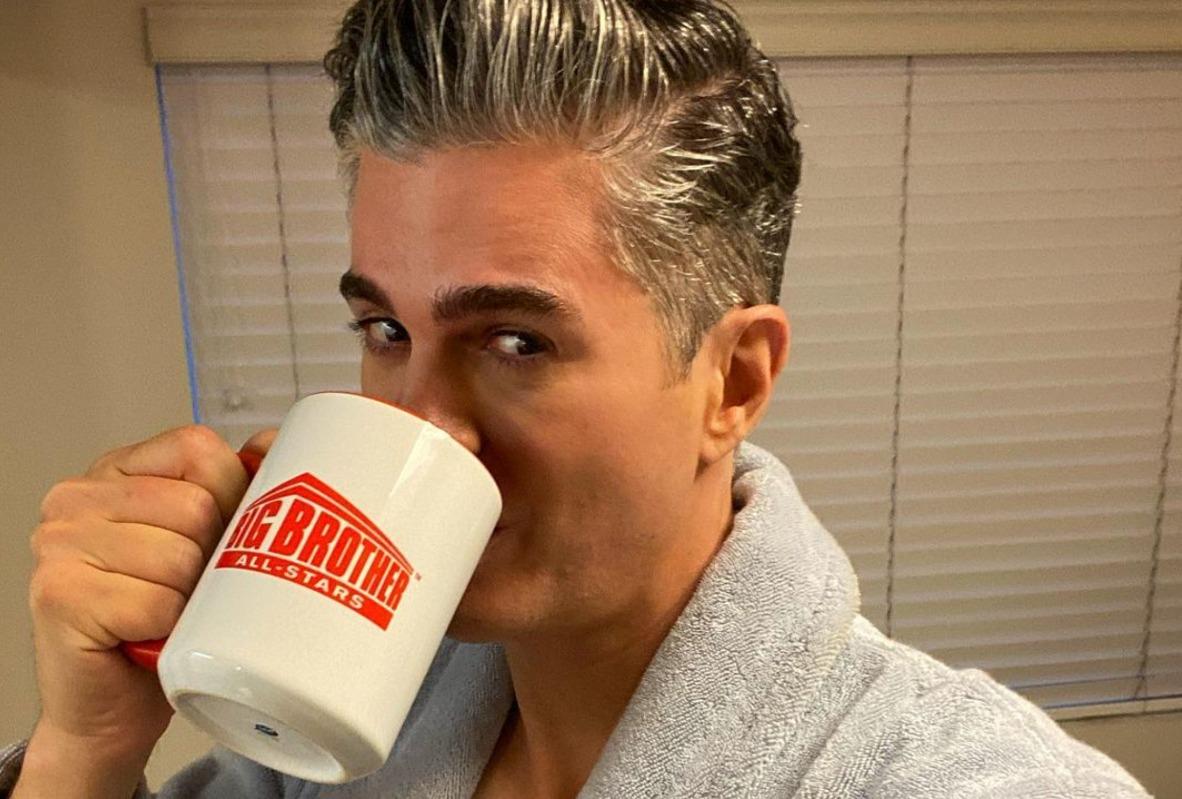 Article continues below advertisement
He told us, however, that his Big Brother days are behind him. Yes, he often returns to host the end-of-the-season jury roundtable, but Dr. Will has no intention of ever playing as a houseguest again. And for good reason.
While Dr. Will is on social media and still has plenty of fans, he told us he is "extremely conscious about privacy and security" these days and his focus remains on his profession as a board-certified dermatologist.
Dr. Will is an associate clinical professor of dermatology and the chief medical officer for LaserAway. He shared that he's in the middle of a major expansion too.
"We have 91 clinics in 16 states and have embarked on a national expansion," Dr. Will said. "I am a competitive person, so It's an exciting time for our organization."
You can take the player out of Big Brother…
Article continues below advertisement
'Big Brother' fans probably won't see Dr. Will on any other reality shows in the future either.
Dr. Will is still regarded by fans as one of the best players in the show's history. But just because he plays a good game and won the second season, it doesn't mean Dr. Will has any intention of ever entering the Big Brother house as a player again.
He told us that he doesn't see what would be in it for him if he returned as a houseguest. And he seems to feel the same way in regards to other reality shows.
Article continues below advertisement
"I can go on nearly any reality television show out there right now," Dr. Will shared, when asked what other reality show he would compete on, if given the chance. "I frequently get offers to participate in unscripted television programming and I turn them all down. I'm truly glad I provided so many people with some fun summers of entertainment, but my life legacy is not as a reality television contestant."
For now, fans will have to settle for glimpses of him as a Big Brother guest and maybe, just maybe, as their dermatologist at their next appointment.
Watch Big Brother on Sundays and Wednesdays at 8 p.m. EST and Thursdays at 9 p.m. EST on CBS.