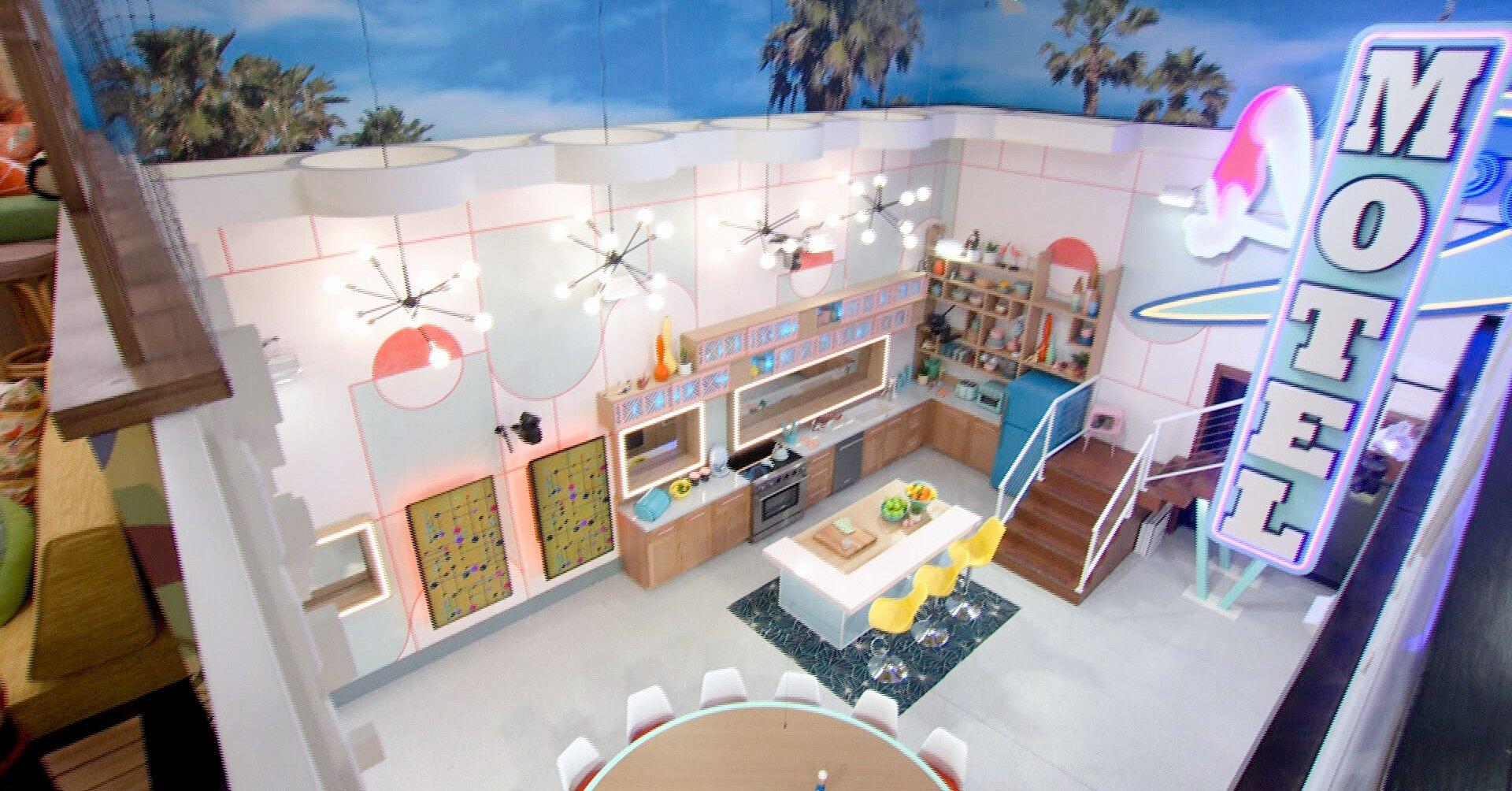 You'll Never Guess Where 'Big Brother' Is *Actually* Filmed
Reality TV show Big Brother is one of those programs that seems to espouse and reward duplicity as a virtue. Winners live and die by their skills of manipulation and skullduggery.
While the biggest selling point of the show is that all of the comings and goings in the house are broadcast for viewers to see, there are still some aspects of it shrouded in mystery. For example, where is the show's famous house located?
Article continues below advertisement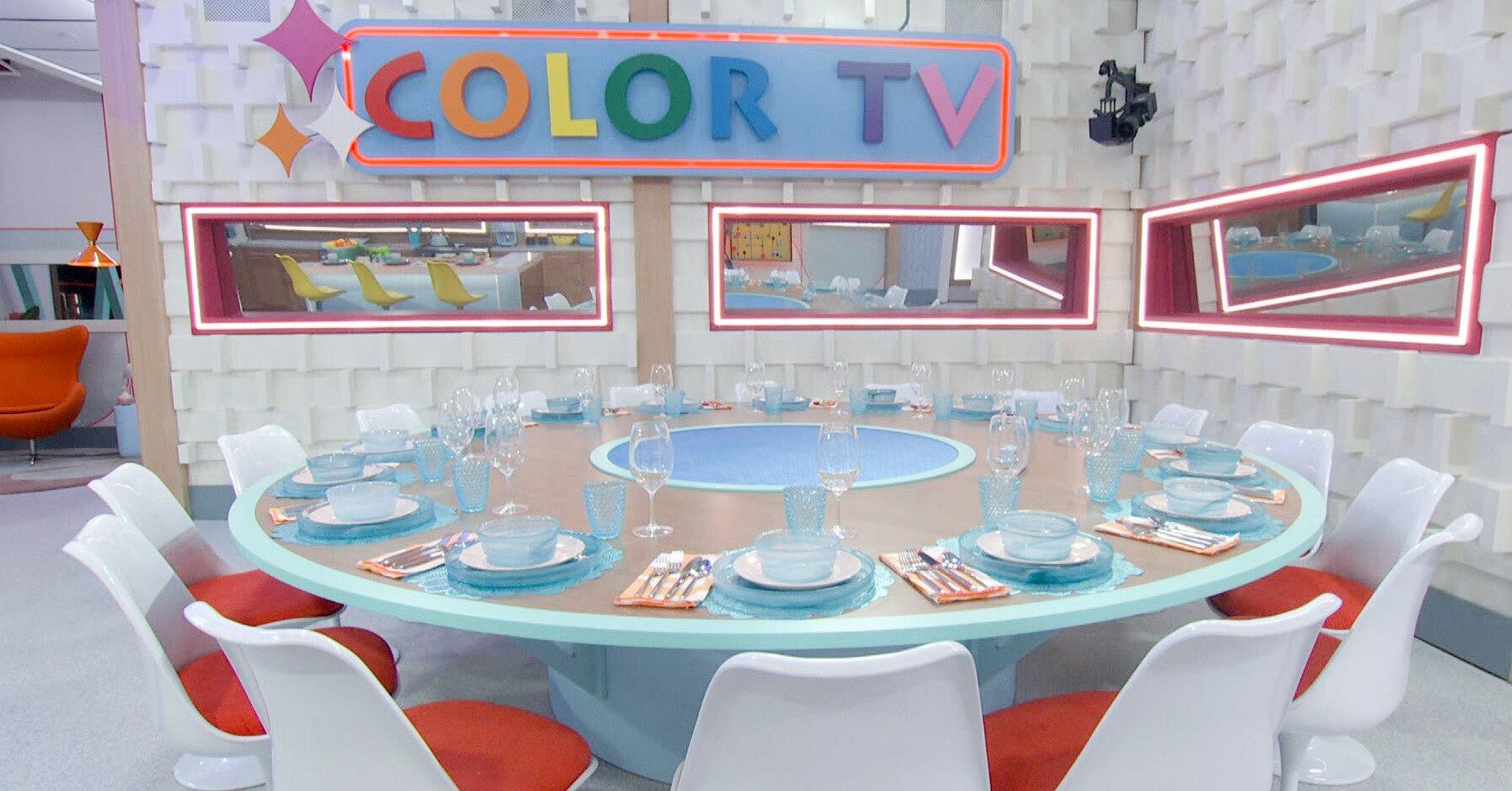 Where is the 'Big Brother 24' house located?
The house on Big Brother really isn't a house in the traditional sense. That's because it's inside of a television set. That's right: The Big Brother house is shot on CBS Studio Center Sound Stage 18 in Los Angeles. For 82 days, contestants on the show live in the TV home that's been rigged to the gills.
Article continues below advertisement
In order to record the contestants' every move, the house has been outfitted with 94 high-definition cameras and 113 microphones with 24-hour surveillance. So, if anyone is trying to get their backstabbing on, well, their infamy will more than likely be captured by the film crew.
With Season 24 premiering on Wednesday, July 6, viewers have been dying to know more about the 16 new guests who are taking over the Big Brother house and we have all the details. Read on for more about the cast!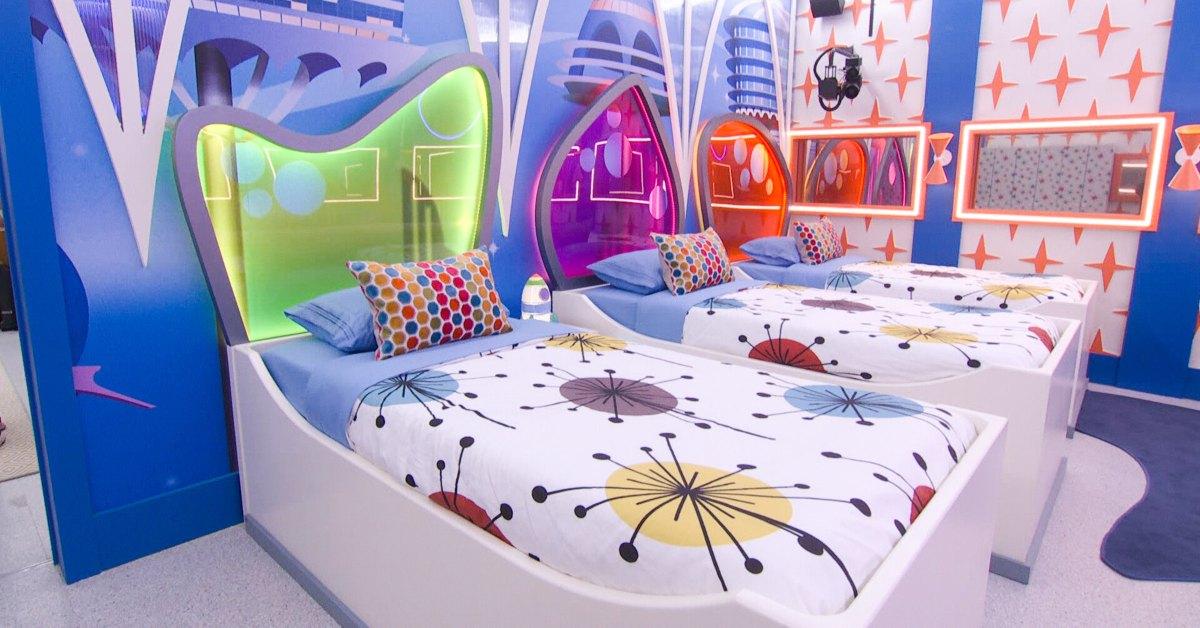 Article continues below advertisement
Meet the cast of 'Big Brother 24.'
Much like previous seasons, the cast of competitors vying for their shot at $750,000 on Big Brother 24 come from all walks of life. Along with 24-year-old Florida-based marking rep Alyssa Schneider and 31-year-old Brazilian flight attendant Indy Santos, 47-year-old Chicago bus driver Terrance Higgins also joins the cast of Big Brother in 2022.
However, hours before the Season 24 premiere, producers revealed that one contestant would be replaced.
Marvin Achi, 28, was slated to appear on this season of Big Brother — that was until he abruptly dropped out of the competition and was later replaced by a 24-year-old lawyer from Lakeworth, Fla. named Joseph Adin.
His exit from the show could likely be attributed to his recent appearance on America's Got Talent. His dance routine earned him a spot in the live shows, which would definitely conflict with Big Brother 24's schedule.
Article continues below advertisement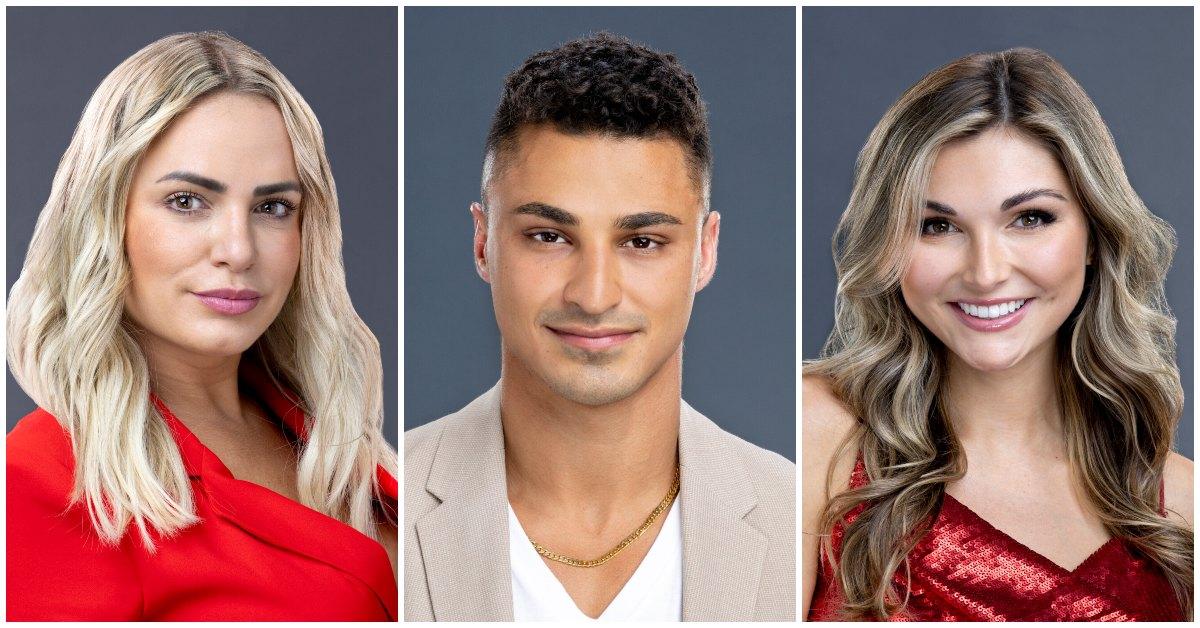 When does 'Big Brother' come on? Here's the full TV schedule for 'Big Brother 24.'
Patience is a virtue. Luckily, you don't really need it when it comes to Big Brother 24's programming schedule. Gone are the days when viewers had to wait seven days to reunite with their favorite reality stars. In 2022, the series will air not once, not twice, but three days a week. And if that's not enough, viewers can also tune in to the Big Brother 24 live feeds.
Starting July 6, episodes of Big Brother 24 will air on Wednesdays on CBS at 8 p.m. ET. The following week, on July 14, the inevitable eviction episodes begin airing every Thursday. In addition, the series will air on Sundays at 8 p.m. ET starting June 10.