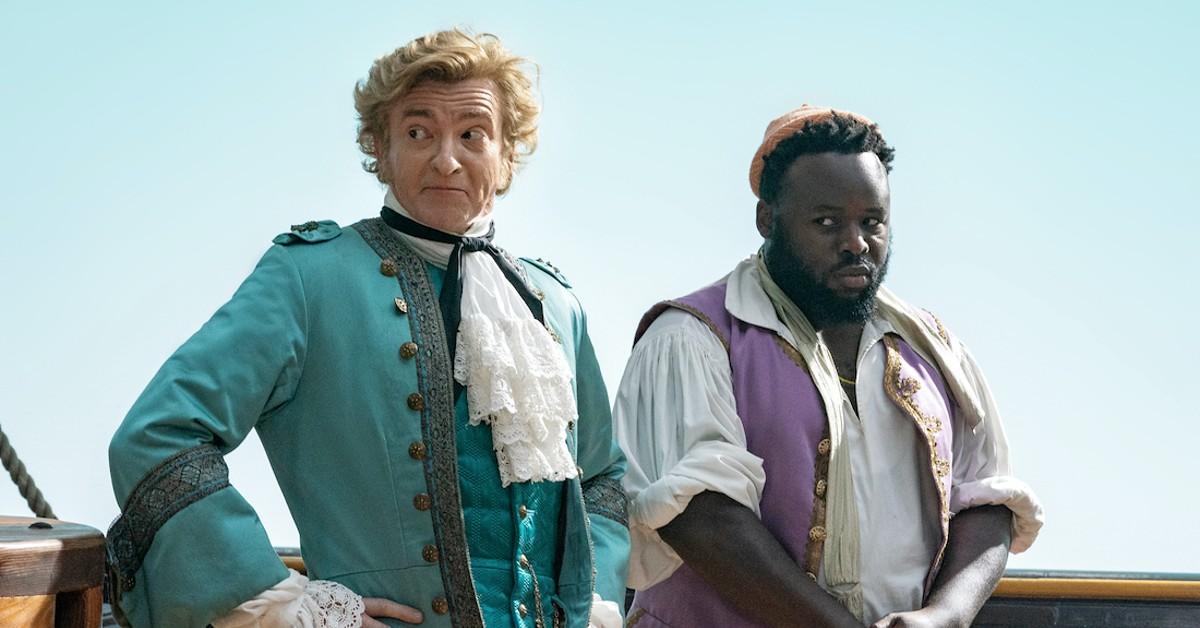 Avast Ye! Will There Will Be a Season 2 of HBO Max's Pirate-Themed Comedy 'Our Flag Means Death'?
By Bianca Piazza

Mar. 25 2022, Published 11:12 p.m. ET
With an abundance of period piece series like Bridgerton, The Gilded Age, and The Great currently thriving, executive producers David Jenkins and Oscar winner Taika Waititi sought out to bring us a new period tale in 2022 — and it involves gay pirates. Blimey! This is what modern television was missing.
Created by David Jenkins, the HBO Max series Our Flag Means Death follows the transitional journey of Stede Bonnet (Rhys Darby), a privileged 18th-century aristocrat and landowner who ditches his mundanely cushy life for a dangerous one as a "Gentleman Pirate."
Article continues below advertisement
Believe it or not, it's loosely based on a true story. When crossing paths with the violent and legendary Edward Teach — who's better known as Blackbeard (Taika Waititi) — Stede Bonnet develops an unexpectedly warm friendship with the misunderstood pirate, one that slowly blossoms into something more. You know what they say: opposites attract.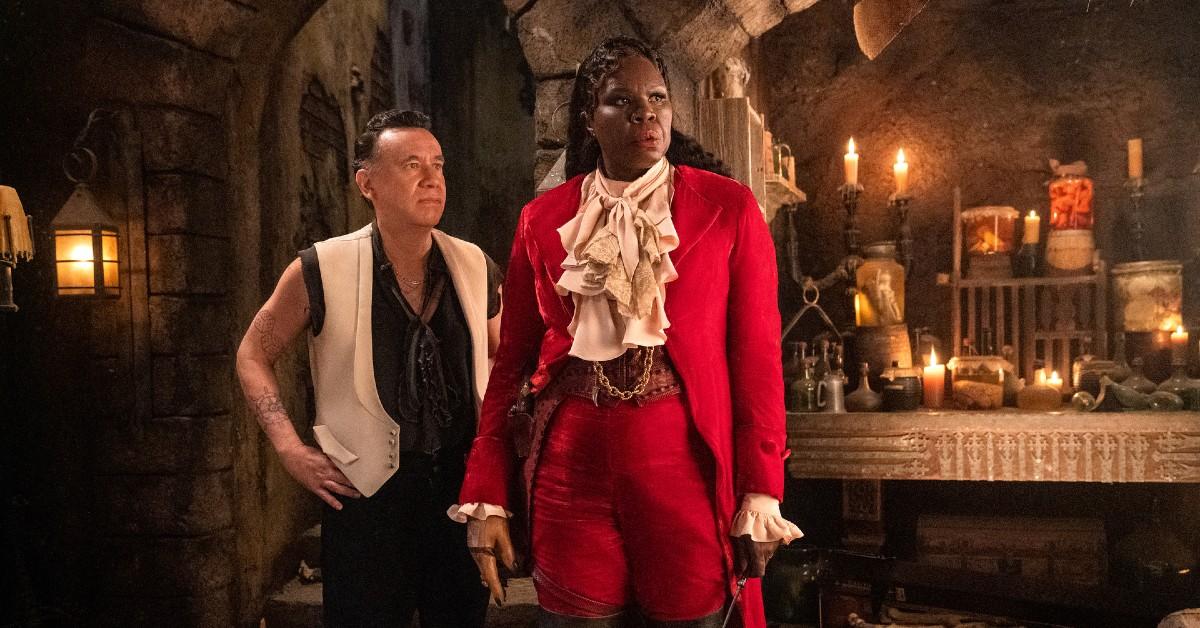 Article continues below advertisement
Frequent collaborators Rhys Darby (Hunt for the Wilderpeople) and Taika Waititi's (Jojo Rabbit) chemistry shines in this oddball romcom series, and we'd walk the plank to see where their characters' courtship goes. Featuring a serendipitously queer romance and a nonbinary pirate (Vico Ortiz), Our Flag Means Death is a breath of fresh air.
But clearly, it's not necessarily a universally appealing show, and it doesn't pretend to be. Fellow buccaneers, let's discuss whether or not Our Flag Means Death will be granted the Season 2 it deserves.
Will 'Our Flag Means Death' get renewed for Season 2?
We haven't struck pirate booty just yet, as Our Flag Means Death — which also stars Fred Armisen (Portlandia) and Leslie Jones (Ghostbusters) — has neither been canceled nor renewed. In regard to how it's being received, a Rotten Tomatoes score of 89 percent proves it's a hit.
Tara Bennett of IGN Movies called the series "one of the most unique comedies bobbing out in the ocean of scripted television right now." But, as we know, reviews aren't everything.
Article continues below advertisement
'Our Flag Means Death' has already gained a dedicated cult following.
In an interview with Polygon, David Jenkins discussed his thoughts on a potential sophomore season as well as how wonderful the response has been from fans. Specifically, he thinks the chances of HBO greenlighting a Season 2 "look good."
"I think we're so lucky. It's been so heartening to see how many people are responding to the show. Just in the last week, the fandom exploded. Just to see it on Twitter, to see the fan art, is so gratifying," he explained. Honestly, we're a little nervous to check out that fan art, in public anyway.
Article continues below advertisement
Not only are fans expressing their love for the dreamy swashbuckling series via visual art, but through passionate writing as well.
"People are so smart! I checked out some threads people [were] writing while the show was on, and it was like they had been in the writers' room. They understood what we were doing, and they were having the same conversations we had," David continued, clearly touched by the effect his creation has on viewers.
"So, the fact that that's happening, I think, is really a good sign, and bodes well for Season 2." We'll be crossing our fingers and writing steamy Stede and Blackbeard fanfics as we patiently wait for Our Flag Means Death to get renewed.
All Season 1 episodes of Our Flag Means Death are currently streaming on HBO Max.