Is Amy Schumer's Hulu Series 'Life & Beth' a True Story?
Is 'Life & Beth' a true story? Here's everything we know about the inspiration behind Amy Schumer's brand-new Hulu dramedy series.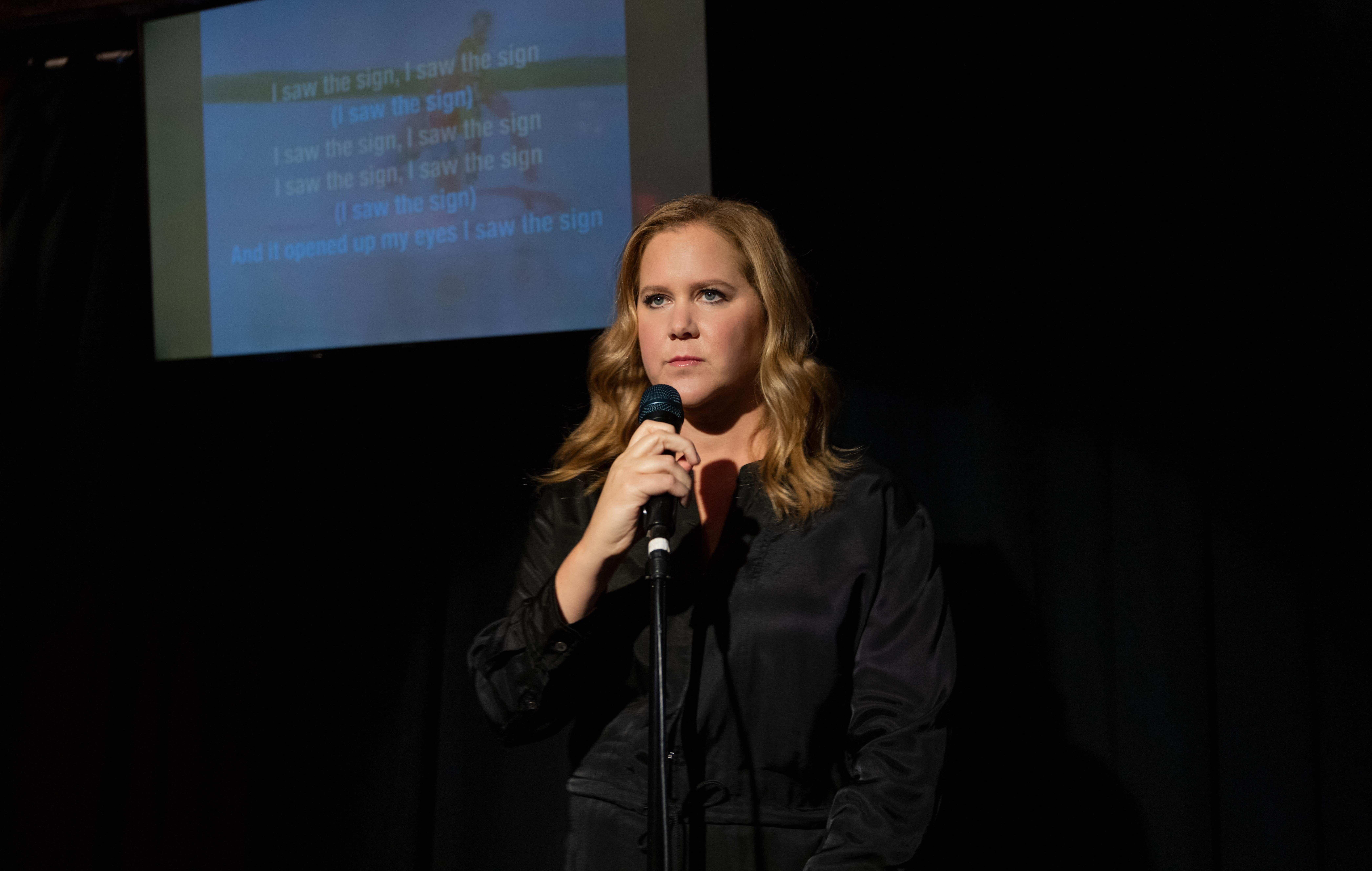 It appears 2022 is the year of Amy Schumer; not only is the 40-year-old comedian and actress gearing up to co-host the 94th Annual Academy Awards, but she's also super busy promoting her new dramedy series, Life & Beth.
The Hulu original follows a woman named Beth (Amy Schumer) who's experiencing an existential crisis — she doesn't find joy in her career as a wine saleswoman, nor does she feel a spark with her boyfriend, Matt (Kevin Kane), anymore.
Article continues below advertisement
After Beth receives tragic news, she returns home and reunites with her high school friends, even meeting John (Michael Cera), a socially awkward vineyard farmer. As one might guess, these encounters prompt Beth to make massive changes in her life while also confronting her complicated past.
For many viewers and fans of Amy Schumer, various elements in the show might sound familiar. So, is Life & Beth a true story? Is it autobiographical? Let's find out!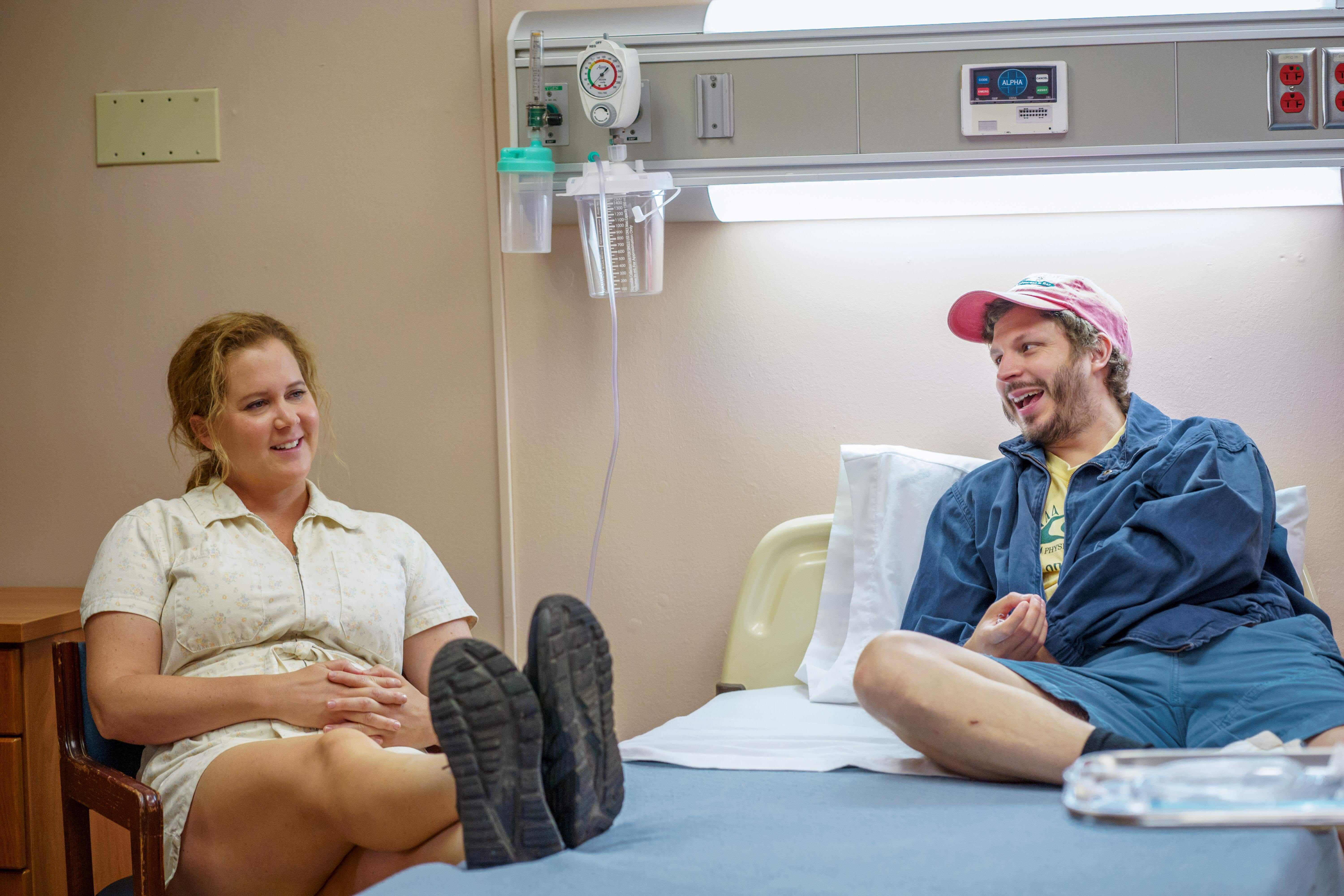 Article continues below advertisement
Is 'Life & Beth' a true story?
Although Beth is a fictional character, series creator Amy Schumer — whose middle name is Beth — has explained that she drew inspiration from her childhood and projected it onto the Hulu series.
In March 2022, Amy spoke with USA Today and shared that though she put a lot of herself into Life & Beth, the series is still a work of fiction since she "took liberties with the other characters." In other words, Life & Beth isn't quite a true story; it would be more accurate to say that the Hulu show is inspired by real-life events.
Article continues below advertisement
Is 'Life & Beth' autobiographical?
In her conversation with USA Today, Amy revealed that Life & Beth is around 50 percent autobiographical. Amy began to develop the show while pregnant with her son Gene, after skimming old journals and visiting spots from her childhood.
Soon enough, Amy thought, "I'd really like to examine that time in my life, the teenage years when these big moments happen for you that can traumatize you or change you, and how that affects you as long as you let it."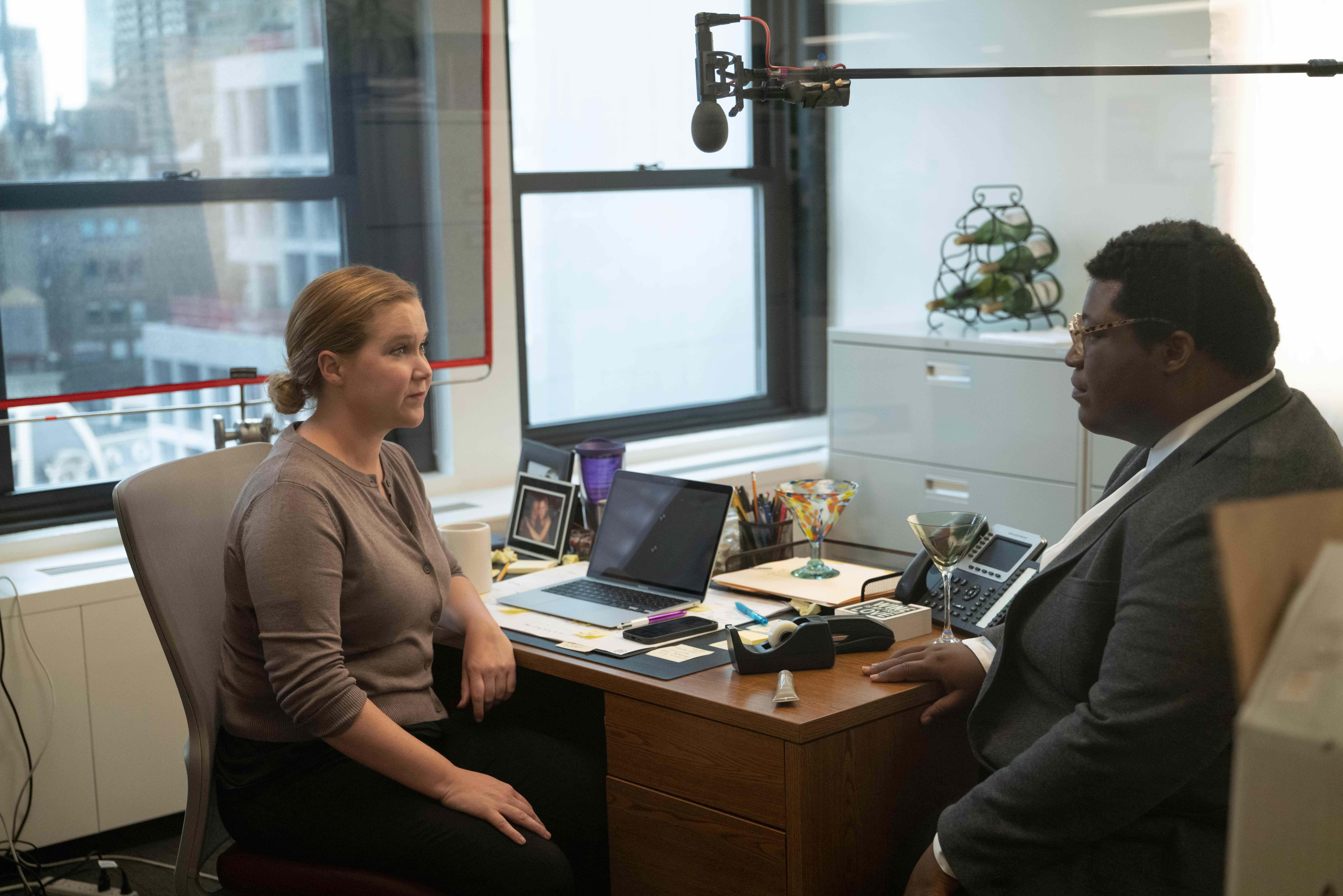 Article continues below advertisement
Much of Amy's life is reflected in Beth; for example, like Amy, the character is from Long Island and has a younger sister, as well as divorced parents. Also, both Amy and Beth's fathers experienced financial struggles at one point in their lives.
One of the bigger differences between the show and reality is that Amy's mother is, in fact, still alive; however, she did divorce Amy's father after having an affair.
"My mom was really destructive and did really harmful stuff, and also I felt so special and loved growing up," Amy told The Hollywood Reporter. "She's been really f--king cool about all of it. She's like, 'I'm 73, I own my mistakes,' and that's the thing: My mom is insanely flawed, and I also love her an insane amount."
Article continues below advertisement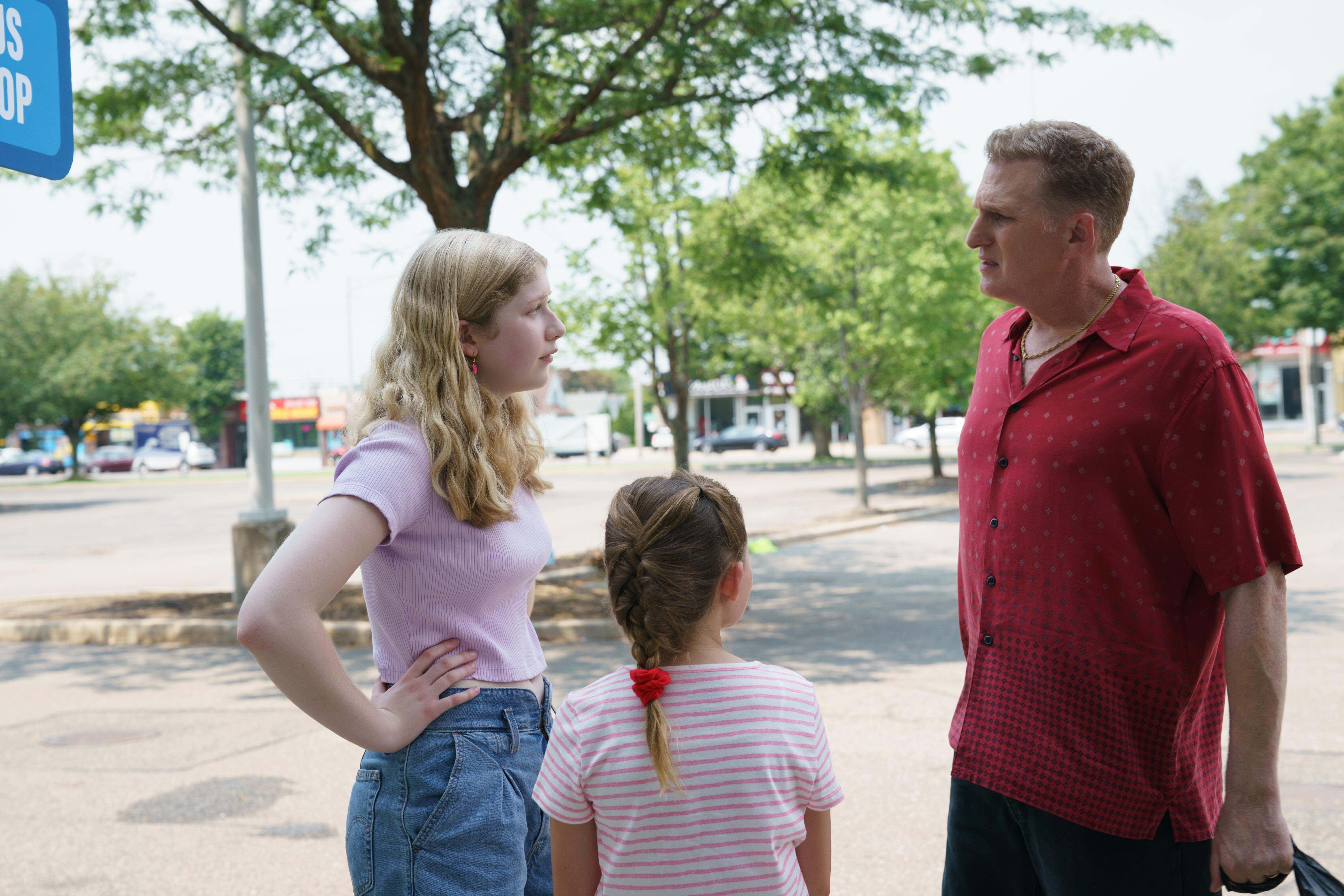 In creating Life & Beth, which discusses numerous adolescent traumas, Amy declared to USA Today that it offered "therapeutic benefits." She added, "I wanted to really give it the time and attention that I feel like I never did, to just be more gentle with myself in general and feel a little less guilty or ashamed because I did have a rough time."
All 10 episodes of Life & Beth are currently streaming on Hulu.