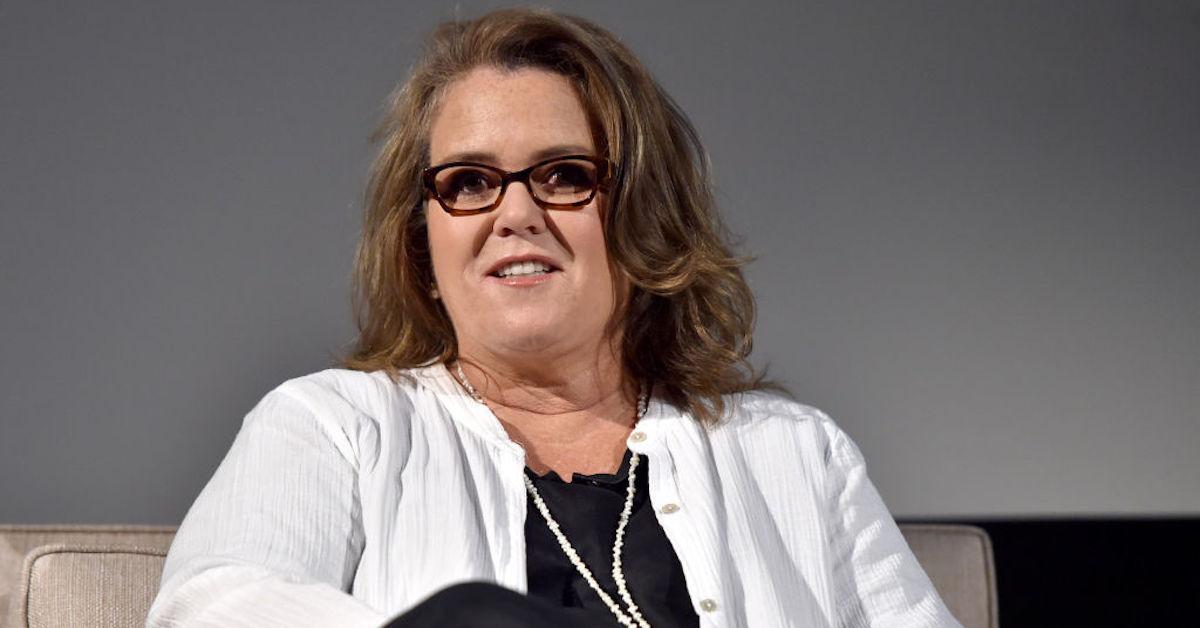 'The Rosie O'Donnell Show' Is Having a One-Night Reunion, but Why Was It Ever Canceled?
'The Rosie O'Donnell Show' is having a one-night reunion to benefit the actors during the pandemic, but why was it even canceled in the first place?
Every '90s kid remembers watching The Rosie O'Donnell Show — it was hands down one of the greatest daytime TV shows to watch if you were home sick from school. The talk show's titular host, Rosie, gave off major Oprah and Ellen vibes, discussing anything from current events, to pop culture news, while bringing on famous Hollywood actors, singers, and Broadway stars, and treating people to major gifts such as cars or houses.
Article continues below advertisement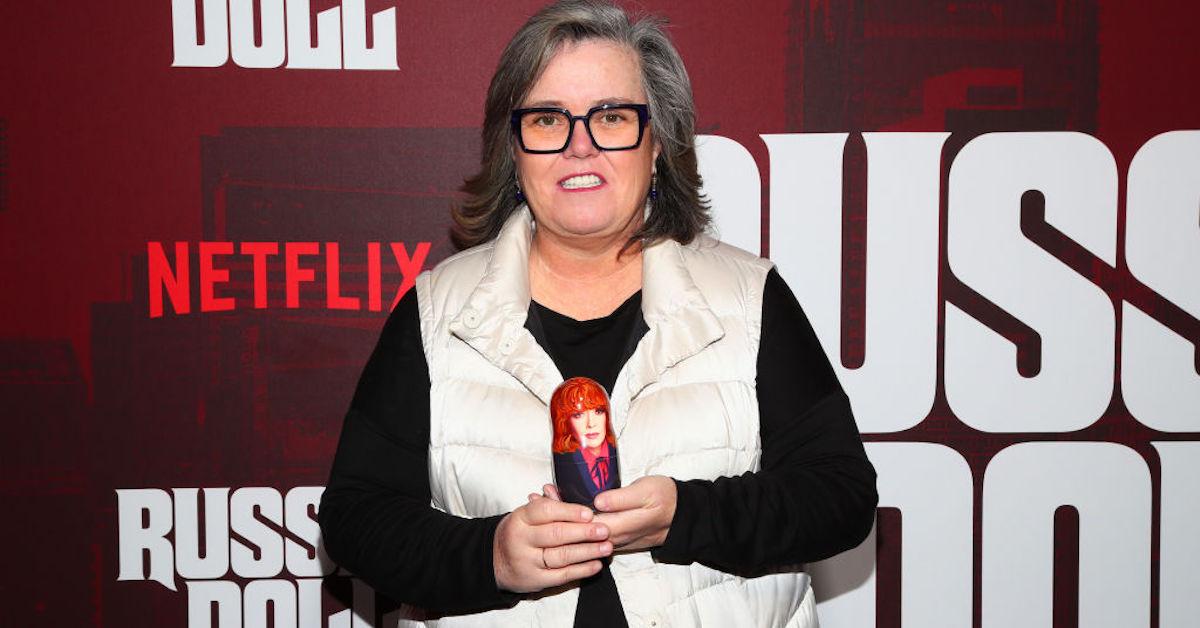 Article continues below advertisement
Why did 'The Rosie O'Donnell Show' come to an end?
One of the main reasons The Rosie O'Donnell Show ended was partially due to contracts. According to ABC News, her contract was due to run out in spring 2002, and due to a few political issues, ratings had been sagging for almost a year, and had fallen behind its competitors such as Regis Philbin and Maury Povich. By 2002, it was tied for fifth place in its genre, along with Montel Williams.
At the time, an analyst for Media Week Online named Marc Berman said that the show was simply going on for too long, and that it didn't attract the same tremendous crowd that it had so many years ago. "The show is aging and it's losing steam," he said.
Article continues below advertisement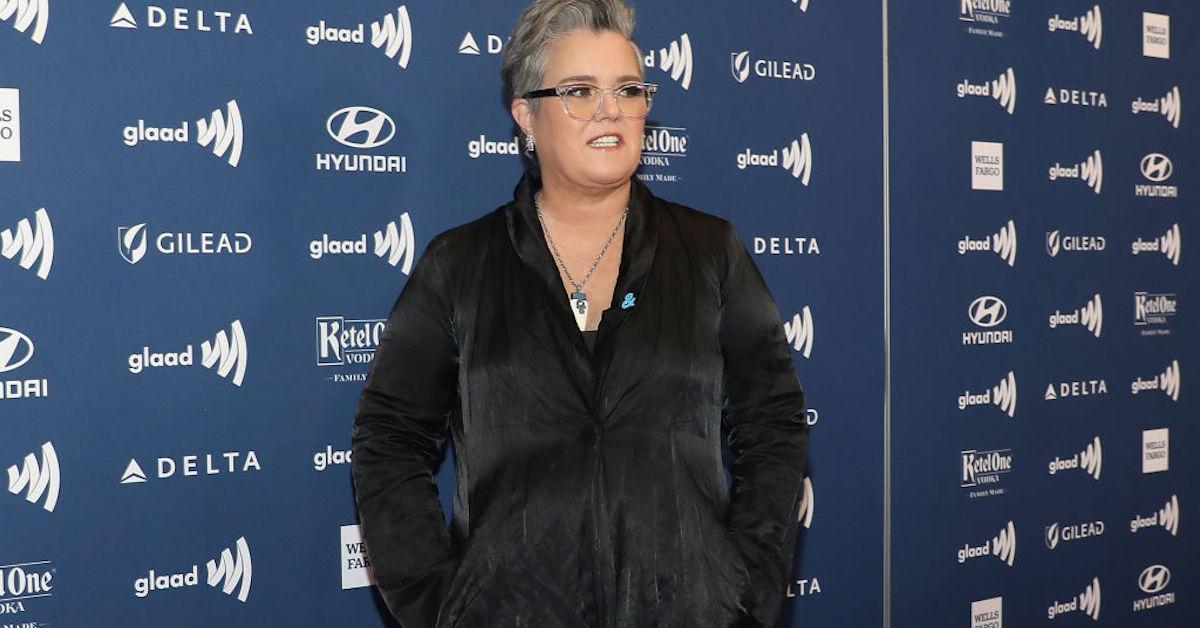 She had also wanted to spend more time with her children.
Initially, Rosie had decided to do the series because it still enabled her to make time to spend time with her children, who at the time, were quite young, according to ABC News. By 2002, however, she felt as though it was limiting her time with them, and she was failing to be the good parent she strived to be. She also felt that strangers approaching them in public made it hard for them to enjoy their time together.
Article continues below advertisement
"The main impetus for doing the show was my children, and if I did stop doing the show, that would be the impetus, as well, because I enjoy it very much. It's been more fulfilling than I ever thought," she said at the time.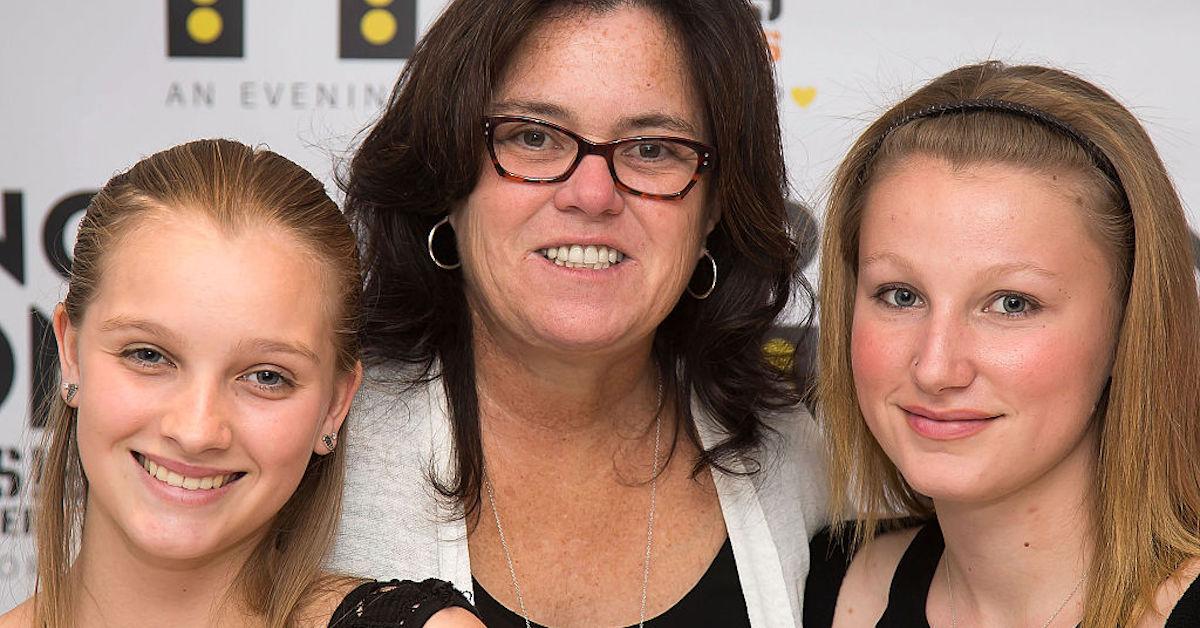 Article continues below advertisement
Her second show, 'The Rosie Show,' ended after less than a year due to poor ratings.
Back in 2012, Rosie was given another shot at daytime TV with The Rosie Show, which aired on the Oprah Network. Sadly though, after less than a year, the show ended due to poor ratings, according to TODAY.
"Listen, Oprah gave me an amazing shot at doing this. She really did. She put me back on TV. She believed in me. I didn't even know if I could do it again," Rosie had said.
"And off I came here to Chicago, with the best of intentions, trying, really, to do… what I thought would be kind of easy for me, but it wasn't really that easy. We sort of started off the wrong way. We were kind of trying to do a little bit of what we had done 15 years ago, and you can't do it," she explained.
Article continues below advertisement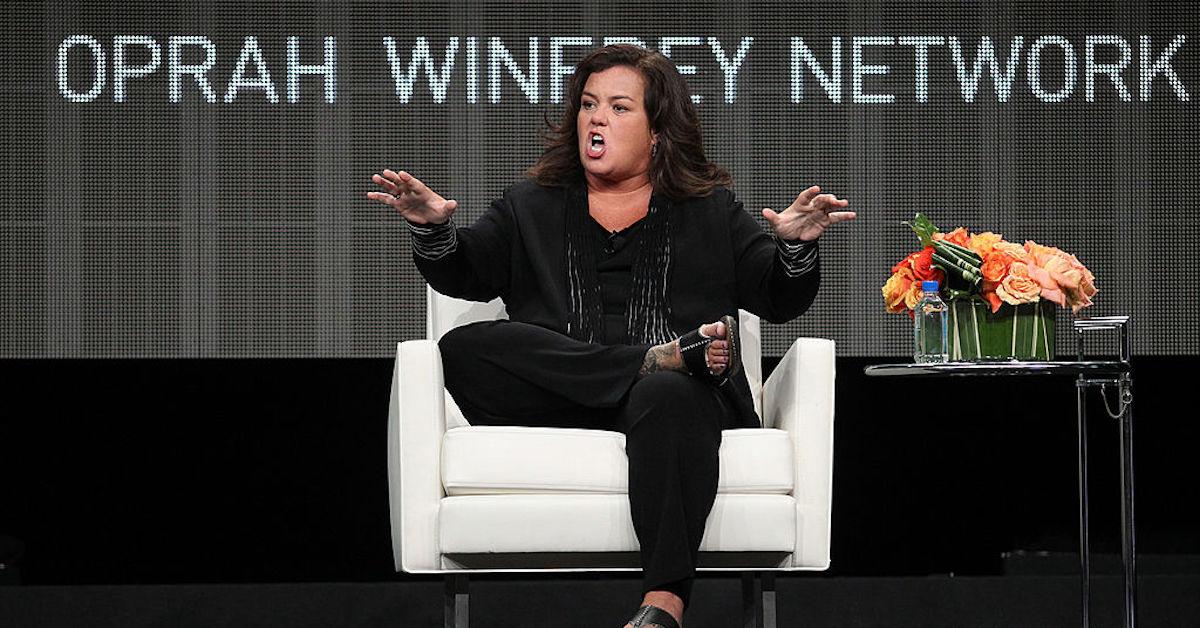 The Rosie O'Donnell reunion show should be a big hit.
With all of Broadway shut down due to the coronavirus pandemic, many actors are out of work. Rosie, however, is hosting a one-night reunion of her show to raise money for The Actors Fund, according to BuzzFeed, which provides useful resources like emergency financial assistance and health care to actors.
Article continues below advertisement
A number of wildly famous guests will be there, from Matthew Broderick to Idina Menzel, and Neil Patrick Harris. So needless to say, I'll be tuning in when it airs on Broadway.com and on Broadway.com's YouTube channel on March 18 at 7 p.m. ET. Let's face it: during these trying times, this is what we all need right now.
Rosie's reunion will definitely prove the comedian never should have left daytime TV — we're thrilled to have her back on the small screen!