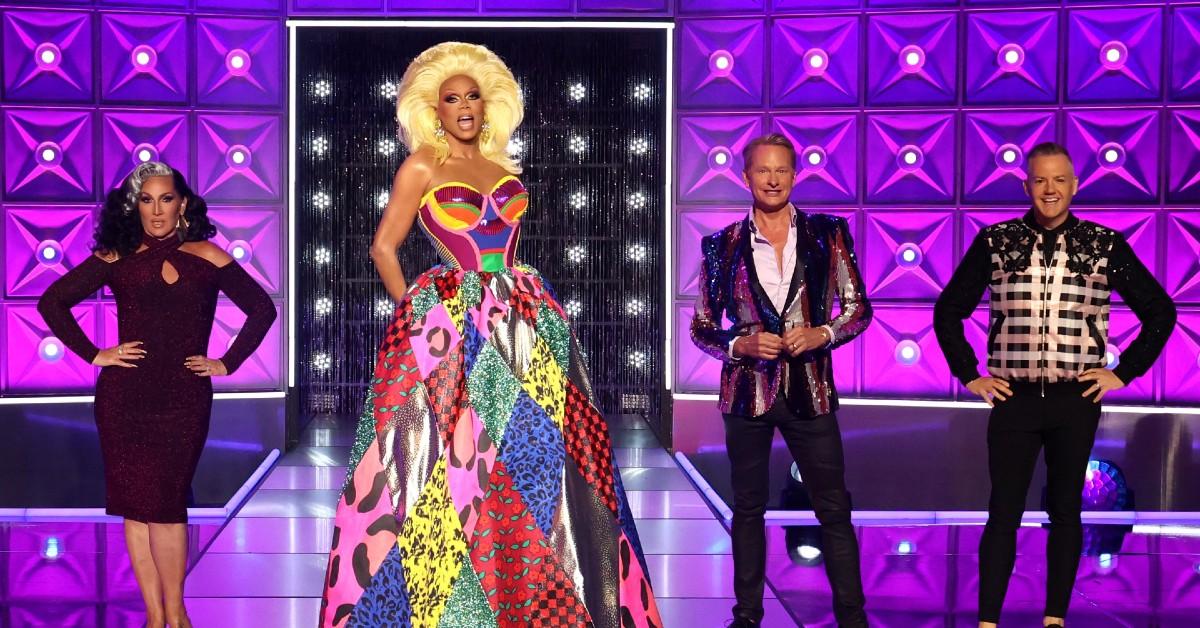 'RuPaul's Drag Race' Finally Upped Its Prize Money to $150,000 and Drag Queens Have a Lot of Opinions
Emmy-winning drag queen competition reality series RuPaul's Drag Race has been a sickening sensation ever since winner BeBe Zahara Benet snatched the very first crown in 2009. Along with its bizarre Vaseline-like camera filter, Season 1 is known for only boasting a $20,000 cash prize (and that's before Uncle Sam takes his cut). We will say, BeBe was brought in to compete on RuPaul's Drag Race All Stars Season 3 in 2018 as a way to reintroduce her to the now-successful franchise's audience and give her a chance to win $100,000.
Article continues below advertisement
The prize money was raised to $100,000 in Season 4 circa 2012, which saw Sharon Needles as its spooky, hair-raising winner. Now, 10 years later in our godforsaken year of 2022, the prize money has finally been upped again for the never-ending Season 14, this time to $150,000.
But wait, there's more! For the first time ever, the season's runner-up will win a prize of $50,000 — funded by Cash App — as detailed by Entertainment Weekly.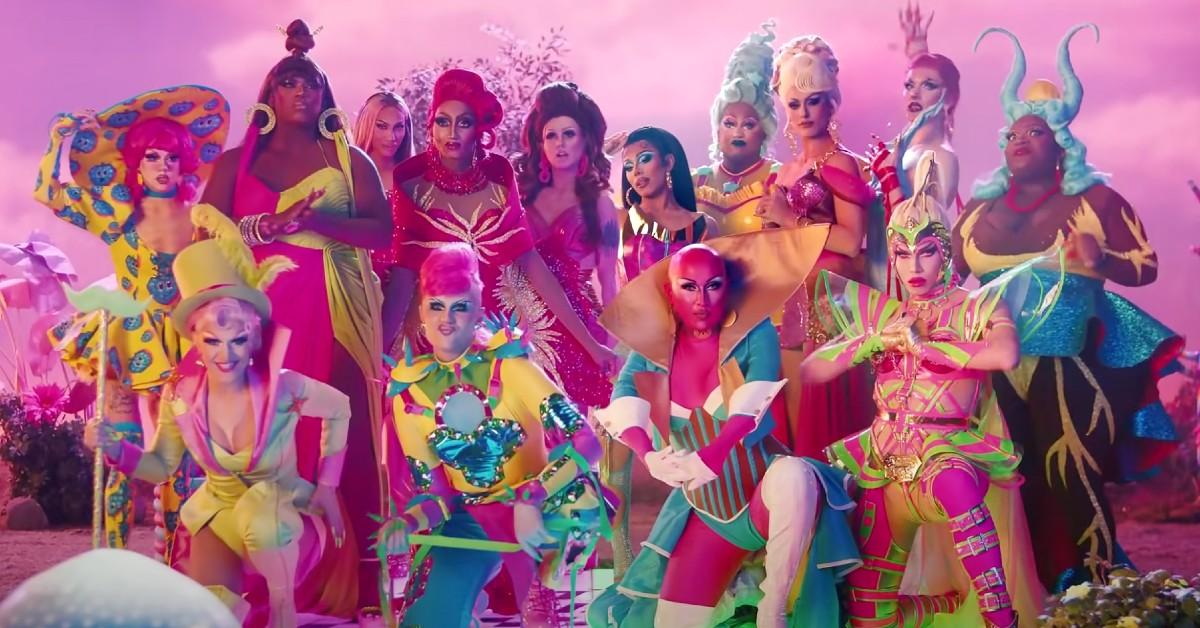 Article continues below advertisement
While this is certainly exciting news for Season 14's competing gals, the queens of RuPaul's Drag Race past seasons are a bit jelly — and they're not afraid to say it. The queens are speaking their minds and they have some saucy takes. In the great tradition of Paris Is Burning, the library is open, folks.
Drag queens are speaking out on Twitter about the prize money increase for 'RuPaul's Drag Race' Season 14.
Fashion-forward and sometimes-confrontational drag queen Kandy "the Icon" Muse landed herself in the Top 4 of Drag Race Season 13. After winning a lip sync against The Rosé during the season finale, Kandy went on to compete in the Lip Sync for the Crown against Symone, who beat Gottmik in a lip sync battle. Kandy lost to Season 13 winner Symone, making her the runner-up.
Article continues below advertisement
Following the news of the runner-up prize, Kandy took to Twitter to voice her very straightforward opinion.
She tweeted, "Where's my 50k," along with a gif of her looking quite displeased. Knowing Kandy, her tweet is likely intended to be taken lightly.
Article continues below advertisement
Season 8 winner, comedian, and We're Here star Bob the Drag Queen, too, spoke up, specifically on behalf of BeBe Zahara Bene.
"$150,000!!!! If I was Bebe I would work WOW Jan 6th style," Bob tweeted. To clarify, WOW — or World of Wonder Productions — is the production company responsible for the Drag Race franchise. We can't help but laugh at Bob's ridiculous, politically charged joke.
Drag queen Ginger Minj was a runner-up alongside Pearl in Season 7, both losing to Violet Chachki. Ginger also competed on All Stars Seasons 2 and 6, and will appear in the upcoming sequel film Hocus Pocus 2.
Article continues below advertisement
In response to the increased pay, she tweeted, "Is there a way to file for back pay? Seriously, though, good for them."
Article continues below advertisement
Many fans believe the 'Drag Race' franchise can afford to increase the prize money even more.
The internet is full of diverse opinions, we know this. Specifically, the dedicated Drag Race fanbase often spews its heated opinions into the Twittersphere. Many have mentioned the fact that the Drag Race franchise is now mainstream and internationally renowned, with more than five international spinoff series, implying that the show can afford to up the prize money even more.
"At a MINIMUM the prize money for a regular Drag Race season should be $250,000 at this point," Twitter user @ju4ns3 tweeted.
Others have pointed out that the Drag Race U.K. girls don't get a cash prize at all. (The grand prize for 2022's RuPaul's Drag Race: U.K. vs. the World was a trip to Hollywood to record a song with RuPaul). But many are simply unaware that "no program on a BBC publicly funded service may be sponsored," as reported by Gay Times.
Drag is a wildly expensive craft, so we're just happy the top two Drag Race Season 14 queens will be awarded a nice chunk of change for their impeccable artistry. Can we get an amen?
New episodes of RuPaul's Drag Race Season 14 air on Fridays at 8 p.m. EST on VH1.