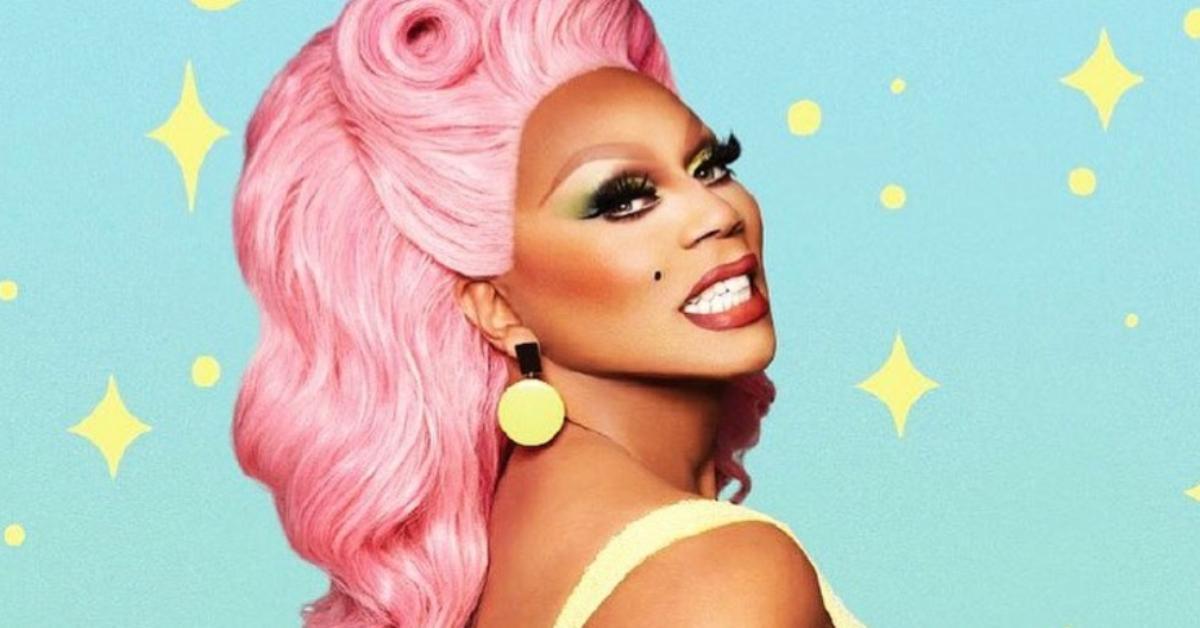 All the Details About How to Sign up for 'RuPaul's Drag Race' and Get Recognized for Your Talent
For some fans of RuPaul's Drag Race, just watching the reality show is enough. For others, it's an inspiration that makes them want to apply to be on the show themselves. And if that's you, we have all the information you need about signing up for RuPaul's Drag Race. It's definitely a process, but it's well worth the trouble if you want to be part of it.
Article continues below advertisement
How do you sign up for 'RuPaul's Drag Race'?
When any given season is airing new episodes, there is usually an online form available to sign up for the next season. When Season 14 premiered, casting was already underway for Season 15. And although the deadline was Jan. 7, 2022, you can still access the online application. In order to apply for RuPaul's Drag Race, you have to fill out the application and agree to a background check.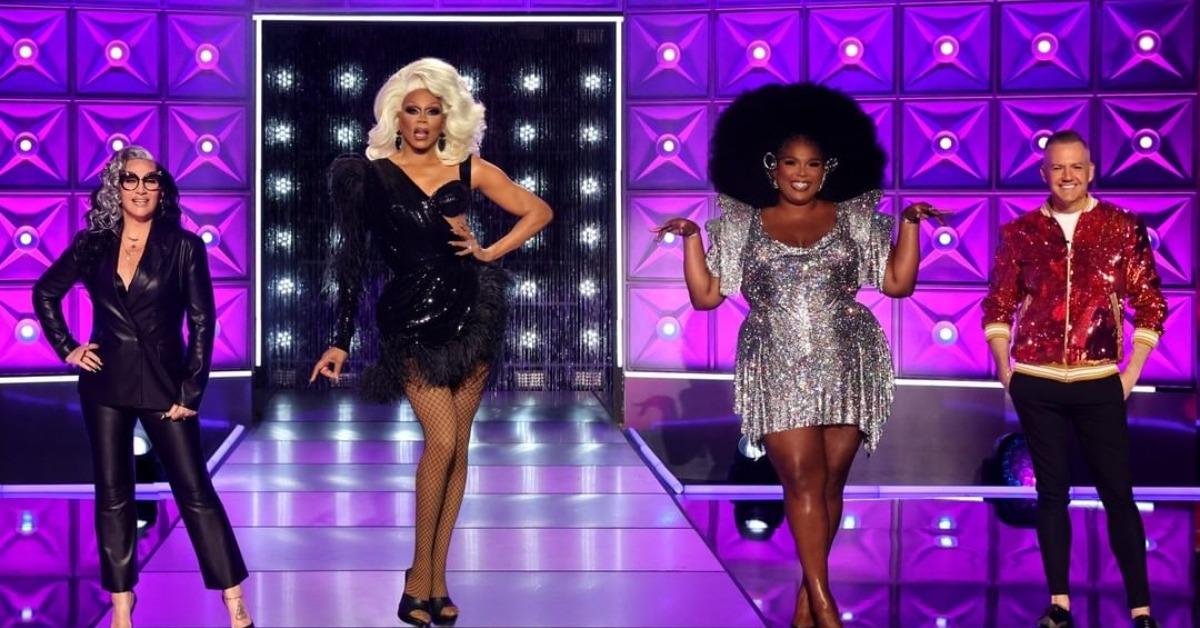 Article continues below advertisement
Then, you make and upload a video introducing yourself to the show's producers. That may be the most time-consuming portion of the process, but it's all part of showing off who you are. The point of RuPaul's Drag Race is to be yourself as you compete to become the next drag superstar. If you can shine in your video during the application process, it should go a long way.
The 'RuPaul's Drag Race' prize is pretty impressive.
Over the years, the grand prize on RuPaul's Drag Race has changed. In the beginning, there were smaller cash prizes of $25,000 or $75,000 with cosmetics and sometimes a chance to join the Drag Race Tour. Now, the monetary prize is $100,000 for the first-place winner. They also get a lifetime supply of cosmetics from a reputable company.
Article continues below advertisement
Winners also get the title of America's Next Drag Superstar, which you can't really put a price on. If we're being honest, the money and title are certainly motivation for contestants each season.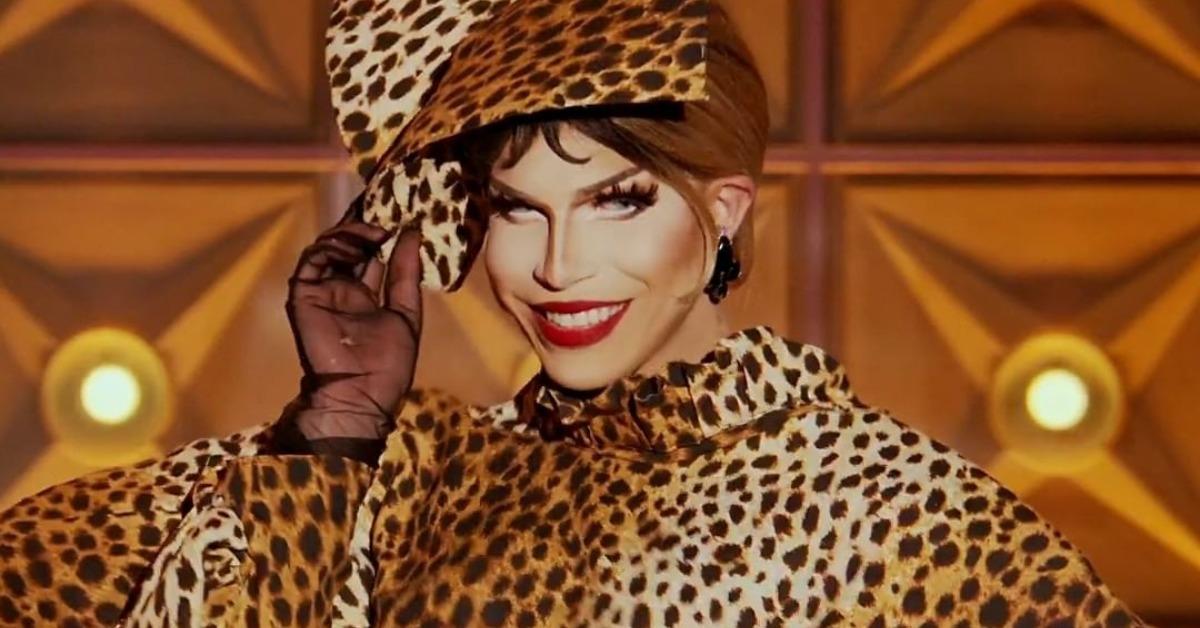 Article continues below advertisement
Some 'RuPaul's Drag Race' winners went on to get big opportunities.
Most winners from RuPaul's Drag Race become stars in their own right. BeBe Zahara Benet won the first season of RuPaul's Drag Race. Since then, she released three EPs and she was the subject of a 2021 documentary titled Being BeBe.
Jinkx Monsoon, who won Season 5, also released music following her time on the show. And in 2019, she was named one of Vulture's "most powerful drag queens in America."
Bianca Del Rio dominated Season 6 of RuPaul's Drag Race. Following her season, Bianca went on multiple solo comedy tours and she now has more than two million Instagram followers. She's considered one of the most successful winners so far.
In order to follow in all their footsteps, all you have to do is fill out the RuPaul's Drag Race application and cross all of your fingers and toes for good luck.
Watch RuPaul's Drag Race on Fridays at 8 p.m. EST on VH1.