RuPaul Just Can't Let Go of Jujubee — How Many Seasons of 'Drag Race' Has She Competed In?
The 'RuPaul's Drag Race' franchise boasts over 20 seasons internationally, and many of them see Jujubee as a competitor. So, how many seasons has she competed in, exactly?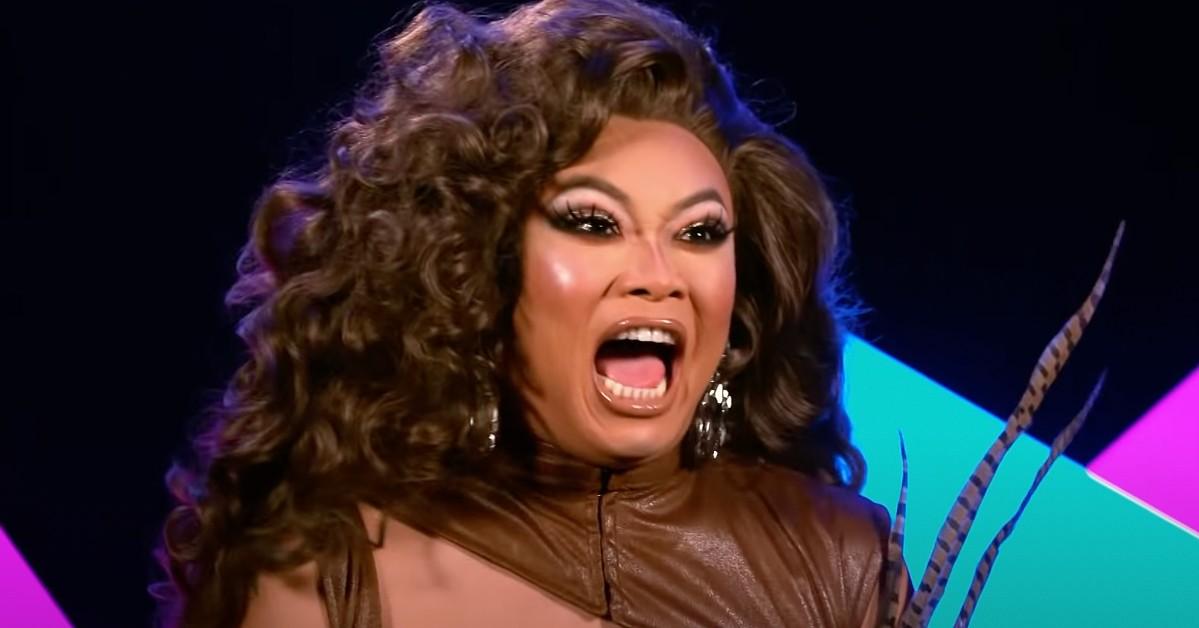 Hm, suddenly we're feeling the strangest sense of déjà vu. Of the many, many queens RuPaul could've hand-picked to join the cast of RuPaul's Drag Race U.K. vs the World (there are over 20 seasons in the global Drag Race franchise), one of the nine cast members selected was Jujubee. Ru just won't let that poor drag queen rest! Ever since her first appearance on RuPaul's Drag Race Season 2, Jujubee has been a sickening, sassy force to be reckoned with in the mainstream drag world.
Article continues below advertisement
The certified Ru girl from Boston, Mass., has had many-o chances to fight for the crown — not to mention $100,000 — but this time around, the fan-favorite has to compete against eight other fierce queens from around the world. So, how many seasons of Drag Race has Jujubee competed in, exactly? What's her strategy this time around? Let's discuss the evolution of Jujubee and her seemingly never-ending run on Drag Race.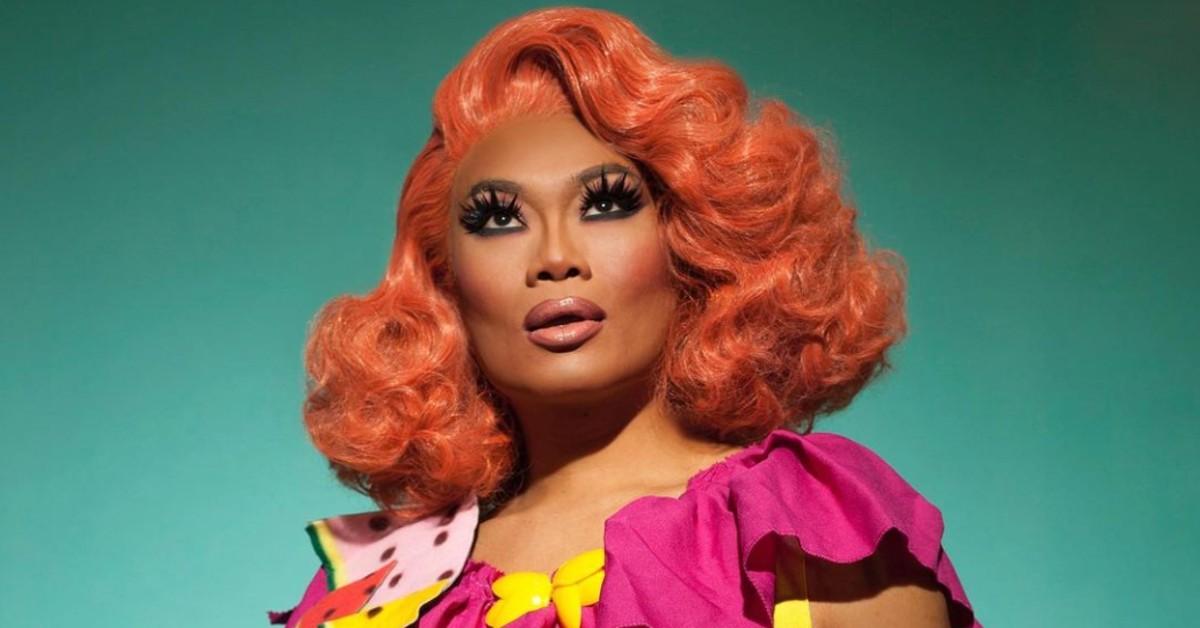 Article continues below advertisement
How many times has Jujubee competed in the 'RuPaul's Drag Race' franchise?
Jujubee — whose real name is Airline Inthyrath — first graced our small screens in 2010 as a 25-year-old cast member of RuPaul's Drag Race Season 2. Entering the work room in what looks to be a dress from Wet Seal (the drag world was a different place back then), Juju looked stunning, like a drag version of Kimora Lee Simmons, as another cast member pointed out.
Placing third on her first Drag Race season, Juju left an impression. With a sharp tongue made for reading, a voice made for singing, and a quick wit, Juju's entertaining talent and likable personality made her a surefire pick for the very first season of RuPaul's Drag Race All Stars circa 2012.
Though neither her nor her All Stars Season 1 partner, Raven — the initial All Stars required the queens to compete in pairs — won the competition, they both made it to the finals. (Raven is also currently RuPaul's Emmy-winning makeup artist.)
Article continues below advertisement
In the blasphemous year of 2020, an elevated Jujubee competed in Drag Race All Stars Season 5. Sick of being in the final three, Juju still couldn't scratch her way to the top, losing to Shea Couleé — who many believe was robbed in Season 9.
The three-time finalist is surely hoping that the fourth time's the charm, as RuPaul's Drag Race U.K. vs the World will be Jujubee's fourth official Drag Race season.
Article continues below advertisement
Juju's dedication to RuPaul-created series doesn't stop there. While 2010's RuPaul's Drag U is technically not a part of the Drag Race franchise, Jujubee acted as a professor on all three seasons.
The wholesome show was like a version of Queer Eye. Everyday women lacking the confidence of a diva attended RuPaul's drag-centered "school for girls," competing in self-esteem boosting challenges and undergoing transformations with the help of sickening drag queen "professors."
Though RuPaul's Drag U didn't see Juju as a competitor per se, 2021's Queen of the Universe did. Created by Ru herself, Paramount Plus' international drag queen singing competition (no lip-syncing here!) boasted a grand prize of $250,000, which Jujubee didn't even get close to.
In fact, after just one lackluster performance of Ariana Grande's "Into You," Juju was sent home.
Article continues below advertisement
What is Jujubee's strategy heading into 'Drag Race U.K. vs the World'?
"If Ru calls you, you answer, and you do exactly what she wants you to do," Jujubee said in her official "Meet the Queens" interview. "People might think I'm crazy for doing this again — but I like torture! I've been everywhere and that's because of Drag Race," she went on, clearly in on the joke regarding her ongoing, crownless Drag Race career.
Article continues below advertisement
"The way I'm going to play this game is manipulating the other b---hes to keep me there," she said, followed by a deliciously evil laugh. "I befriend them, and I get to know everything about them, digging through their trash, peeping into their windows when they're sleeping. And then I use their truth against them," Juju continued, implementing her familiar sense of humor.
All jokes aside, Juju has multiple seasons of experience playing the game, a unique advantage that only she holds. "Ru might as well just give me the crown, y'know. I'll buy a farm, have a whole bunch of chickens and cats. I won't bother her anymore," she joked.
Perhaps Jujubee will finally snatch the crown and get the Drag Race closure she desperately needs.
RuPaul's Drag Race U.K. vs the World premieres on Feb. 1, 2022, at 4 p.m. EST on WOW Presents Plus.