Give It to Us Straight — Is There a Straight Queen on 'Drag Race'?
Looks like the competition just a got a little more fierce... and a lot more straight. So, who is the straight queen on 'Drag Race'? Let's meet her.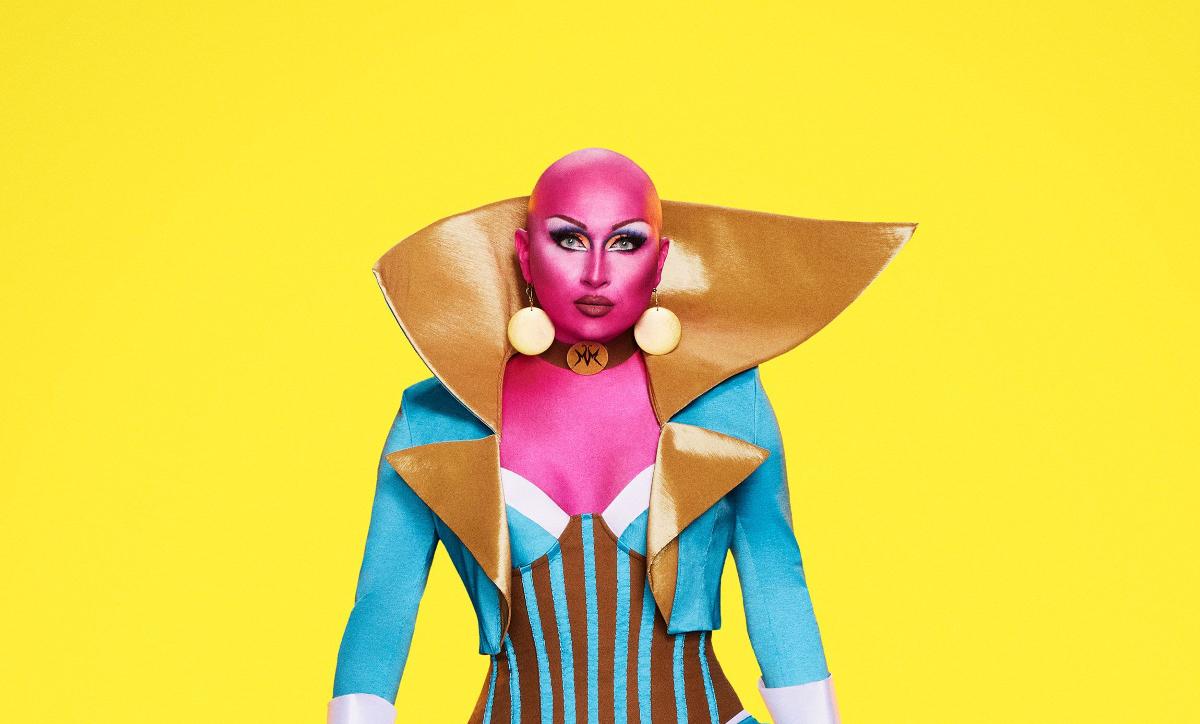 RuPaul herself once said, "Drag is there to remind culture not to take itself too seriously. All of this is illusion."
Well, it looks like the drag illusion just got a little bit of a tweak, with the addition of a cisgender straight male queen to Season 14. Maddy Morphosis is the first straight queen to compete on show, and she's already high-kicked fans into a frenzy. Who is this mysterious straight queen on Drag Race? Let's get into her herstory.
Article continues below advertisement
Who is the straight queen on 'Drag Race'?
We were absolutely shocked to discover that Maddy has only been doing drag since 2017. The werk on her Instagram is absolutely stunning, and if someone told us she'd been doing drag for a decade, honey we'd believe them. Maddy hails from a small town in Arkansas and discovered drag when a camp and comedy queen graced her town with their majestic presence.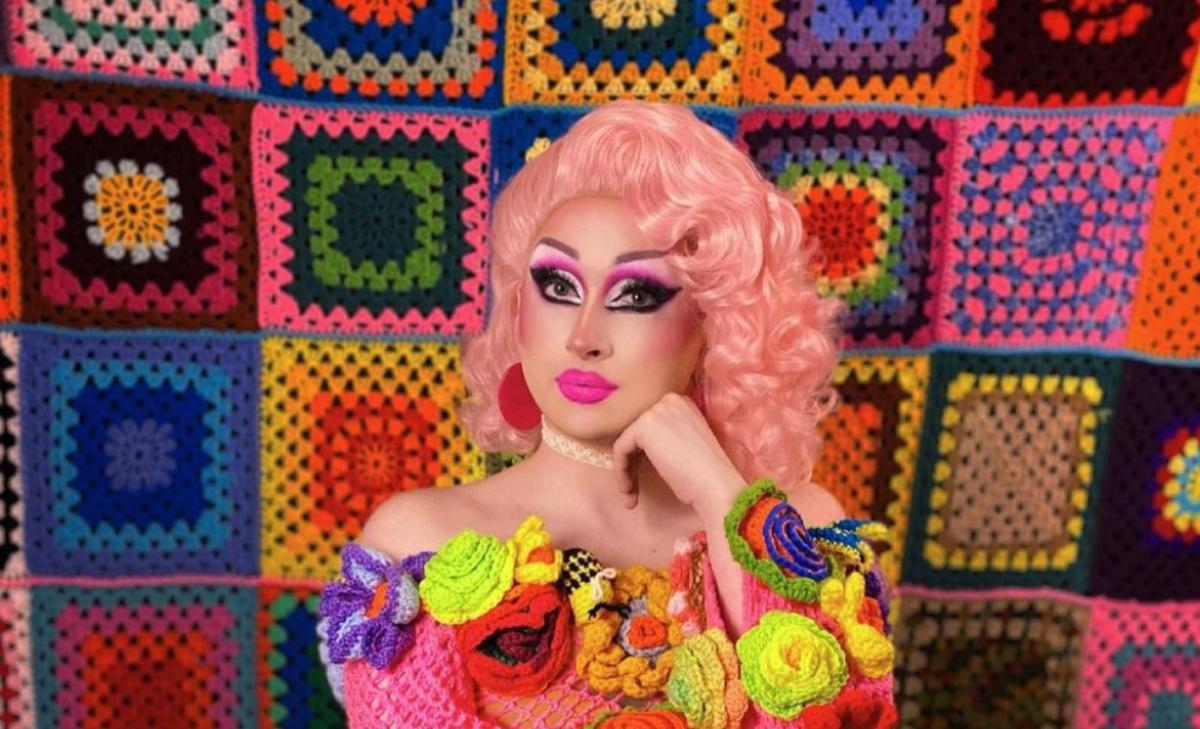 Article continues below advertisement
It's easy to put Arkansas in the corner, but baby don't do it. During the Dec. 3 livestream announcing the cast, Maddy said about her home state, "The drag in Arkansas is really amazing. There is so much diversity and different styles of drag." Unfortunately, the style of drag favored there is pageant-centric, and Maddy says she's "not much of a pageant queen." Drag Race is a huge opportunity for Maddy, who usually drives three hours to earn just $40 and some drink tickets to perform.
In a Dec. 5 Instagram post, Maddy went into more detail about what drag meant to her, saying she found it was a safe space to explore her gender identity. "The people I met, and the experiences I had, helped me understand more about gender and sexuality, what it meant to be me, and where I fit in with everything."
Article continues below advertisement
Even as a straight male, Maddy says that she's always felt welcome in the drag community, but has seen other performers discriminated against. She says that the best thing to come out of her casting are the conversations that are happening around representation in drag. She hopes that her involvement in Drag Race will "lead to more marginalized groups being showcased and represented."
There are mixed reactions to a straight queen on 'Drag Race.'
In Season 13 of Drag Race, Gottmik was the first trans male contestant on the show. In a recent interview with Variety, she referenced her own experience being cast, revealing that, "When I first got announced on the show, I was flooded with people who did not think I should be on the show or I shouldn't be doing drag." Gottmik was able to empathize with some of what Maddy is currently experiencing as the first straight queen.
Article continues below advertisement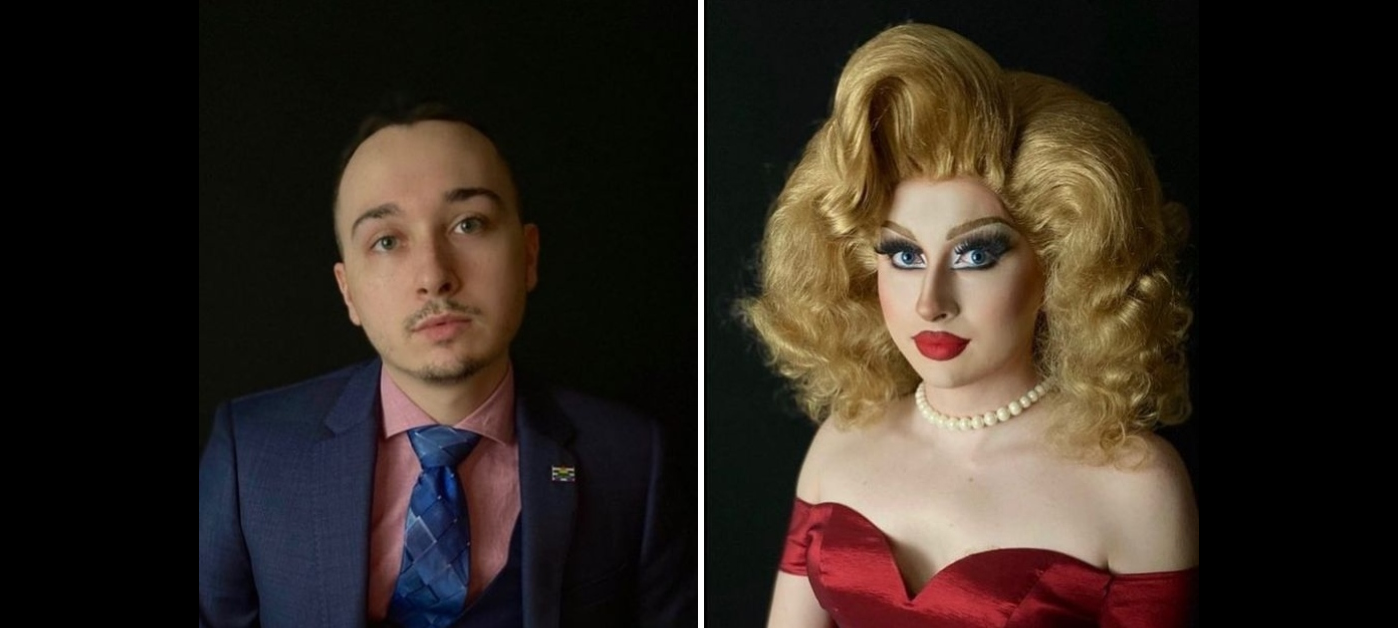 Drag Race fans have always been extremely passionate and wildly open with their opinions about the queens. Twitter user Restylane B---h Face (we can't stop laughing at this) said, "A problem with gay Twitter is that it's decided to hate Maddy Morphosis simply because he's straight and cis gendered." They also went on to say, "Our community could learn to be a little less exclusionary," which is precisely what Maddy wants as well.
In the December livestream, Maddy clarified that, "While I am straight, I don't consider myself a 'straight drag queen.' I'm just a drag queen who happens to be straight." And we are just fans who happen to be super excited she's part of the show!
RuPaul's Drag Race premieres Friday, Jan. 7 at 8 p.m. EST on VH1.