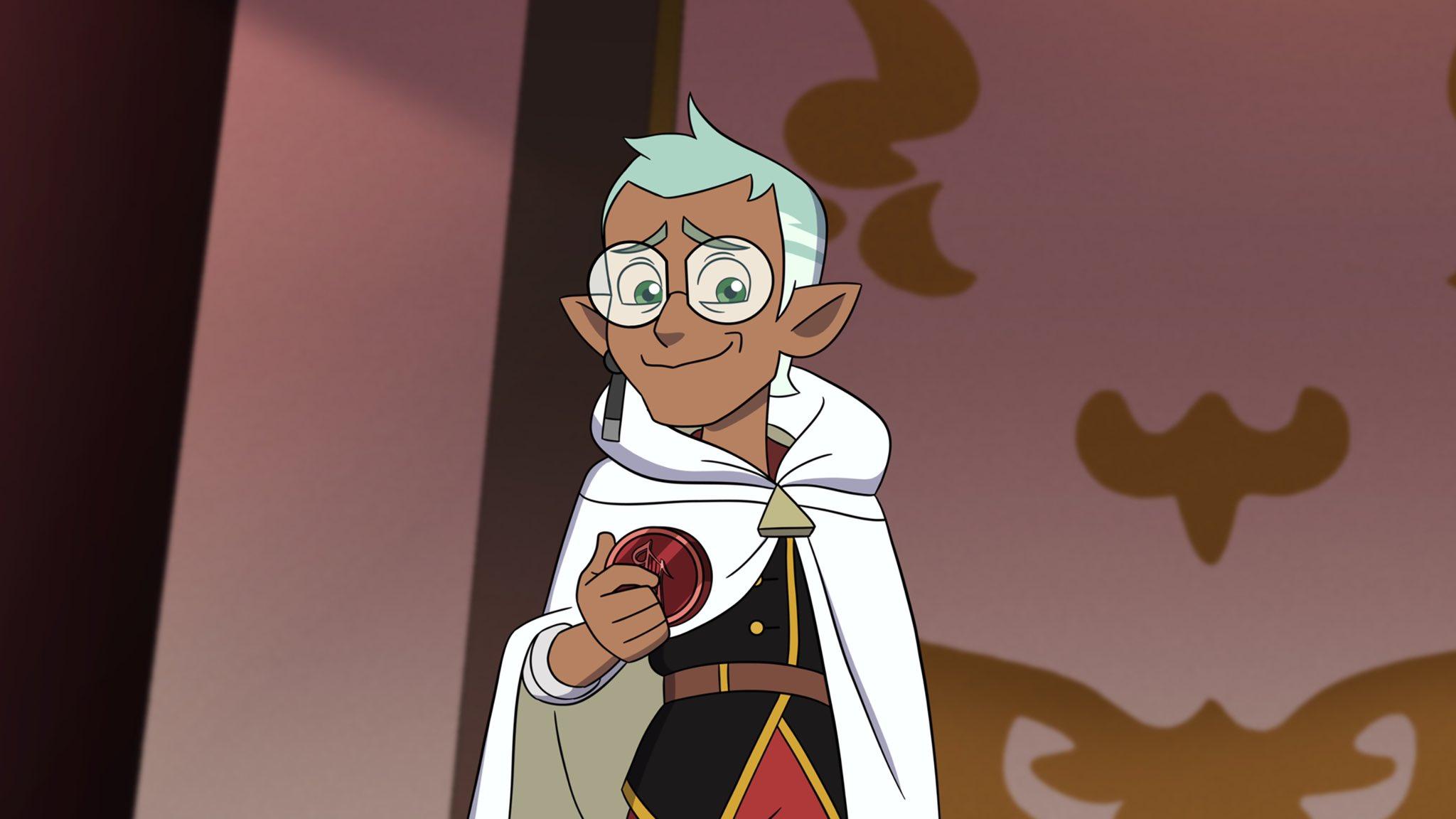 Here Are Some Shows With Great Transgender Representation for Your Binging Pleasure
Diverse representation in the shows we watch is more important than people might think. Having actors or characters who resonate with people's real-life experiences can have a positive effect in terms of visibility and help fans feel included in social conversations. Of course, the same holds true for having the transgender community represented on screen.
Article continues below advertisement
In a world where trans people are still being assaulted and ridiculed by people in positions of privilege, representation for trans people is more important than ever. We need more actors and characters and creators creating spaces for us to be our honest and genuine selves without compromise. Whether trans people are in the spotlight or are simply allowed to exist alongside others, shows that include trans people will never not be important.
Here are some shows with great trans representation.
Steven Universe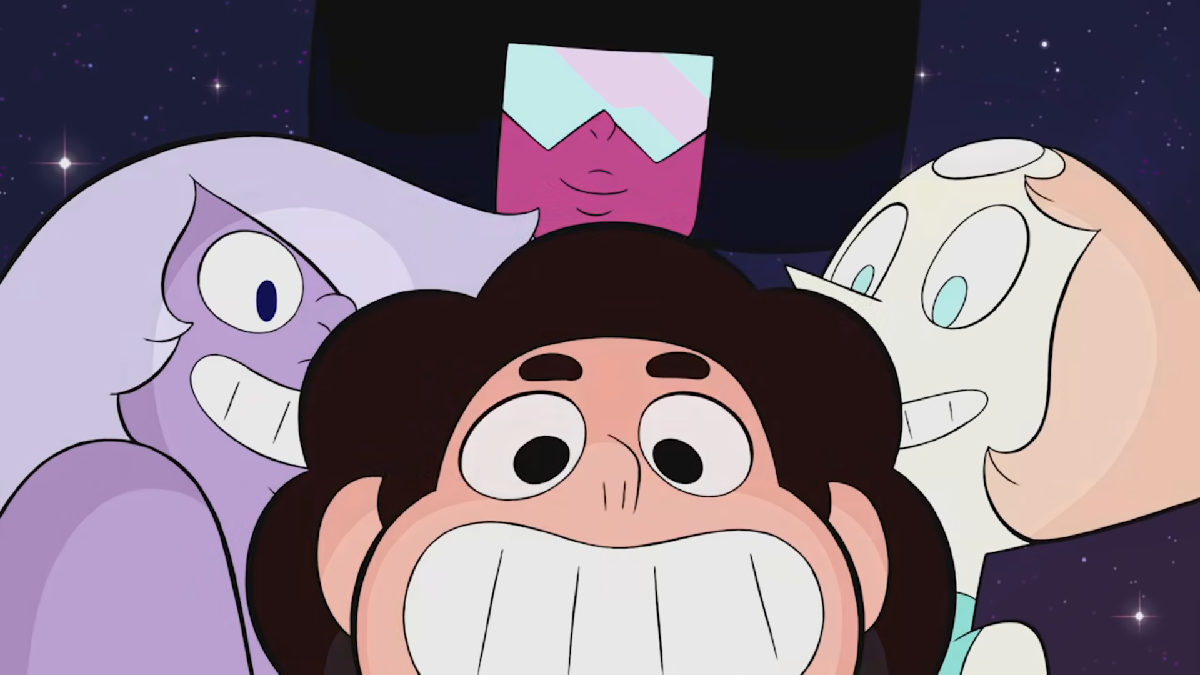 This wholesome and wide-appeal children's cartoon follows Steven and his guardians, the Crystal Gems. As the Gems fight to protect Earth from strange creatures, the spunky and fun-loving Steven learns how to master his own Gem powers.
There's no understating the innovative LGBTQ+ representation Steven Universe displays. With non-binary representation like Stevonnie, this show is exactly the kind of programming trans folks like me could've used as a kid.
Stream Steven Universe on Hulu.
Article continues below advertisement
Pose
This critically acclaimed series follows the New York City drag ball scene of the 1980s. Black and Latinx LGBTQ+ models compete as dancers and models for recognition in the underground culture while also supporting one another in their personal lives.
Pose features one of the largest LGBTQ+ casts in any production, including several trans actors like Indya Moore and Mj Rodriguez portraying trans characters in nuanced roles.
Stream Pose on Netflix.
Article continues below advertisement
Sense8
This ambitious Netflix series follows a group of eight people across several different nations and cultures. After a mysterious phenomenon psychically connects them together, they learn how to use each other's skills as well as understand each other's lives.
Sense8 was created by the Wachowski sisters, two innovative filmmakers who are both trans. The show also stars Jamie Clayton, a trans actor who gets to portray a trans woman.
Article continues below advertisement
Orange Is the New Black
Having achieved massive popularity on Netflix in its time, Orange Is the New Black was innovative in terms of its casting. The show follows the drama and antics of Litchfield Penitentiary, a women's prison in upstate New York. According to The Advocate, the show may boast being the first time a trans woman, Laverne Cox, was cast in such a prominent role in a narrative like this.
All seven seasons are streaming on Netflix.
Article continues below advertisement
The Owl House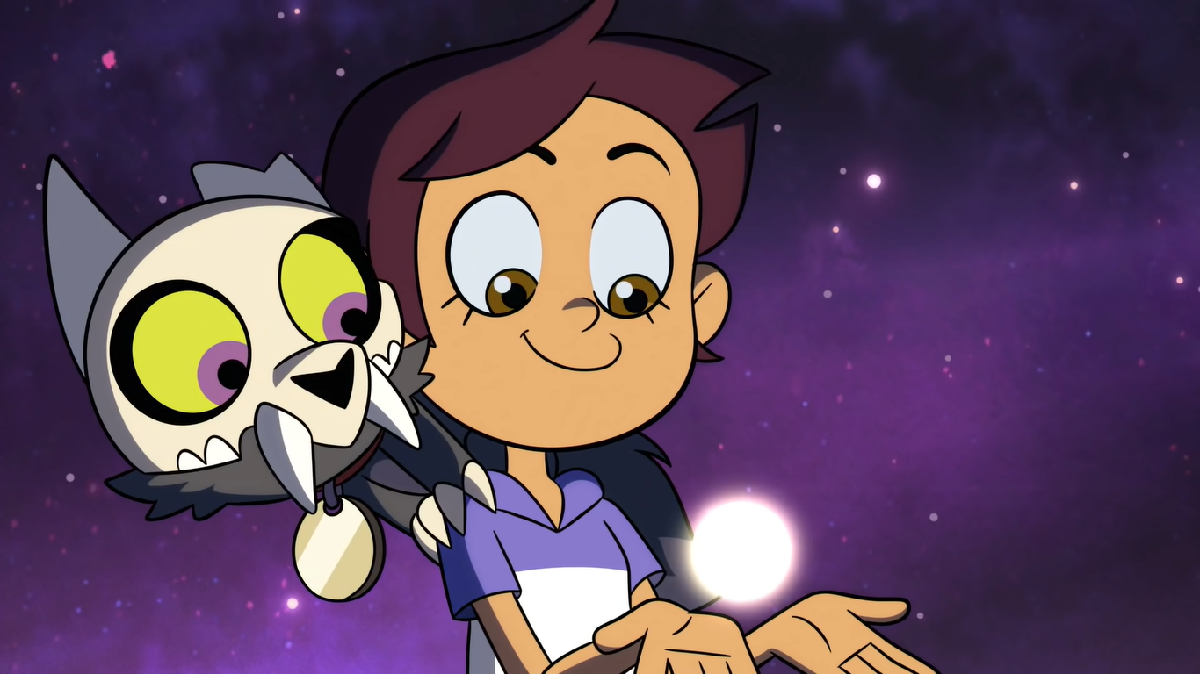 This Disney Channel series follows Luz Noceda, an eccentric human girl who ends up in a realm of monsters and magic. After meeting the infamous magical criminal Eda Clawthorne, Luz decides to stay and become a witch.
Being no stranger to groundbreaking LGBTQ+ representation in a Disney show, the show features Raine Whispers, a non-binary character who uses they/them pronouns and is voiced by a non-binary actor.
You can stream the first season of The Owl House on Disney Plus.