Mama Ru Is Not Happy — Here's Why 'RuPaul's Drag Race U.K.' Season 3 Had No Winner in Episode 5
Things got heated on 'Drag Race U.K.' Season 3, Episode 5, as the queens failed to impress RuPaul. In the end, there was no challenge winner. Here's what went down.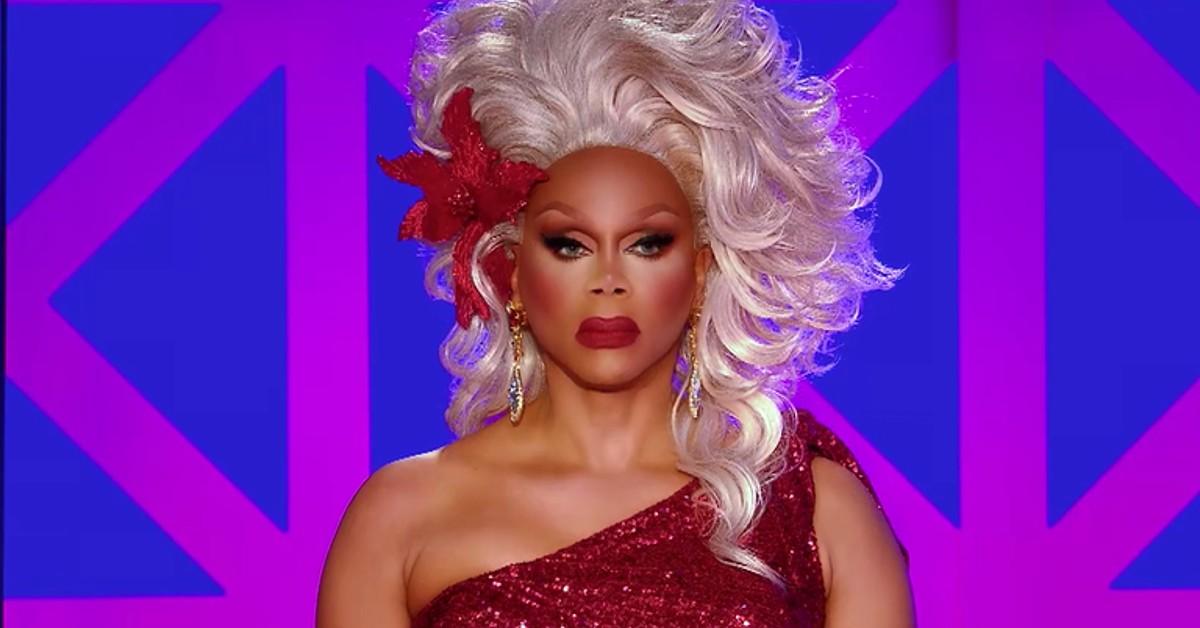 When it comes to drag, Mama Ru takes things very seriously. For those who know nothing about the wonderful world of drag, it's more than just queens parading around in wigs and doing death drops. While it involves much of that (and we love to see it), it's a real, age-old art form, one that is just a bit more mainstream now.
Article continues below advertisement
So when RuPaul announced that Drag Race U.K. Season 3, Episode 5's challenge would involve creating comical commercials to promote a new personalized in-home smart assistant, hilariously named the "Draglexa," she expected both marketing and comedic genius. "The U.K.'s next Drag Race superstar needs to be able to sell anything," RuPaul told the competing girls.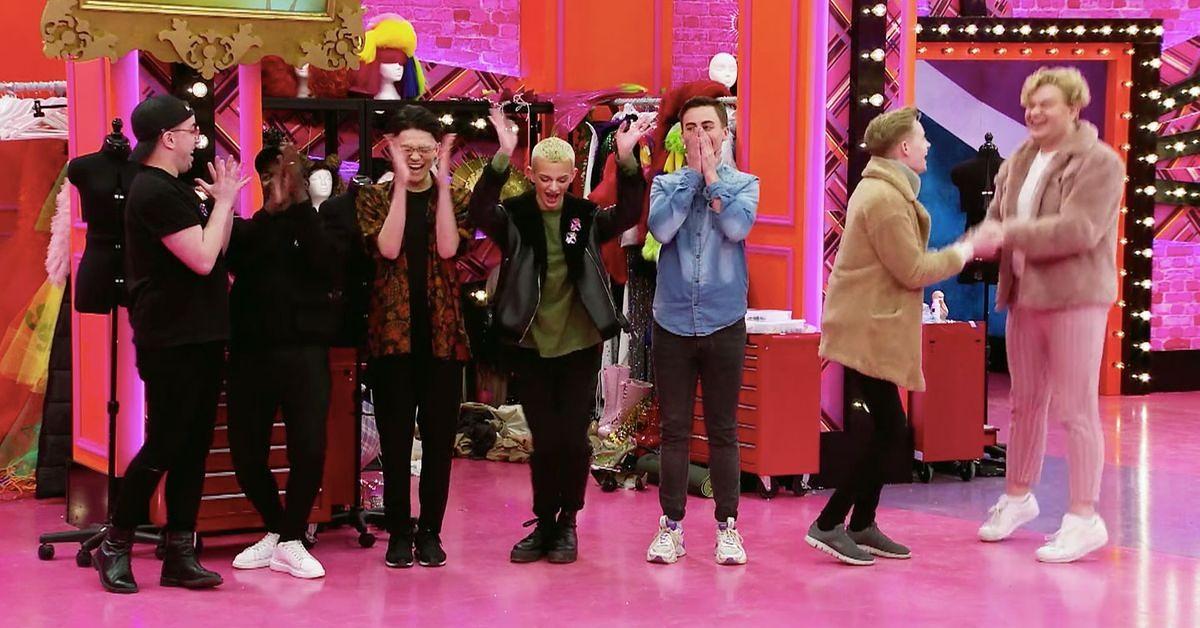 Article continues below advertisement
Split into two teams, the eight remaining queens interpreted the maxi challenge in, um, interesting ways, leaving RuPaul no choice but to reprimand the contestants.
Things went so far south that Ru awarded nobody with a challenge win, or a coveted RuPeter badge. Considering how much Mother visibly fumed, we thought her wig would start frizzing.
We'll fill you in on the piping hot tea that led to an episode void of a maxi challenge winner, a first for the RuPaul's Drag Race franchise. It was the face crack of the century.
Both Team Scarlett Harlett and Team Krystal Versace stumbled in their heels when it came to impressing the judges.
Team Scarlett consisted of queens Scarlett Harlett, Choriza May, Kitty Scott-Claus, and Ella Vaday. For their advert, they gave Draglexa a "motivational mode" — which encouraged a constipated Kitty Scott-Claus to, well, push — and a "shady mode." With Scarlett acting as the not-so-funny announcer of the commercial (judge Michelle Visage calling the part "the predictable way to go"), and both Choriza and Ella voicing Draglexa, it was a confusing, dirty disaster.
Article continues below advertisement
Team Krystal included queens Krystal Versace, Charity Kase, Vanity Milan, and River Medway, who (for some reason) gave their Draglexa a coarse, screaming voice. The grating voice was the exact opposite of what Amazon's Alexa emits. In their equally unfunny advert, Draglexa assisted the queens with routine activities and tasks, like putting on makeup, styling hair, and sleeping. Both commercials were cringe-inducing .
Article continues below advertisement
Even before the spoof commercials were finalized, Michelle, who directed the adverts, seemed iffy about both "concepts" onset. After both finished commercials were presented to the judges on the main stage, RuPaul, with a sullen look on her exquisitely painted face, had some things to say. "Ladies, brace yourselves because Drag Race is about to get real," she announced.
Article continues below advertisement
"These commercials this week weren't cohesive. Everyone was shouting and there was no originality there. They were all what we've seen before. So, I'm disappointed. I'm really, really disappointed. Y'all are playing it safe! That's not how you become the UK's next Drag Superstar," Ru continued.
Faulty jokes about IBS will surely not win anyone the crown.
However, RuPaul took some responsibility for the blunder that was Episode 5's Draglexa challenge. "During our conversations in the Werk Room yesterday, I didn't spend time going through your story boards, so first and foremost, I blame myself," Ru confessed. "That said, this week there will be no winners. No queen is safe and in the end two of you will be lip syncing for your lives."
Article continues below advertisement
So, who went on home on 'RuPaul's Drag Race U.K.' Episode 5?
With the runway category called "Expenny Henny," aka expensive-looking drag, queens River Medway — who stunned in a gorgeous red and gold tribute to her Singaporean heritage — and Kitty Scott-Claus impressed, but, as we know, no one was a winner, baby.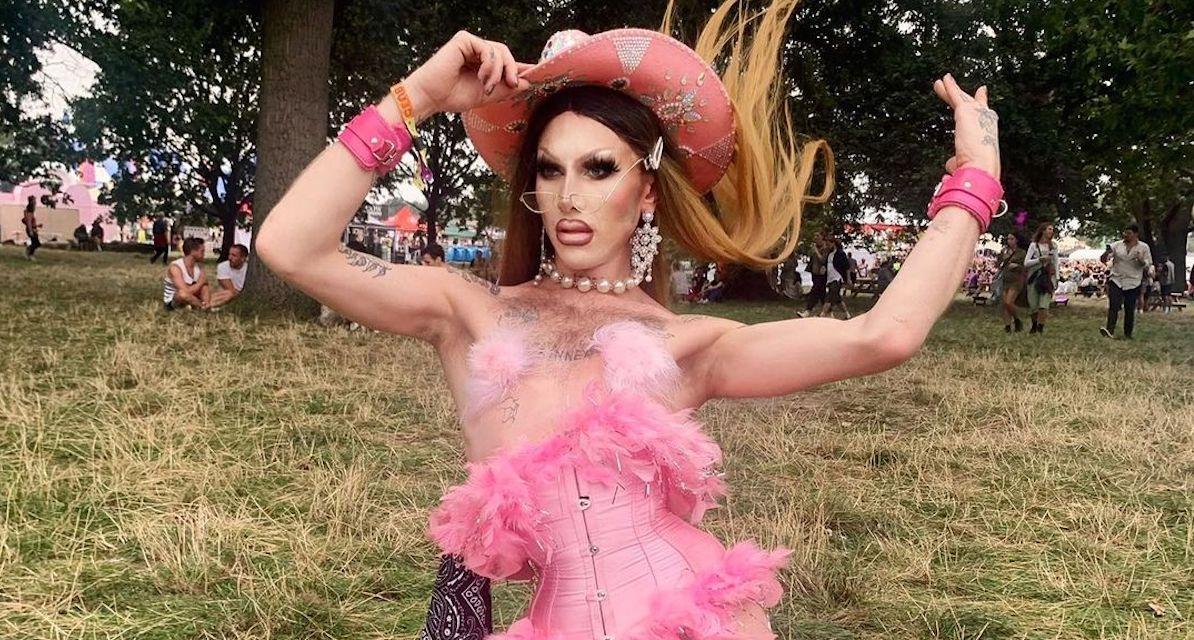 Article continues below advertisement
For the second week in a row, Bottom queens Scarlett Harlett and Charity Kase (frenemies who were let off the hook last week in a double save), battled each other in a Lip Sync for Your Life. This time, the queens performed to Shirley Bassey's 1967 version of "Big Spender," likely to go along with the wealth-themed runway category.
Making the Drag Race main stage her Broadway stage, Scarlett Harlett was saved, leaving a ghoulish, jewel-coated Charity Kase with no other choice but to sashay away.
Likely shaking in their stoned boots, the remaining contestants of RuPaul's Drag Race U.K. Season 3 know that it's time to, as RuPaul says, "step their p---ies up."
Season 3 episodes of RuPaul's Drag Race U.K. are uploaded Thursdays at 2:00 p.m. EST on WOW Presents Plus.