'Project Runway' Season 3 Winner Jeffrey Sebelia's Started a Successful Kid's Clothing Line
Jeffrey Sebelia was a controversial yet incredibly talented contestant on Season 3 of 'Project Runway.' What has Jeffrey been up to since winning Season 3?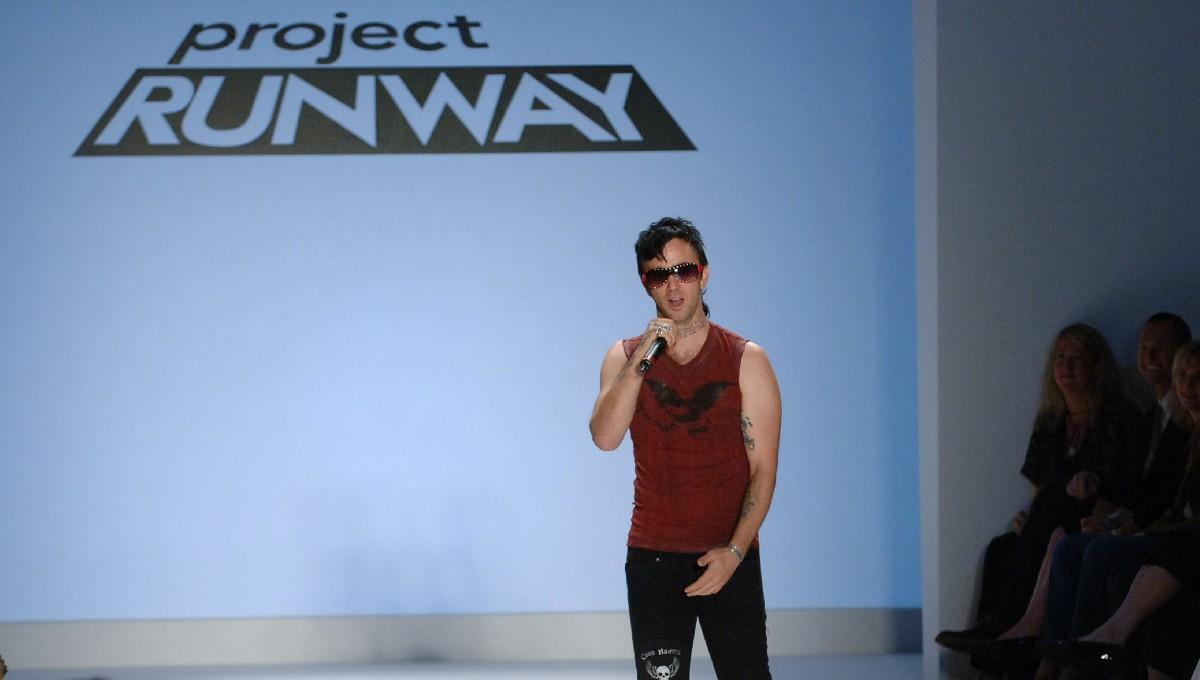 What has Project Runway winner Jeffrey Sebelia been up to since he won Season 3 of the hit fashion design series? Jeffrey was a Season 3 standout from the start, for good and bad reasons. Ultimately, he walked away with the Project Runway Season 3 win even after cheating accusations from Season 3's second runner-up, Laura Bennett.
Article continues below advertisement
Where is Jeffrey Sebelia now?
Before Project Runway, Jeffrey already had his own fashion design label, Cosa Nostra. According to a 2007 interview with New York Magazine, Jeffrey put most of his $100,000 Project Runway winnings into paying off the business loan he took out to start Cosa Nostra.
Seven years after his Project Runway win, Jeffrey would go on to compete on the third season of the Project Runway spinoff, Project Runway: All Stars in 2013. He placed seventh on the show, out of eleven all-star contestants from previous seasons of Project Runway.
Article continues below advertisement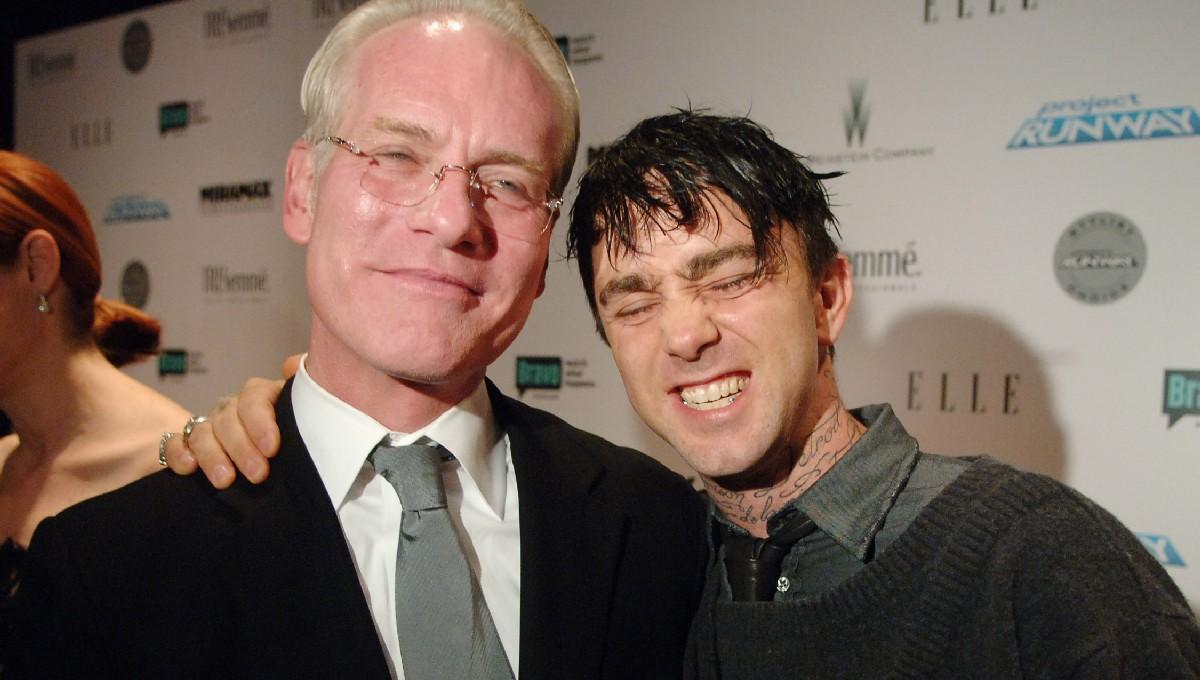 Around the same time as the New York Magazine interview, Jeffrey had been hired to design clothes for a live-action Bratz film. Unfortunately, a comment Jeffrey made during the interview ended up getting him fired from the Bratz gig.
Article continues below advertisement
According to LA Weekly, the New York Magazine reporter asked Jeffrey if he was referring to "those slutty dolls," to which Jeffrey responded, "Yeah, those slutty dolls," not realizing that his comment would cost him the Bratz job.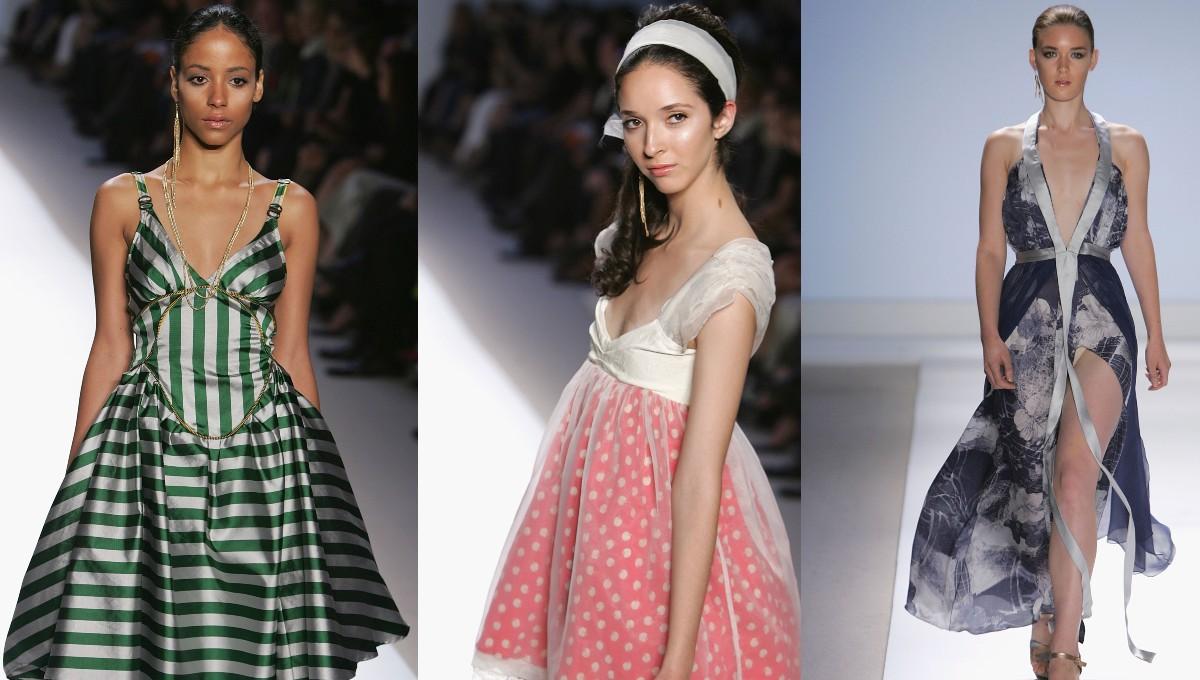 Article continues below advertisement
In 2010, Jeffrey was hired as the head designer for the L.A. brand Fluxus. He decided to leave Fluxus to create a new edgy children's clothing line called La Miniatura, according to Insider. While Cosa Nostra is no longer in business, La Miniatura still is.
Is Jeffrey still designing now? Is he dating anyone?
Jeffrey has an official website where he lists the brands that he's worked with as well as the brands that he created. It's unclear whether Jeffrey is currently working on starting another fashion line. There doesn't appear to be a site anywhere for the Consigliere line mentioned on his official website.
Article continues below advertisement
Jeffrey has an Instagram page linked on his official website, but he has yet to make any posts. He has a son, Harrison Detroit Vesey, with his ex-girlfriend, Melanie Vesey. Jeffrey and Melanie broke up after Jeffrey won Project Runway
According to a post on the official website of Jeffrey's fellow Project Runway alum Nick Verreos, Jeffrey eventually started dating Cassandra Church, the lead singer of Sing Orpheus. Jeffrey played bass for Sing Orpheus. Cassandra and Jeffrey got married in 2011 and are still together, according to Who's Dated Who.
Article continues below advertisement
What celebs has Jeffrey designed for?
Jeffrey has designed clothing for a variety of celebrities in the past through Cosa Nostra, including Gwen Stefani, Dave Navarro, Jennifer Lopez, Madonna, and the Red Hot Chili Peppers.
Article continues below advertisement
Jeffrey has definitely gone through the gamut of Heidi Klum's iconic Project Runway mantra, "One day you're in, the next day you're out!" He's definitely a talented designer with a unique point of view. Hopefully, Jeffrey keeps upping his creativity game in the ever-changing world of fashion design. Or, just maybe fans will get a guest appearance on Season 19 of Project Runway.
Season 19 episodes of Project Runway air Thursdays at 9 p.m. EST on Bravo and can be streamed the following day on Peacock.