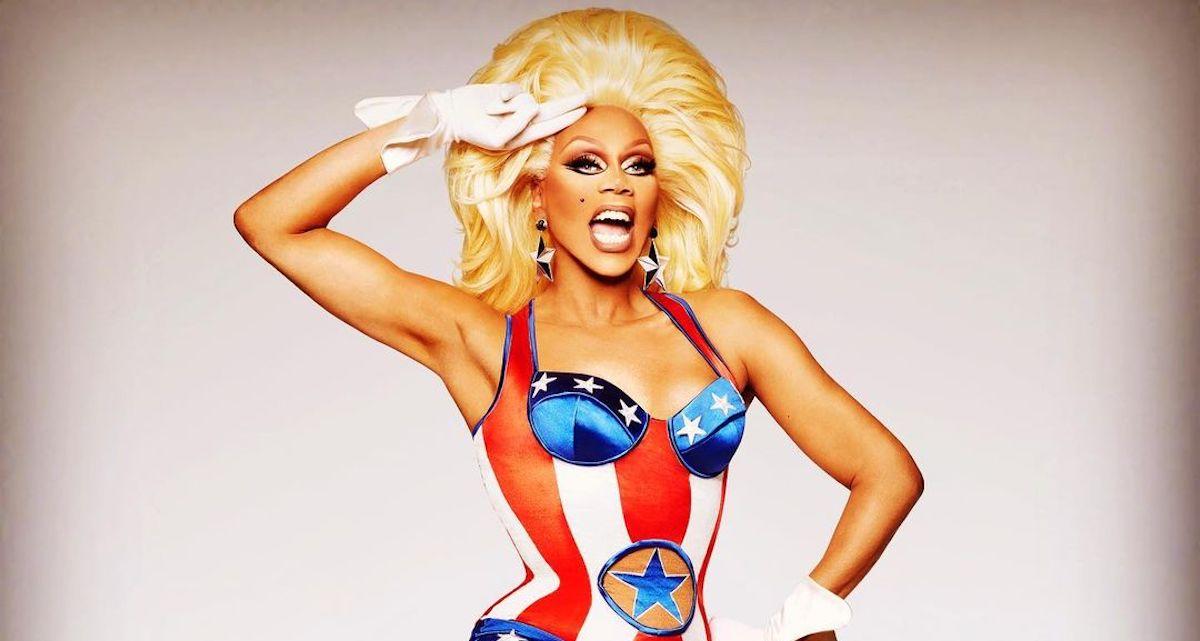 'Drag Race International All Stars' Is Reportedly in the Works — Meet the Rumored Cast
Start your engines!
Since 2012, RuPaul's Drag Race All Stars has given booted queens another opportunity to snatch the crown. It's also allowed viewers a second chance to see former Miss Congeniality winners, love-to-hate villains, and those who didn't exactly leave a lasting mark during their first appearance.
All Stars has taken on a life of its own, and fans often speculate about the cast before the current season of Drag Race even concludes.
Article continues below advertisement
Now, there are rumors that the next edition of All Stars will include contestants from franchises all over the world. The iconic show has expanded outside of the U.S. into Canada, the U.K., Thailand, and the Netherlands in recent years (it will next launch in Spain and Australia).
Though Drag Race International All Stars hasn't officially been confirmed yet, there's already a list of reported cast members, and many are convinced that filming has begun in the U.K.
1. Manila Luzon (U.S.)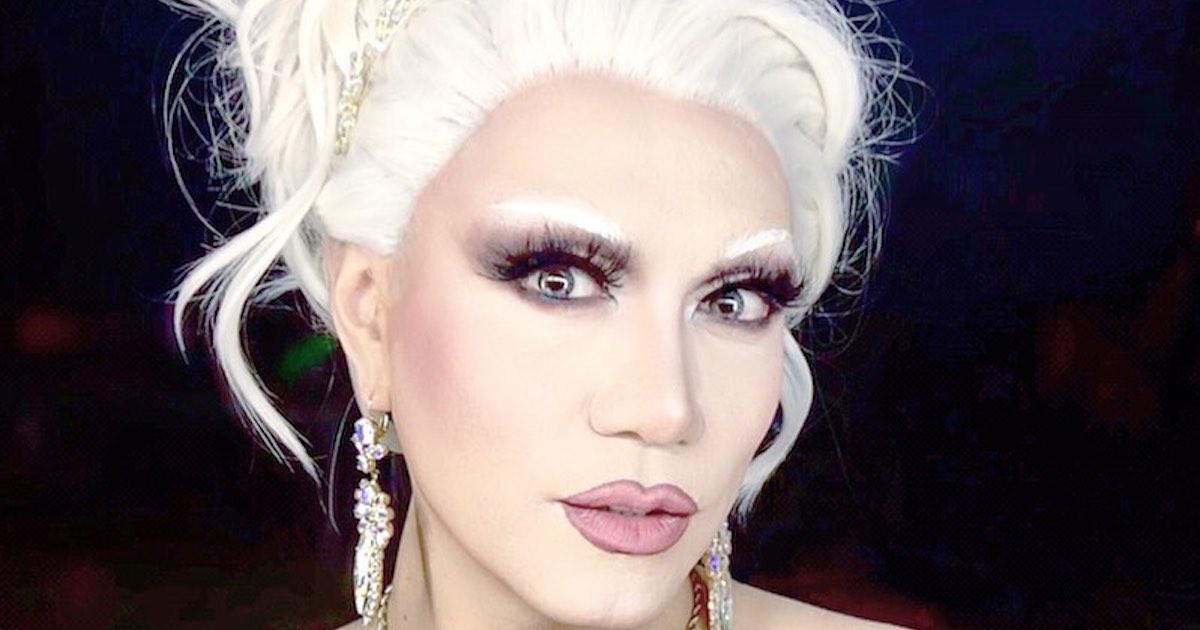 If you thought that Manila would retire from Drag Race after three attempts at securing the crown, then you might be mistaken. She's one of two queens who are rumored to be representing the U.S. on the International All Stars season.
In her most recent appearance on All Stars 4, Manila was controversially eliminated by Naomi Smalls. Though she took the loss well, many fans were upset at the move. With Manila potentially returning to compete, she might finally be able to get that win.
Article continues below advertisement
2. Monique Heart (U.S.)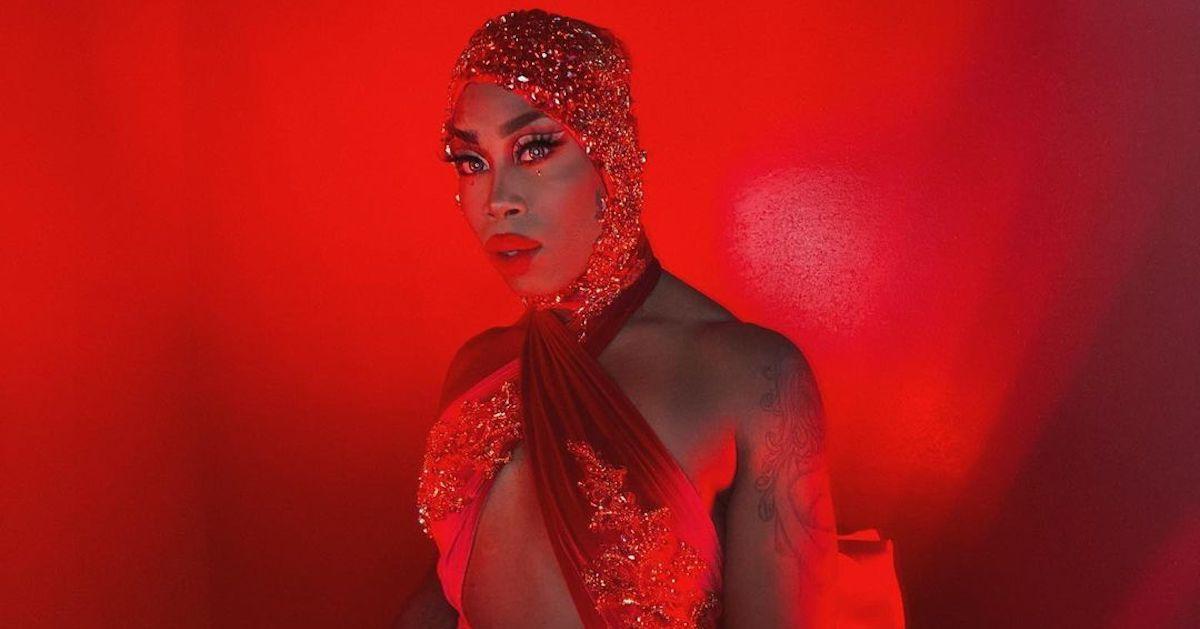 Will the third time be the charm for Monique Heart?
The "Brown Cow Stunning" artist first competed on RPDR Season 10 in 2018. Monique came in eighth place, but she was a memorable star. She later competed on All Stars 4, and she narrowly missed out on the crown in the finale.
Article continues below advertisement
3. Baga Chipz (U.K.)
Along with having one of the most memorable names in Drag Race herstory, Baga Chipz became one of the most popular queens to compete on the first season of RuPaul's Drag Race UK.
Like Monique on All Stars 4, Baga also made it to the finale on her season. She came in third place, so she'll likely be looking to take the crown in a potential international season.
Article continues below advertisement
4. Blu Hydrangea (U.K.)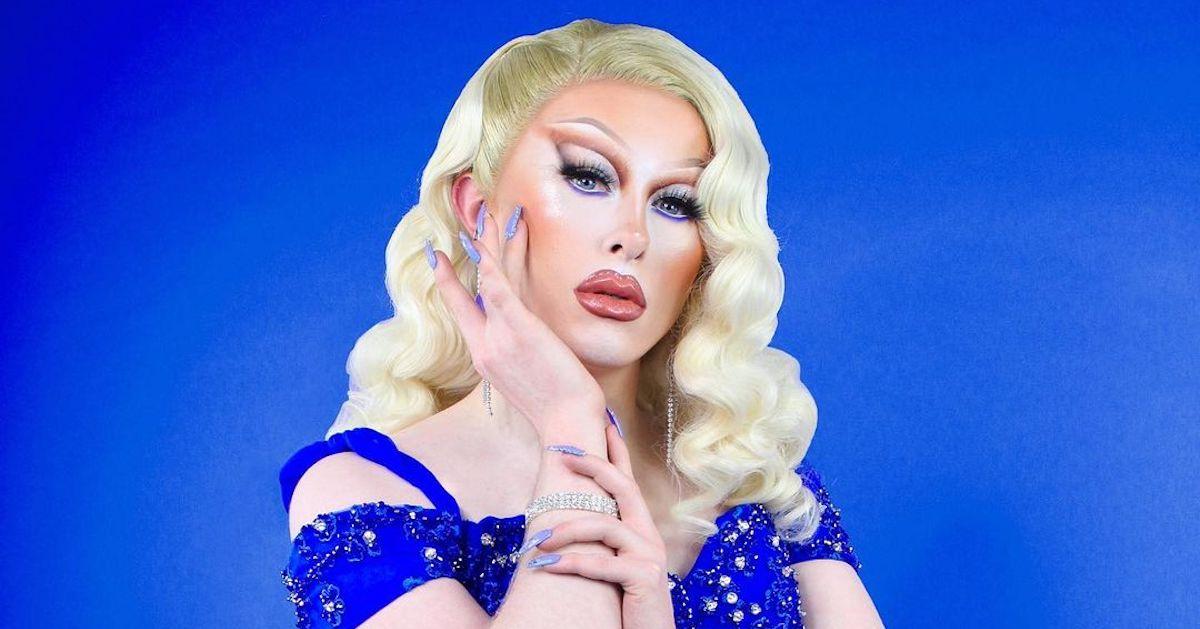 If the rumors are true, then Baga Chipz and Blu Hydrangea will be competing against one another yet again on Drag Race International All Stars.
But, the two are friends off the show, so don't expect the comedy queen and the makeup star to be feuding in front of the cameras.
Though Blu came in fifth place during her first season, she clinched the enviable Miss Congeniality title.
Article continues below advertisement
5. Cheryl Hole (U.K.)
Cheryl's potential inclusion on an International All Stars season would mean that the 3rd, 4th, and 5th place finishers from Season 1 of RPDR U.K. would dominate the cast list.
She may have gone far during her first run on the show, but Cheryl never won a Maxi Challenge. Will she successfully seek revenge on another season?
Article continues below advertisement
6. Pangina Heals (Thailand)
Those who look for Pangina's past Drag Race record will likely be surprised to learn that the queen never competed on a past season. She was actually one of the co-hosts featured on Drag Race Thailand, so it will be interesting for viewers to see her figure out the nuances of the competition as it is happening.
Her lack of direct Drag Race experience could prove to be either an asset or a disadvantage.
Article continues below advertisement
7. Envy Peru (Holland)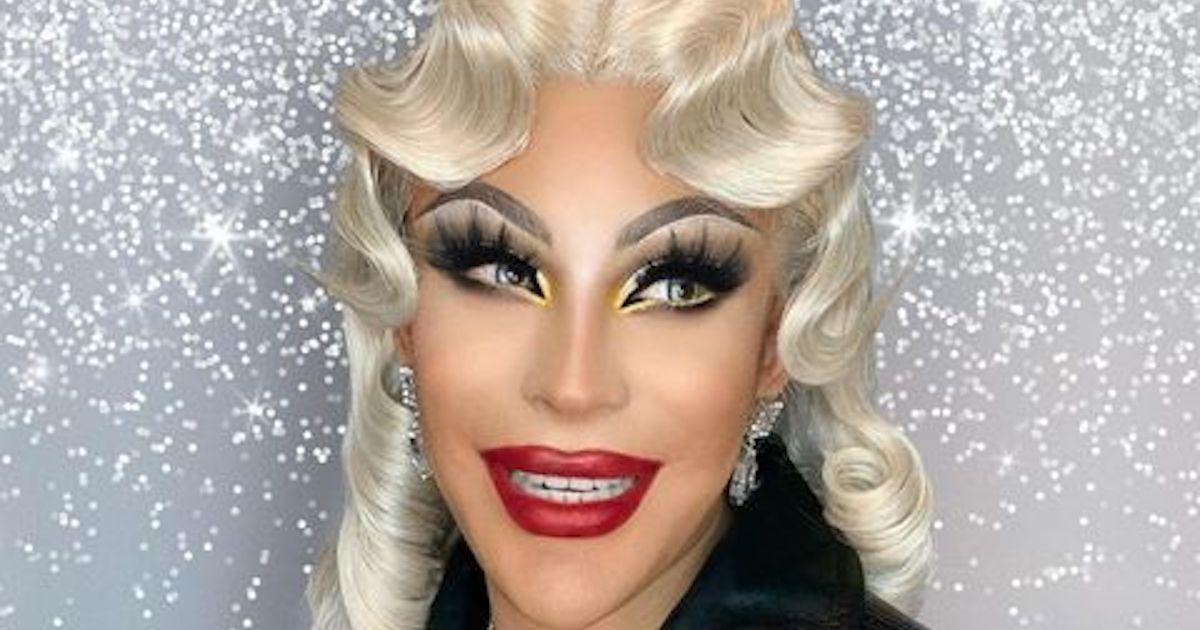 Envy has the distinct advantage of being the only queen on this list to actually win her first season (though this could prove to put a target on her back).
The 31-year-old Amsterdam resident won a whopping four Maxi Challenges during her initial Drag Race Holland run.
Article continues below advertisement
8. Janey Jacké (Holland)
Janey's possible inclusion on the show will make things rather interesting, as she narrowly missed out on winning Drag Race Holland. She lost the final lip sync to none other than Envy Peru.
Article continues below advertisement
9. Lemon (Canada)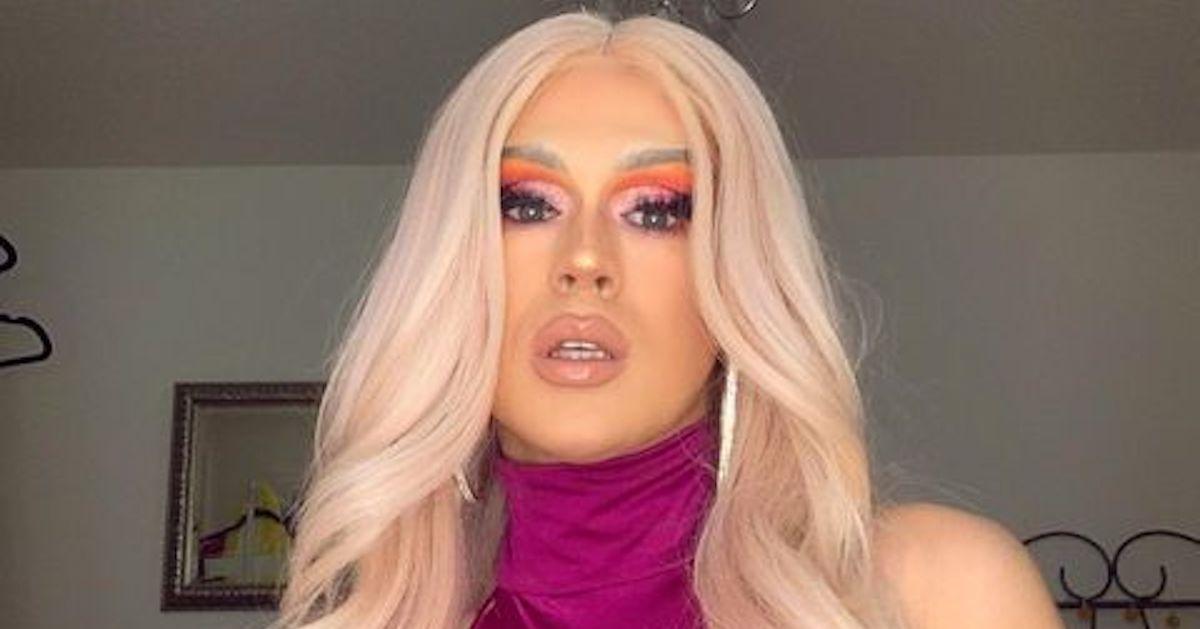 During the first season of Canada's Drag Race, Lemon came in fifth place and she just missed out on a spot in the finale episode. She was ultimately sent home by Rita Baga in the eighth episode.
Before she left the competition, Lemon did win two Maxi Challenges.
Article continues below advertisement
10. Jimbo (Canada)
Last but not least on the unconfirmed International All Stars cast list is former fourth place finisher Jimbo.
Though she only had one Maxi Challenge win, it was for Snatch Game. As longtime Drag Race fans know, it's crucial to do well during Snatch Game in order to thrive in the rest of the competition.
Further information about the potential new show is not known at this time, including a premiere date or who the judges would be.